With the summer months fast approaching, it's time to book your tickets for an Italian summer vacation that you won't soon forget. Italy is a marvelous place, filled with plenty of must-visit attractions. There are so many amazing things to see and do in Italy, there's a good chance that your travel bucket list will likely be overflowing! As you start to compile your itinerary for your magical Italian getaway, it's a good idea to take some time to focus on packing. If you've never visited Italy before, you might be at a loss for what items you'll want to have in your suitcase when visiting this wonderful country. But fear not! We're here to help with a list of essentials you should pack for a summer trip to Italy.
Don't Forget Your Passport
Perhaps the most necessary item for any summer trip to Italy is your passport. A passport is a travel document that allows an individual to travel from their home country to another country. If you've never traveled internationally before, you're going to have to apply for a passport. In order to do so, you'll fill out a passport application form, and turn it in to a local government passport office along with the necessary fees.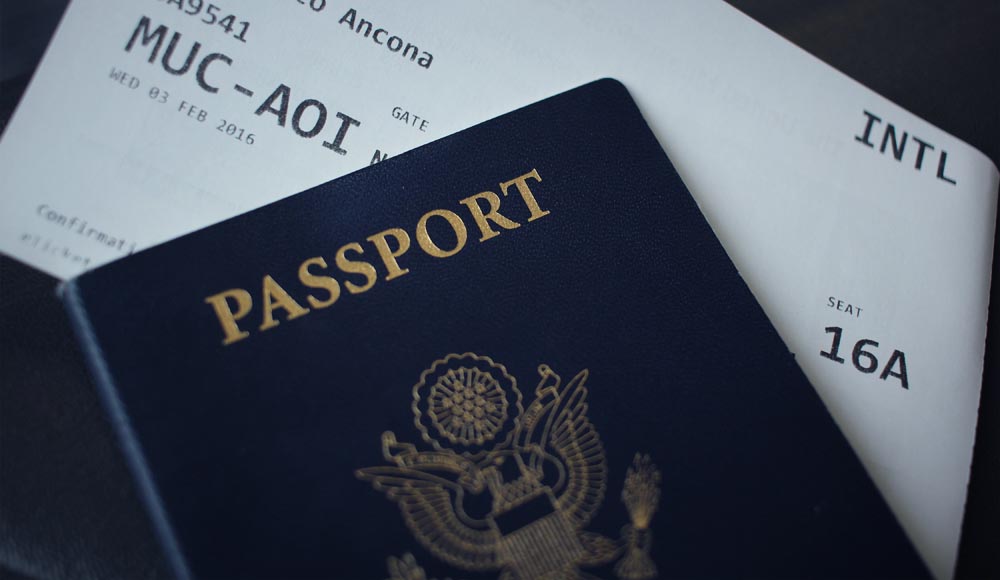 Processing time for passports varies, but typically, you can expect to receive yours within five to nine weeks from the time you turned in your application. If you have a passport already, you'll want to make sure that it's up to date. If it's been more than ten years since you got it, you'll have to renew your passport, which will take about the same amount time. Given that it takes a few months to receive your passport after submitting an application, it's important to handle this step well in advance of your trip. However, if you're short on time, you can pay extra in order to expedite the processing time of your passport application.
By taking the time to ensure that your passport is up to date before you travel, you'll be able to jet off to Italy without a hitch!
A Good Luggage Set is Key
In order to pack, you're going to need a good luggage set, of course! When looking for the perfect luggage set it's important to consider the duration of your trip. If you're going to be traveling for a long stretch of time, it's smart to get a luggage set with one large bag that you'll check so you can accommodate enough clothing for the number of days that you'll be abroad. In addition to this, it's a great idea to get a smaller carry-on bag, which you can use for personal items, souvenirs, or to carry a small amount of luggage for a day trip away from the city that you're staying in.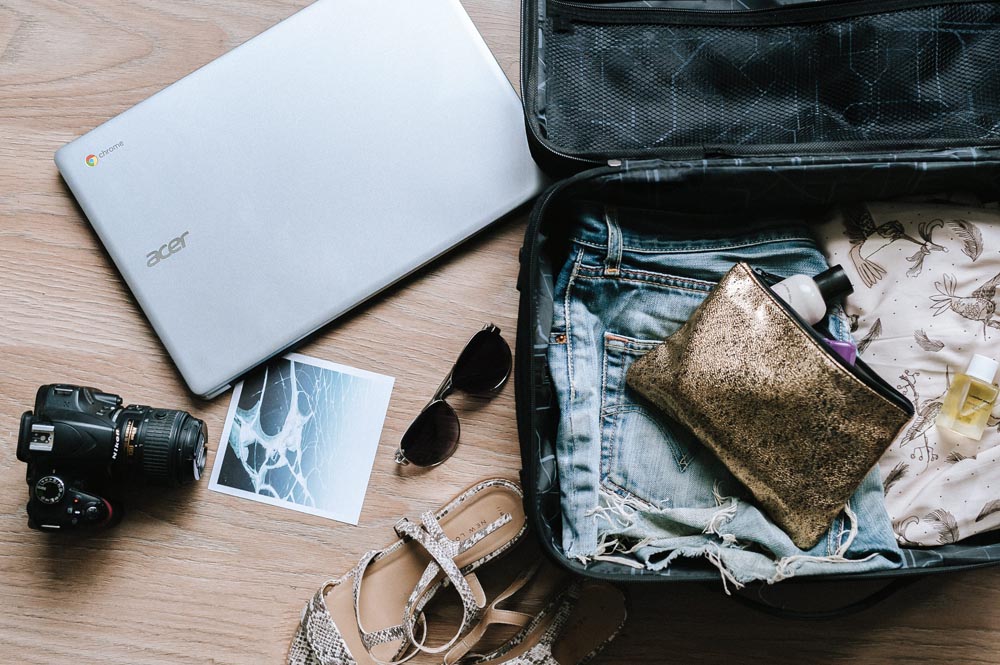 For instance, if you're staying in a town on the Italian/French border, like Ventimiglia, you should take advantage of the opportunity to take a short hour-long train ride to Nice, France for the day. Pack your carry-on bag with the clothes and toiletries that you need and book a stay at a local hotel on the water. Or, if you're only in Nice for a few hours, find Nice luggage storage, where you can take out any essentials and stow your bags for the time that you'll be in the city. By storing your luggage at a secure location, you can travel with everything you need and keep your belongings safe while on the go.
Light Layers for Hot Summer Days
Once you've picked out the perfect luggage set to bring with you, you're going to want to stuff it with a good amount of light layers that you can wear to get through Italy's hot summer days. We'd recommend flowy, airy clothing items that will allow your skin to breathe. Pack a couple of t-shirts, linen or denim shorts, a wide-brimmed hat, a pair of sandals or other comfortable walking shoes, and you'll be ready to sightsee even when the temps are climbing. For nighttime, we'd recommend packing a light jacket that you can toss on in case it gets a little bit too chilly for your liking. And of course, don't forget to accessorize with your go-to pair of sunglasses!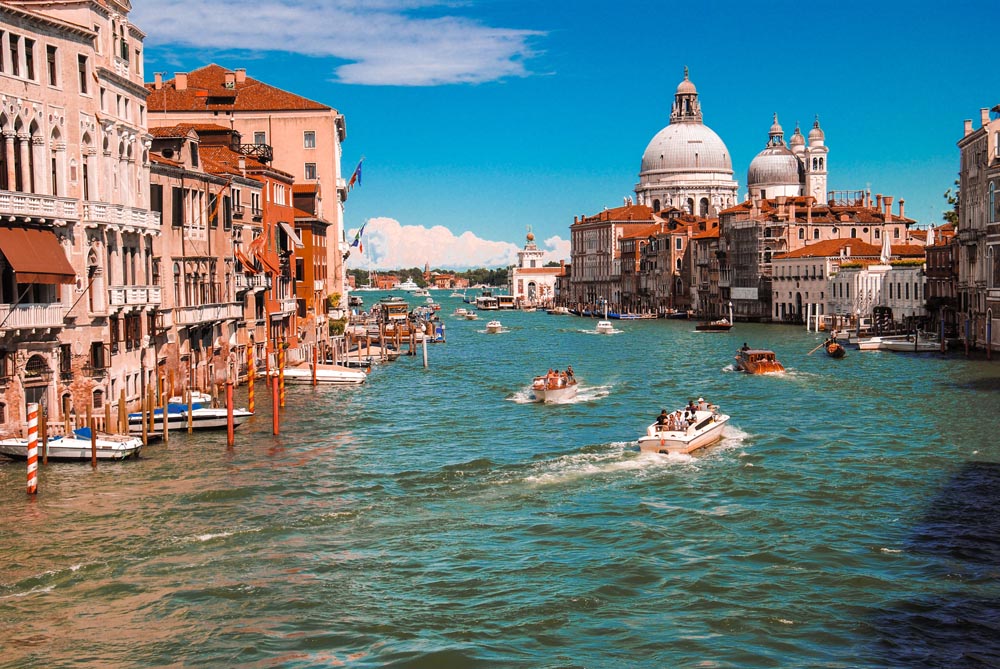 In Conclusion
When preparing for a summer trip to Italy, you're going to want to make sure that you've got all your travel essentials packed and ready to go. This means ensuring that your passport is up to date, securing a sturdy and versatile luggage set that can get you through your travels, and cultivating a travel wardrobe that's well suited to Italy's warm weather. Now that you're primed on packing, what things are you most excited to add to your Italian travel bucket list?