Expressive and Playful Dog Portraits by Elke Vogelsang
It is not the first time we talked about dog portrait on our site and probably you've seen tons of dog photos on internet. But once a while, we still want to share you with some nice dog photography, like the expressive and playful portraits Elke Vogelsang took for her three dogs Noodles, Scout and Loli.
Based in Hildesheim, Germany, Vogelsang is a professional photographer who mostly shoots portraits of people and pets. In her spare time, she pends plenty of time with her trio of rescue dogs and takes intimate and playful portraits of them, which are incredibly expressive, presenting an intimate look at the dogs and their playful personalities. From these warm, intimate, and sometimes even a bit silly phots we can see, these dogs must love and trust their owner enough to do things like dressing up in hats and scarves, or balancing an egg on the nose.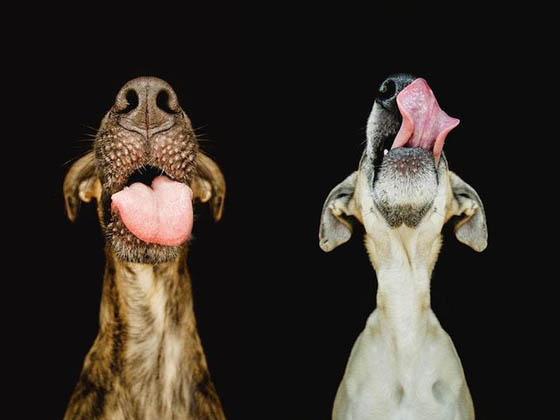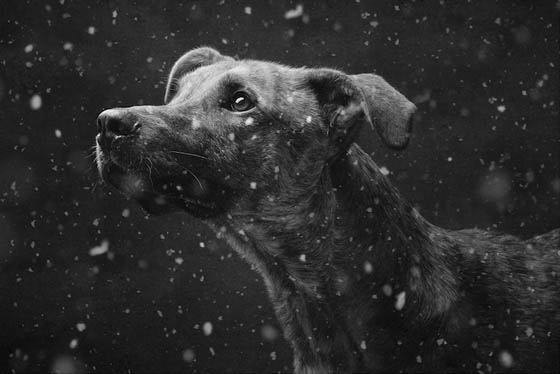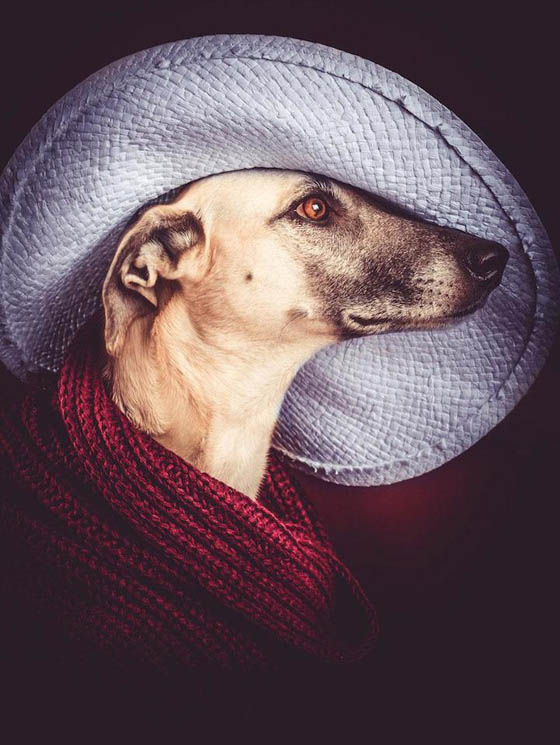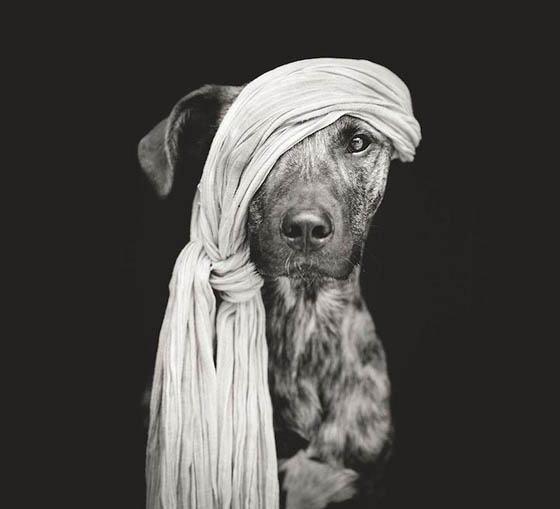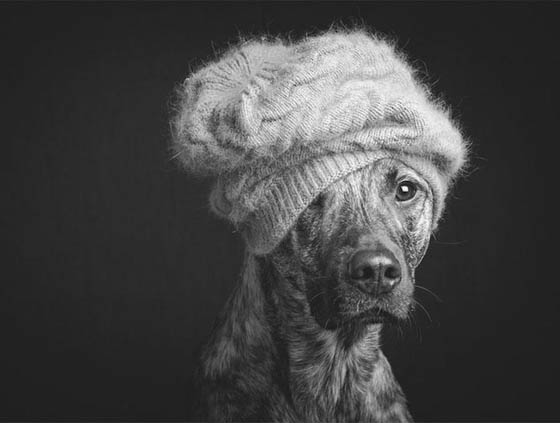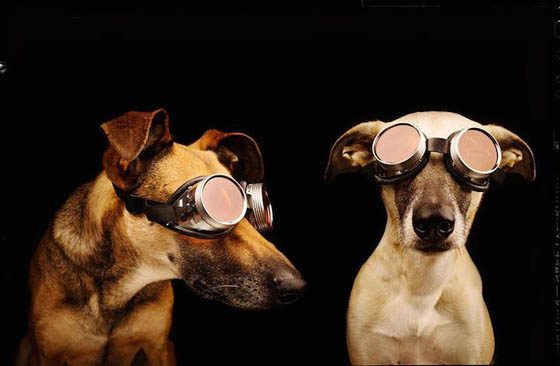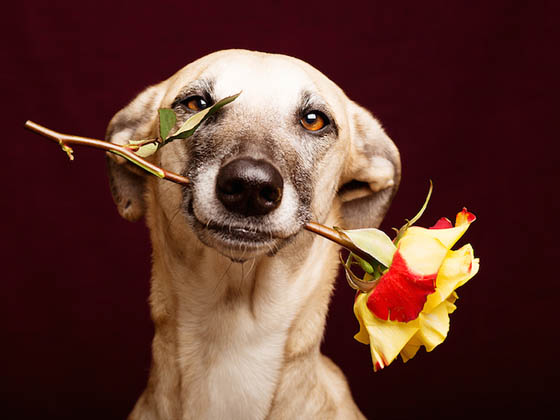 via: thisiscolossal