Let us see what are the frequently asked questions on real estate in Dubai for non-residents.
About real estate
Question 1: What are my real estate options for a holiday?
Answer: It depends on your taste and how much you are willing to spend. If you are staying for a month or more, you could rent a furnished apartment. Alternatively, you can lodge in any of the magnificent hotels (or the budget-friendly hotels if you so choose).
Question 2: What do freehold and leasehold property mean, and what are the differences between them?
Answer: Generally, there are two kinds of ownership of properties in Dubai; you can buy properties under a leasehold or a freehold. A leasehold is when you purchase the right to live in a property for a term of years, the maximum of which is 99 years (renewable for another term). In a leasehold, the purchaser only has the right to use and reside in the property for a fixed period. The advantage of this type of ownership is that it may cost lesser than a freehold, and the duty of maintenance against structural damage remains with the freeholder. However, the leaseholder cannot sell but may lease to a third party subject to an agreement with the freeholder. Upon the expiration of the leasehold, the property reverts to the freeholder. In a freehold, however, the purchaser doesn't only own the property, it owns the building and the unit of land on which it stands. Freehold is an outright sale and can be inherited from time to time. It also grants access to a renewable residency visa at an interval of 5 to 10 years depending on the value of the property. The freeholder buys all the rights and the liabilities of maintaining the property.
Question 3: What does DLD mean?
Answer: This is an acronym for the Dubai Land Department which is the government institution in charge of properties, pricing, and management in Dubai.
Question 4: What does off-plan mean in the Dubai real estate business?
Answer: When you buy a property off-plan it means you are purchasing at its construction stage. It is an agreement with the developer who agrees to construct based on your agreement. As opposed to already made properties. Either method is fine, provided you find a property you like and want to live in.
Question 5: How many are properties in Dubai Hills?
Answer: It depends on the kind of property you want. There are no definite prices however it is between AED 5, 000, 000 for purchase and lesser for rents. (Source https://www.axcapital.ae) .
Question 6: What does Oqood mean?
Answer: This means a contract in Arabic and is used by developers in the registration of projects.
Question 7: I am considering investing in Dubai, How do I get a visa?
Answer: Once you invest up to One Million AED, you are entitled to apply for and be granted a UAE investor visa.
Question 8: What are the taxes on properties owned by people who do not live in Dubai?
Answer: foreign residents are not subject to taxation over properties.
Question 9: Can I own a freehold property as a non-UAE citizen?
Answer: Yes, you can. Foreigners are encouraged to buy properties and invest in Dubai. In fact, the country gives perks by way of investor visas to people who do.
Question 10: What is the primary or secondary market, and which is the best to buy real estate from?
Answer: The primary market is when you buy property from the developer when it is still in construction, and the secondary market is when you buy from a property agent, or a resale or a mortgage after the completion of the project. There are no best amongst the two. You only have to make sure you are buying a property you want under reasonable contractual terms.
Question 11: I visited Dubai briefly and hoped I would be staying longer at my current place. However, plans have now changed and I want to move out of my apartment before the expiration of my rent. How do I go about it?
Answer: Please note that you cannot be cajoled to remain on a property but there are certain conditions you have to fulfill. You have to give ample notification to your landlord (at least Two months' notice). You may have to forfeit some months' rent and pay up all utility bills that you incurred.
Question 12: freehold or leasehold? Which is better.
Answer: Whatever works for you as a person. There is no automatic best amongst these two. Consider the proposed contract and the terms attached.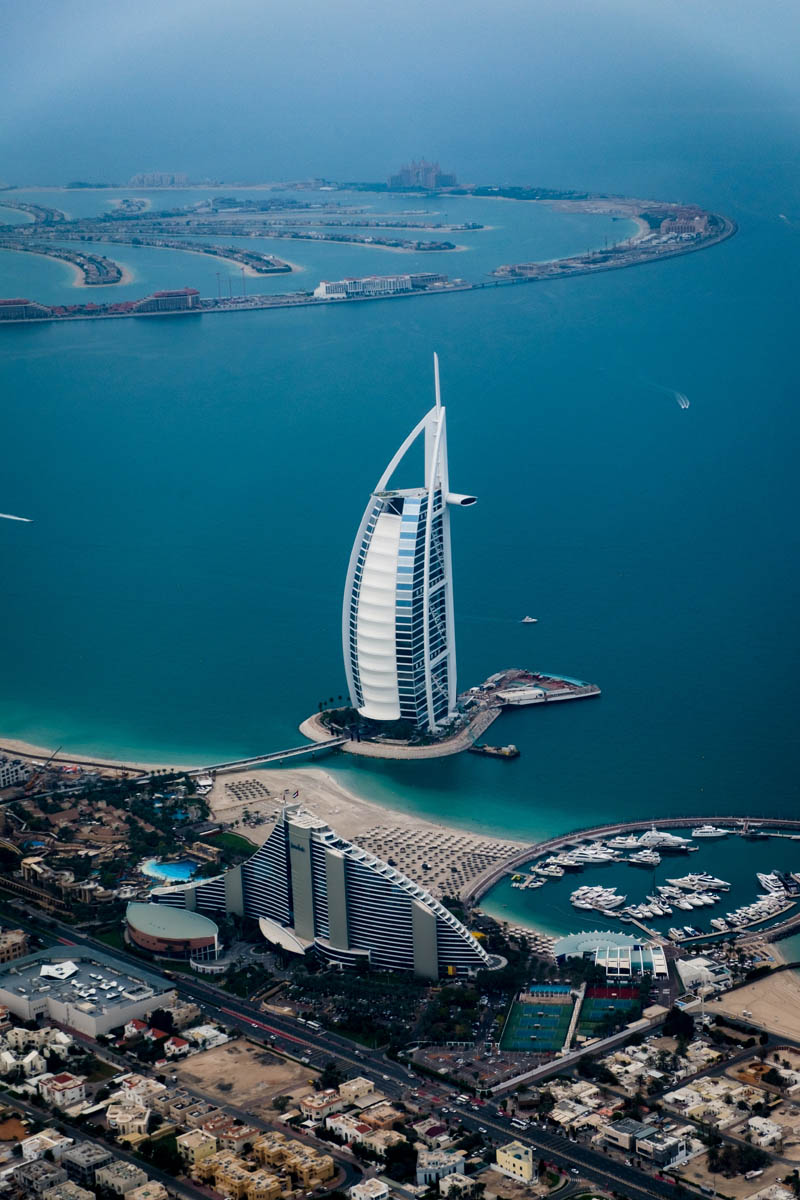 About life
Question 1: What are fun activities to engage in within Dubai?
Answer: Dubai is a fun place. Just open your mind and experience the city. (1) You can go on a road trip and experience the city (try out some local food when you do). (2) Experience the Dubai Marina yacht tour (3) Savor BBQ at any spot close by (4) Camel ride (5) see a movie (6) Visit the Dubai aquarium, and underwater zoo (7) Visit the Burj Khalifa or Burj Al Arab and other intriguing sites (8) Dinner at any of the 5-star restaurants. (9) Shop at the Dubai Mall (10) Ski Dubai, etc. Make sure to come with a camera/ phone and capture the moments.
Question 2: What is a vacation in Dubai likely to cost?
Answer: This will depend entirely on you. Once you have your ticket and accommodation money, your pocket will determine what activities you will engage in, and how much the cost will be in the long run. However, keep in mind that there are inexpensive fun activities that you can enjoy without spending too much.
Question 3: Is drinking allowed in Dubai?
Answer: Yes. What is a bubbling nightlife without drinking?
Question 4: What do I wear? Is Dubai big on covering up?
Answer: Yes and no. Generally, being a society predominantly occupied by Muslims, you might raise eyebrows for dresses that expose too much. In shorts, just dress for the occasion. At the beach and social parties, you can dress down or be free, but in public places such as the mall, you may want to tone it down a little.