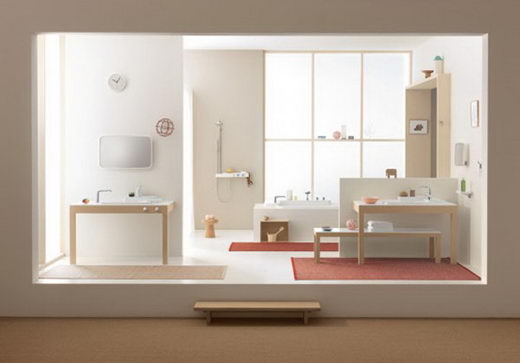 Who wouldn't want a bathroom designed entirely according to one's own personal preferences? With
Axor Bouroullec
, Axor offers the freedom to create individual designs – allowing this space to be tailored to suit the personal needs and wishes of the user perfectly.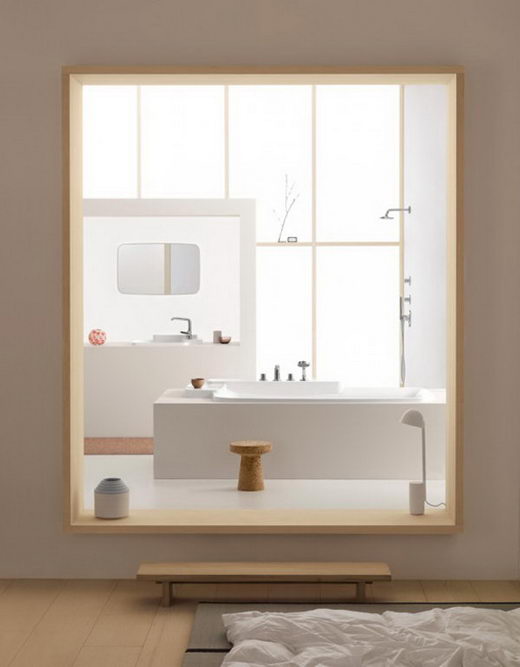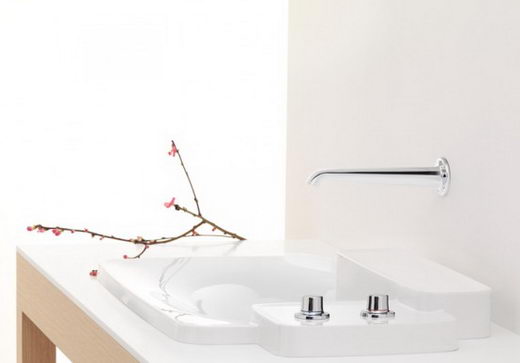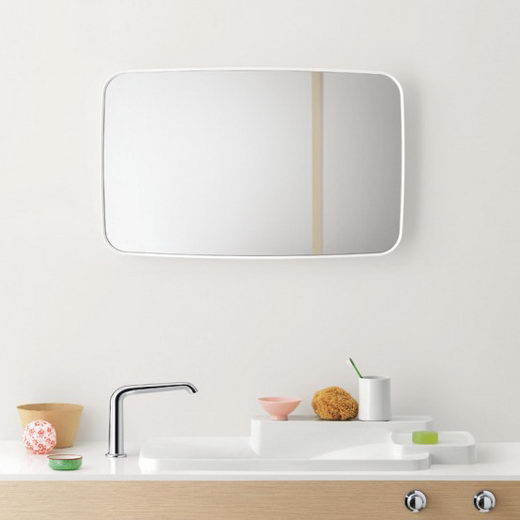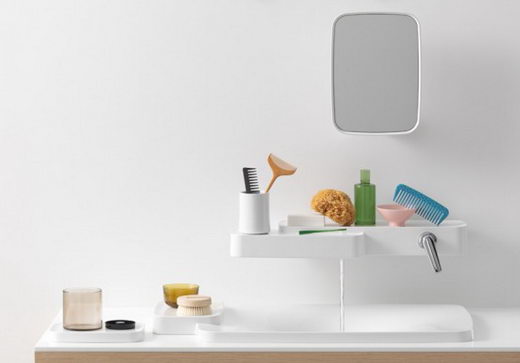 Axor Bouroullec is a collection that is not constrained by a rigid pattern. In fact, more than 70 bathroom products – from mixers, accessories and wash basins to the bath tub – give you the freedom to compose the ensemble that best suits your individual needs.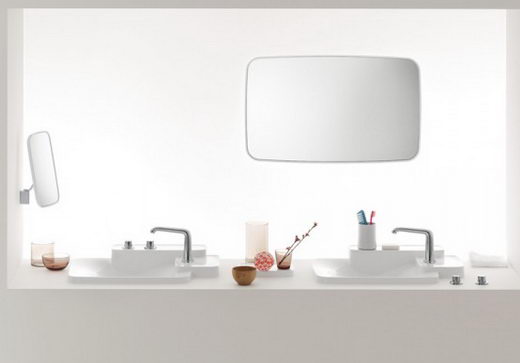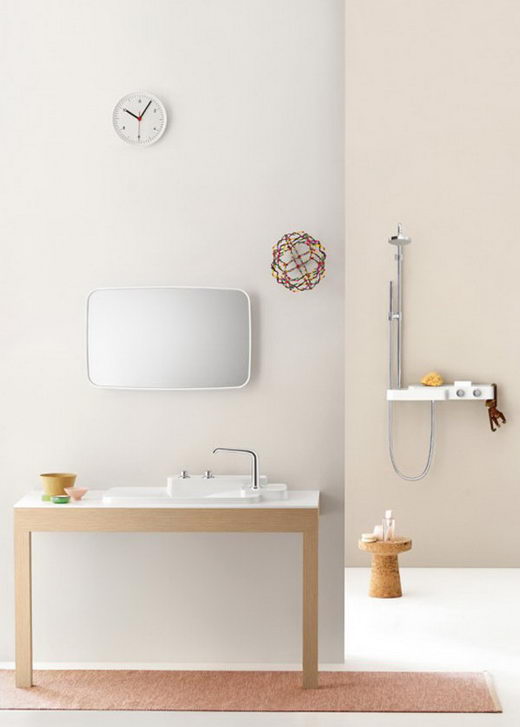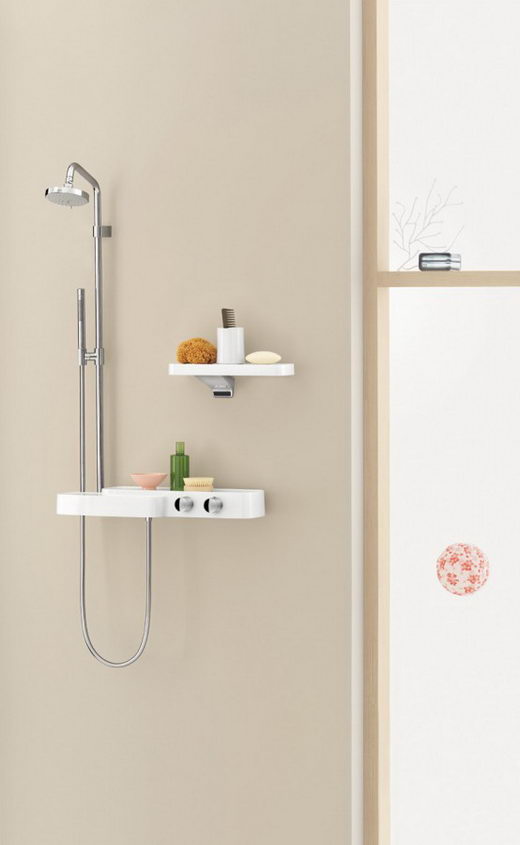 The position of the mixer is not predetermined: you can decide where to locate the spout and handles above, on top of and around the wash basin. Shelves integrated into the wash basin permit flexible positioning of the mixer or provide space to store your personal items. A collection which gives you the freedom to customise your bathroom as never before.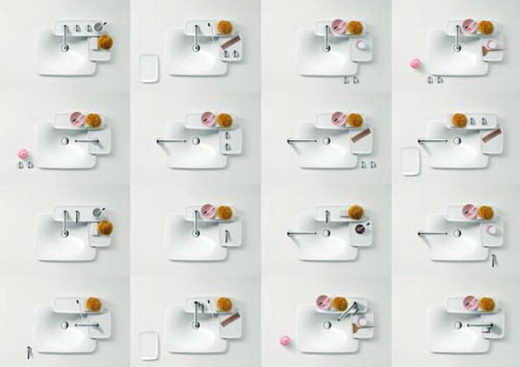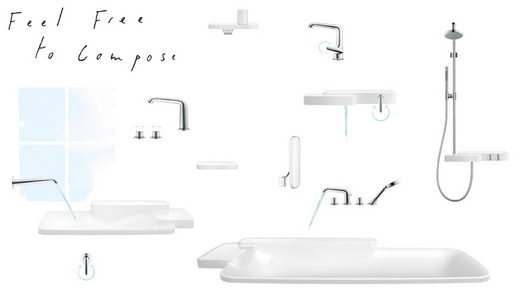 via
and
via