Preparing to sell your home can be overwhelming. Luckily, you can sell your home quickly by making a few updates to boost your appeal among buyers. Here are seven changes you can make to improve the resale value of your home.
Invest in pest control
No matter how many changes you make to your property, your resale value decreases with a pest problem. Pests can cause a lot of damage to your home, and they can scare away potential buyers. Hiring pest control services for your home can improve your resale value and make it easier for you to sell your house.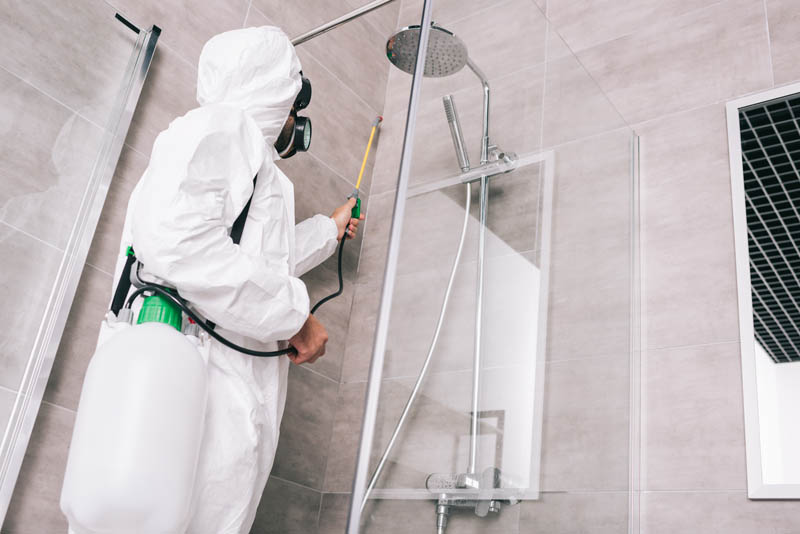 Optimize your square footage
Having a lot of square footage is meaningless when not used effectively. Optimize the square footage of your house by finishing your basement and attic or adding a home office. You can also make a dramatic change by creating an open floor plan. Increasing the livable square footage of your home gives buyers more options for making the house their own.
Update old appliances
Unless a new home buyer is looking for a fixer-upper, they likely will not choose a home that needs a lot of updates. You can keep potential buyers interested by replacing the HVAC, toilets, kitchen appliances, washing machine, and dryer.
Prioritize energy efficiency
Energy efficiency continues to be a priority for many homeowners. There are quite a few minor changes that you can make to your home to appeal to buyers who value economical energy usage.
For example, you can seal gaps in doors and windows, install solar panels, update energy-efficient appliances and windows, or look into programmable thermostats. Even if your renovation budget is small, buyers will notice any efforts to make the home more eco-friendly.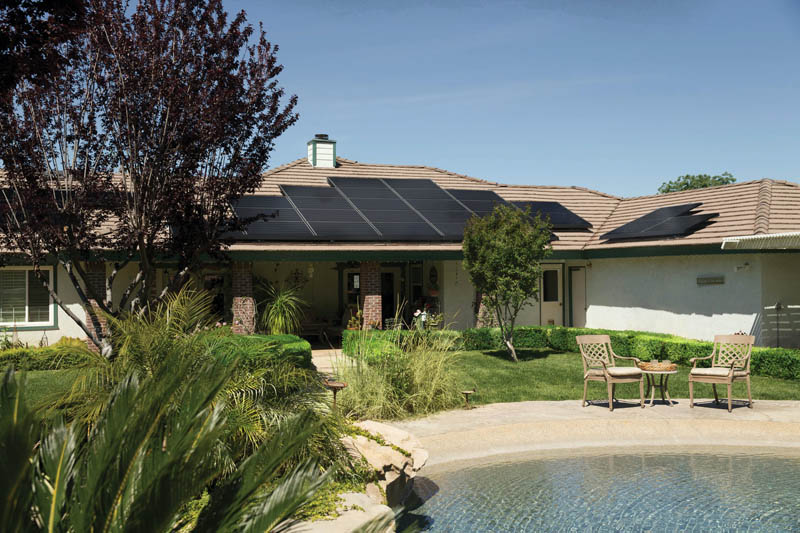 Polish your landscaping
Curb appeal is more important than you may think. Ensure that the yard and front of the house make a good first impression on potential buyers. You can do this sprucing by touching up the paint on the front of the house and making sure the garden looks well-maintained.
Making sure your landscaping looks good is important, but making your outside area functional can be equally critical. Adding a deck, patio, or parking space can draw in buyers if you have the space. Outdoor living spaces are increasingly crucial to homebuyers who want to entertain or start a family.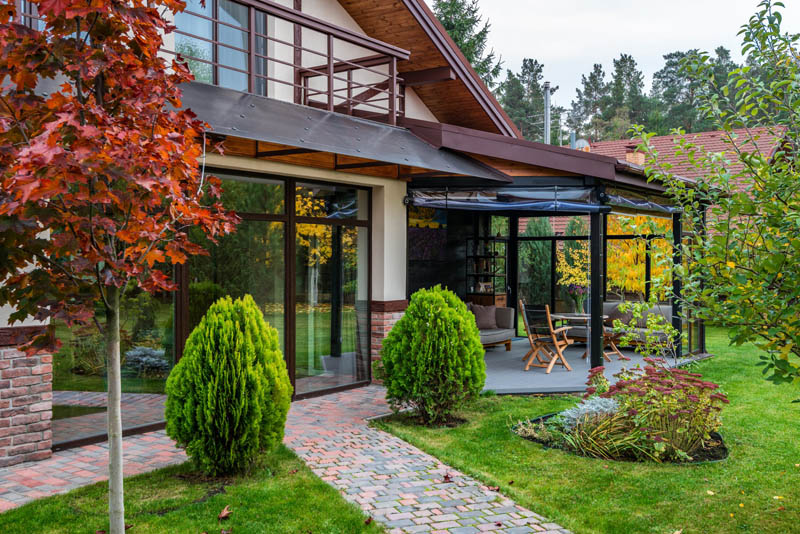 Pay attention to local trends and demographics
Often, you may want to make changes based on who is buying homes in your area. For example, if older people are buying homes in your area, you may want to make your home more accessible. Make doorways wider, add non-slip floors, make showers accessible, and reduce steps.
Update the little things
While knocking down walls and replacing appliances can have a big impact, small touches can also spark interest in potential buyers. Touching up the paint in your home and replacing little things like mailboxes or doorknobs can demonstrate attention to detail.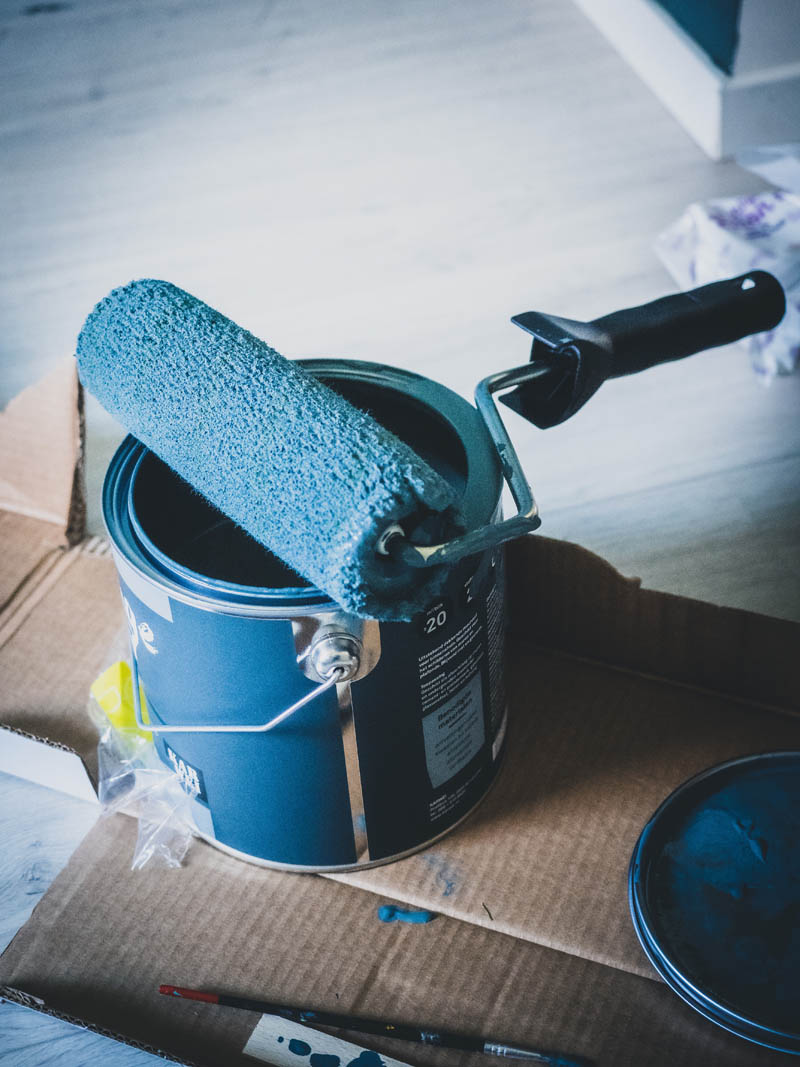 Parting shot
There are many things you can do to improve the resale value of your home. Even if you cannot make the significant changes, minor adjustments can make an impact. Look at your property and determine what you can do to boost your resale value and ensure that everyone goes home happy.