We hate to say it, but Covid has us appreciating the outdoors a little more. Between canceled holiday plans, restricted public gatherings, and working from home, we're all slowly growing tired of staying holed up indoors. While the homebodies might be having the time of their lives during quarantine, those four walls can grow suffocating fast when you have a house full of kids and pets (or both). So, what are we trying to say? Missing out on all those trips and parties for a mundane weekend at home might not exactly be a fair trade, but we can learn to make it bearable. A break from routine and an element of escape is all you need to blow steam off; what better way to get there than a backyard filled with fun and Zen for you and your family?
Designing a family-friendly backyard five ways
We're scraping off the video games and weekend drinks with the gang for some backyard thrill this year. I mean, who wouldn't love to soak up some sun and cocktails with brie as the children get down and dirty in a treehouse? Sounds like a plan to us! We've hunted down five of the best backyard transformation ideas fit for a family. Whether you're looking into a backyard space to entertain your guests or simply trying to get your kids out of the house, these tips are guaranteed to accommodate everyone.
Splish splash
Summers are about to get even hotter, and we couldn't think of anything better to bridge the gap between children and adults than a water feature. We're betting you already know where we're going with this one. Yes, a treehouse is incredible and all, but dad wouldn't be able to fit through the slides, so why not get a backyard swimming pool? Fun for everyone! Consider investing in a family-friendly water feature, say a splash pad, a swimming pool, or a hot tub; not only does this cool down the scorching hot summer sun, but it'll also bring the summer vibe right into your backyard. You can also contact Von or check out their outdoor lights to find something that would work well for your pool in the nighttime, perhaps some in-built LED lights?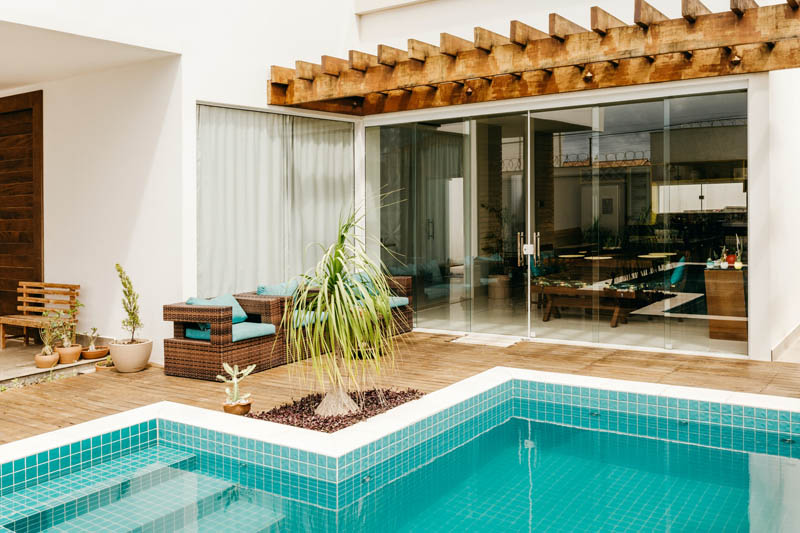 Cool play area
There's absolutely no limit to what you can do to make playtime fun for the kids. Browse around to find something that serves your children's interests while equally matching your property space. Simple improvements like laying down the turf will create a clean room for the kids to run around wild while still doubling up as an impressive family entertainment space. If you're up for a creative challenge, setting up a playhouse that incorporates slides, ups and downs is the way to have your kids pumped. Are you running on a tight budget and space? The classic plank-and-rope swing will also do the trick. Consider getting a trampoline for the kiddos if they have a knack for gymnastics. When we said limitless options, we meant it.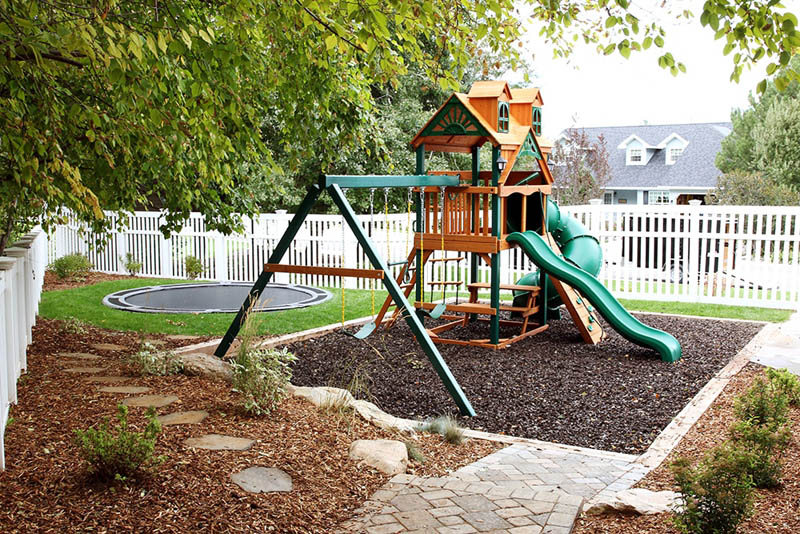 Crackling fire pits
Fireplaces make the indoors alluring during winter, so why not switch it up this year? There is no need to take the party inside just because it's icy outside- build a warm cozy fire pit for the season instead. Fire pits are top of the list of our seasonal favorite backyard additions that are guaranteed to bring the family together. And the best part? You can do it yourself! Look up online tutorials on building a fire pit before visiting your local supply store. Try complementing your outdoor fireplace with snuggly seats and benches so the whole family can cuddle up with weighted blankets and hot chocolate while you burn some s'mores this Christmas.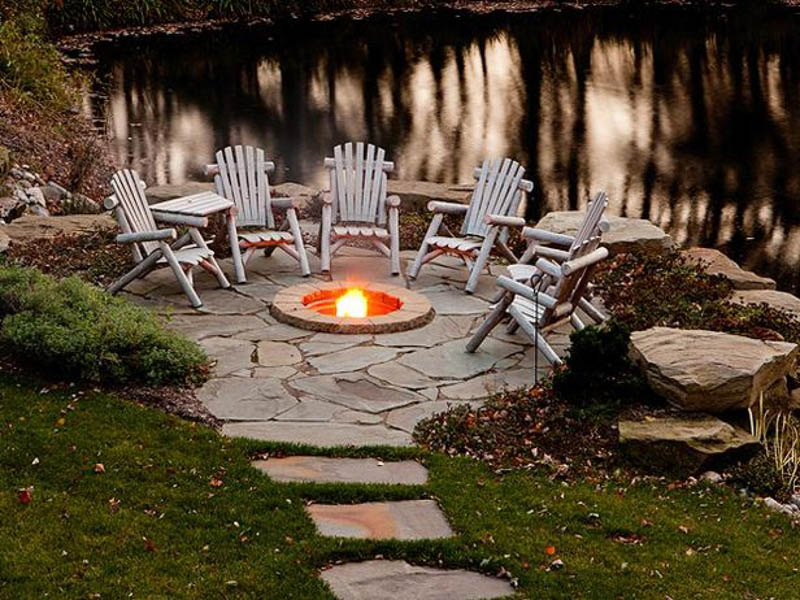 Secret Garden
Who doesn't love some lush greenery? Gardens are the perfect project for a family backyard; helping with the setup and caring for the seedlings is also another way to integrate a sense of responsibility into the children's life. On that same note, you could also turn your little garden into a farm-to-fork situation. We're betting the carrots will taste a lot better when those little hands grow them out; the kids eventually learn to appreciate their sustenance. Who knows, their excitement might turn into an appetite for veggies. Add some quirk and aesthetic touches to your garden with some hopscotch steps, a fun maze pathway, or an artificial fountain fitted with LED lights. But who needs all that when their geraniums and daisies are in full bloom?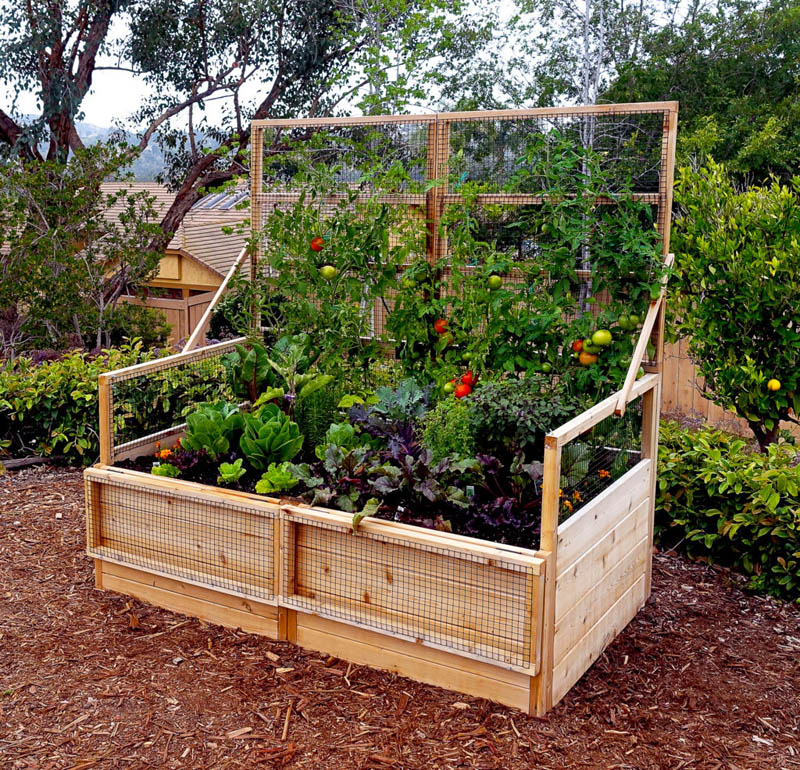 Outdoor cinema
You might want to grab some popcorn for this one. A furnished cinema set up under a thousand stars is one inspiration we cannot get over. Create new family traditions with a backyard outdoor cinema; this simple and affordable addition is family-friendly and perfect for movie night guest entertainment. Invest in a projector or T.V screen with an excellent audio system for a full-on theater experience. Outdoor cinemas are such an aesthetic, especially when furnished with cozy beanbags, fluffy blankets, and backlighting LED lights to bring out the frame in the moody night. Still, most importantly, it's the best way to spend some quality family screen time. Oh, and don't forget the snacks!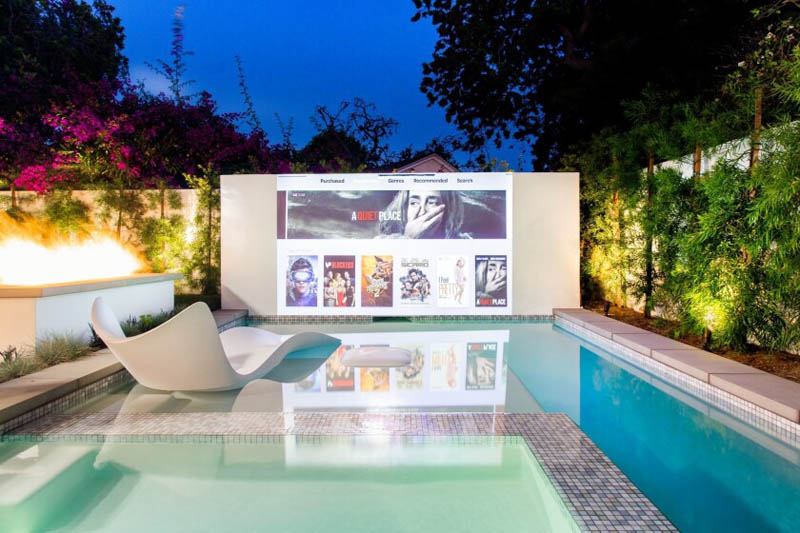 Conclusion
The exterior of a home is equal to the eyes to its soul. From the outdoor appearance of your property, one can perceive your taste, style, and theme; consequently, what you put in your backyard is very telling. Aesthetics aside, the ideal family home should accommodate all its residents. Little details like the plants you get for your backyard, the landscaping, and outdoor structures impact your everyday experience in your living space. So before you embark on that backyard transformation journey, ensure you've factored in all your household's needs against your finances and the area available.