You are halfway through to embark on your journey to the white wonderland but there is still one more important thing to achieve that will determine your overall safe and comfortable travel and that is to choose the best Antarctica cruise. It is not just a vessel in which you will travel to the most spectacular places but also has other aspects to consider to make the most of your experience. You might get overwhelmed while searching for the best one, so in order to give you a direction towards the right choice, we have mentioned some important things to keep in mind while choosing the best Antarctica cruise.
TYPE OF CRUISE
The cruises are largely divided into two types: expedition and luxury cruises. The types of activities, services offered, cost, and facilities are the main distinctions that set these two types of cruises apart. Now, the type of cruise you opt for depends on what type of person you are, the explorer or the one who chooses luxury over everything else.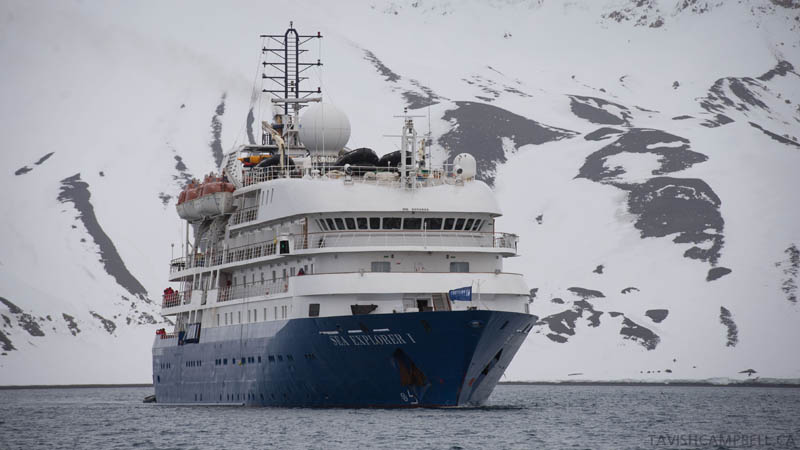 Expedition cruise

If you are the explorer type and will not think twice before jumping into the inflatable zodiac or walking on ice (what else did you come here for?) you will most certainly choose an expedition cruise as you will get many chances to explore Antarctica up close. This type of cruise will give you ample opportunities to go kayaking, scuba diving, camping, with other activities.

Well, an expedition cruise does not mean that you will be ripped off of your comfort and facilities. You will get more than basic facilities here like a lounge, library, lecture and movie rooms and perhaps a sauna, which may differ from company to company and cruises.

Luxury cruise

Luxury in Antarctica is no different than any other luxury. This type of cruise is different from expedition ones mainly in terms of facilities, catering, service, and comfort, perhaps the upgraded version of almost everything. You will have bigger rooms to yourself with a private balcony and a first-class dining experience.

However, this does not mean that you have to spend your entire trip sitting in the lap of luxury. You will get a few chances (not as many as compared to the expedition cruise) to step outside to explore the land and activities and guides and speakers who are experts in what they do.



SIZE OF THE CRUISE
This is an important consideration while choosing your perfect cruise. Smaller ships accommodate less than 150 passengers and offer you a more personal experience as you can get to break the ice in Antarctica (pun intended!) with your fellow passengers well as compared to a larger ship.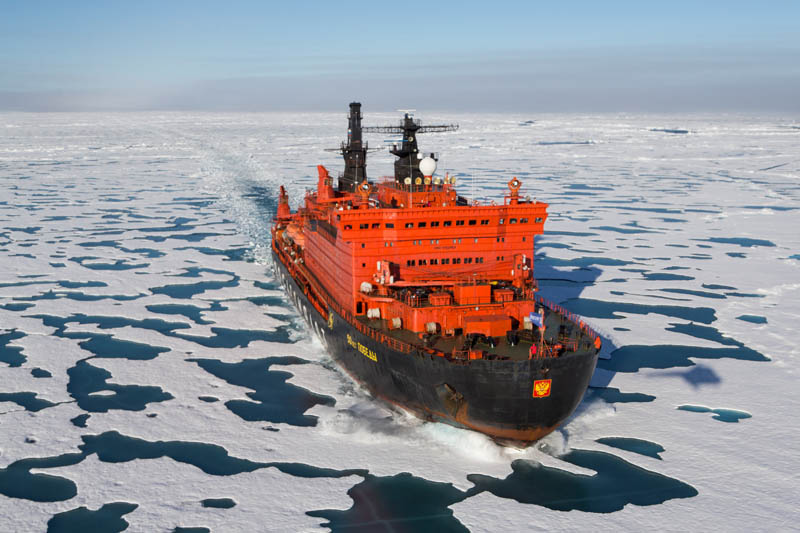 Larger ships are rough, tough, and more stable and can accommodate more than 200 passengers. If you are on a large ship then you will have to miss a few landing sites because of its restriction due to a large number of passengers, plus these ships have long queues.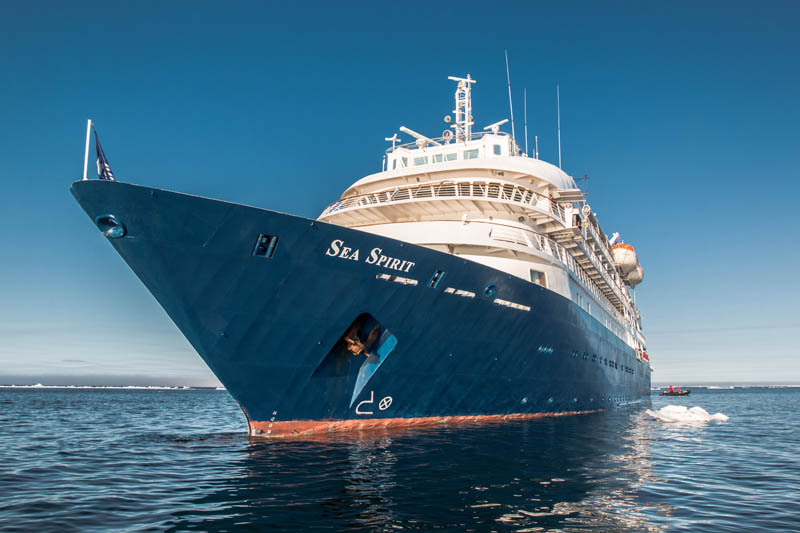 CRUISE SAFETY
Antarctica cruise safety is of utmost importance because of the remoteness of the place. A major concern that can bring upheaval to your safe travel is the icebergs. While choosing your cruise make sure it is ice-strengthened with a strong hull. Technology is certainly a boon that helps in predicting weather and icebergs which makes your trip quite safer.
But nevertheless, you should not leave any stone unturned to ensure your complete safety as Antarctica waters can be harsh and dangerous. You will be involved in an evacuation drill by your cruise operation team and will be taught about all the necessary evacuation measures to be taken in case of an emergency.
FACILITIES ON THE CRUISE
You will find all the facilities (except luxurious ones) you are most likely looking for on an expedition cruise. They have specific areas for dining, lectures, and socializing. You can also go through their library to read more about this fascinating place. Other than that you will be briefed enough by marine biologists and other experts in the field about your surroundings.
If you are lucky enough you might also get to learn from a professional photographer how to click stunning pictures. The wide decks will give you panoramic views where you can take a chance to just absorb the beauty. You need to travel light and smart on your Antarctica trip and to keep that in mind you can check out the best travel gear and travel accessories and choose from a variety of essentials.
BUDGET
Last but not the least, cheap and Antarctica don't really go hand in hand. Budget plays the most important role in selecting any type of facility you want, be it basic or luxurious. The price range of an Antarctica cruise roughly ranges between $5,000 to $25,000 depending upon the facilities and activities you want to indulge in.
Your total budget can be a little drop in the ocean (pun intended!) for you or your fortune that you have been saving up for many years and would not want to compromise with your experience.
Final Verdict
Know more about the Antarctica trip starting with how to reach there, which month to go and which months to avoid, your stay, activities, and other details by checking out an in-depth travel guide.