When people think about graphic design, it seems the head of masters should always be full of creative ideas and approaches of how to attract customers to a certain product or represent their own opinions/beliefs in the best visual pattern. Creativity isn't an eternal engine that never stops — it has to be fueled with supporting materials, knowledge, and experiments. Only then a wow-effect is guaranteed.
If you desire to preserve the state of creative turmoil for longer, then the pieces of advice below will surely come in handy — it is high time to present the most promising sources of inspiration for any graphic designer, regardless of their professional degree. Onwards!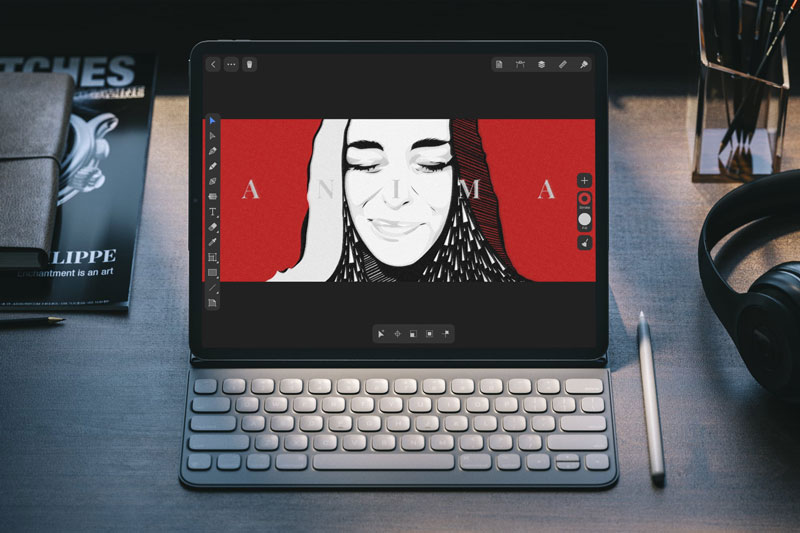 Brainstorming Ideas
The recommendation to always have a note to sketch brilliant ideas that randomly come into mind will never become outdated. However, even having the right tools doesn't guarantee the expected result. Your approach should be well-thought-out too:
Using the internet for inspiration, interested parties aren't suggested to base their searches on pure luck. It is necessary to understand what project you would like to realize next, its parameters, special features, etc. This will help you find more precise means to represent standard patterns and images. The Internet can also be a great tool if you can't decide what project you should pursue first. Wheel spinners designed to help make random choices at PickerWheel.com will remove psychological barriers and make decisions quicker.
Inspirational sources only give information, and your task is to analyze it properly. Repeating the same approaches isn't the way out. Masters in the field have to come up with new ideas on the basis of background knowledge. From this perspective, try to imagine yourself in the role of a little kid, who is questioning everything anywhere and anytime. This tactic will allow seeing more details in casual pictures.
Let your subconsciousness be creative again. For that, many experts suggest going back to basics and experimenting with brushes, paints, and other tools to create a picture. For instance, the more you understand how colors can be mixed, the more functional advanced color wheel schemes and appropriate Amadine instruments will turn out to be.
One of the unexpected solutions to come up with creative ideas is to try word games. Even if they seem inappropriate, different word combinations and phrases have to be included in the list. Such verbal expressions are a good exercise to train your brain and find exclusive ways to encapsulate the target message: get associations of words and visual patterns.
Traditional Means to Get Inspired
Although online solutions are more accessible, they would hardly represent the atmosphere of real land-based galleries. To see world-known masterpieces is always worth it. Just imagine yourself standing in Museo del Prado or in the Louvre — unforgettable impressions are guaranteed.
Besides, it is highly recommended to use the benefits of modern technologies in a new way. Nowadays, given all the current events and changes in people's lives, visiting online galleries and museums can also take place. They aren't an absolute replacement for traditional institutions but are obviously more affordable and available.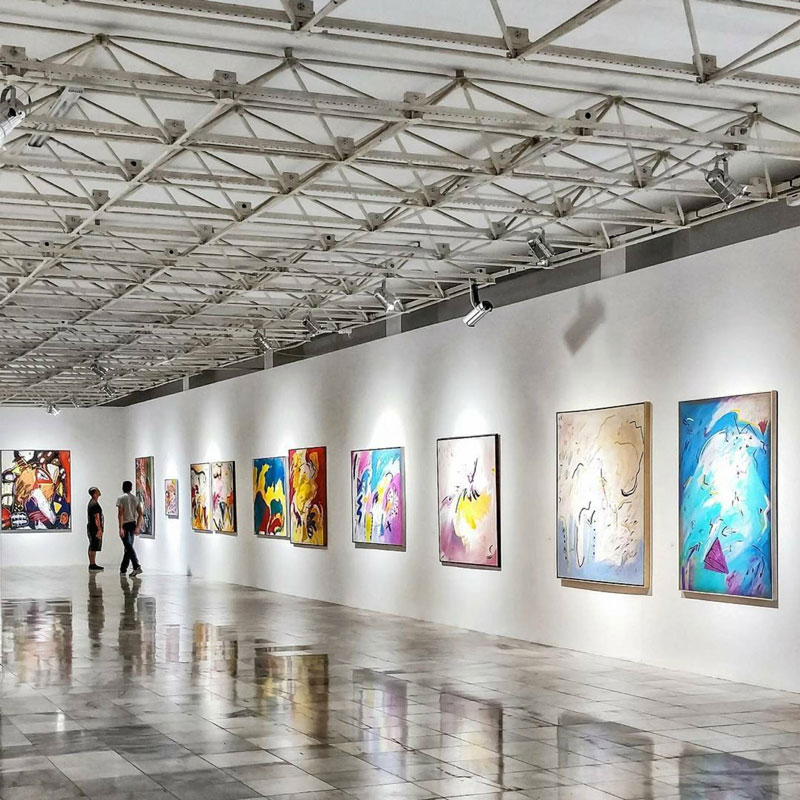 Digital Graphic Design Inspiration
Of course, virtual platforms are the first things that come into mind when one is interested in more ways to create projects. There are a large number of solutions to start with. By choosing any, you will be able to generate exceptional design ideas in a more fluent and natural manner, without pushing yourself to make at least something:
Behance — probably, it is one of the most known platforms among graphic designers. Accompanied by the intuitive interface of Amadine, enthusiasts can realize the most complicated layouts. Behance offers multiple established works, but not only. It is a medium that welcomes discussions, disputes, and other formats of opinion exchange. Besides, the presence of the mobile app version makes access to the presented showcase as simple as ABC.
Dribble — another product that is available on the go, this platform is known for its stunning communication channels between different masters. Even a quick talk with a person who knows what and how to do, which font to select, etc., can surely be an inspiration. Theoretical data is backed up by practical shreds of evidence of people's creativity.
99 Designs — you will be able to see how professional designers can be and ask for advice. The system offers a functional online forum to discuss new trends in the market and share experiences. Although the service with all its benefits isn't available for free, it is really worth it, allowing beginners to advertise their works too.
Instagram — this medium isn't only one of the most popular communication platforms. The image quality may not be the best, but it is a free solution with millions of photos and images posted daily.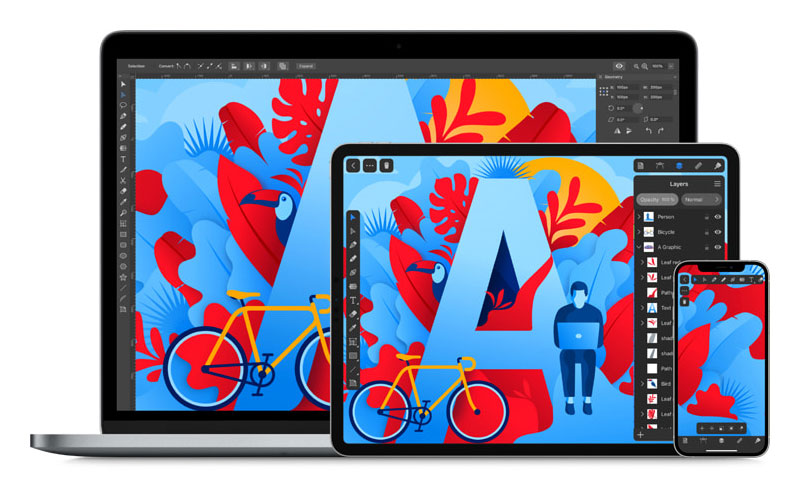 Inspiration at Work
Naturally, trying to implement your ideas into reality should also take place. For that, Amadine will suit precisely and gorgeously. With its bunch of functions, customers will be able to proceed with lettering, typography, and advanced graphic design. The fact it is compatible with Mac, iPad, and iPhone is only for the better. Just check its efficiency in practice and never lose your graphic design inspiration!