Fragments, another set of striking portraits created by UK-based illustrator Carne Griffiths who works primarily with calligraphy inks, graphite and less conventional art liquids, such as tea, brandy and vodka. The use of liquids such as tea and alcohol was something that occurred by chance and then took the work in a completely different direction. Carne's images explore both human and floral forms, figuratively and in an abstract sense. He is fascinated by the flow of line and the 'invisible lines' that connect us to the natural world. His artwork is born from a love of drawing and the journey of creating an image on the page. [source]
As always, all rights retained by the creator.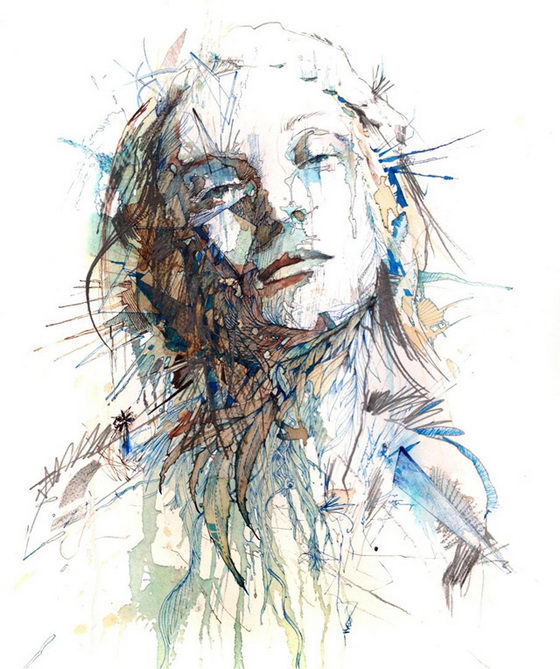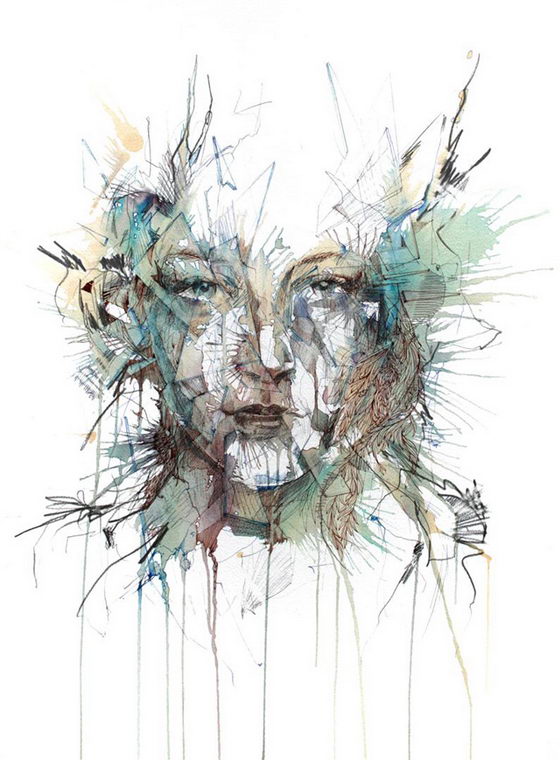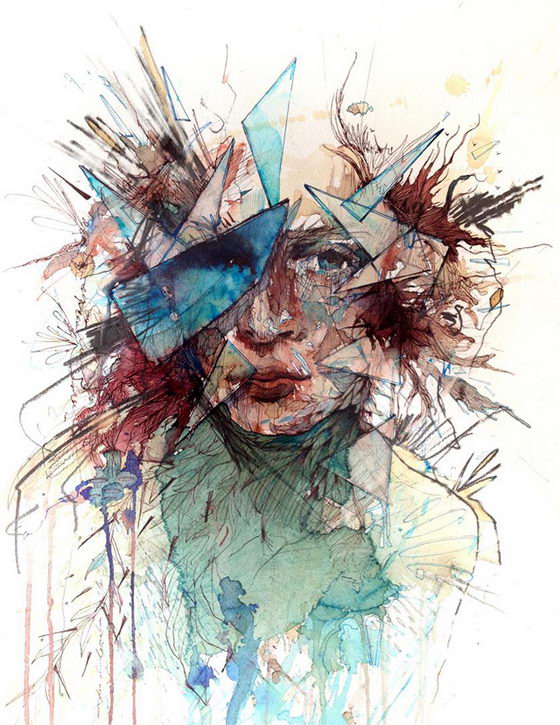 Let this inspire you in your marketing and branding design. Go to a trusted company that provides quality brochure printing services.