Those of us that are parents know that keeping babies and toddlers calm can sometimes be tough. And when young kids are crying, all some parents need is a little relief to not go completely crazy. That is the reason why pacifiers get invented. Although I am not a big fan of using pacifier to keep my kid calm, I can't deny it is a relief sometime.
However, I guess parents want to add a bit fun to their tough parenting life. Instead of using any normal pacifiers, there are some unusual funny pacifiers they can use to make them laugh while simultaneously calming down their child. Hence, we have seen some funny designs on market, such as the teeth, lips and mustache ones.
I have to say, you need quite a lot humor sense to put such funny pacifiers in your baby's mouth. And you'd better don't take a photo. Because I can imagine if I grow up and find such photo, I will be very embarrassed.
Now, let me know your thoughts.
We are a participant in the Amazon Services LLC Associates Program. If you make a purchase, Design Swan may earn an affiliate commission. Please read our disclosure for more info.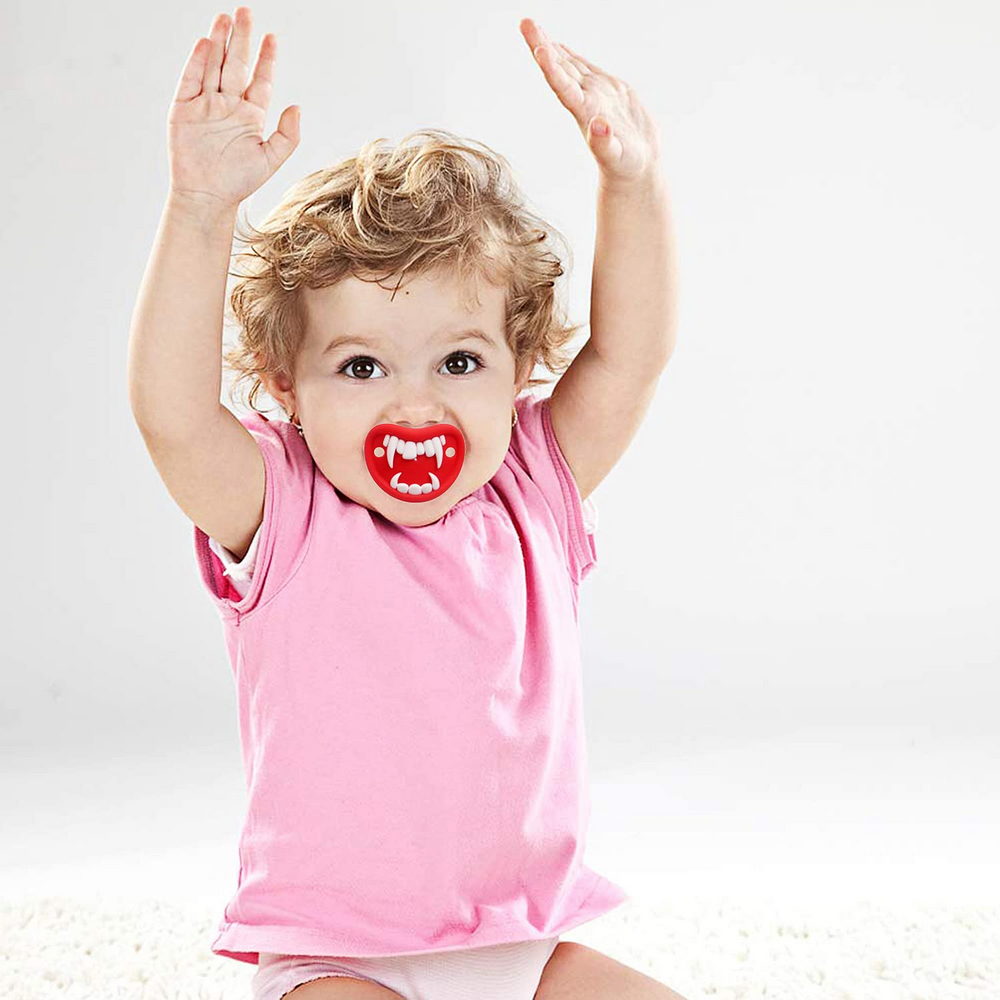 [buy on amazon]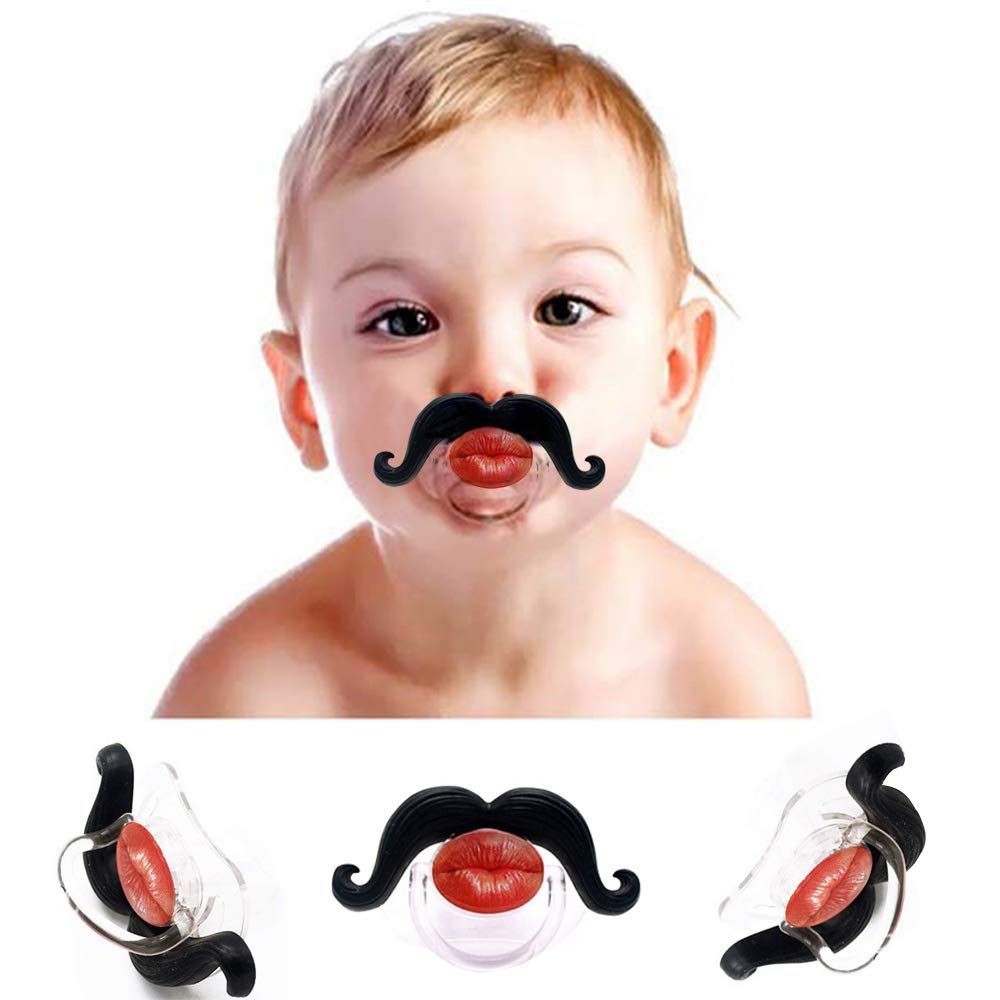 [buy on amazon]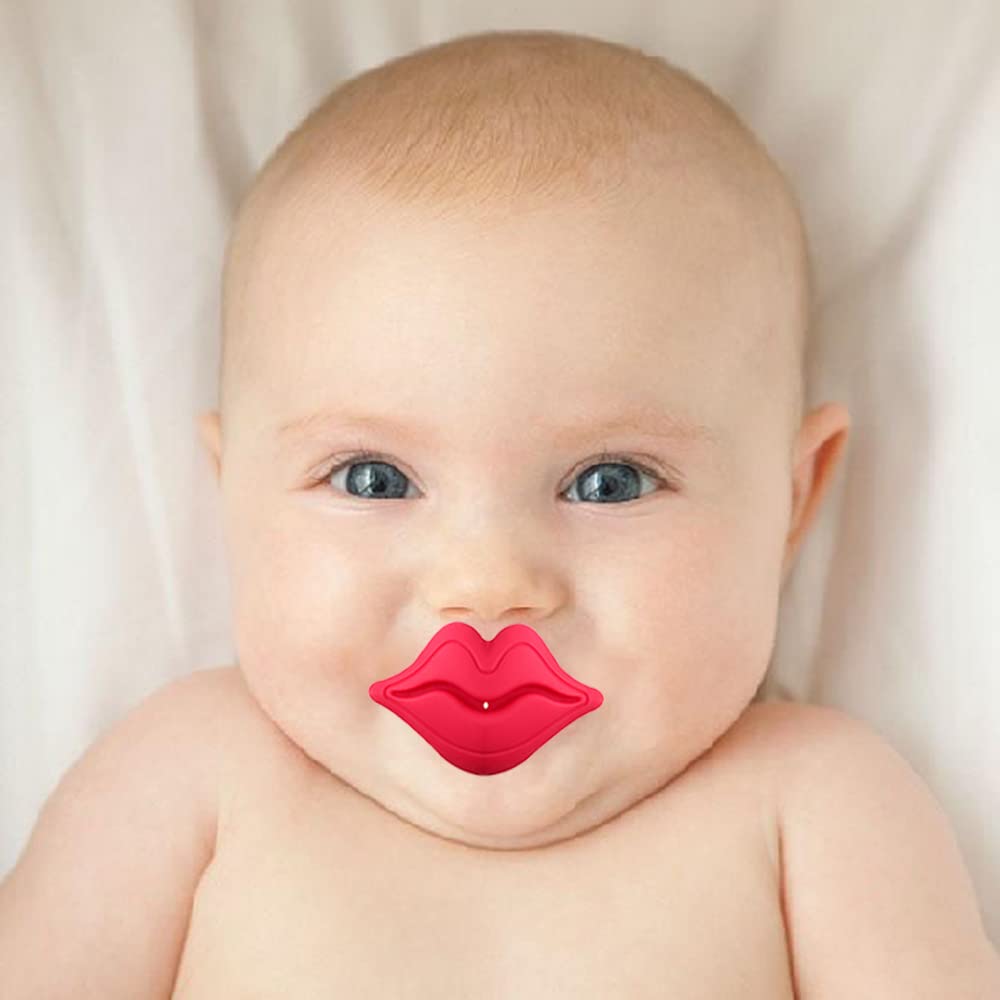 [buy on amazon]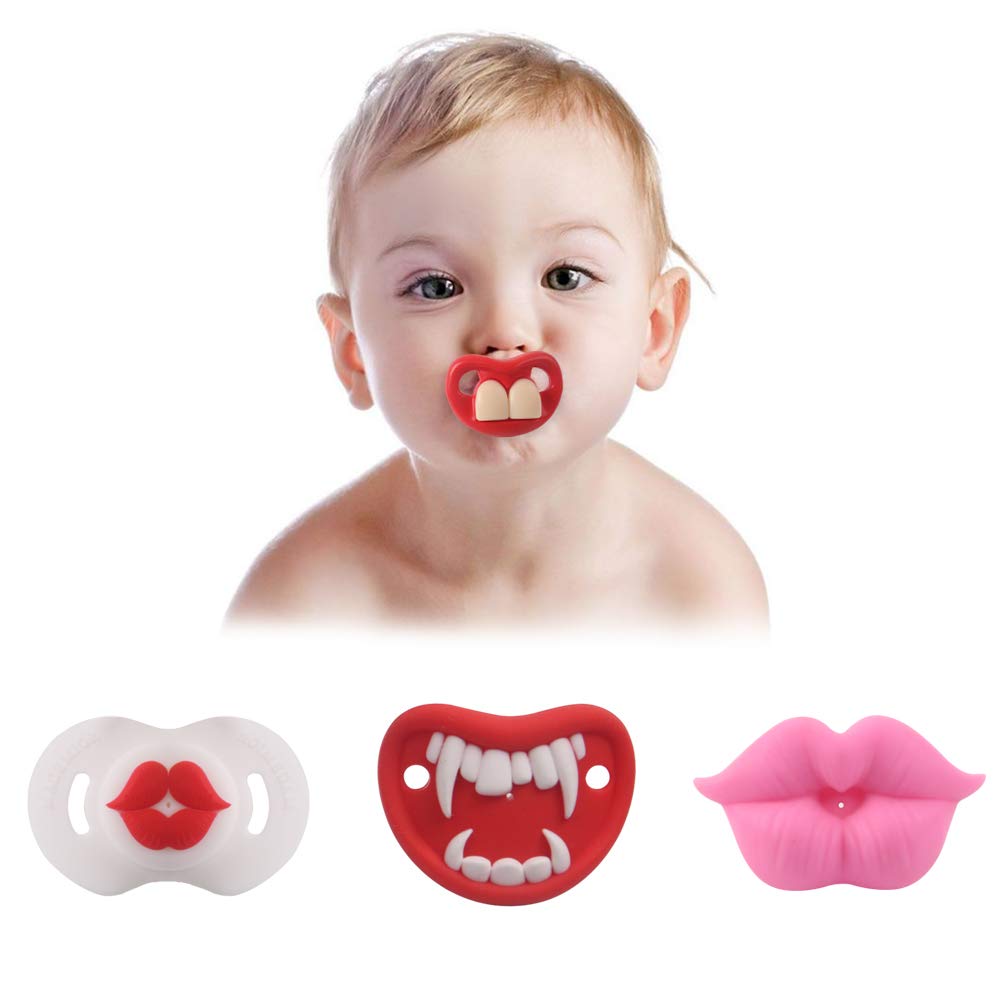 [buy on amazon]