Inspiration can come from anywhere and everywhere: the way the light hits her hair, a song that comes on at just the right time, our lives are filled with those small moments of inspiration. What about inspiration on a more general level though? There are some places in this world where inspiration seems to encompass the whole city, pouring out from the buildings and architecture. Here are some of the most inspirational cities in Europe.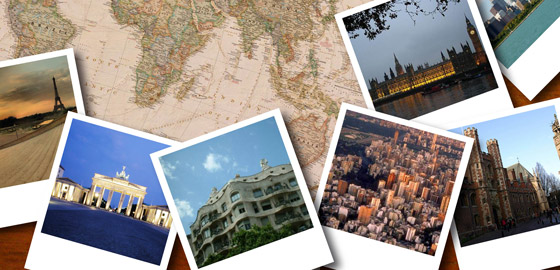 Barcelona
Home to one of the most renowned architects in history, Antoni Gaudi, Barcelona is filled with architectural wonders. The most wondrous of them all being La Sagrada Familia. Showcasing Antoni Gaudi's trademark modernist style, this cathedral is a symbol of neo-gothic and became Gaudi's all-consuming obsession.
Still unfinished, this soaring cathedral is a testament to the human spirit, to think that one man could erect such an awe inspiring sight (sadly he died long before many of the additional towers were added on).
The best thing I can say about this is, when you step inside for the first time, it makes you feel. Along with La Sagrada Familia, there are countless other buildings that are sure to enthral the imagination, and a walk through the city is all you need to be inspired.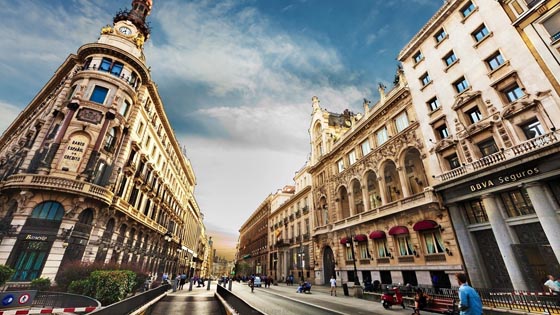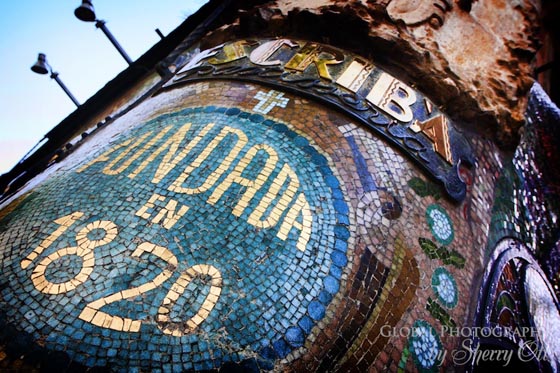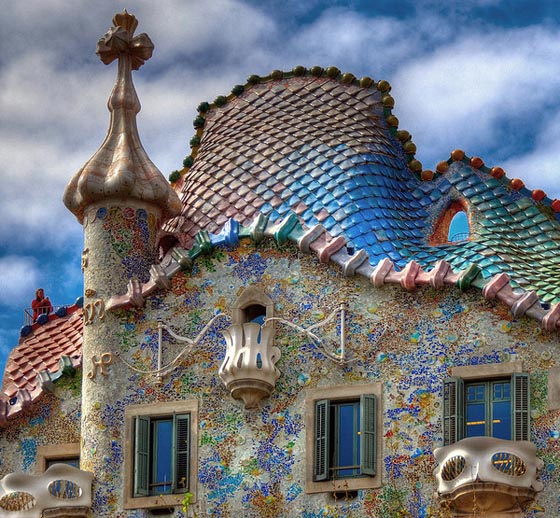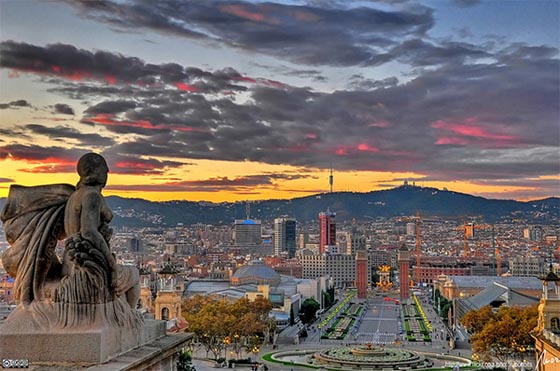 Paris
The monuments, the museums, the Seine – all sure to send images of sheer beauty through you. Indeed, Paris is one of the most beautiful cities in the world, and its influence on other cities and cultures is immeasurable. From the Champs-Elysèes to the Eiffel Tower, there is no shortage of gasp inducing sights. As an added bonus, it's easily reached with cheaper flights from all major international hubs.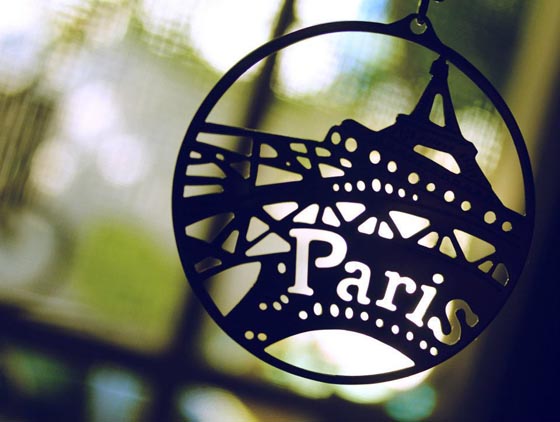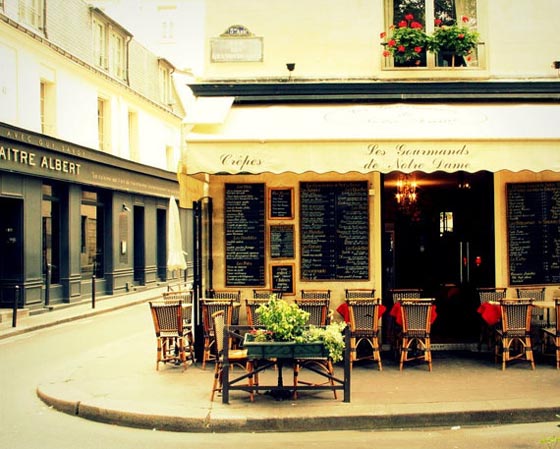 Istanbul
With a history dating back 2700 years ago, Istanbul has seen empires come and go. Because of this, there are a wide array of influences on the cities design and architecture. Ottoman structures are seen all throughout modern day Istanbul, with works by Sinan, an architect born in 1490, standing out. You'll also see how the design in this city was shaped by the Greek, Byzantine, and Genoese cultures as well. It truly is a melting pot of cultural design.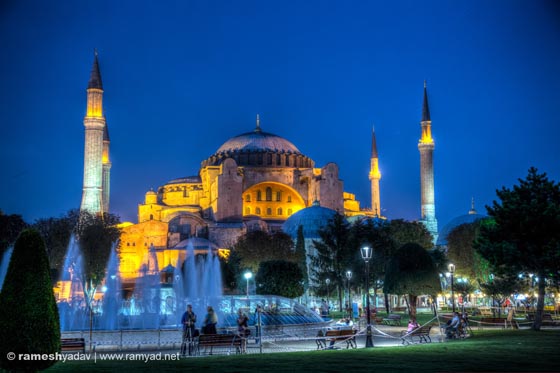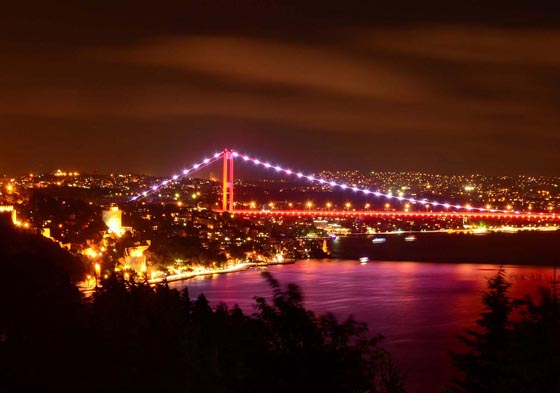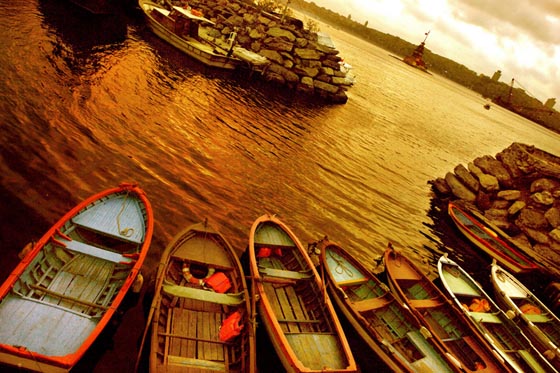 Bruges
Though small in stature, this city is one of the best examples of a medieval city. Surrounded by an oval canal, a walk through these cobbled streets exhibits neo-gothic architecture at its best, with the brick facades and pointed arches characterizing the buildings throughout town. From the Burg and Grande Place squares to the Church of Our Lady, there are sights to astound.