Happy Soccer Fan, Beautifully Face Painting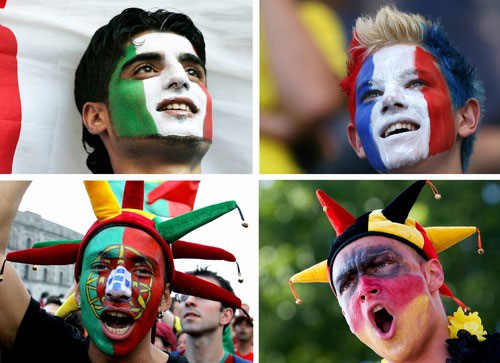 In many parts of the world Soccer is more than a sport it is a religion! The passion and energy that the fans and players muster is a constant wonder. Fans come dressed in team or national colors and often face and body painting are colorful expressions of the power and energy of the game. When the football world gathers together in South Africa in 2010 for the Soccer World Cup, the national flags of all the qualifying nations will be in evidence on many a supporters face.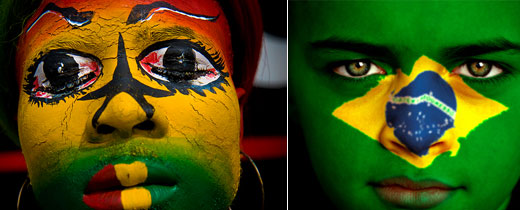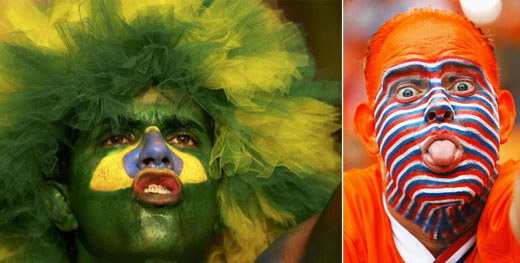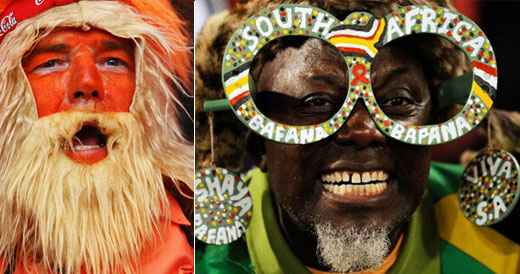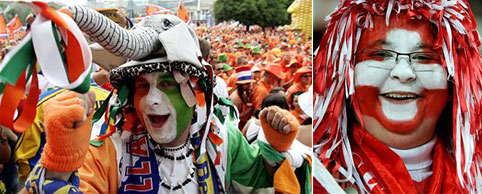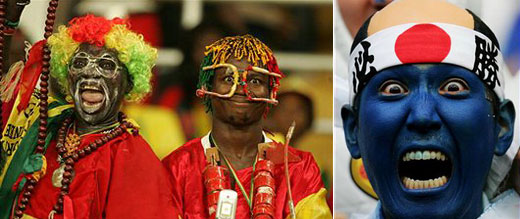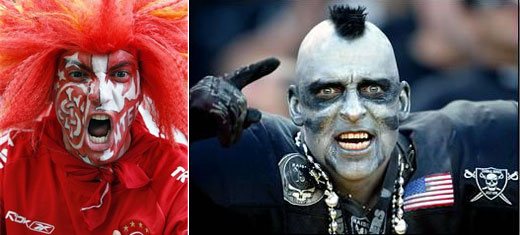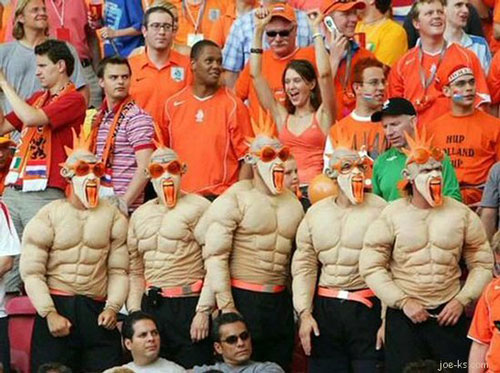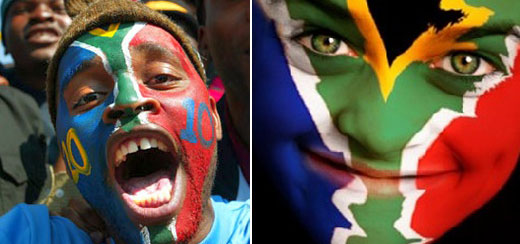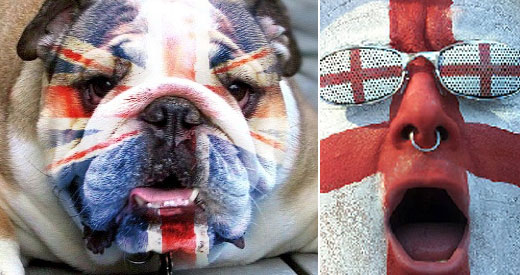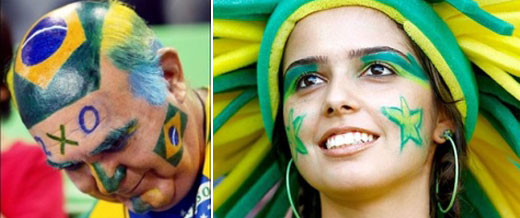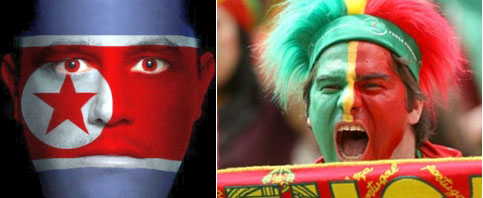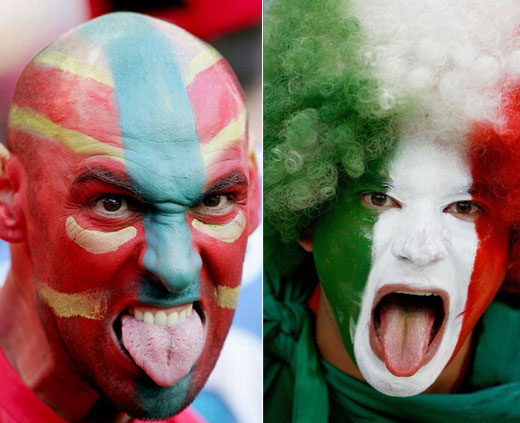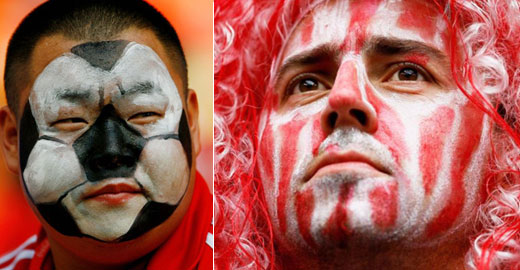 Look amazing? Why not make your own face painting and cheer for your favorite team?
You can find useful face painting kit on amazon, like this: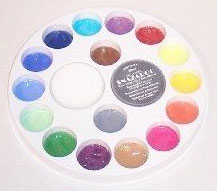 Don't forget to share your creative face painting with us?