As a beginner in the photography industry, learning is the most substantial thing. Becoming oriented with the elements of photography requires technical knowledge, skills, and attention. Hence, for beginners in photography, it is necessary to study the details of the elements such as the photography backdrops, portraits, techniques, your strength as a photographer, your interests, and the basics of studio photography. Studio photography is a setting that requires professional or may even be expert execution to come up with the best photos because studio photography elements are created. Unlike outdoor photography, studio photography needs factors and variables to shape up the intended photographic image.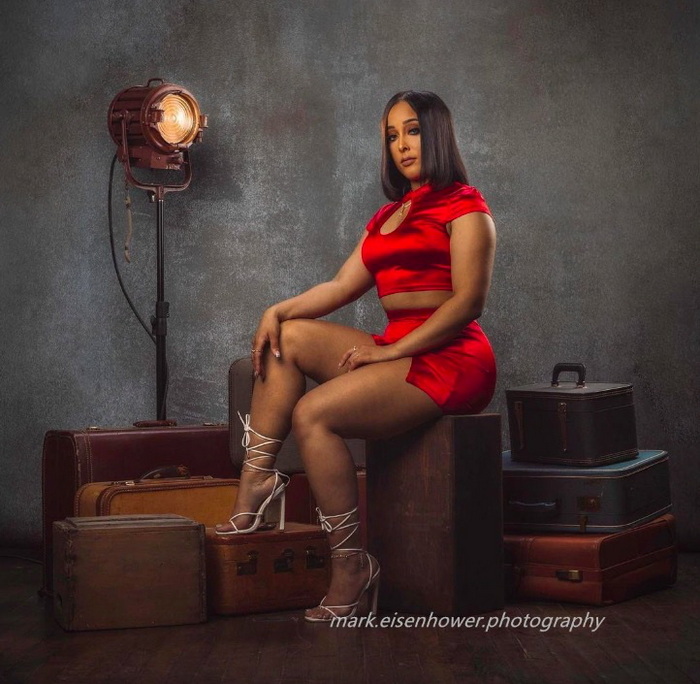 Image from Foxbackdrop
How to Set Up A Photography Studio
The photography backdrop is just another element of variables that need to be considered. Nevertheless, this is not the main element of achieving high-quality studio photography.
Primarily, it is best to learn about playing with lights and the level of atmospheric conditions like air, weather, and climate. Lights play a great role in photography as well as the temperature level even indoors or in studio settings.
Secondly in studio photography, it is always better to plan with the available dimensions and planes like floorings, ceiling, walls, heights, and room depth of the studio because it determines the level of creativity you make out of the photoshoot.
Studio photography is a very technical challenge for photographers. In studio photography, always take note that you create the environment of the photo and imagery. It is the responsibility of the photographer to match the theme with the mood of the surroundings, the subjects' reactions, emotions, and a holistic description of the photography.
Most photoshoots that happen in studio photography are glamour shoots and portrait photography. These photographic scenes require appropriate photography and portrait backdrops to properly address the themes and inspiration of the shoot. Choosing a quality glamour and portrait backdrop means setting the appropriate zoom lens focus, depth, volume, color palette, photo editing tools, and photoshoot arrangements. Moreover, for glamour and portrait photoshoots vinyl backdrops can give luxurious and opulent portrait photography results.
A photography studio should contain the best backdrops you can find. It must be varied, versatile, and flexible for any themes, presentations, and type of portrait photography required. There are enigmatic backdrops that you can find at Foxbackdrop that you can articulate with any photographic themes may it be modern, classic, or fun shoots.
The backdrop is an important element that is why you need to choose one that emphasizes the subject and makes the whole image captivating and attractive. The color palette of your backdrop should be complimentary with the subject to avoid chaotic presentation in the photo canvas.
Another technical consideration in setting up a photography studio is the floor-to-ceiling height. If you can find a studio location with a higher ceiling, the better. It will invite more light and air molecules to make a glowing effect on your photography scene. Thus, you can add more and do more with a high ceiling in the future if you want to have chandeliers, hanging flowers, or fake clouds in your photoshoot.
A wider clearance between walls and bays. More windows to your studio is also a better choice in choosing your photography studio.
Arm your photography studio with substantial ring lights and studio lights. These photography tools and pieces of equipment can induce more effects to the atmosphere of the photoshoot, especially on the subjects.
Pay attention to the shadow and reflection effects during your shoot. it will thoroughly affect the captured scene and imagery. The angles and orientation of the walls and floors can also bring an effect to the backdrop. Make sure that the backdrops and cover-ups are oriented straight or according to how it should be to create the desired volume and depth of the photographic scene or subject's angle.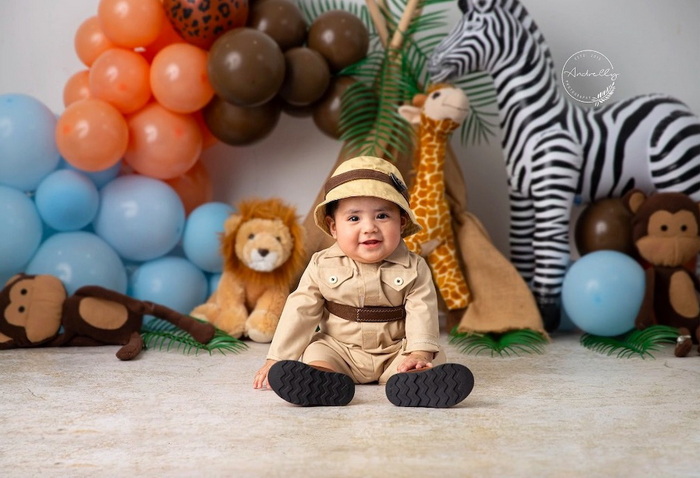 Image from Foxbackdrop
How to Choose a Backdrop for Your Studio
You can find many kinds of backdrops depending on the atmosphere and setting of your choice. Backdrops can be made from fabrics, stones, cardboard, vinyl backdrops, and backdrops that you can find at Foxbackdrop. Backdrops are an exciting element because it supports the whole scene, environment, and setting of the photoshoot. With the right blending of lights, the backdrop will be perfect and optimized. Here are basic tips in choosing photography and portrait backdrops that might widen your creativity or let you analyze what will work for your photography studio:
Choose A Staple Backdrop That Can be Neutralized.
This means it can be used for standard photography like glamour or photoshoots of the lowest package for your business. This backdrop should have a versatile appeal and can be mixed and matched with any themes and decorations.
A Realistic Backdrop Makes A High-quality Reputation for Your Studio
You can have a backdrop fabricated like the ones at Foxbackdrop or you can easily browse through their website. There are textured vinyl backdrops that will define a realistic approach to give your shots amazing professional effects like floral and vintage-printed rolled vinyl backdrops.
Try Vinyl Backdrops
If you are looking for a more versatile choice, choose marble-printed or stone-finish rolled vinyl backdrops. You can have any items and decorations like balloons, tulle, silk, etc. to pair it with.
Never Underestimate The Power of The Floor Finishing
Aside from the wall backdrops, the finish on your flooring says a lot too. It is always a part of the atmospheric scene of the photography because it is where the subject stands. Choose the best material of backdrop finishing for your floor that would match your wall and ceiling backdrop. Furthermore, choose an angle that will emphasize the subject more than the surroundings. But if you want to take a risk on this aspect, you can still use the vinyl backdrops to cover the original floor finishing to match with your backdrop.
Use A Nature-themed Backdrop
Faux nature backdrops need more articulation to avoid making your photographic outcome look cheap. To attain a well-organized studio photography using a nature-themed backdrop, it is better that you should learn how to make photos look realistic through a photo editing tool. Another instance that you need to highly focus on is to learn to improve your photo editing skills as a beginner in the photography industry.