A successful newborn photography session doesn't have to be about creating the perfect gallery. It's about creating a relaxed, happy, and safe environment for everyone.
Parents should leave the session feeling happy.
But the truth is, successful newborn photography sessions can be tricky. There is no "one size fits all" approach to how to have a successful session.
So, how do you ensure a successful newborn photography session? Don't fret; we're here to take care of your problems for you!
We have mentioned some helpful tips to help improve the tips of their newborn's photography.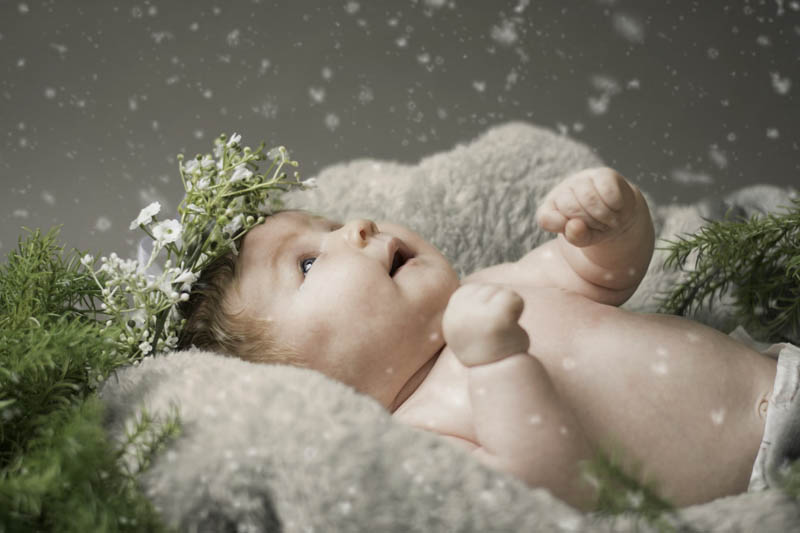 Have a look.
Time to Take the Pictures
Newborn photoshoots are so much fun because they hold so much life and excitement – just like the baby you're taking photos of.
You need to make sure you don't take them too soon after birth or too late; sometime in between will work best for your shoot. Here's what you need to know about schedules and timing when photographing newborns.
Props for the Photography Session
You can never have too many newborn props. It all depends on what you personally feel looks good in photos and how you want to portray your baby. Then choose the photo props accordingly.
Using a simple warm wrap is one of the best props you can use. You can use a neutral blanket (soft).
Warming the spot helps in soothing the baby. You can use a beanbag or a heating pad for that.
Saying "SHHHH" also helps to calm the baby when they are posing.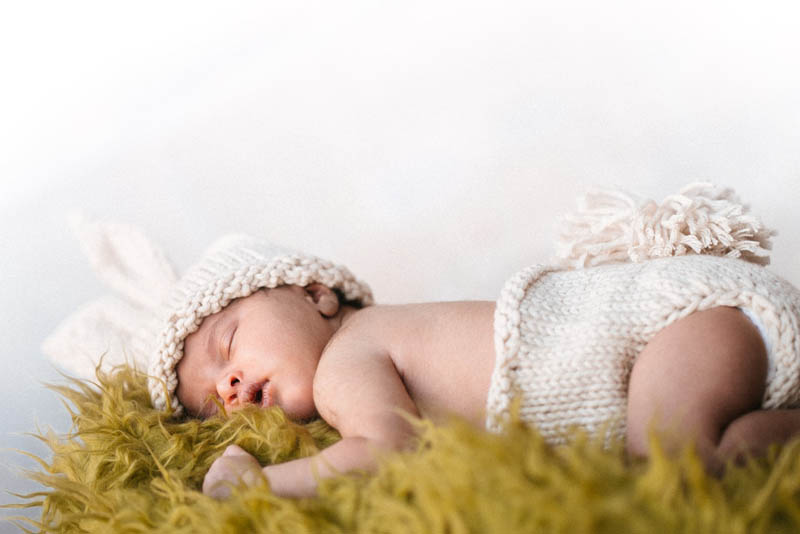 Communicate Details with the Photographer
Everyone wants excellent photographs of their new baby to capture the innocence, the budding personality, and the joy of becoming a parent.
To do that, you must communicate properly with your photographer. They need to be aware of what you are looking forward to from the photoshoot.
If you don't have a contract, you should. No session should ever begin without one in place.
Do the Photoshoot at Home
Getting a newborn photography session in a homely setting can result in amazing photos. It's important to note that photographers have specific rules, so you need to make sure you plan it out before they are born.
Consider reaching out to photographers before registering at the hospital. This is a great way to get a feel for the photographers and their styles.
Set the Lights and Angles
Lighting and angles are the first things you should think about when planning a new newborn session. It's the beginning of life, and you want those little eyes to sparkle and focus on your camera!
The main reason for this is that natural light works best! It provides such a playful quality to your images, and you don't have to carry all that heavy strobe equipment.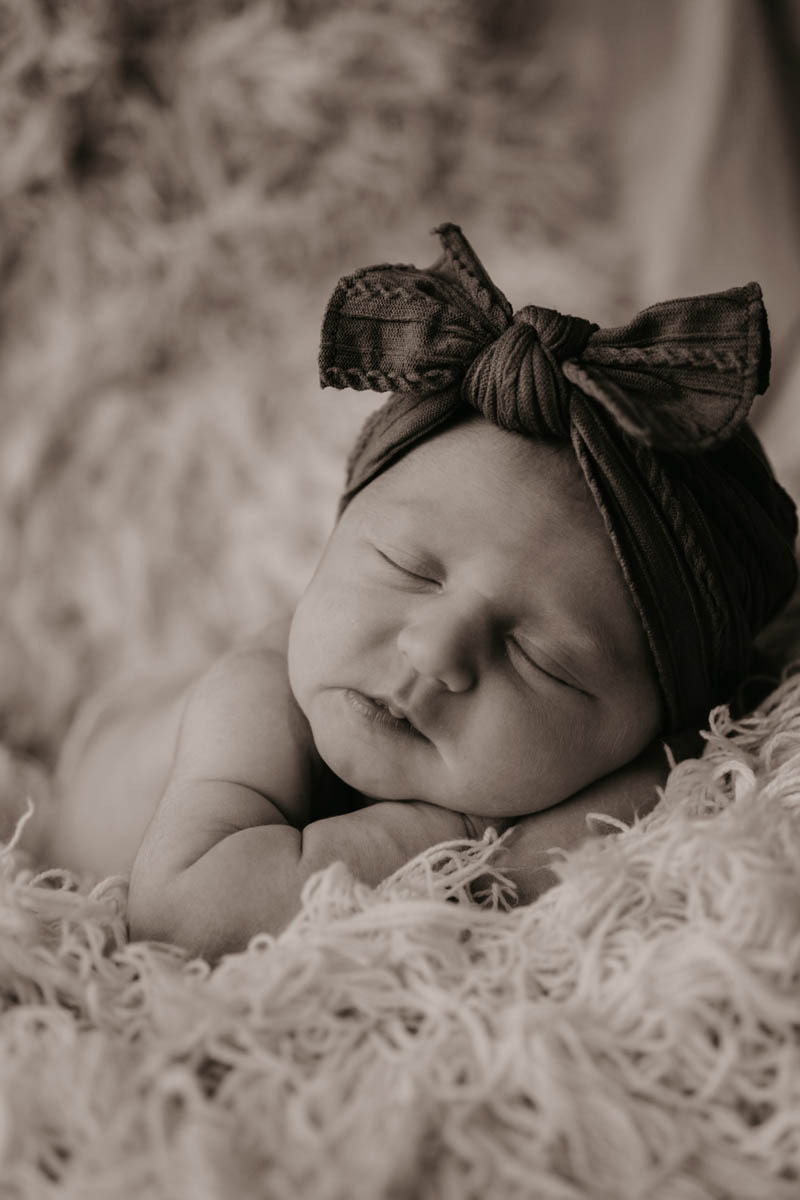 Use Your Hand to Pose
Posing takes some time to get used to. During this time, there may be minor tweaks or changes that need to be made.
This is where using your hands can help, especially with a squirmy baby. It's much easier to achieve a whole new pose by supporting the baby in a pose you want.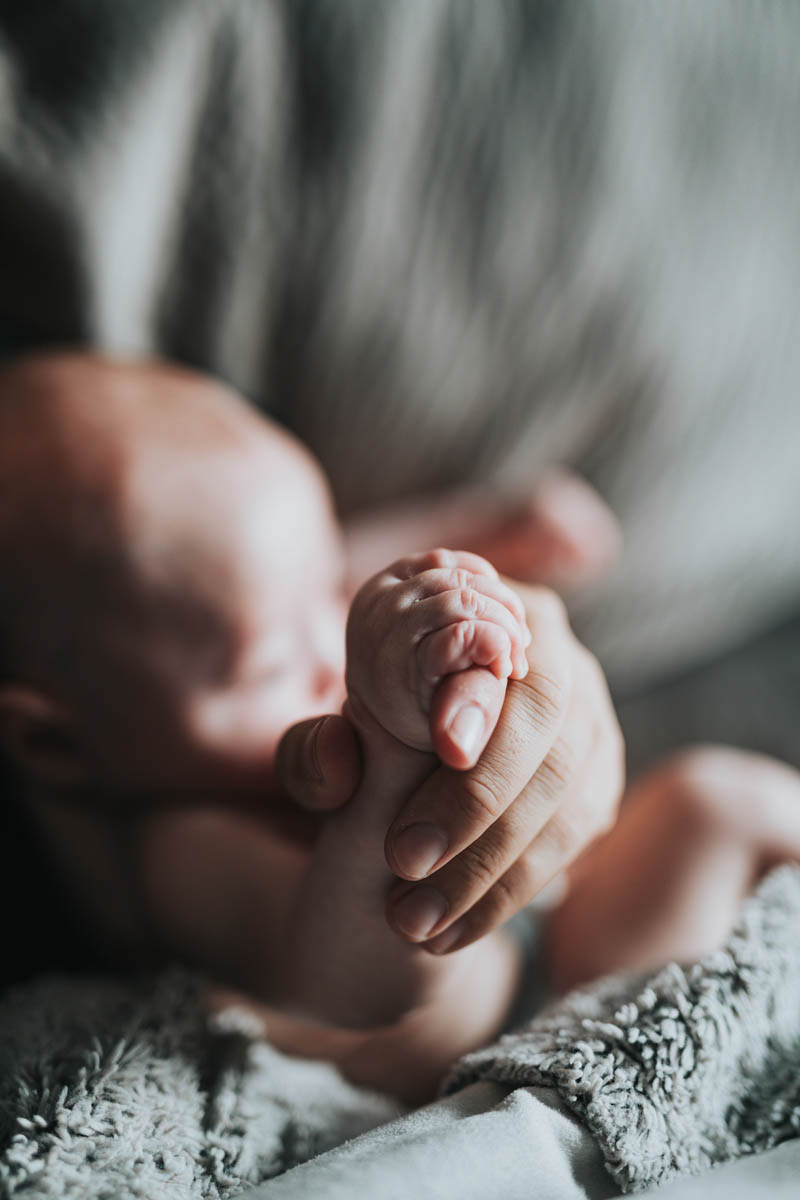 Final Word
The birth of a newborn is undoubtedly special and calls for a photography session. However, you do not want to overwhelm your baby with cameras or umbrellas or with too many people. You need to make sure that the whole process goes off smoothly, leading to amazing photos!
We're sure the above tips will help!