Three hundred sixty-five days and still counting, it's finally the first anniversary of your wedding.
It's time to celebrate, but since the pandemic is ruining everyone's plan of getting out of the house, going for a special dinner is out of the window. But you need to buckle up and make up for the lack of the celebration.
The first anniversary is a milestone, and you need to choose a gift that has a lasting impression and can become an heirloom for your future generation.
Whatever you choose, make sure that it has some sentimental value that your spouse can connect to. Do not just go to the store to pick up the first thing you see.
We also know the first anniversary as – paper anniversary. We have raised the bar to find the best present to celebrate this amazing milestone. So in this blog, we will cover some paper gift ideas and other modern gift ideas if you do not want to go the traditional route.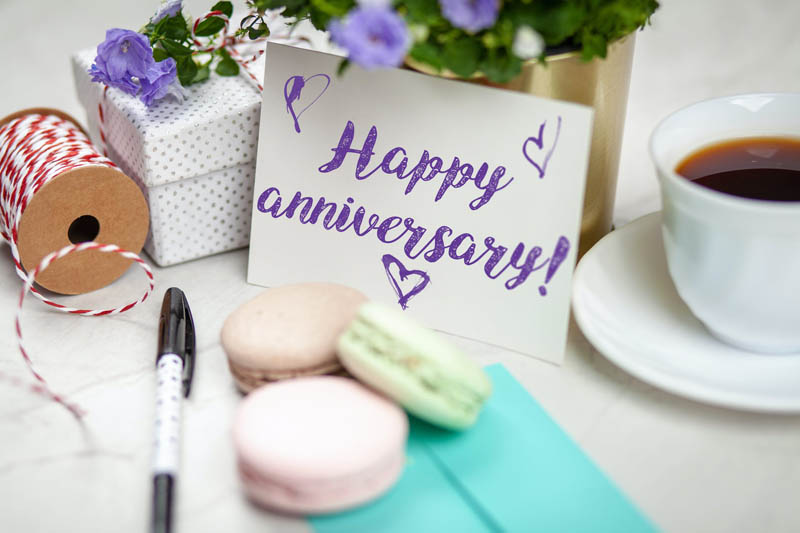 Did you know that giving the gift of paper has been a tradition for hundred years?
But why paper?
Think about it- paper is centuries old! It has a story behind it; just like paper, a relationship is fragile in the early stages of marriage. The paper shows that if you handle it with care, you can preserve it forever- just as love!
The metaphor is beautiful and symbolizes the bond and union of a new marriage.
There are many paper gift ideas you can gift like
An Anniversary Journal
It might be your first anniversary, but you have to remember that there are so many more to come. A journal with pages that can capture all the memories of today and the years to come is a keeper.
This book is something that you will revisit every time as a couple and as you move through life together and celebrate all the milestones, the first of the 50th.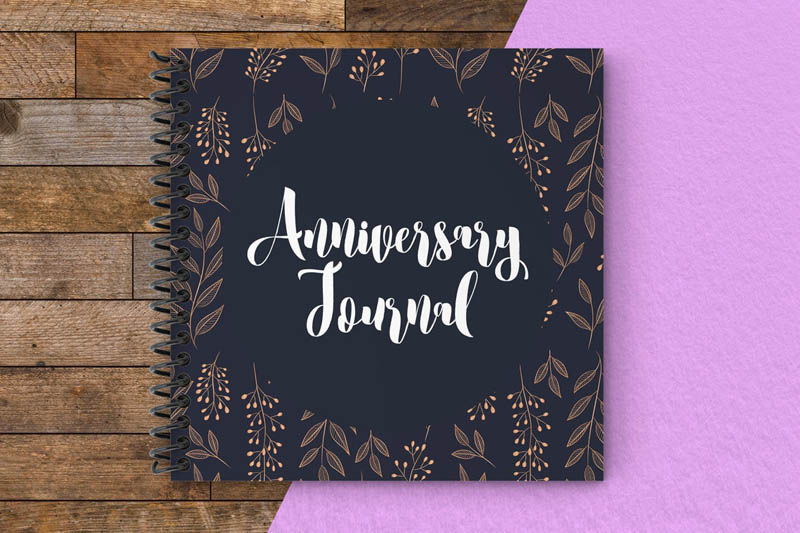 A Map
We are not just talking about any map; instead, choose a map of the place where you got married.
It is personalized and has sentimental value. Print the map and get it framed and trust us, your spouse will love it.
Paper Flower Bouquet
You cannot deny that the best type of flowers is the ones that do not need maintenance.
Paper flowers are very popular presently because they last a couple of years and they look as pretty as they did the first day you got them.
If your spouse loves flowers, you can gift them a flower bouquet that can double as an anniversary dinner centerpiece.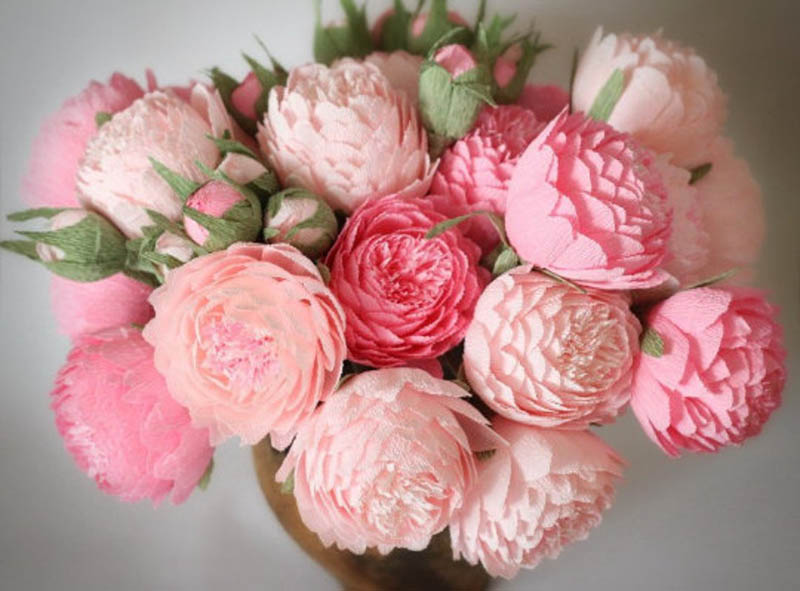 Bobbleheads
If you want to get something different from just paper, try to get your spouse a bobblehead. It is fun, cute, and can sit on your desk or shelves.
Couples bobbleheads are extremely popular today, and you can easily customize them according to your demands. Just contact the bobblehead company, and you can customize everything- even emulate your wedding day outfits! Cute!
Imagine looking at it every day and reminiscing the beautiful moment when you married each other. Magical, isn't it?
Watch
While the tradition is paper, the modern spin is the clock. A watch will show you how valuable time is and that every moment you spend on your relationship is worthwhile.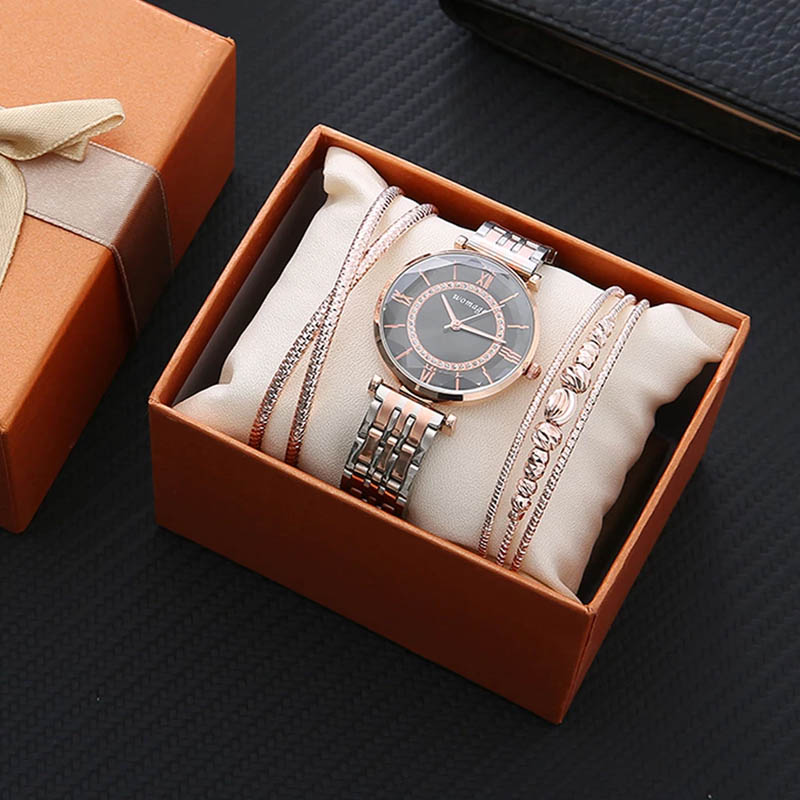 Conclusion
These were some of the best gift ideas for your special wedding anniversary. If you liked or followed any of them, let us know in the comments below.