Home improvement has become one of the most prevalent DIY projects thanks to the pandemic. Since people around the world are spending most of their time at home, it has driven many individuals to start redecorating in order to feel more comfortable at home. These improvements and renovations range from simple wall paint to more sophisticated and creative projects, like home offices, storage areas, and even indoor play areas for children. So, if you're planning for home improvement projects in the second wave of the pandemic, check out these ideas that will help you get started.
Home Offices
Working and learning from home has become conventional. Creating a pleasant and comfortable work or study place will help increase your productivity and concentration. The separation between work and home life is essential for better performance in both. It also allows you to maintain the balance needed to carry on with life along with the lockdown. Many people have realized that there are some areas in their homes wasted for no good reason and are barely used by anyone. This made them want to make use of these areas in a more beneficial way. You don't really need a large space to create your own workplace; a small nook around a corner would suffice.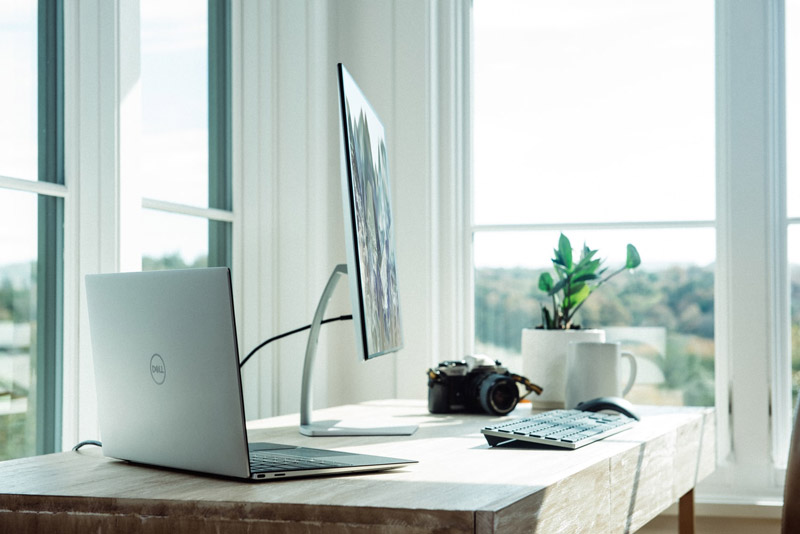 Kitchens
The kitchen has always been a significant room in any home, however, it has risen to be a prominent multi-functioning area in the house, especially after the pandemic. Spacious kitchens with islands, comfortable seating areas, and big screens with more room for the whole family to join in, have become essential and joyful. Upgrading kitchen appliances and adding a decorative touch will allow you to cook delicious meals while keeping you content and cheerful.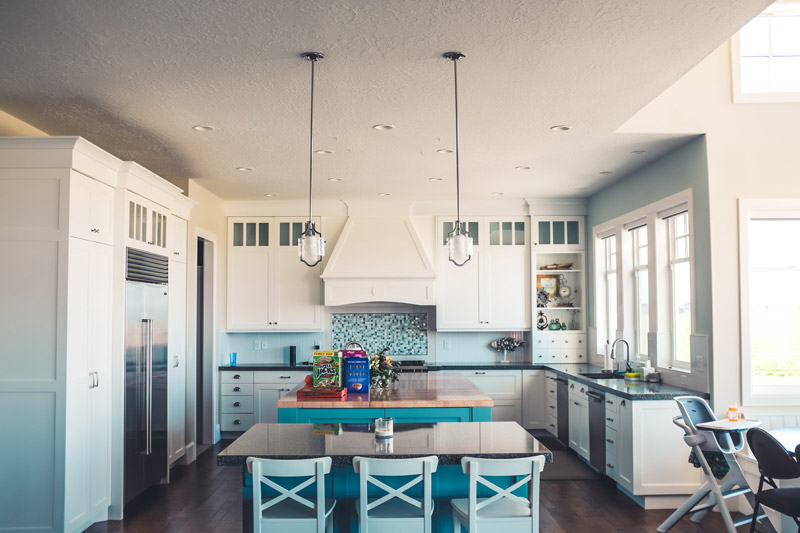 Bathrooms
If you are considering an upgrade or improvement in your bathroom, bathtubs, showers, water heaters, and storage cabins should be on your top list. Needless to say that bathrooms are essential rooms in a house. Long relaxing bubble baths for adults and children have become a relaxing note on which you can end your day and unwind. Water heaters will help you warm up your water faster, and keep it warm for longer periods than the usual electric heaters. The reviews at thinktankhome.com explain that you need to choose the right water heater for your home depending on its size and the number of people in the home. Water heaters will also cut your energy cost and reduce water consumption, in addition to being environmentally friendly.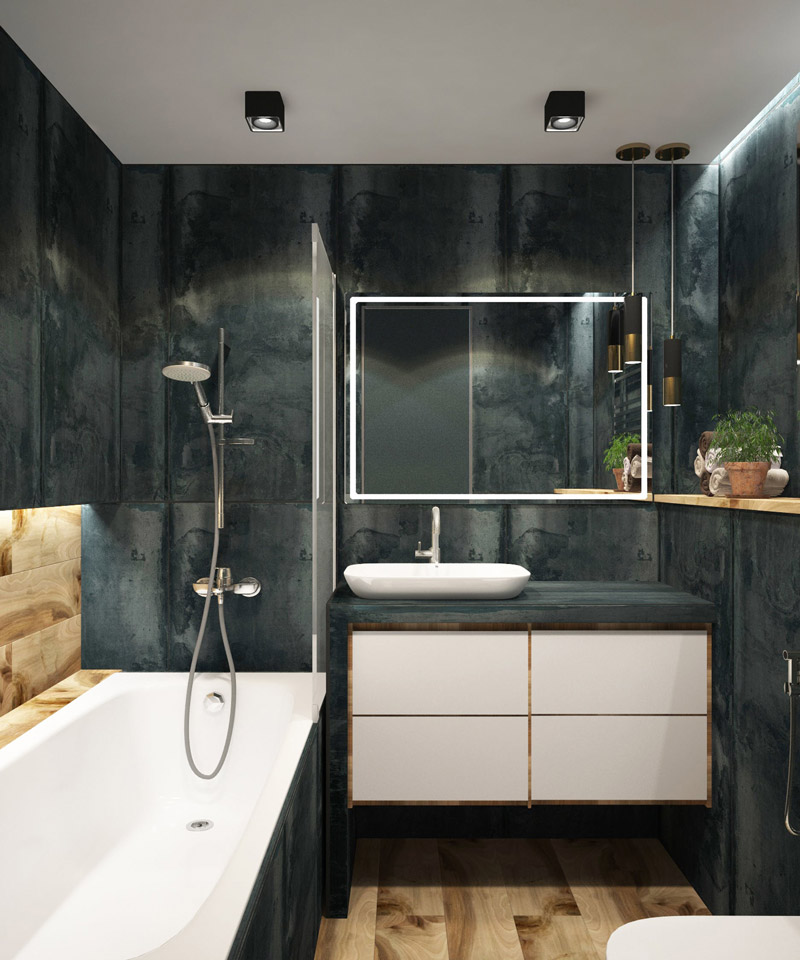 Storage
Stockpiled goods, seasonal items, and unused home appliances that you don't want to let go of, for some reason, are always irritating and confusing. Creating a neat and spacious storage area helps lessen your feelings of restlessness and annoyance around the house. Storage will free up your space and keep you organized and is a convenient way of keeping away your items and belongings. It is very important to clean whatever goods or items you need to store before putting them into your storage facility. Divide your storage into sections so that you can keep each group of corresponding items together. Being organized will help you easily find the items that you need and put them back where they belong, avoiding a potential mess.
Greenroom
It is no surprise that greenroom construction or improvement projects will continue to be one of the big home trends. People are trying to find a comfortable and pleasant outdoor space, since staying home is still a must in the pandemic. Gardens and rooftops are transforming into extra living rooms and even a place to dine with family and friends. The need for outdoor fireplaces and heaters is increasing as people are especially opting to meet outdoors because of the pandemic.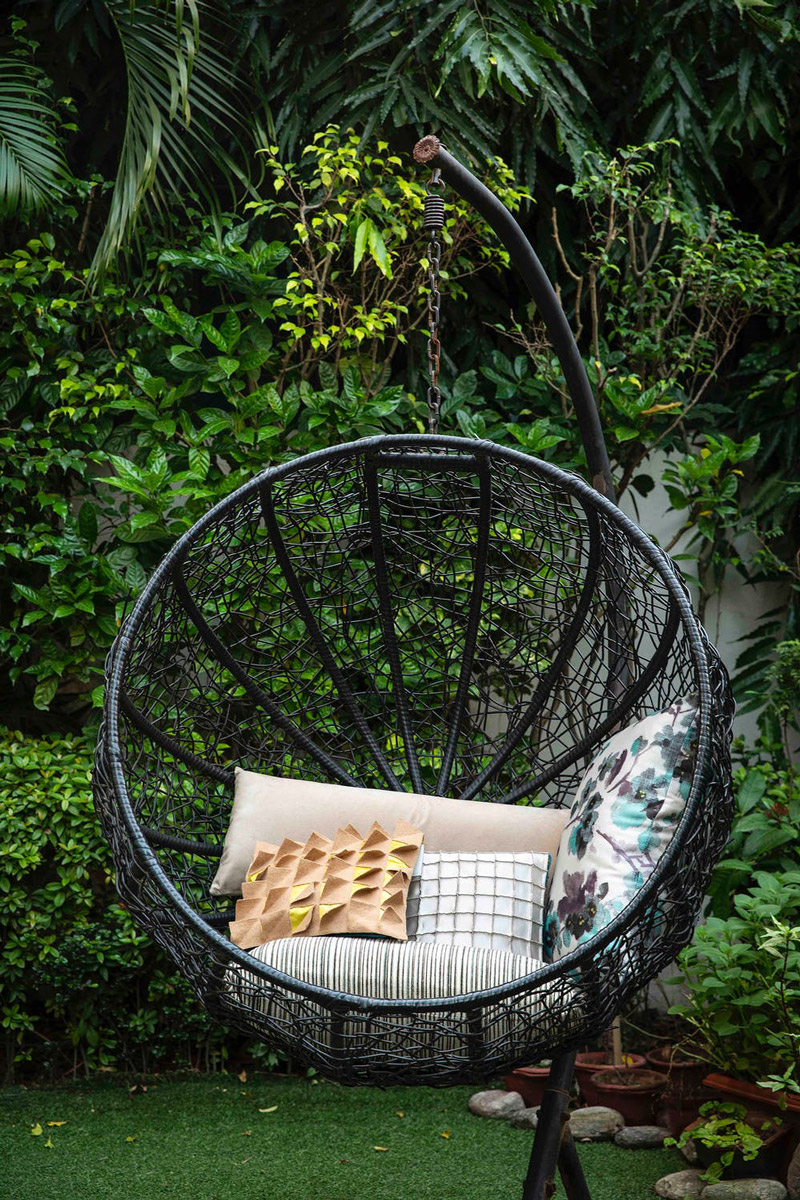 Play Area
Whether indoor or outdoor, the need for a play area wherever children are has become very useful. Play areas tend to keep your children busy, happy, and entertained. It reduces their screen time and the excessive use of technology, which has become a major problem nowadays. So, if you're thinking of an easy, yet significant upgrade, a play area for your children is highly recommended.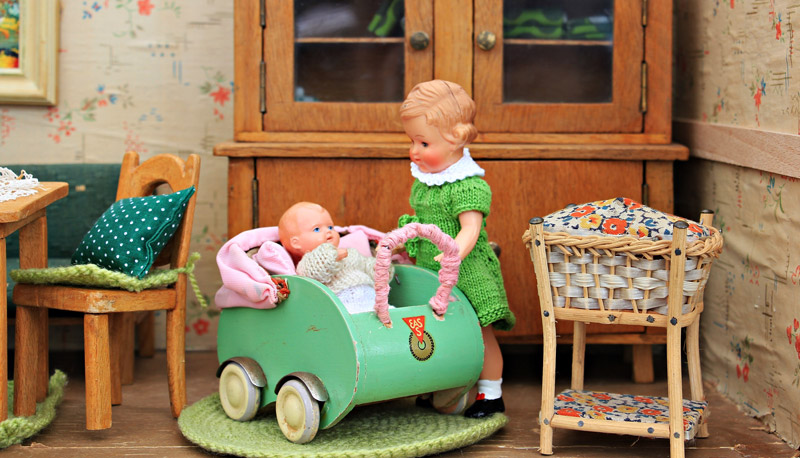 Having spent so much time at home, people were able to see the malfunctions and waste in different areas in their homes. They've also come to realize that a home should satisfy their needs to be enjoyable and agreeable. Adding more space, getting rid of unnecessary areas transforming them to work or study space, or even play space for children is much more satisfying and relaxing. Your home improvement project will give you a fun opportunity to become more productive.