Our homes are usually our greatest asset, and the place we spend the most time. We may encounter seasons where a lot of things need upgrading or fixing. At other times we may simply be in need of a change.
Whatever the reasons, however, there are plenty of options to choose from. This article has been written to help you get inspired about your home and its exciting potential.
New Cleaning Equipment
Whilst this is something we store out of sight, its benefits are seen by all. Perhaps there are some extra nozzles we can get to help us clean the more inaccessible parts of our rooms or some brushes for stubborn dust on our carpets. If you want to increase your knowledge about the best vacuum cleaners for pet hair, the internet is a great place to start. People are able to find products with pet grooming attachments and additional brush rolls. They are also able to find out whether a model is corded or battery-powered, and whether it is loud or heavy.
While we're at it, it is impeccable to overlook any infestations in the house. If the experienced Rodent Pest Control Sydney NSW professionals are to be believed, infestants create a lot of health issues. Besides, they are creepy and disgusting. So, it would rather be best to get rid of them with some over-the-counter traps and bug sprays. Or, if needed, we can always call in the professionals for help.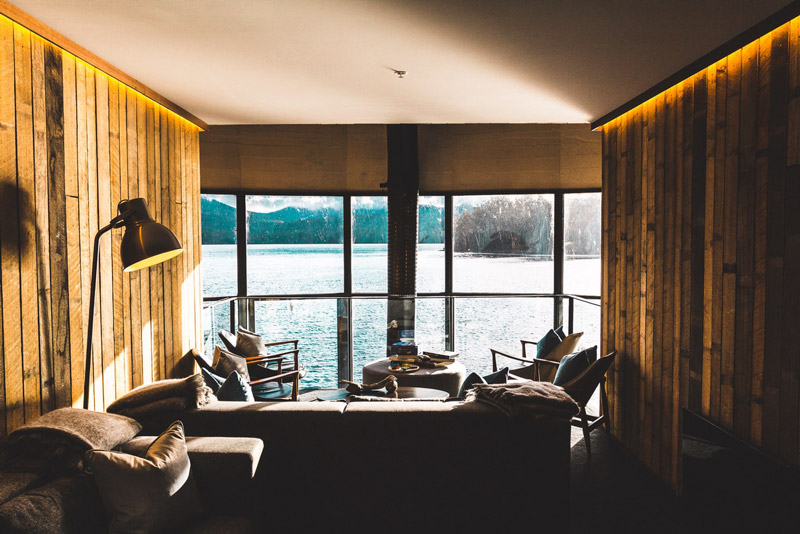 A Coffee Station
This can be a great way to centralize all your drink-related items. You could keep jars of tea and coffee here, along with sugar and long-life milk. There could be a place for a coffee machine, and a kettle for tea drinkers. If your mugs and biscuits are here as well, there will be no scrambling around the kitchen as people look for things.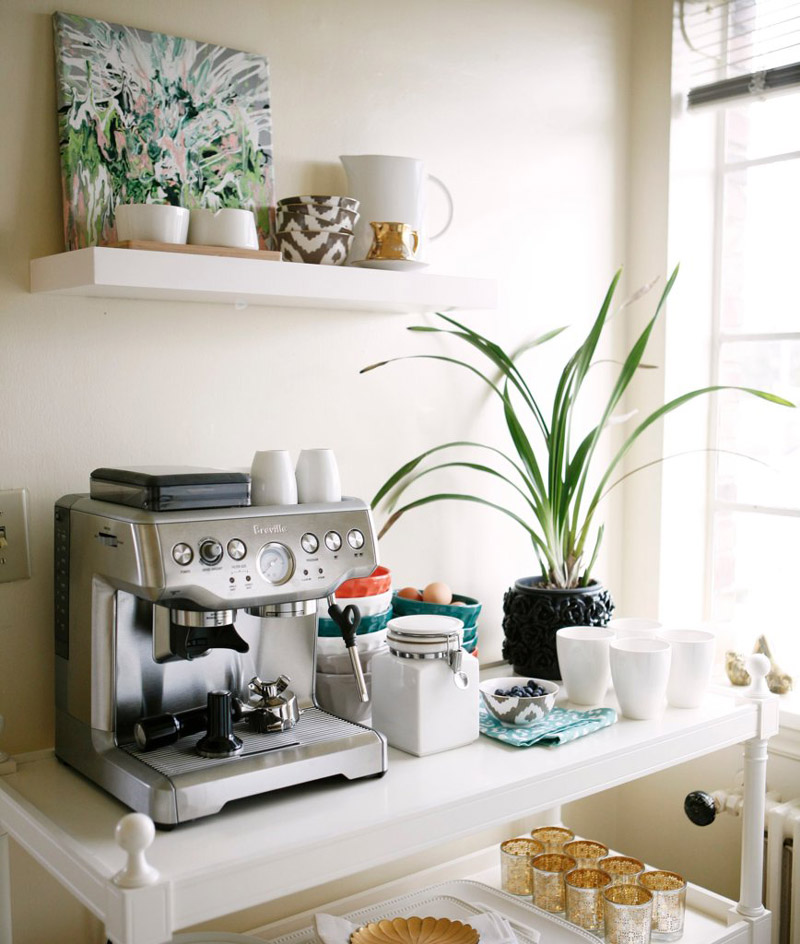 Many people put all these items on a trolley. The added advantage of this is that it would free up some of your kitchen cabinet space. It could also be moved to the lounge when you have friends around.
New Lighting
It may be that you have weak light bulbs, and lights in the wrong places. If you have a luxurious living room, why not replace the overhead light with a chandelier? Make sure that any bedside lamps are adequate for you to read with. If you have a desk for office work or arts and crafts, check that you have the best reading or desk lamp for your purpose.
When there are wall cabinets in peoples' kitchens, it's amazing what an improvement it is to add under cabinet lighting. It will make the room brighter, and create a safer cooking environment.
Accent lighting is used to create a focal point in a room. If you have something special in your living space, why not add spotlighting overhead? It will help draw peoples' attention in that direction.
Room Dividers
In past centuries, some people had dressing screens in their rooms. They are coming into fashion once again, and provide a stylish way of dividing up rooms.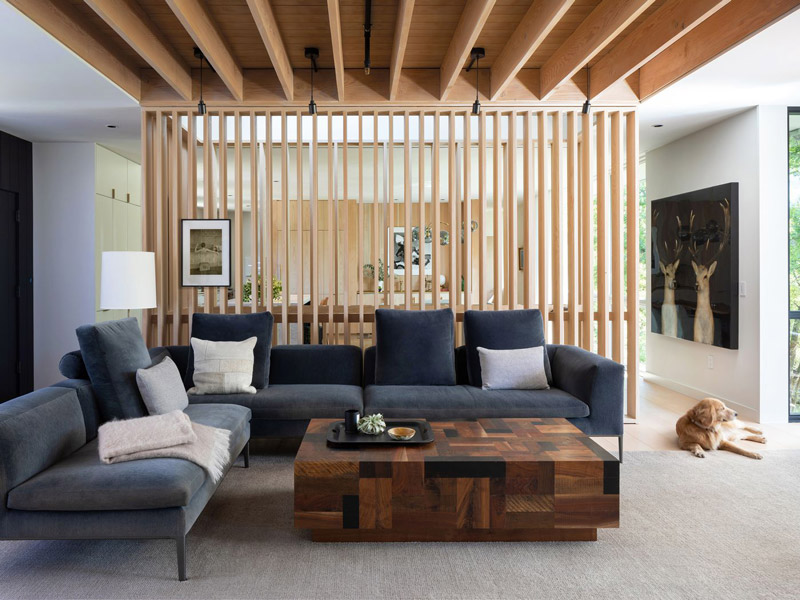 There are also modern room dividers you can have installed that either fold, float, hang or slide across. If your room is big enough for this, you can create dual-purpose rooms. It's also a great way to increase privacy when there are lots of people at home. A room that is usually kept in two parts could easily become one large room for parties or social events.
Rugs
Perhaps you have large areas of wooden flooring. It can be hard on peoples' feet, and noisy when there are lots of people around. Rugs are good on many levels: they can protect the floor where there is heavy foot traffic, and make the room feel more homely. Plain areas of flooring can become colorful by using rugs that match the room decor. They can also be great features in their own right.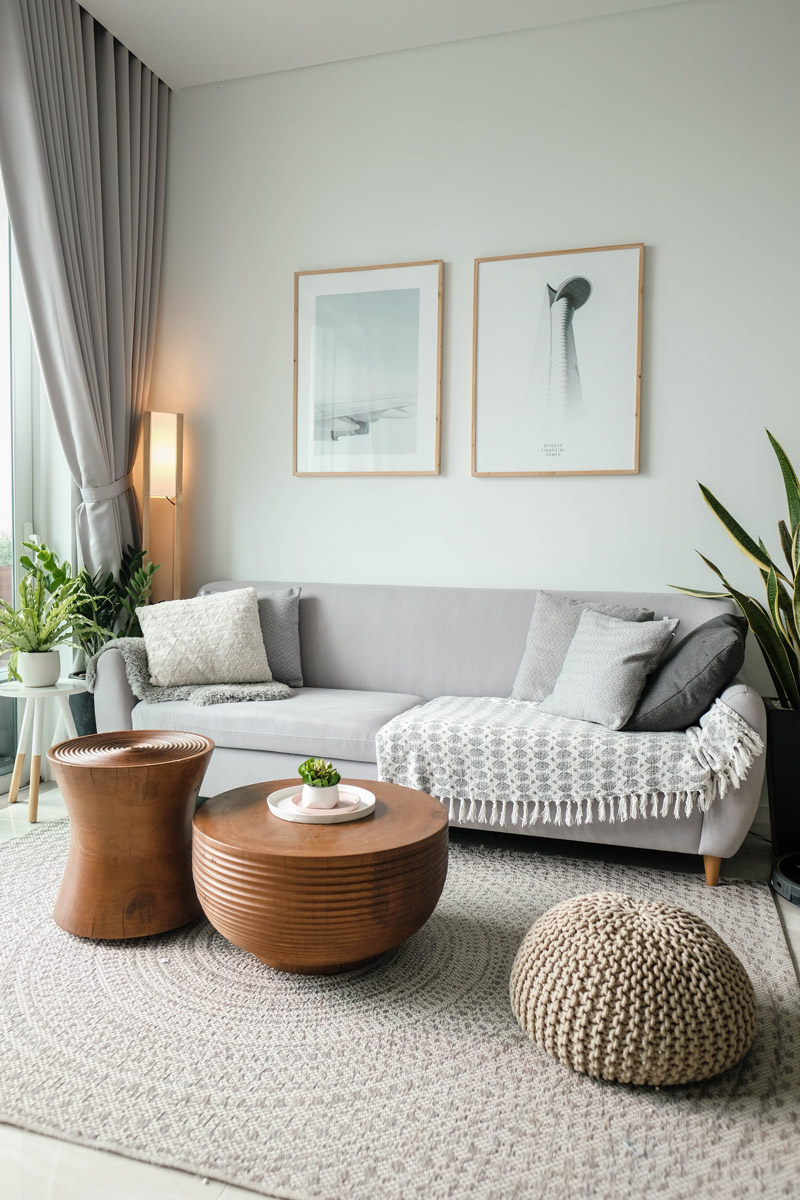 It's not the easiest thing to have a carpet removed and replaced. In contrast, a rug can simply be put on the floor or moved somewhere else.
Bring The Outside In
We've said that inspiration is all around us, so why not bring it indoors? Assess the age and style of the exterior of your home. Is it in the Elizabethan genre or is it modern? Try to keep a level of continuity indoors and out. If you have an 'old-fashioned' house, use solid wood furniture and wooden coat stands. If it's more modern, try a light and minimalist approach indoors.
Don't just have flowers in the garden. Buy some house plants and some freshly-cut flowers. Let your decor match the seasons. Try light blue curtains and bedding in summer, and warmer colors in winter.
It can be exciting when people review their homes. With a little imagination and research, they can create a whole new look. Both its occupants and visitors will enjoy the improvements.