The best thing about technology is that it has made various aspects of our lives, including the time that we spend in the kitchen, much easier. From endless dicing, stirring, and other arm workouts to juggling between 20 pots on a stove without setting off the fire alarm, the kitchen can sometimes be a real pain. Luckily, you can now shamelessly talk to your refrigerator or control your appliances from the living room. Not only does technology promote convenience, but it has also become extremely fun and interesting to have around.
If you are a tech enthusiast or just someone who is hoping to catch their breath around the kitchen, we gathered a few interesting kitchen appliances that you should consider buying.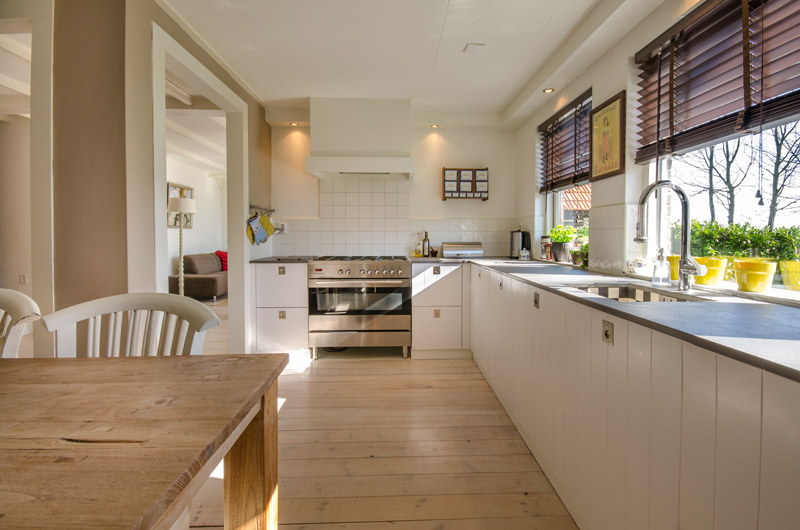 Voice Assistants and Control
Smart refrigerators are now enhanced with voice assistants and touch screens that allow you to make meal plans and share photos with your whole family. They also come with built-in cameras that allow you to view the inside of your refrigerator from your phone. This way, you won't have to worry about running back to the store if your grocery list is incomplete. GeniCan Scanners that you can attach to your trashcan also offer voice controls and scanning technologies and can help you with your groceries. They scan the empty items that you throw out so that they can remind you to buy more of them later. Scanning options and voice controls are not only limited to smart refrigerators and trashcan scanners though. Did you know that you can now talk to your microwave and have it cook your food flawlessly each time? A GE Smart Countertop Microwave Oven can be paired with Alexa and is equipped with scan-to-cook technology.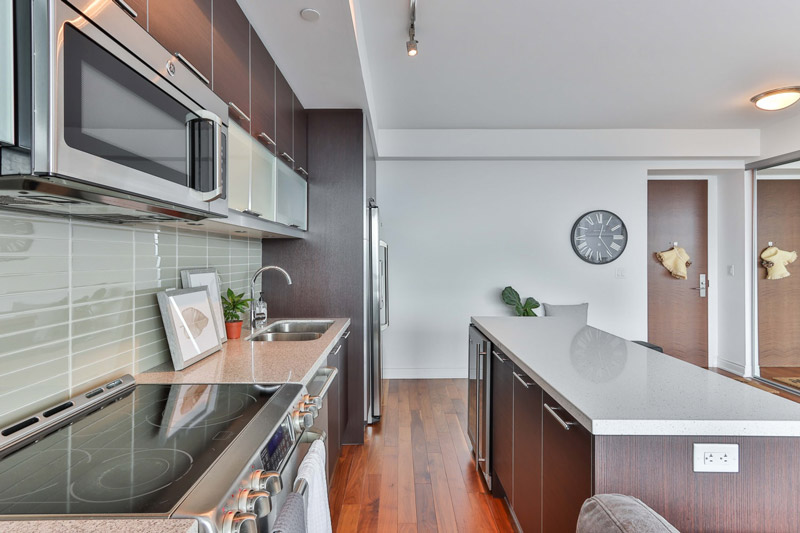 Have you ever dreamt of owning an instant pot that can function as a rice cooker, slow cooker, pressure cooker, steamer, sauté pot, cake maker, warmer, and a yogurt maker? Well, you're in luck because this Instant Pot is actually available for purchase. That's not even the cool part yet; there are upgraded versions of this pot that are WiFi- and Alexa-enabled and can connect to an app. This Instant Pot is not the only multi-functional, WiFi- and Alexa-equipped kitchen gadget. There's a Smart WiFi Air Fryer that connects to an app that offers over a hundred recipes, comes with 11 cooking modes, has adjustable settings, and is pairable with Alexa. You control this air fryer without even having to touch it. Alexa has also made its way to coffee makers, allowing coffeeholics to have their coffee automatically brewed the instance they open their eyes.
Genius Gadgets
Voice assistant and WiFi compatible gadgets are not the only genius kitchen appliances out there. Numerous brilliant appliances can help you out in the kitchen. For instance, there are automatic pan stirrers that use timers to help you effortlessly complete your stirring duties. You can also say goodbye to all your soggy and mushy rice days, a rice cooker review will help you select one that will cook your rice to perfection. Think about all the times that you burnt your toast; you can bid those a farewell too. There are now smart toasters that are equipped with touch screens, cooking sensors, and reheating functions. A touchless soap dispenser would be very beneficial around the kitchen. Instead of risking spreading germs and bacteria all around, just purchase a soap dispenser with a sensor.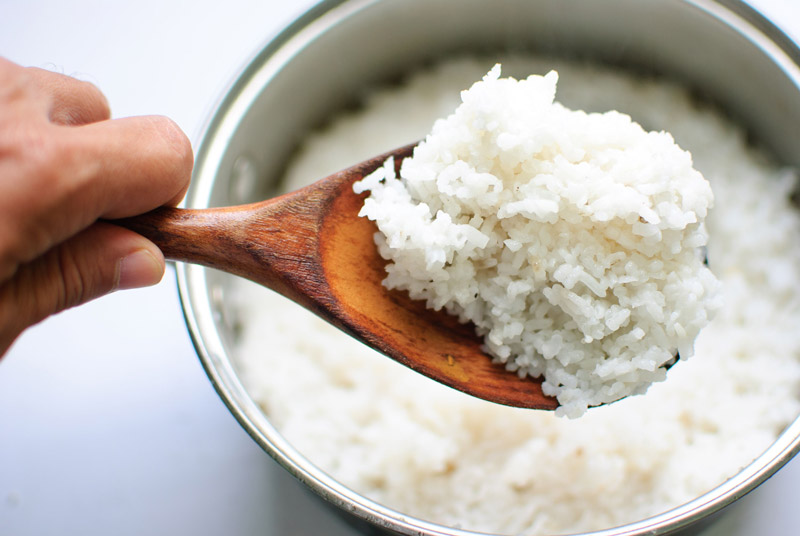 Refining Appliances
Some appliances can carry out all your chores, and there are others specifically designed to help you refine your skills. Smart scales are pretty useful; they help you ensure that your portions are perfectly measured. A more interesting version of smart scales would be The Drop scale. It's a scale that connects you to countless recipes, offers you alternative ingredients, and helps you adjust portion sizes all through a smartphone app. Smart kitchen thermometers can also help you cook several meals at the perfect temperature at once via an app. If you have always wanted to try the sous vide cooking method but are not a natural when it comes to experimenting, a precision cooker is curated to help you improve your slow-cooking skills.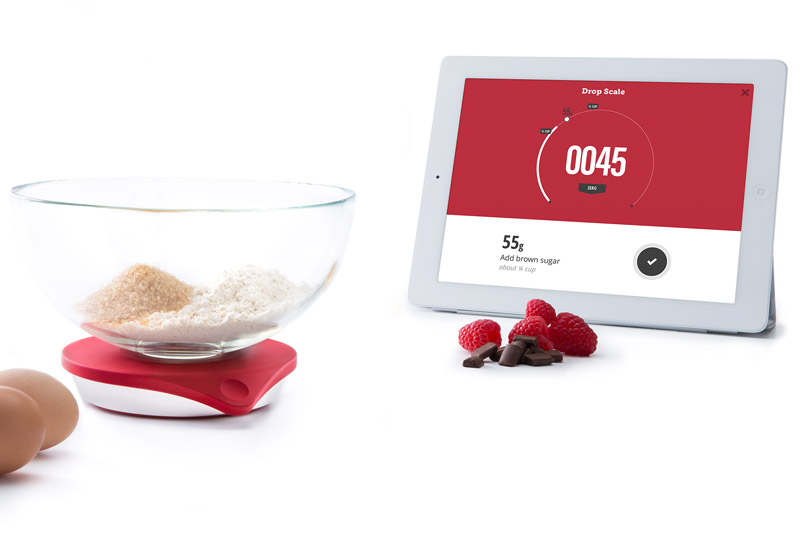 Thanks to technology, there are now hundreds of kitchen appliances that are designed to make our home management and cooking techniques much more efficient and effective. Not everyone is inherently talented when it comes to cooking. Others may be excellent cooks, however, cannot multitask in the kitchen. No matter what your issue is, these interesting kitchen appliances sure will come in handy.