Without proper planning, moving to a new place can be highly stressful. Whether you're moving to a new house or temporarily relocating to another property, here are six tips to help you make the entire endeavor more manageable and efficient.
Create a moving plan
A realistic timeline and a workable strategy are essential before moving. If you've already secured your new place, devise a plan at least two to three months beforehand to ensure everything in detail is taken care of. Planning ahead can also give you enough time to make necessary adjustments.
Depending on your organizational preferences, you can track all essential tasks in a notebook or create a digital spreadsheet. Create a checklist with the corresponding timeframe for each moving job, and prioritize them based on necessity.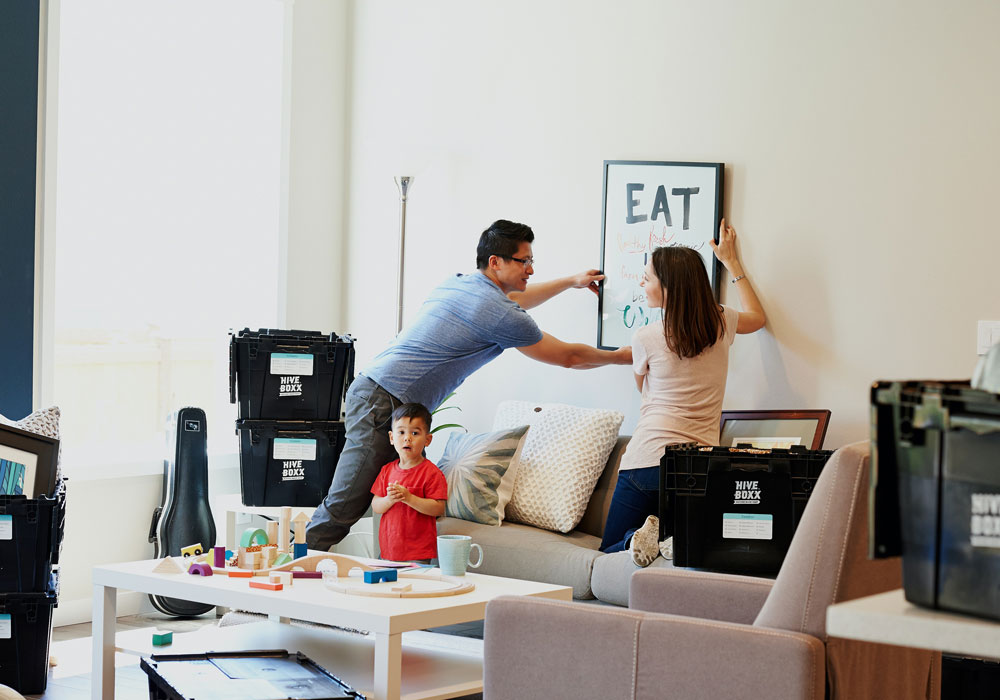 Pack wisely
Packing is undoubtedly one of the most stressful tasks when preparing for a move. Create an inventory of your items and decide on a sorting system that suits your needs. Based on your packing list, determine the number of containers or boxes and start collecting them at least a few weeks or a month in advance. Pack your belongings gradually to avoid getting overwhelmed. Label your boxes accordingly, and ensure that their destination room is indicated to make unpacking more efficient.
Adopt a positive mindset and attitude
Since moving can be stressful, approaching the entire endeavor with a healthy mindset and attitude is essential. Procrastinating can make the whole experience more burdensome, so give yourself enough time to prepare and plan. Remember that moving is not only physically and mentally demanding but also financially draining. Instead of tackling everything at once, start small to ensure you get everything done without feeling frantic or anxious.
Stay organized
Being organized is integral for a stress-free move. Organize all necessary moving documents and secure them in a safe yet easily accessible location. Use a binder to manage all your receipts, financial paperwork, contracts, design plans, and other essential records. You can also utilize a moving application to aid you with your moving tasks or needs. It will also help if you color code your moving boxes so you can easily distinguish which boxes go per room.
Ask for help
Enlisting the help of others is necessary when moving. Ask for help from loved ones but remember to manage your expectations and treat your friendly helpers afterward. Having an extra set of hands can make the entire experience more enjoyable and less stressful.
Hire professionals
If you're moving to another country or are pressed for time, hiring professional movers will prove to be more cost-effective than doing the entire moving task independently. Do your research beforehand and get price quotations from several moving companies. Read consumer reviews and go through their offerings. Choose a reputable and experienced moving company, such as Gorilla Commercial Movers of San Diego, to ensure you receive high-quality service.
With planning, a positive outlook, and sufficient resources, moving doesn't need to be challenging. Remember these tips, and don't hesitate to ask for help.