When comes to car decoration, it does seem to have many options. However, you probably will change your minds after checking this article.
Just imagine the looks on people's faces as they see a pig's snout poking out of your trunk? Yeah, I am not joking. And you don't need to worry about animal rights activists coming after you. Because you can simply acheive that with some creative car decal designs. These decals are so lifelike that even PETA won't be able to tell the difference.
Check out Andre Valois Shop's gallery of hilarious examples, like a bulldog breaking through the glass or a cat trying to escape. Also, if you don't just want a random animal poking out of your back window, you can customize it with your own pet's photo. Or something even creative, like a cute baby or creepy zombie. Just be creative and decorate your car's back-window so everyone pass by will be wooed.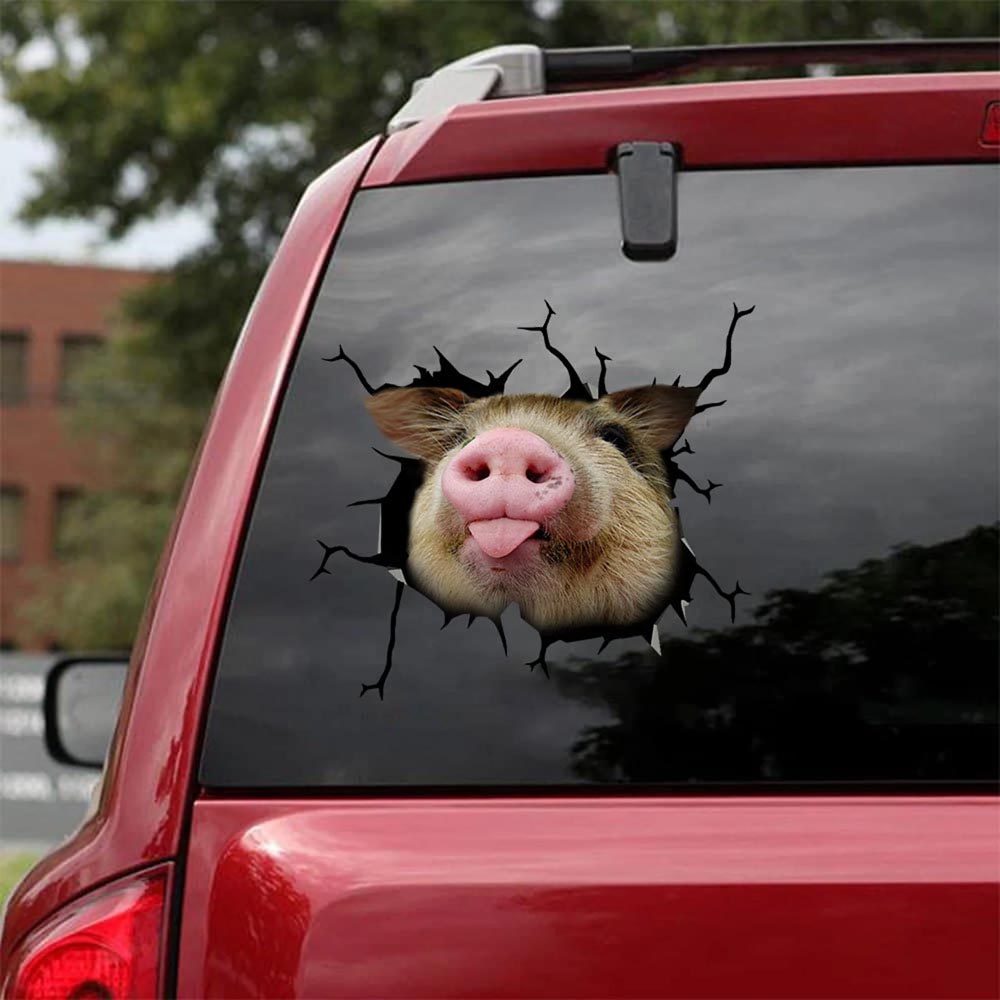 Pig Decal – [buy on Etsy]

Sloth Decal – [buy on Etsy]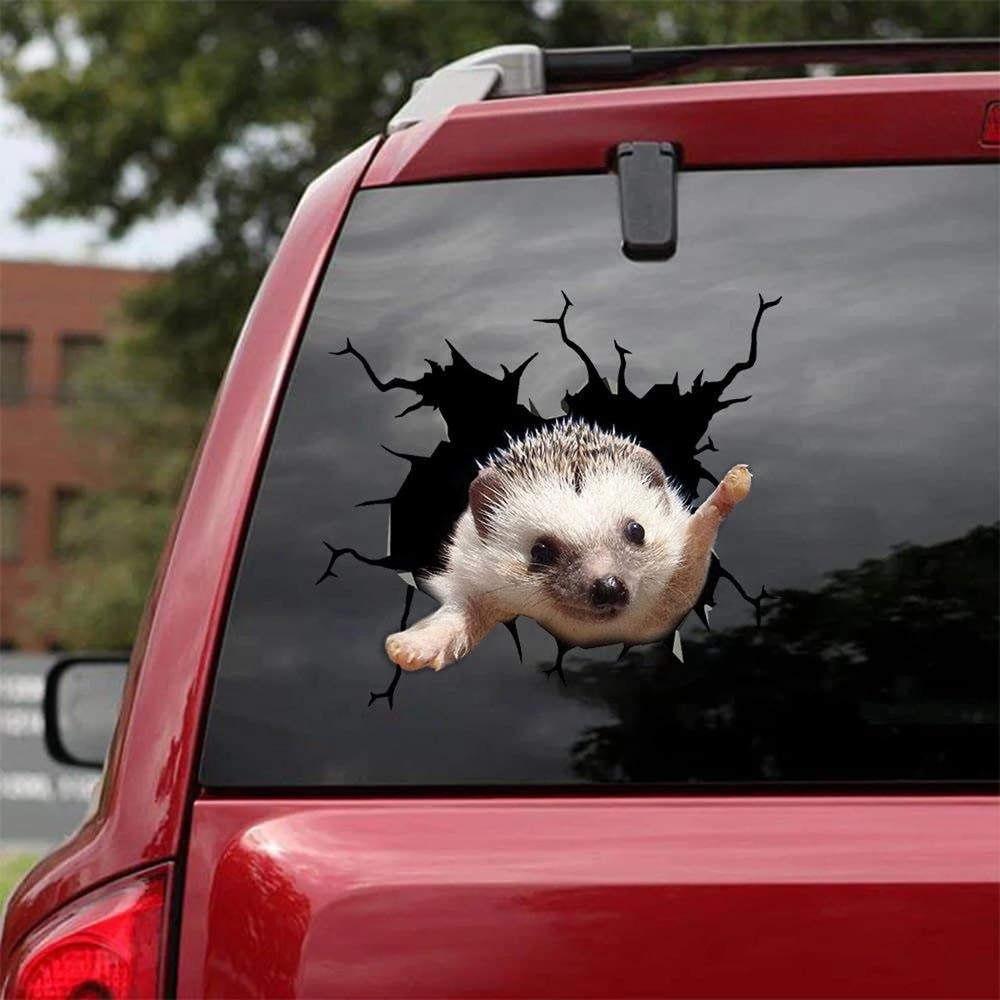 Hedgehog Decal – [buy on Etsy]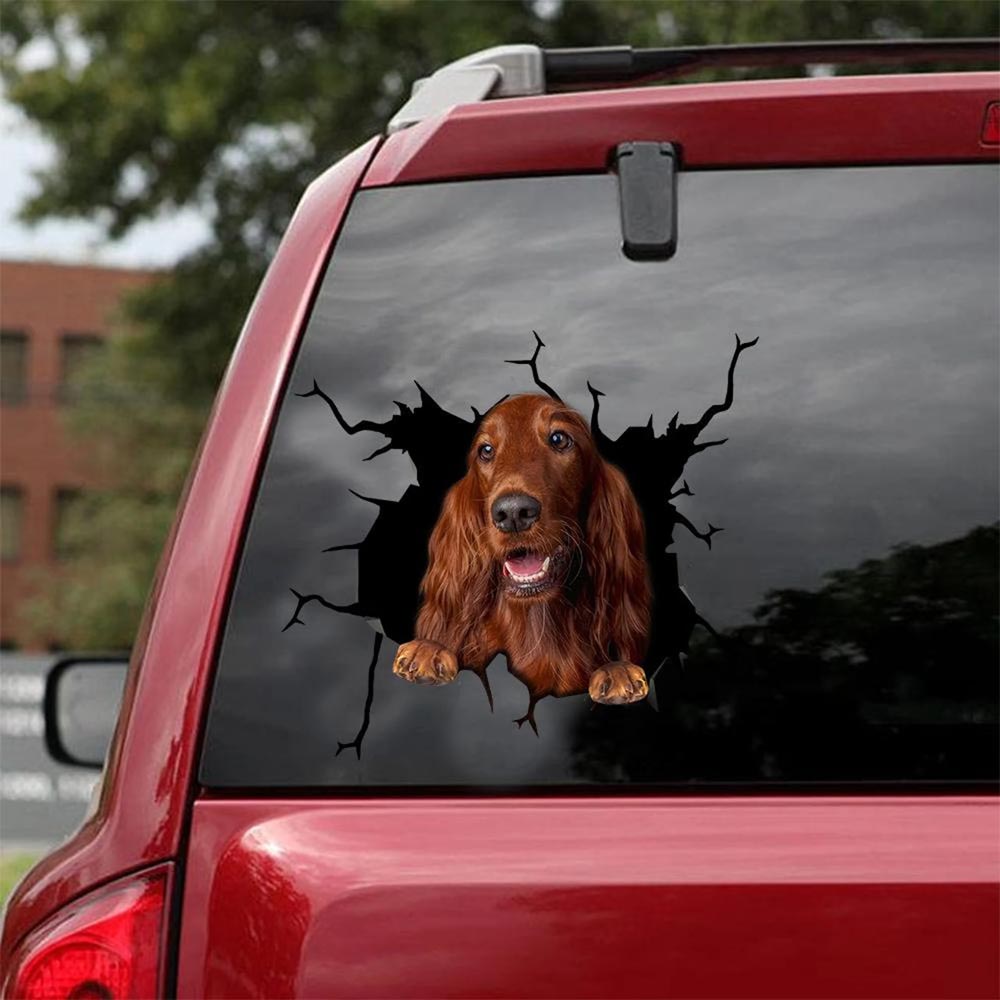 Irish Setter Decal – [buy on Etsy]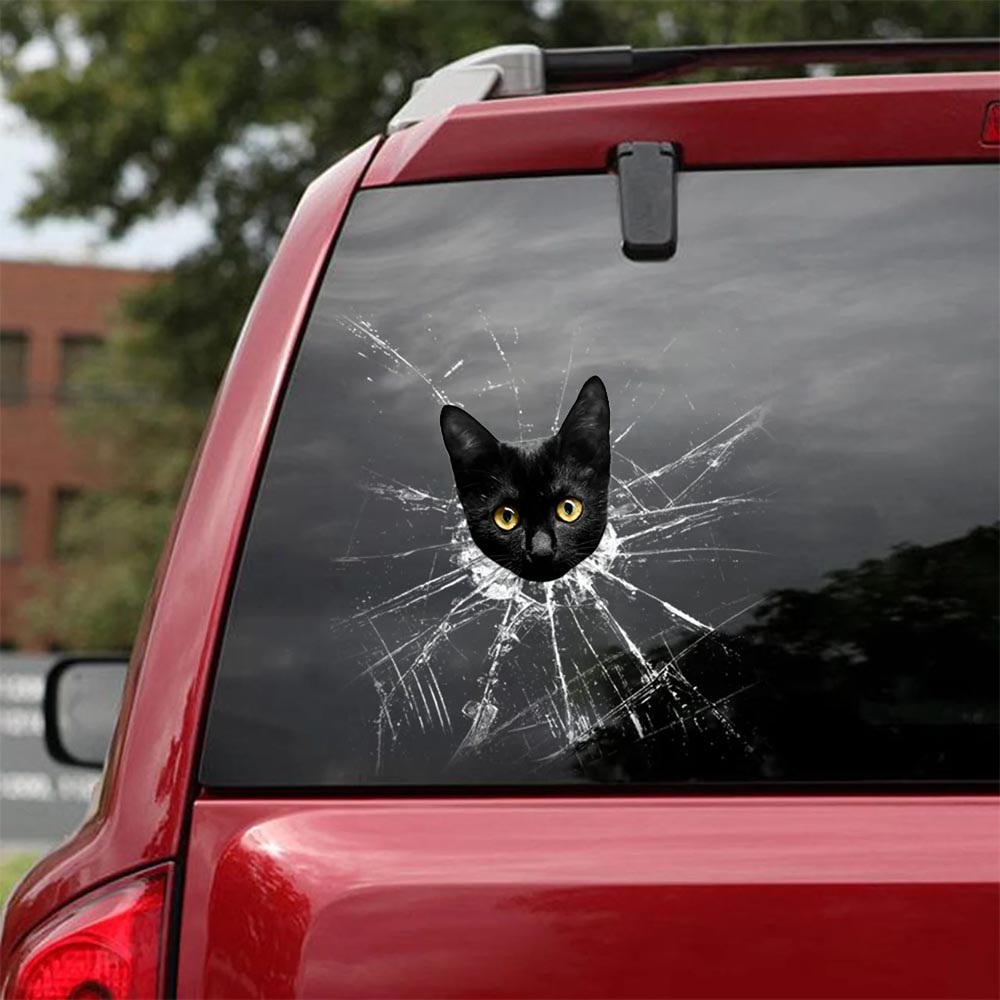 Cat Decal – [buy on Etsy]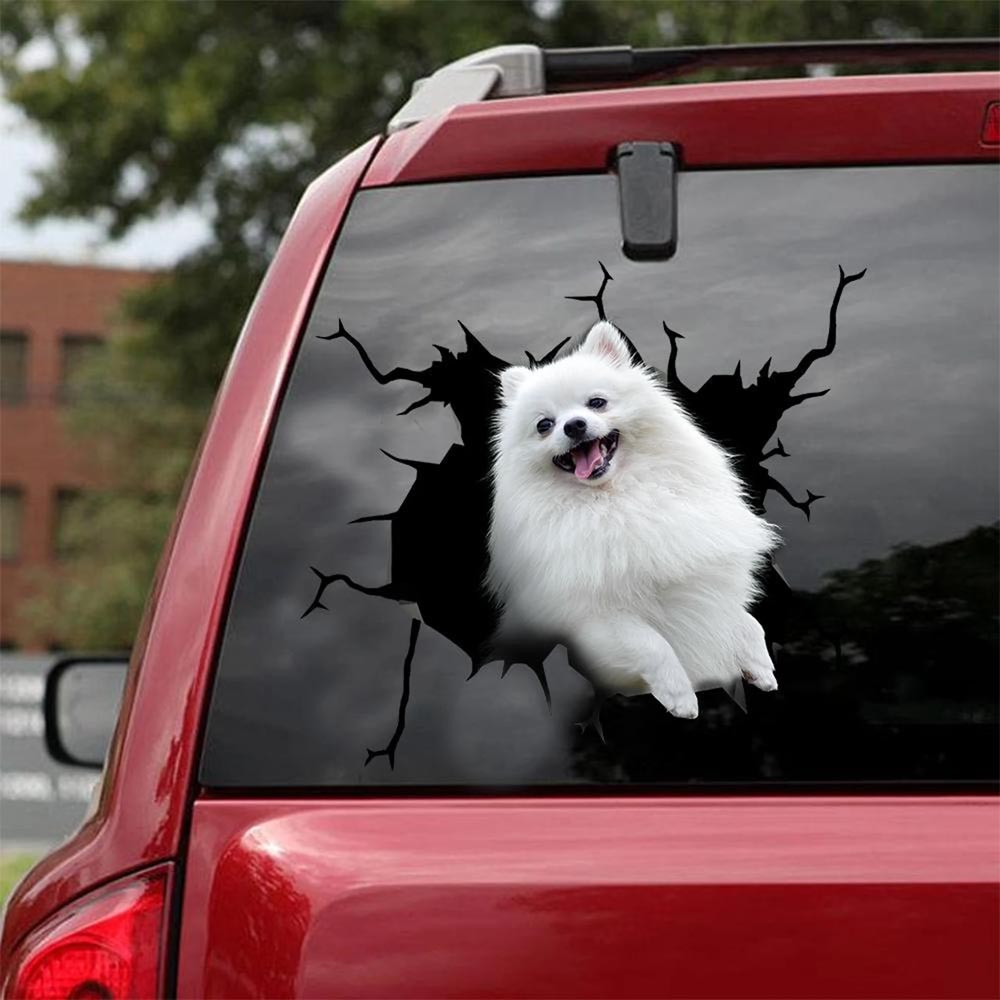 Pomeranian Decal – [buy on Etsy]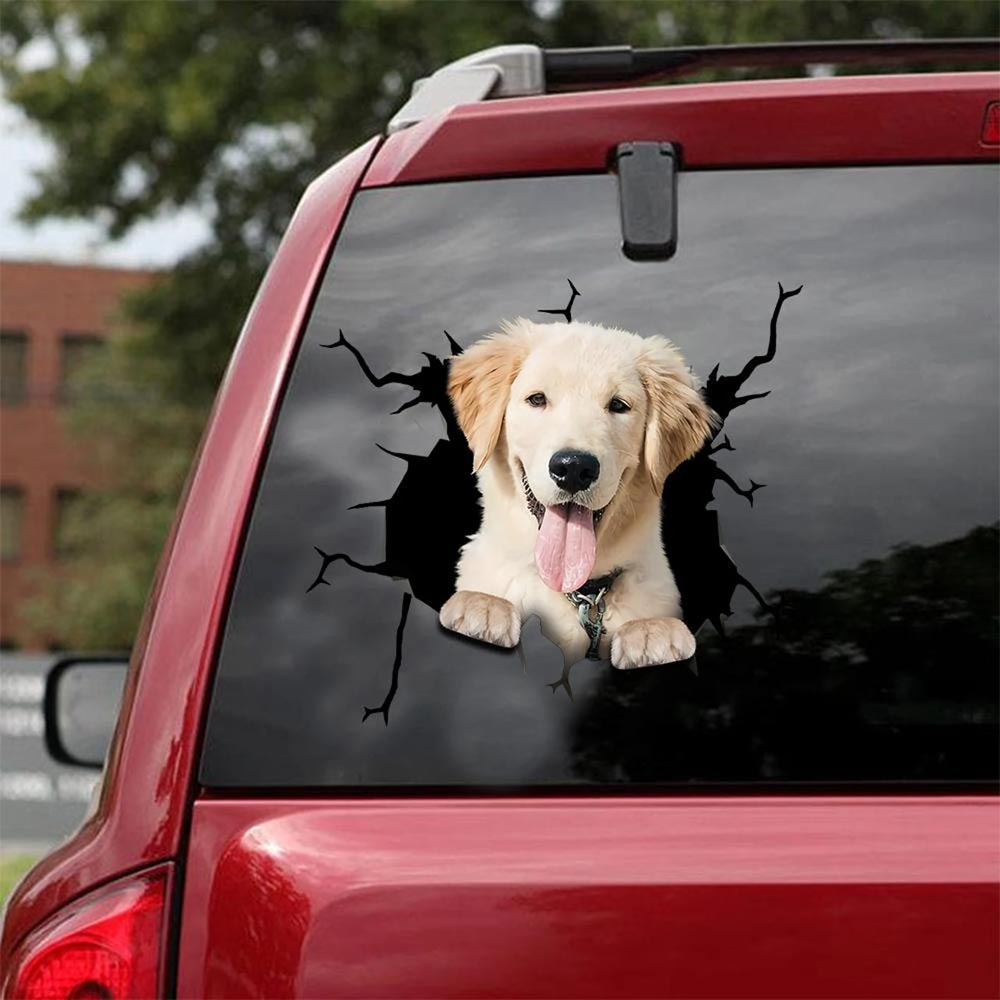 Golden Retriever Decal – [buy on Etsy]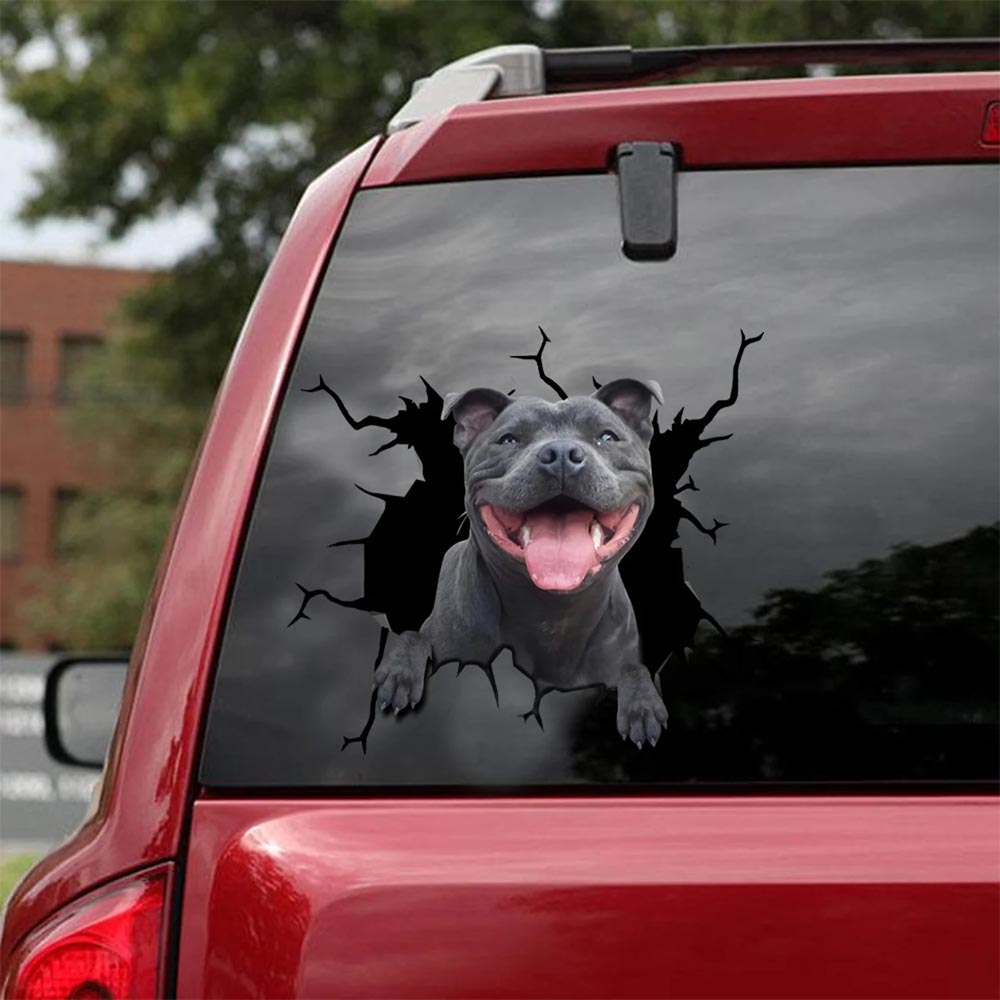 Bull Terrier Decal – [buy on Etsy]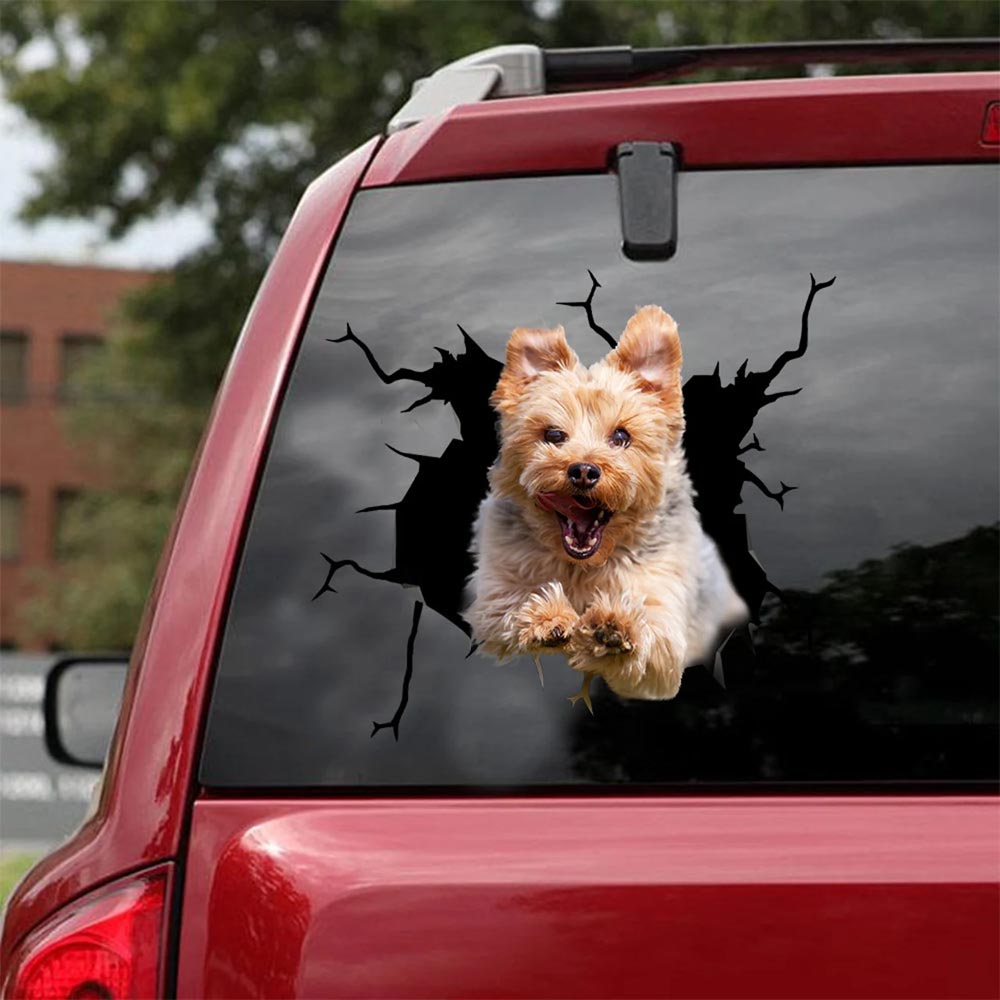 Yorkshire Decal – [buy on Etsy]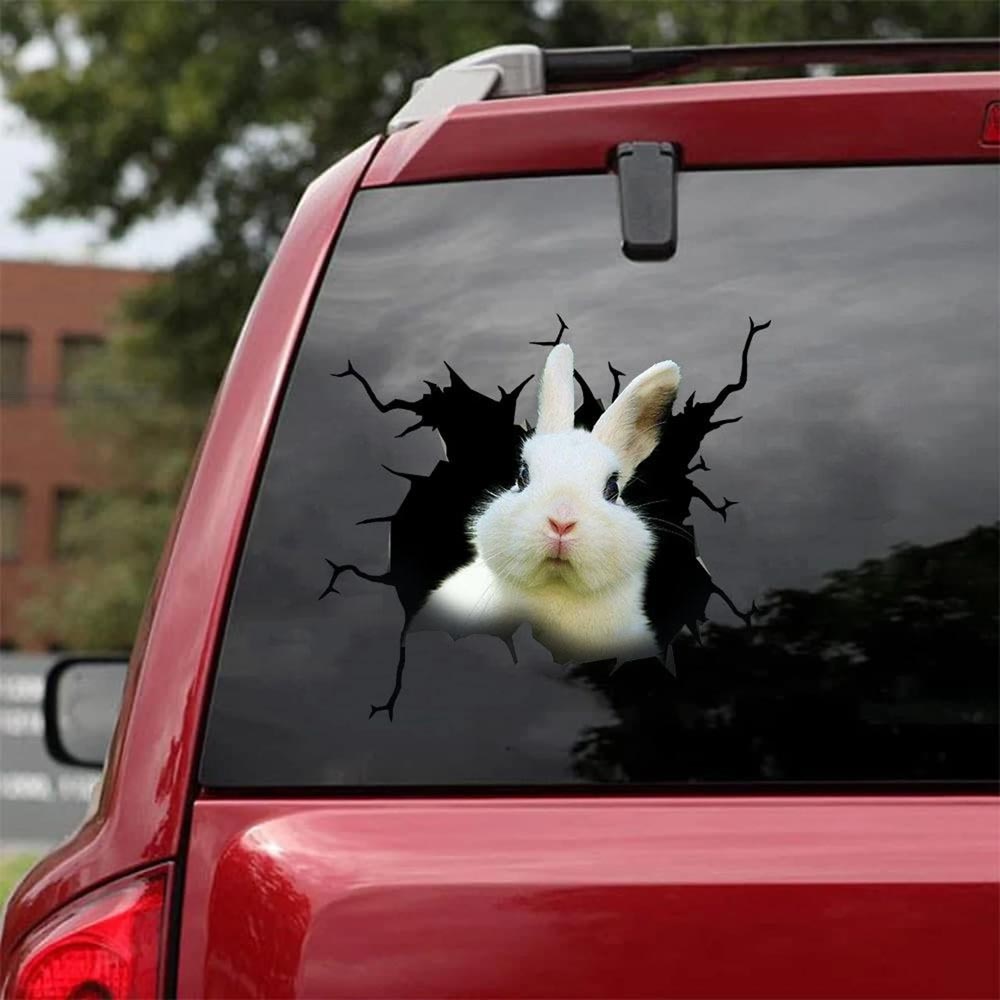 Rabbit Decal – [buy on Etsy]