Buying a new house and shifting can often be challenging. The responsibility of buying a house does not end with its purchase. Instead, homeowners need to look into several factors and ensure they set up their house according to their tastes and preferences. Buying the right house and setting it up can be one of the most challenging features of buying a new house. a readymade house plan can come to your rescue in such cases.
A readymade house plan is one that shows you all the details and interior of your new house before you move. The following are the benefits of having a readymade house plan
Lack of complications
A readymade house plan reduces the scope of complications. The homeowner gets to see the location of the rooms and have an idea of the entire living area before buying the house. This reduces complications as the homeowner knows everything about their house before moving in. It is also evident that the homeowner has complete control over the house's layout. Starting from the location of the kitchen to the number of verandas, the homeowners have complete control over their houses and there is no chance of any ambiguity.
Homeowners also get to know the exact location of their house, its connectivity and several other details about the house they want to purchase. This is important because homeowners generally prefer buying houses in the most centrally located areas of a city. Thus, a readymade house plan helps homeowners to make a conscious choice about the purchase of the property.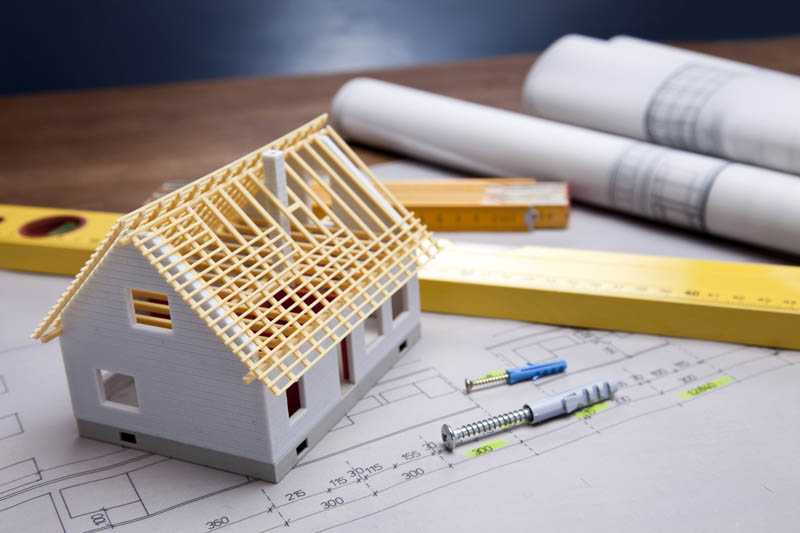 Budget-friendly
A ready-made house plan is available at the time of purchasing the house. Thus, the homeowner does not need to hire an interior decorator or designer to plan their rooms. A readymade house plan is, therefore, more budget-friendly as the costs in designing the rooms are avoided by the owners. Though the homeowner can bring about necessary changes in the house if required, these are not mandatory. The homeowners can shift into their new property even without planning their rooms, and their home's layout. It is evident that a home plan reduces the headache of the homeowners to set up or design their rooms from the beginning.
Homeowners should remember that they need to spend a considerable amount of money in setting up their new house. Thus, it is best if they get their houses insured. A homeowners insurance coverage would help you to receive financial assistance if your property or belongings are damaged by any mishap. Suppose your house catches fire, or your belongings are destroyed by a storm. Would you be able to compensate for the loss from your own pocket? These insurance policies, therefore, protect your belongings and help you to incur the costs in buying them once again.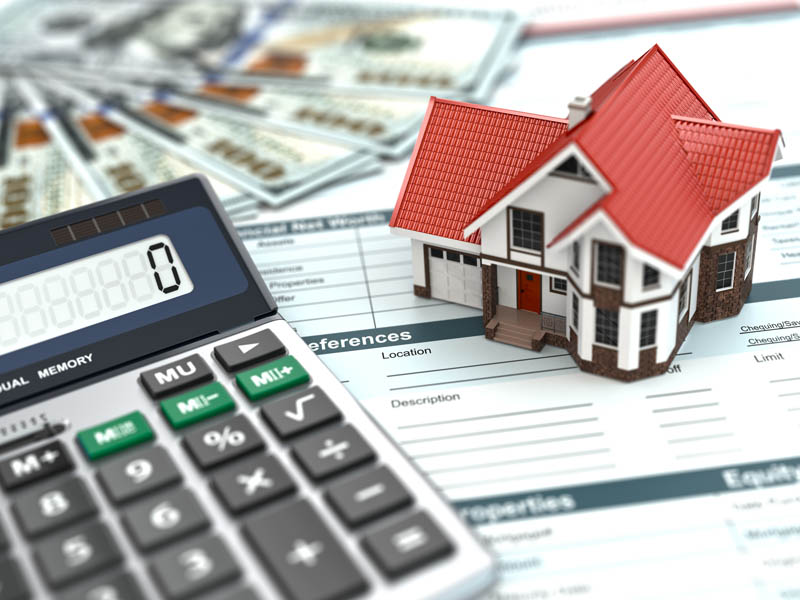 There are different kinds of homeowners' insurance that have different kinds of financial covers against a premium. It would be best if you looked up the different kinds of policies available before you choose the best one for your house. Remember, getting your home insured is one of the most crucial things to do after you purchase it.
Acts as a guide
Once you move into a new house, there are chances that you would be confused about your house's layout at the beginning. Homeowners tend to have a tough time designing their house and putting everything in place. A ready-made house plan reduces these issues. It acts as a guide before the homeowner moves in.
Thus, you get to know where the kitchen is, if the rooms are interconnected and other such features about your new home. Thus, you would know everything about your house before walking in and that is a great advantage indeed! You can also plan to install new things in your rooms beforehand by having a look at the house plan. Thus, a readymade house plan eases the process of shifting and setting up a new home without much confusion.
Comprehensive detail of the location of your house
If you have a readymade house plan, it means you know enough about its location and surroundings. A home plan consists of several features and also tends to illustrate the surroundings to the homeowner. Thus, you would be able to understand the direction your rooms face, the location of your verandas and even check if your house has enough doors and windows.
If you are planning to set up special locks in your room, a readymade house plan comes to special use. You are able to gauge the doors where you want to set up the specialized locks and therefore ease the process.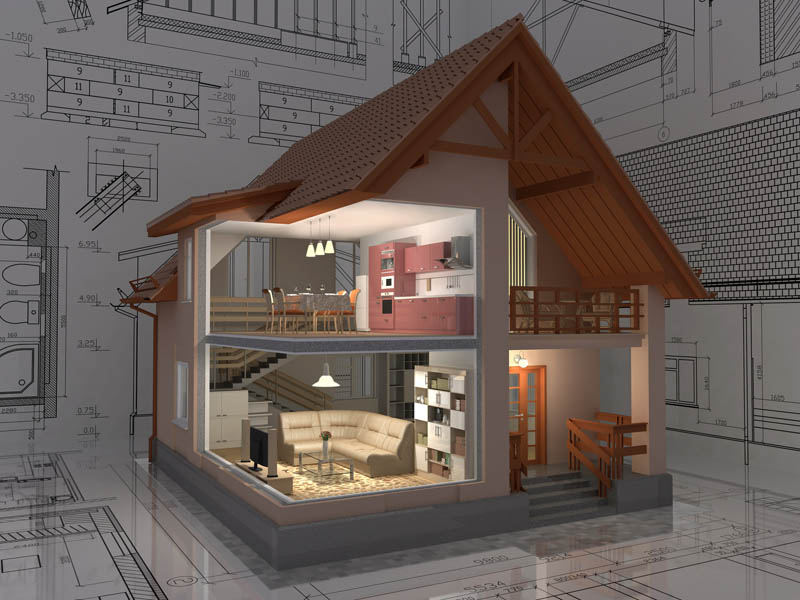 Conclusion
There are a number of benefits of a readymade house plan. In fact, most homeowners prefer getting a ready-made house plan these days to avoid the additional headache of planning and designing their homes. The readymade plans also provide homeowners with a comprehensive guide of the house, thereby ensuring that their purchase is worth it.