Everyone needs to take a break every once in a while – and even if you do not think you deserve a little pampering, spa treatments may well be essential to your wellbeing. With mounting evidence to show that self-care activities like soaking in a hot tub are actually beneficial to you, you have even less reason not to treat yourself. Yorkshire is one of the best regions for spas, with internationally-famous retreats up and down the North. Here are five of the best, and why you should consider giving them a visit:
The Bridge Hotel and Spa, Wetherby
Wetherby is an often-overlooked destination, a beautiful market town located in the middle of the triangle formed by Leeds, York and Harrogate. As well as its location on the River Wharfe and Old Great North Road, Wetherby also boasts one of the most popular luxury spas in West Yorkshire: The Bridge Hotel and Spa. With a wide range of treatments from steam rooms and ice baths to Japanese foot spas and more, The Bridge's spa is a versatile location for you to unwind in.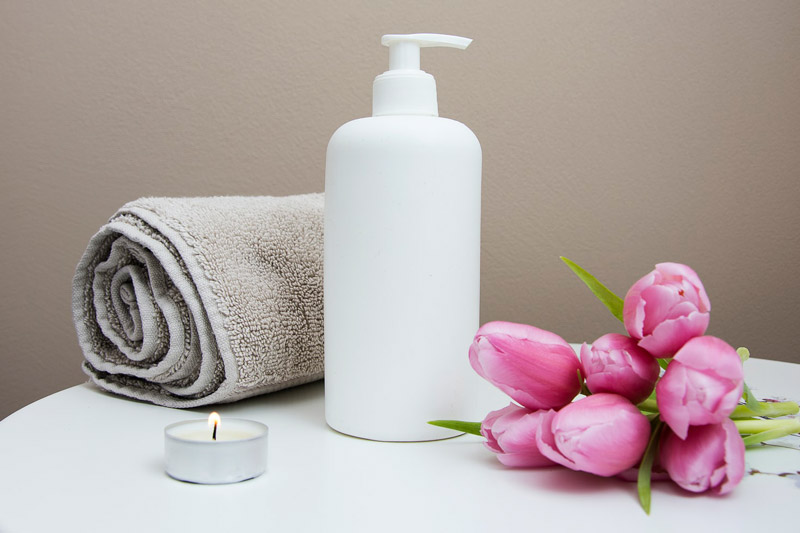 Rudding Park Hotel, Harrogate
The Rudding Park Hotel, set in an enormous estate boasting woodland and tended gardens, is a hotel and destination spa with over 90 rooms. With rooftop spa space containing a sauna, stem rooms, sunlight therapy room and even an infinity pool, as well as a private 'Escape Zone' for quiet contemplation, Rudding Park is an excellent place to visit and relax whether for a day or a week.
Titanic Spa, Huddersfield
A picturesque hop on a train to Huddersfield and a swift ride on the 184 bus will bring you a mere stone's throw from the Titanic Spa, a Pennine destination spa opened in an old textile mill. Not only does the Titanic Spa offer a huge range of treatments and packages, but it is the UK's first eco-spa, boasting carbon-neutrality, solar panels and its own water source, with fresh Yorkshire water drawn directly from an aquifer 100m below the spa. Visit for a day or opt for a spa break, and make use of a luxury apartment space for up to three nights.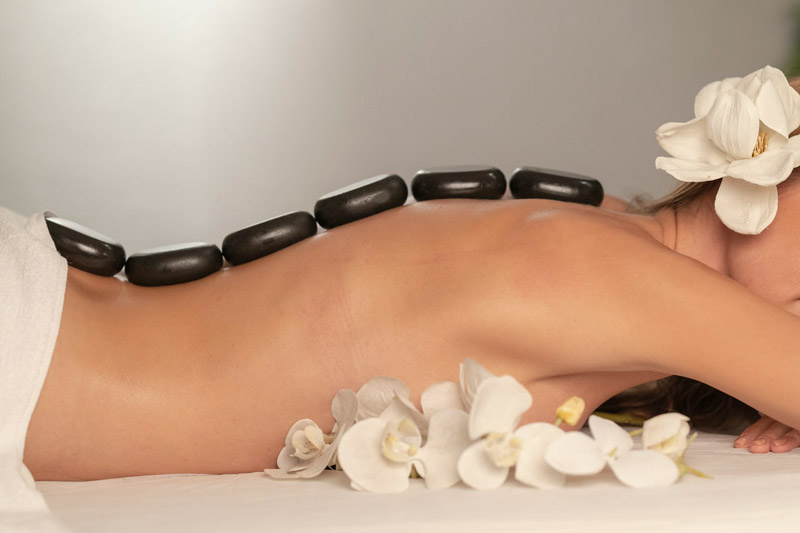 The Grand, York
York's The Grand is a hotel and spa which well and truly lives up to its name. With sprawling hydrotherapy spaces and a Nordic dry sauna, The Grand also offers the ultimate in pampering packages: The Grandeur Package. Coming in at a heady £1900, this package includes two nights in an exclusive 688 sq. ft. penthouse space, full access to the spa and even a champagne-soaked Afternoon tea for two, on top of the breakfasts, three course meal and spa treatment of your choice.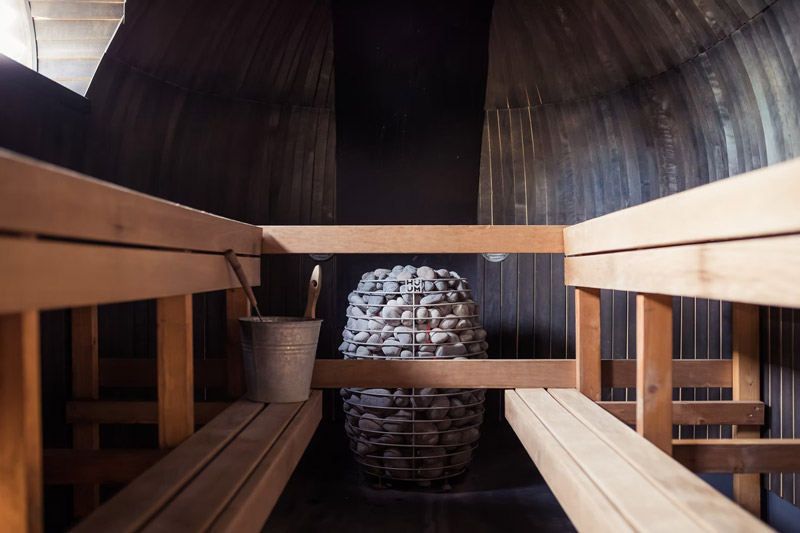 The Feversham Arms Hotel and Verbena Spa, Helmsley
Helmsley's Feversham Arms is a beautiful hotel and spa, hidden away in the rolling hills and moors of North Yorkshire. It is home to an art gallery, dedicated spa environment and over 150 years of hospitality history. With bespoke treatment programs for detox, indulgence, romance or even new motherhood, there is something for everyone – and an excellent view all the while.