Dubai is rapidly developing as the financial and business center of the region. Its population is one of the world's youngest, and people come here to succeed in sales, marketing, management, finance, or real estate in Dubai. The emirate has some of the world's lowest personal income taxes, which makes it an attractive place to live and work.
AX Capital shares information about the main tips for first-time buyers of property for sale in Dubai, and where it is most profitable to do it.
Top tips for novice investors in villas for sale in Dubai
Buying a new home can be an exciting process. There are many steps between deciding where you want to live and moving. Do not rush to find the right place. Study the market, when is the best time to move, what is your budget – these are just a few things you should consider.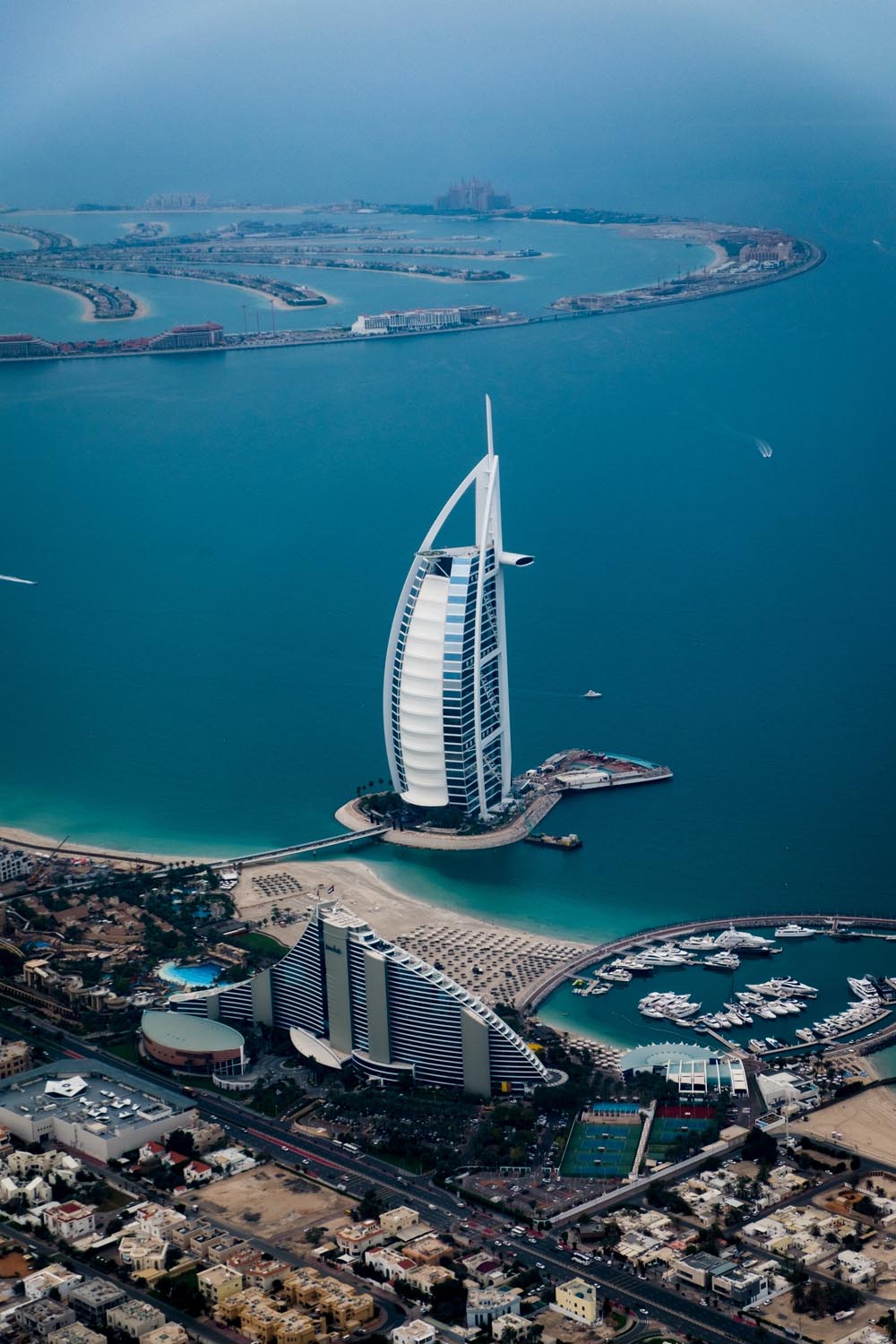 Before you start buying flats in Dubai, you need to familiarize yourself with the process. Here's what home buyers need to know in 2022.
Explore the market
If you are purchasing a new home, the timing is crucial. Experts advise you to start this process at least six to twelve months before the deadline. This will give you enough time to gather information about the market and properties, think about your budget and choose where you want to live.
Market trends are constantly changing, so it is important to do your research now to make the right decision when it is time to buy a home.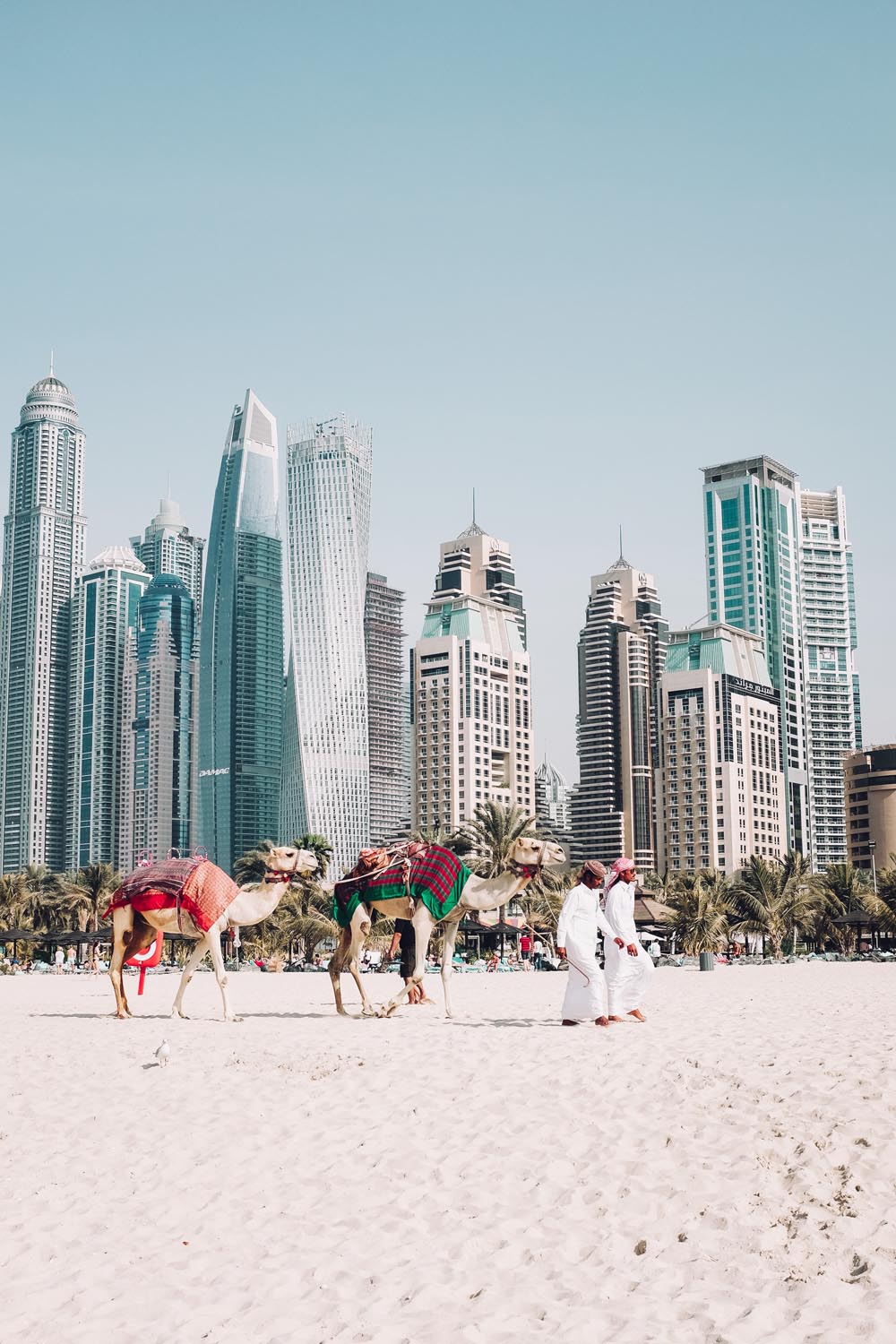 Pre-approval for a loan
Getting pre-approval for a mortgage is important in the UAE. If the bank approves your loan application, it will issue you a so-called Letter of Offer (LOI). You will need to confirm this LOI, an Emirates ID or work permit if you are a non-resident of the UAE.
Work with a licensed broker
To avoid any serious problems, work with only a licensed broker who will help you in this process. Licensed real estate agents have access to ads that are hidden from the public and can give advice on how to purchase a home in the emirate.
Districts and communities to buy off-plan properties for sale in Dubai
The location of the property is a major factor, because each area offers something different, some are more family-oriented, while others are more business-oriented, some communities are perfect for those who want to live in an elite apartment with all the amenities. So, you should choose a property wisely, based on your priorities.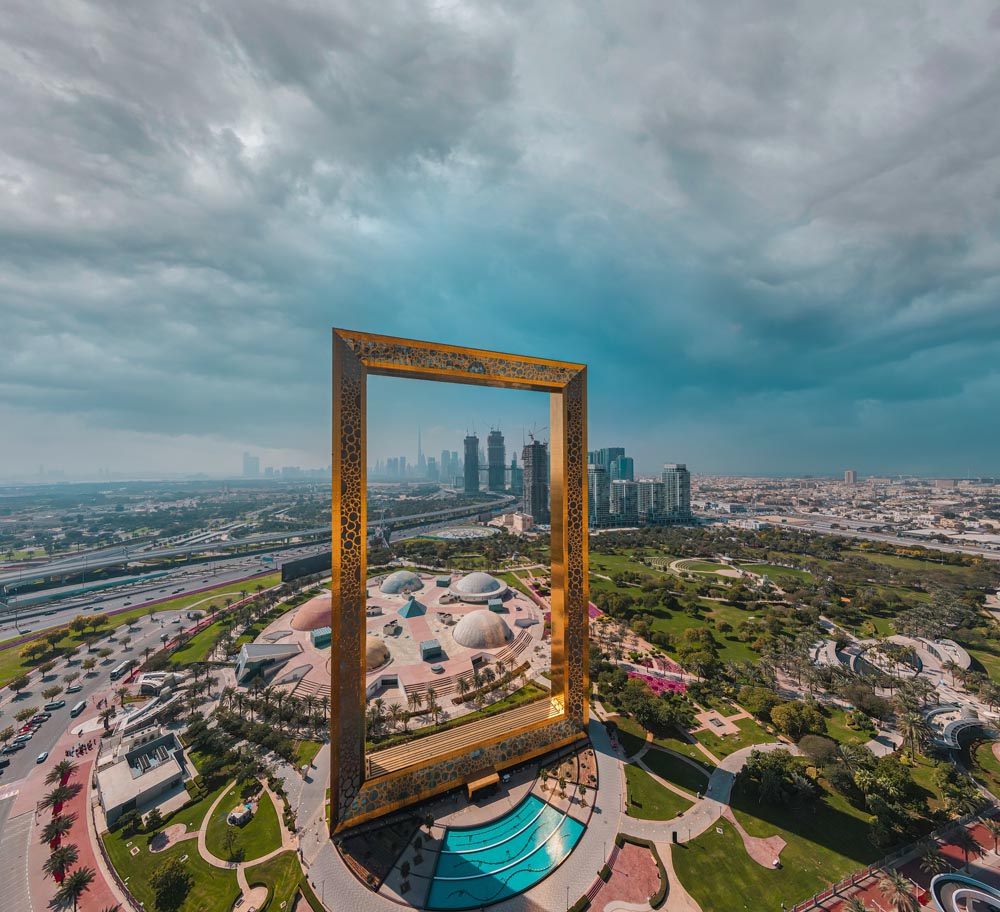 Location is everything. It can have a huge impact on the quality of your life. Why not think about moving to the community? It is like a city within a city with all the amenities you love.
Dubai is a city known for its skyscrapers but far from upscale hotels, beach clubs and spacious homes in such areas as the Palm Jumeirah and Dubai Marina. There are prosperous suburban communities where many people prefer to live.
Let's look at why home buyers prefer to live in residential areas.
Advantages of the community
There are many factors to consider when looking for a new community. They offer a more secluded lifestyle, which is so lacking in the city. If you are a foreigner, you may be thinking about how best to spend your time, money and energy while living in Dubai.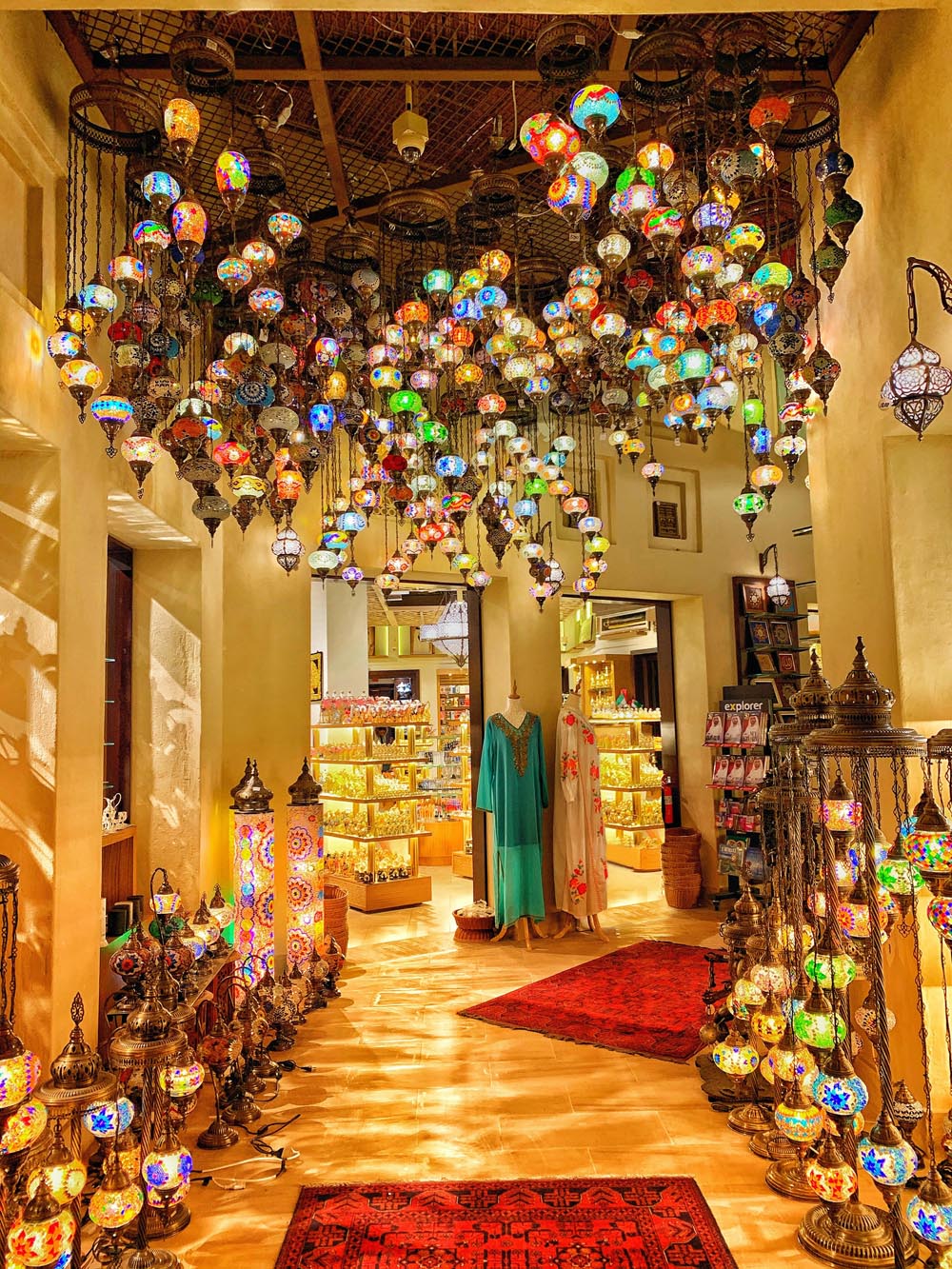 The location of your home can have a huge impact on your quality of life. Its location should have local social infrastructure, whether it is work, study or leisure. A community is like your little town with all the necessary amenities. For example, communities with schools have good transport links, which means parents can drop their children off and pick them up from school without worrying about parking or traffic.
If you are moving to Dubai for work or looking for a new place for your family, think about communities in the emirate. There are many beautiful and safe enclosed districts with various amenities, including swimming pools, gyms, spas and cafés.
We will help you purchase real estate in Dubai
Ax Capital, a trustworthy real estate agency in Dubai, offers the best off-plan projects in Dubai. The catalog contains the current cost of property in the Palm Jumeirah and other districts. If you need to get professional advice from a specialist or support in purchasing apartments for sale in Dubai, contact the manager on the website in any convenient way.