Your living room is one of the most important parts of your house. You'll probably spend several hours in your living room, so it must be designed and furnished in a way that you love.
Your sofa is one of your room's most significant aspects, and a lovely sofa can really make your living room pop.
The perfect sofa can be very tough to find. Your sofa will likely be in your living room for several years, so it needs to be just right! It would help if you had a comfortable sofa and didn't soak up too much space in your living room.
One solution to your sofa problems may be buying a sectional sofa from Clad Homes. Sectional sofas can offer many benefits that you don't get from traditional sofas.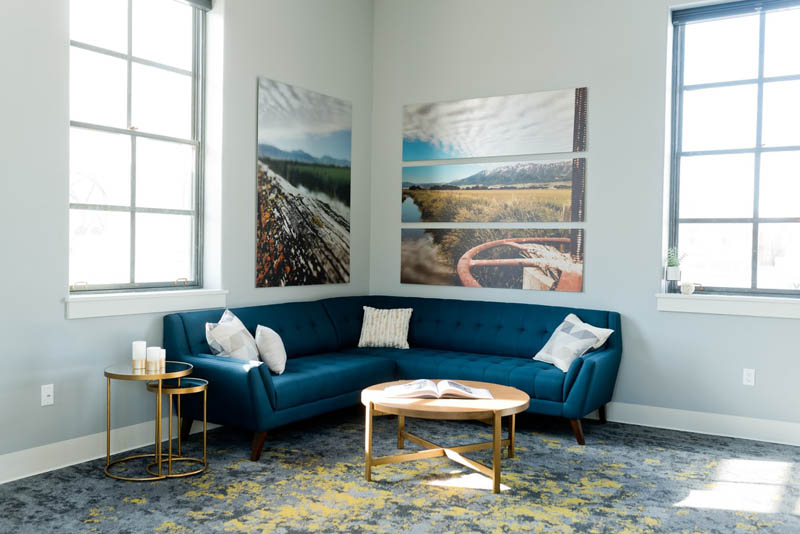 What is a sectional sofa?
Sectional sofas are sofas made up of two or more sections that can be put together to form one larger sofa. Some sectional sofas only have two different pieces, while others can have as many as 6.
There are two main types of sectional sofas- fixed and modular. Fixed sectional sofas can only be put together in one way. Modular sofas can be mixed in different combinations to form different shapes for your sofa.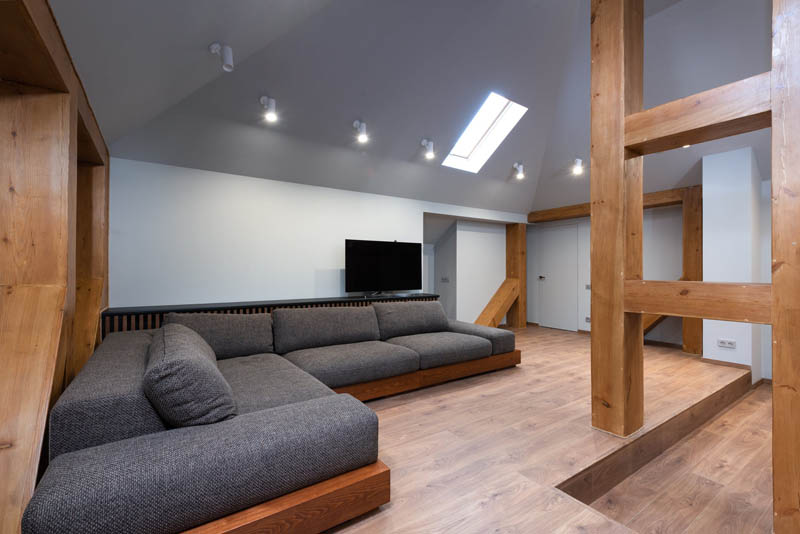 Benefits of using sectional sofas
More seating
Most sectional sofas are larger than traditional sofas, so they will offer more seating space. Larger seating will make it easier to entertain guests as everyone can sit comfortably.
Even if you have a smaller sectional sofa with the same amount of seats as a sizeable ordinary sofa, the sofa is usually arranged so you can lay down comfortably and sit in different positions.
This allows your sofa to have more versatility and be more comfortable.
Maximizes space
Sectional sofas can be arranged around corners of the room and use dead space where there are gaps in the room.
Since they use up space more efficiently, your living room will be more spacious and have enough seating space.
Modular sofas also allow you to put your sofa together in different combinations. This allows you to personalize your sofa and arrange it in a way that makes the best use of space in your house.
Unique design
Sectional sofas aren't that common, so they will make a unique addition to your home that not many other people have.
If you have a larger living room, they can be used to break up space and separate parts of the room. This is very useful in open-plan homes as it breaks up space effectively while also providing seating.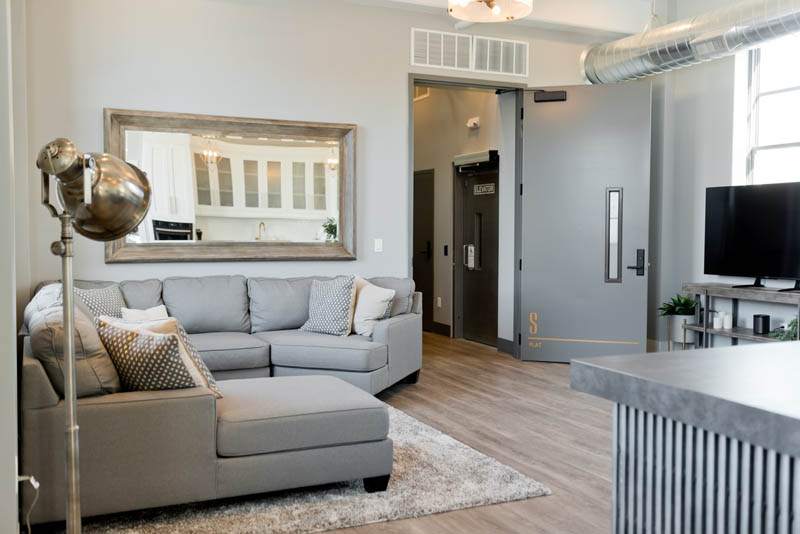 Where to find sectional sofas?
If you're considering buying a sectional sofa, you must buy one from a reputable shop. No one wants their sofa to break unexpectedly in the first month!
We recommend visiting Clad Home to find a trustworthy and stylish sofa that you will be happy with for years to come.
Please find their large range of sectional sofas on their website at clad home sectional sofas.