At the first glance of this property, you might thought it is a kind of summer house in some kind of remote area due to its wild feeling surrounding. But it is actually a single-family property located in Seattle, a metropolitan neighborhood instead of a remote forest.
Designed by Olson Kundig architecture firm, even it is only on regular-sized urban neighborhood lot, this city cabin magically gives the feeling of it is located in the wilderness. With wood interiors as well as beautiful wild landscapes, one can hardly see the neighboring properties or streets past the high fence that keeps the home secluded.
The home is also designed to run on net-zero energy—meaning that it can produce as much energy as it uses. Solar panels and an air-to-water heat pump help achieve these goals by offsetting energy, and reclaimed materials were used to diminish the property's carbon footprint.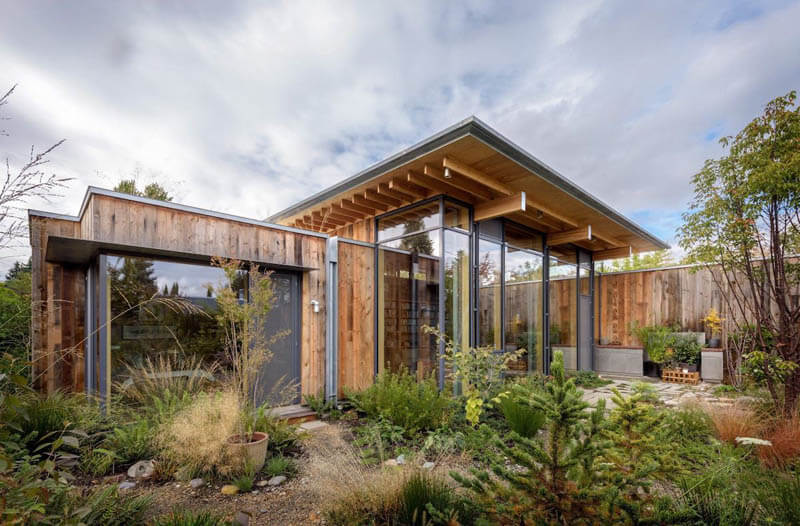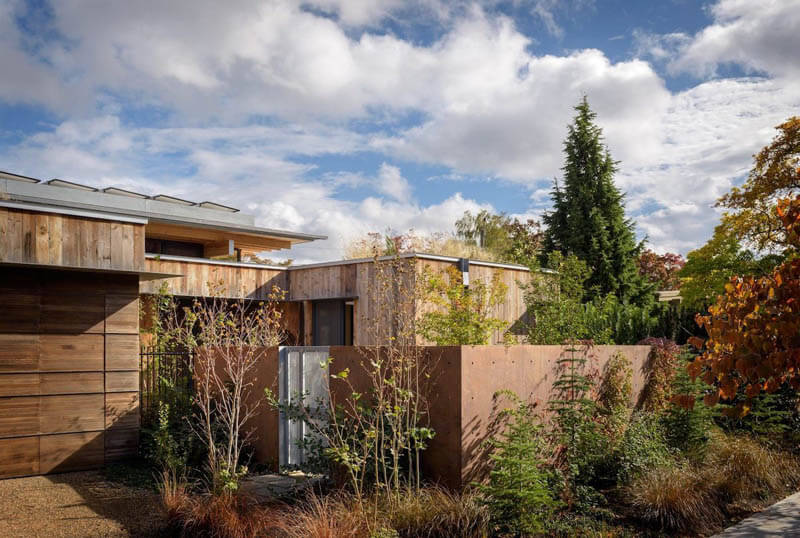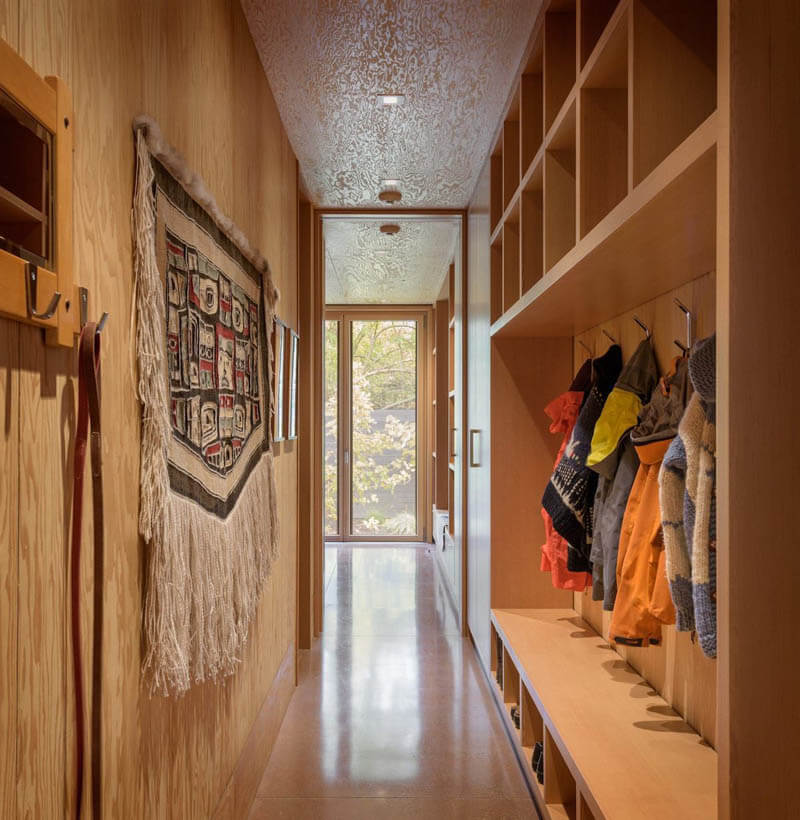 The interior of the place is inspired by the owner's extensive Native American art collection. And all other interior materials—such as the untreated plywood and red-tinted concrete floors—were chosen to match this natural and warm aesthetic. The floor-to-ceiling window helps emphasize the garden, and immerse the owner in this "tiny new forest" in the heart of Seattle.