Every year the technical and software component of the Internet develops further and further. And with each new device, this development accelerates exponentially. However, this is not so much a desire as a necessity, because the load on the network is growing just as fast. The number of existing sites at this time is already difficult to count, and transmitting information with their help is becoming more and more difficult. To solve this problem and was created cdn service.
What You Need to Know Before Using It
To unlock the full potential of a CDN, you first need to understand a few concepts. A CDN is a specialized storage network where you can host individual content. It allows you to reduce the load on your site without losing important information.
But how do you access the information in the CDN? It's simple: when the user interacts with the site, he will request the information he is interested in. Such a system will greatly increase the speed of loading the main site. The speed of downloading information from the CDN will also be sufficiently high because the network servers are located around the world.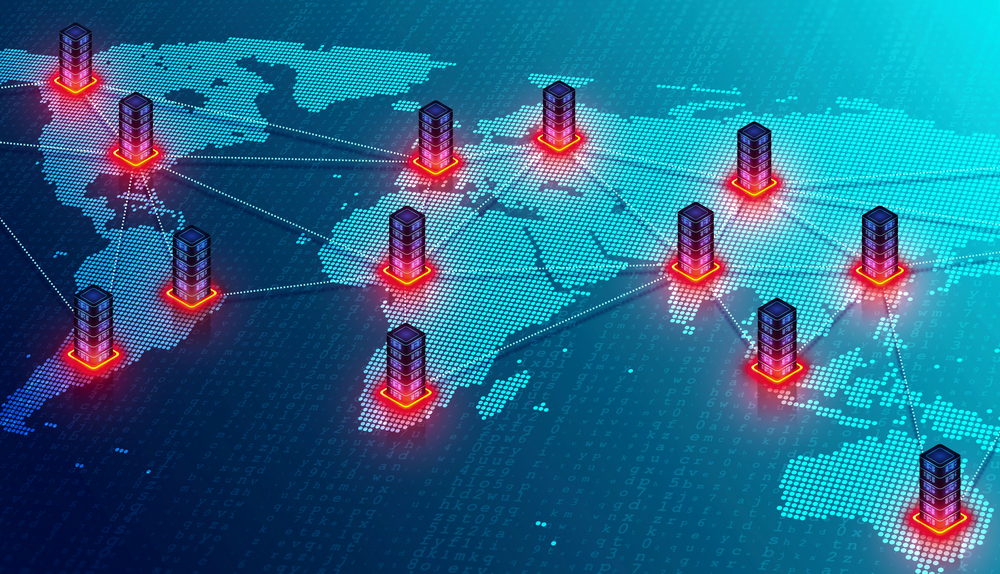 How to Get Started With Cdn
If you have decided to optimize your site with a CDN, the first thing you need to do is to choose a service that provides the right services. For example, G-Core Labs has more than 140 servers located almost all over the world, which makes it an excellent candidate for cooperation.
There are a lot of tariffs to choose from, which will help you carry out a variety of ideas. All you need to do is to choose a suitable set of functions and payment acceptable to you, and then you will be guided through the service by special instruction.