Shopping for flooring can be overwhelming. This is especially true if you are open to different materials and do not have your heart set on one type of flooring.
From laminate flooring to real wood, many suppliers, like the UK wood flooring shop https://www.woodfloorwarehouse.co.uk/, will be able to offer samples for you to take to the space and get a feel for.
The design of your flooring is very important. But you should realize that there are other considerations you have to make to ensure you choose the right flooring for your home and lifestyle. Here are some things you need to remember when you are shopping for your home.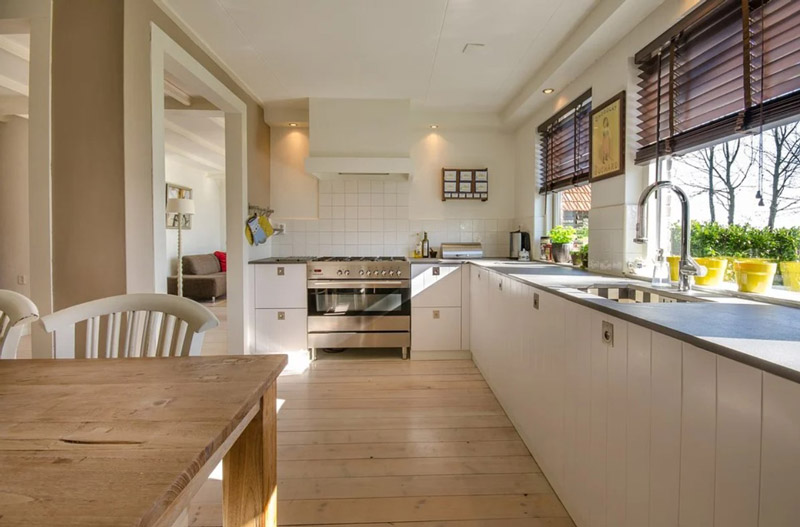 Check out the Room
One of the first things you want to think about when you are shopping for flooring is what room it is going to be in. After all, you want to ensure the flooring is functional, as well as stylish for that room. For instance, if you are renovating your bathroom, you will be better off choosing tiles or laminate flooring.
They are going to be easy to clean and moisture resistant. Wooden flooring is not going to be the best option for you. Alternatively, if you are redecorating your living room, carpet might bring the warmth and comfort you are looking for.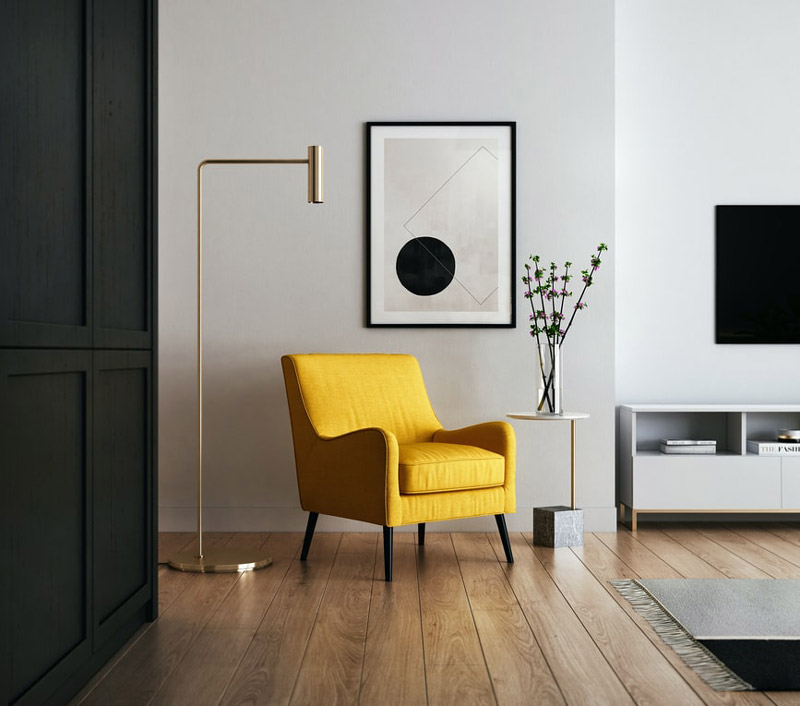 Know Your Budget
It is no secret that some flooring is going to cost more than others. So, before you get your hopes up when you are shopping, you will have to decide on your budget. The best way to do this is to think about what your square footage price is.
If you are looking for style but affordability, laminate flooring is going to be great. For those with a higher budget, real wood can be an option, as well as luxury vinyl flooring. Just make sure you do your research before choosing the best wood flooring shop UK for you.
Consider the Installation
There are some DIYers out there that love to take on a new project. Indeed, installing a new floor will be fun and rewarding for them. But, for others, they will be looking to bring in the professionals to ensure the job is done right. Either way, you are going to have to think about the installation when you are purchasing flooring. This is something you will want to plan and factor into your budget. Normally, the easiest flooring to fit yourself is laminate. However, carpet can be more difficult and require a professional.
Think About the Maintenance
A lot of people love the style of flooring they purchase from a wood flooring shop UK. But, after a few months, they realize that there is a lot of maintenance involved. This was not something that they had considered. So, while we know you have got to love the design of your flooring, think about how you are going to clean it.
You will find that one of the easiest floorings to maintain is laminate. Hardwood and other real woods typically require some more work to stay in good condition for years to come.