If you are lucky enough to have a spare room in your house, there are many things you can do with this space. Some might like to create a home office, others a reading room or second lounge. You might choose to dedicate this space to your kids and turn it into a playroom or perhaps a guest bedroom? Yes, there are many options for what you could use a spare room for, but if you are a lover of games, perhaps a comfortable, cozy games room would be better suited? If this sounds like you, here are some tips on how to create the perfect games room in your house.
Comfortable Furniture
Whether you prefer to play computer games or traditional board games, it doesn't matter; you will need somewhere comfortable for you and your guests to sit when you play games. However, if you are someone who can spend a few hours sitting at your games console, you might want to think about getting chairs that have been designed for this to help support your posture and to stay comfortable. Take some time to shop around for the best gaming chair for the optimum gaming experience.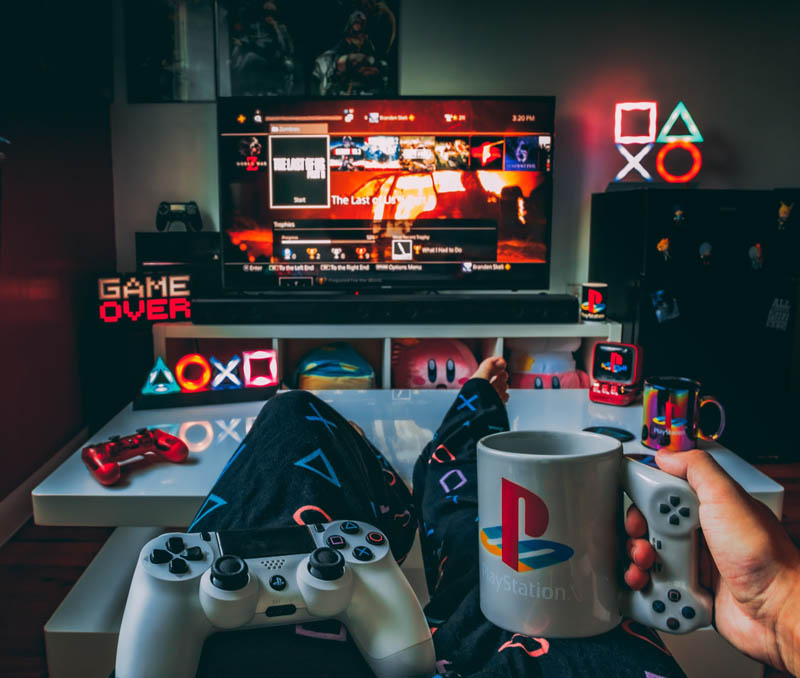 Quality TV
If you are going to be spending most of your time on a games console, then you will want to invest in a quality TV to hook it up to. This can help you achieve a clearer picture when you're playing your favorite games, particularly if you get a great sound system to go with it. Even if you don't spend a lot of time on a games console, having a TV and sound system in your games room can be fun for when you're entertaining, or allow the room to be used as an additional lounge to watch movies in, either alone or with friends and family.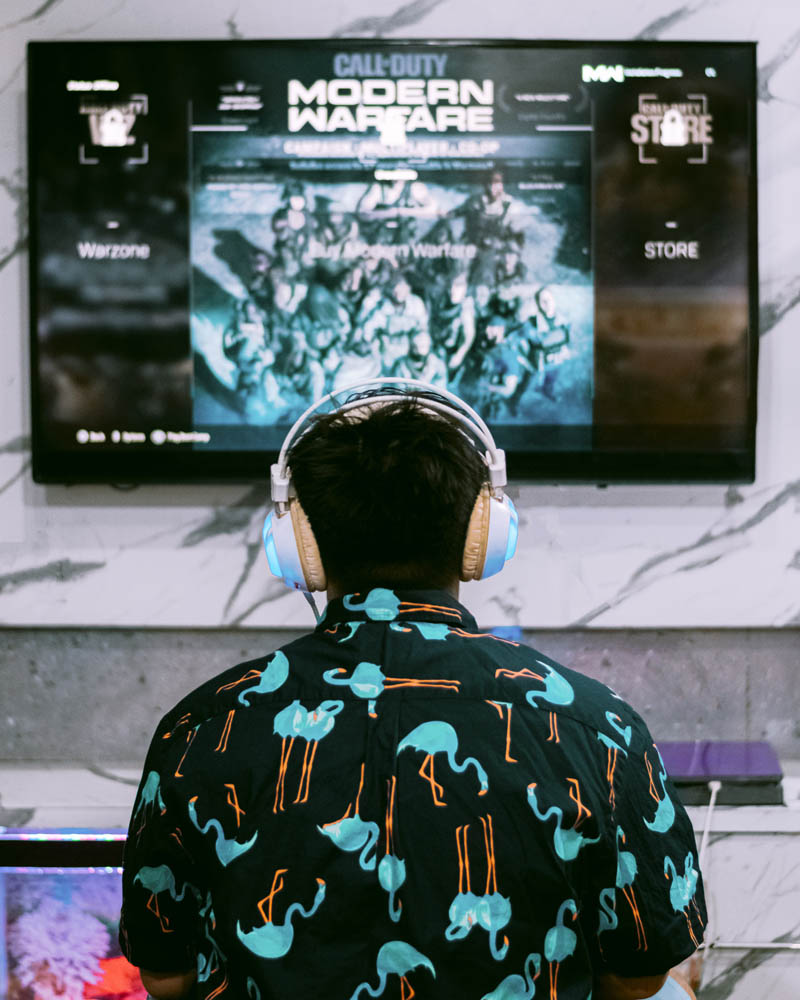 Lighting
It is always a good idea to have some brighter ceiling lights in any room, as this can help make it easier to see if you're reading or looking for lost items. However, it is also pleasant to be able to dim the lights when you want to create a more relaxed ambiance, and you should think about this when you're putting together your games room. Table and floor lamps can achieve this, or you could even think about getting a dimmer switch for your main lights if you would like. You could even have colored LED lighting fitted behind your TV for a futuristic touch if this is a style you like.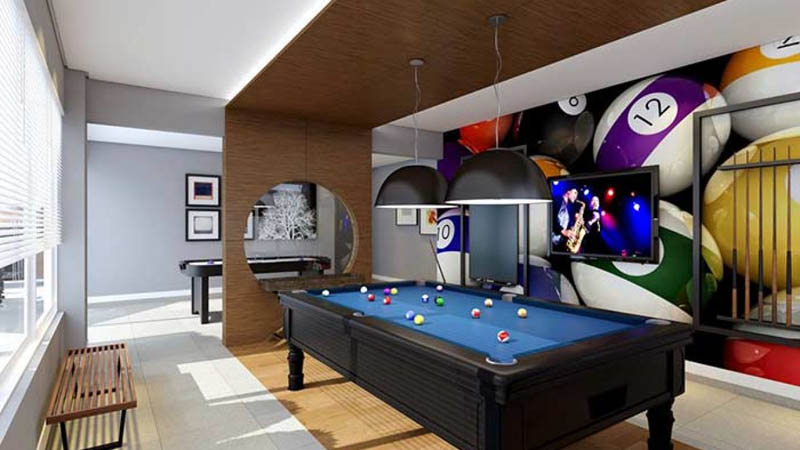 Fridge/Bar Space
Another thing to consider when putting together your games room is whether or not to include a mini-fridge/bar area. This might not be suitable or desirable for everyone, but if you do have enough space, including these in your design can help make it the ideal hosting space when you do have guests over for a games night. It can also be handy for you, especially if you want to escape into a private space for a few hours and don't want to keep making trips to the kitchen for something to eat and drink.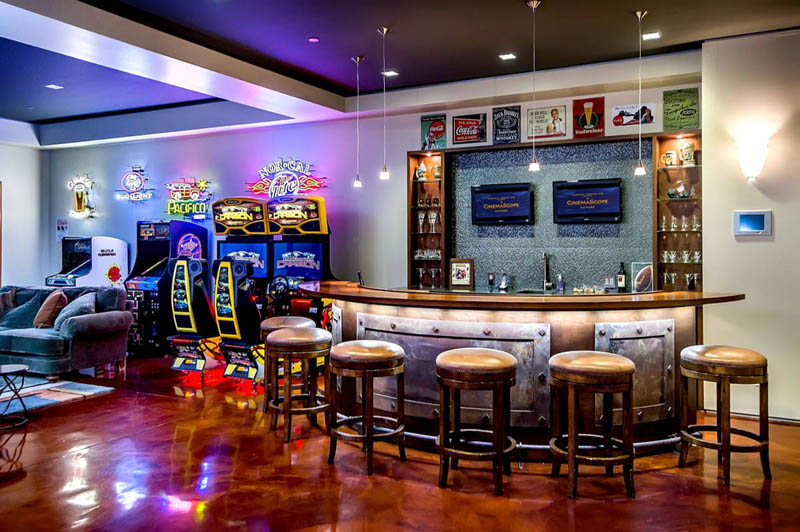 If you are passionate about gaming or love to host games nights with friends, and you happen to have a spare room in your house, consider the tips above and design the best games room to keep you entertained.