A simple search of the term "video production services" on the internet yields millions of results. You know you need a corporate or promotional video for your brand but don't know where to start because of the overwhelming video production companies. Well, the video production company Spiel Creative recommends that you find out what makes a good video production company. By the end of this article, you'll learn some important qualities that the best video production companies have.
Read on!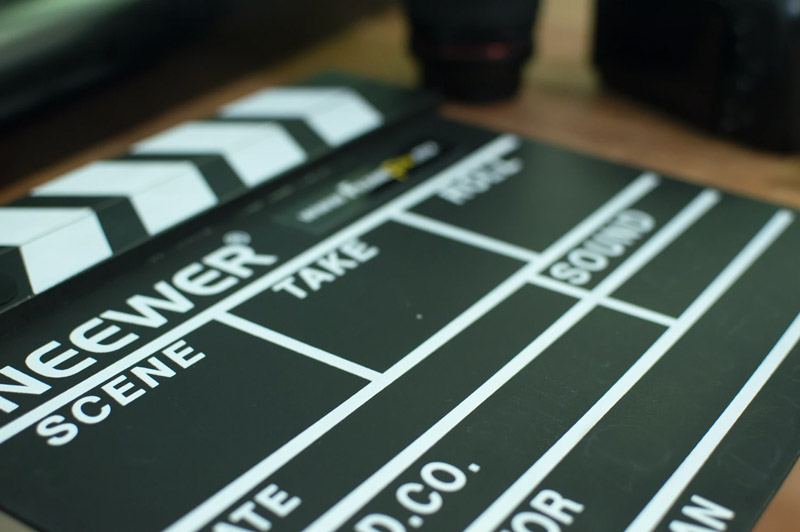 1. Portfolio
Before signing a contract with any agency, it's advisable to look at their portfolio. Don't consider experience so much because even younger companies can produce more quality videos. However, you need to check if they have a professional portfolio that details their work. The portfolio shouldalso be easy to navigate, understand, and match the needs of your company.
If their work reflects the quality of a piece you're looking for, they can handle your job. If not, then it's time to look elsewhere. A video producing company's portfolio should teach you more about the agency and their styles of production to help you know whether they can handle your work or not.For example, Spielhas a variety of video styles on their homepage, portfolio and showreel that you can explore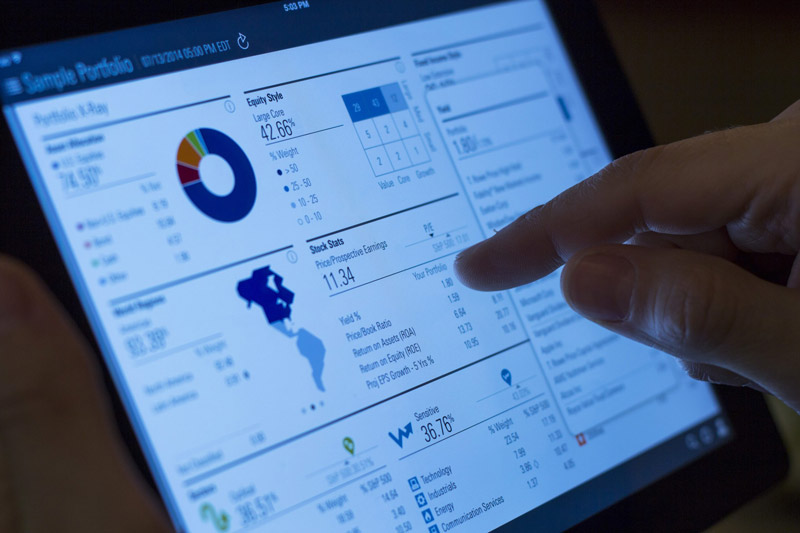 2. Easy To Work With
A good video producing agency be easy to work with and willing to give what you want. Teamwork is an essential recipe for success, and if the agency can work together with your team, you'll surely get results. The company may suggest ideas, but they shouldn't override your brand's objectives.
Though knowing if a video agency can get along with your team is difficult, you can understand how they communicate from their websites. If they're arrogant to their customers and prospective clients, they may be difficult to work with. However, if they have excellent communication skills, you can count on them for a perfect job.
The other way of knowing if you can work with them is by calling the company or visiting their offices, or talking to them personally. This is the only actual test that you can use to determine their friendliness. Depending on how they treat you, you can decide on whether to work with them or move to the next company.
3. Timelines
Though it's difficult to know whether a company will deliver a project on time before the work begins, you can use some punctuality indicators to determine it. How they reply to customer's queries or how promptly they pick your calls can tell you more about their timelines.
If the company replies to a text after some days and takes long to pick your calls, they have a poor timeline. On the other hand, if they're quick in doing their operations, that's a sign that they're time conscious. Every business agency knows that they need to be time conscious of getting the maximum values from their customers and keeping them for long. If the company can't respect your time, don't work with them.
4. Creativity
With too many explainer video companies out there, it can be easy to duplicate content. If you're keen enough, you may notice the same formats and styles used in videos over and over. A good company needs to be creative and develop videos that aren't similar to those found in the market.
Industry outsiders may not easily notice styles or trends. However, it's easy to identify an innovative and high-quality video. You can use this judgment to select a production company to work with. The last thing you want is to have your consumers fed with regular videos like those found on your competitors' sites. However, if they find your videos different, they'll keep on coming back for more content from your site.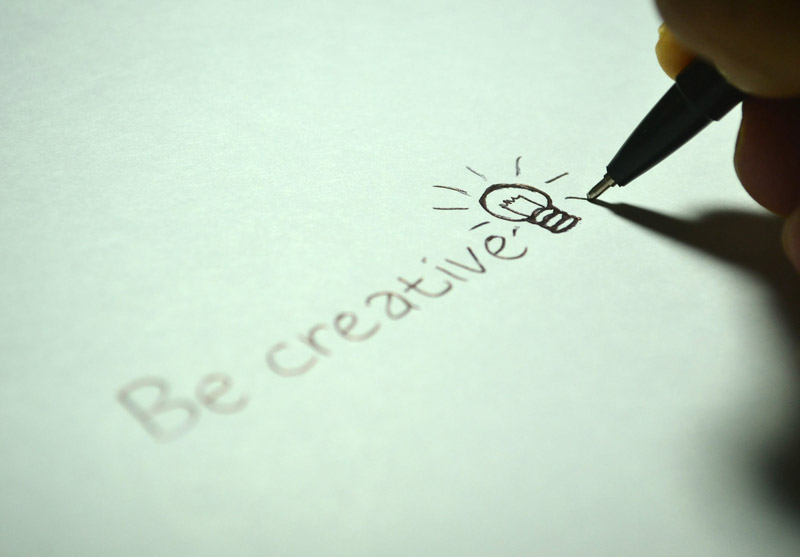 5. Clear Goals
Before working with any company, it's vital to know how concerned they are about your goals and what they intend todo to help you achieve them. A good video production company should have a clear goal of helping clients to get what they want. Such companies may ask you to give them resources such as the story to include in your video, artwork type, and video length.
Besides that, they should also give you their input on making these variables better to increase audience engagement and customer experience. You should look for companies with such goals because they'll ensure that you get exactly what you want. Through their creativity, they may even give you a better product than what you had in mind.
Furthermore, they should also give you a detailed timeline of how long it'll take to complete your project, as well as when they'll give you samples and drafts.
6. Passion
In the creative industry, one needs to be passionate about coming up with a compelling piece. A good video production agency needs to have editors, animators, and video production experts driven by art. That way, they'll create a masterpiece that'll be unrivaled.
However, spotting a passionate agency may be quite challenging. But if they seem genuinely interested in your project, suggest creative angles of telling your story, and speak highly of other projects, they're passionate. Learning to identify such indicators can help you during the decision-making process and land the best company.
6. Client Scale
Though the client scale may not affect the production quality, it's worth thinking about. A good production company should have clients who match your business. For example, if you own a Fortune 500 company, a two-men-band video production company that does 30 ads for small businesses may not be a good choice. Their equipment may be unable to handle the magnitude of work that you require them to do.
On the other hand, if you own a small business, it may be too expensive to hire a production company that serves large brands. Asking them to scale down may even create some tension. Therefore, depending on your company's size, it would be best to find an agency that has worked for other brands that are either equal or bigger than your firm.
Bottom Line
The company that you select to produce your videos can break or make your brand. That's why it's essential to take the time to read these qualities to settle on the right one. The right video company will help you to get customers and retain them.