Updating an older home doesn't have to be a chore if you know the quick tips for creating a better experience. Even if your home doesn't need a total makeover, there are a few details that you can implement to update your house to your liking.
Below are a few helpful tips for taking your home from outdated to modern and increasing the pride you take in your home.
Clean
This may seem like a very simple tip, however, many people neglect to deep clean their home. This simple activity can take years off your house and add the brighter cleaner look that you've been wanting.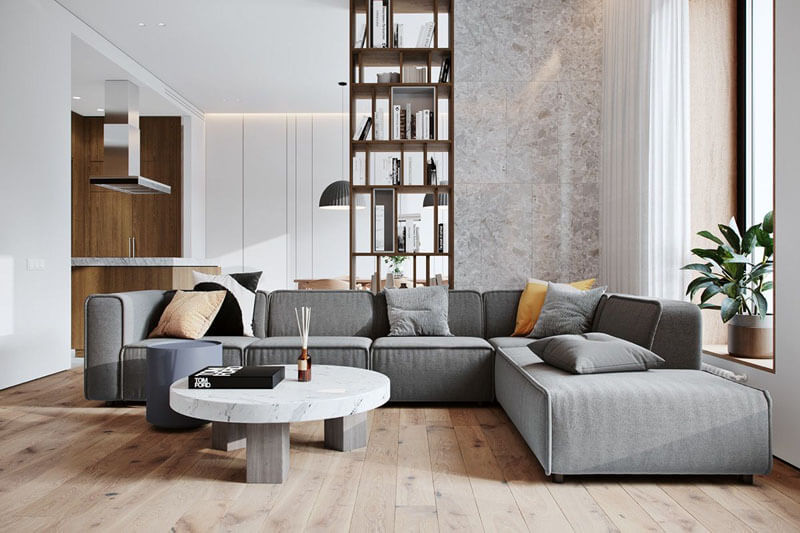 Paint Your Walls White
This may be seen as a very boring color choice. However, painting everything white will give you a perfect backdrop to the updated decor that you acquire. It will give you a blank slate on which you can begin styling your home and curating the pieces of design that fit your style the best. Your current color of paint may also be getting in the way of a planning the proper design you envision.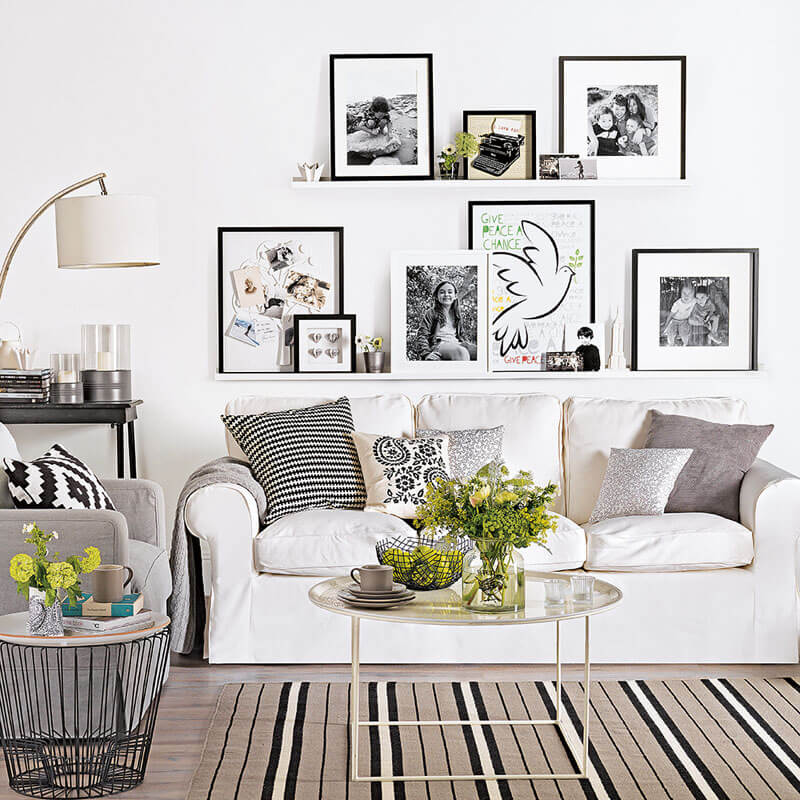 Highlight Natural Features
Doorways are a great place to start if you want to use the natural features of your home to update its look. You can either paint the actual doors or just the frames to give your house the modern flair.
Your trim or crown molding could be an awesome option to add some color or gloss to that will make them stand out and look fresh and new. This method will work best if you've already painted most of your walls white. The natural features of your home will stand out from the bright backdrop.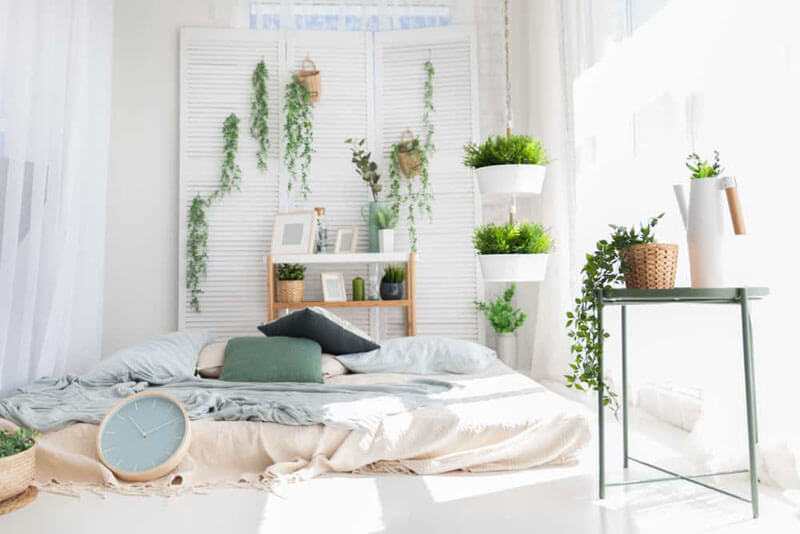 Replace or Clean Your Rugs
Rugs and carpets can have years of dust and dirt in them. Deep cleaning them may bring out the cleaner brighter features of your rugs and carpets. However, some rugs are too far gone to be cleaned or manicured. Getting new large rugs that matches a modern look will definitely help your atmosphere in your home. Cleaning your current rug or carpet is definitely more cost-friendly them replacing. You may need to pick and choose which rugs or portions of carpet you replace and which ones you deep clean.
Update Appliances
Replacing or updating your current appliances, such as dishwashers, stoves, refrigerators, and microwaves can be one of the best ways to put a fresh look to your house. Typically these appliances last for a long time, therefore they are replaced very sparingly. This means their style can be extremely outdated.
If you don't have the funds to replace appliances, retailers can help you change out small feature such as dials, knobs, and handles that will give these appliances a fresh and modern appeal.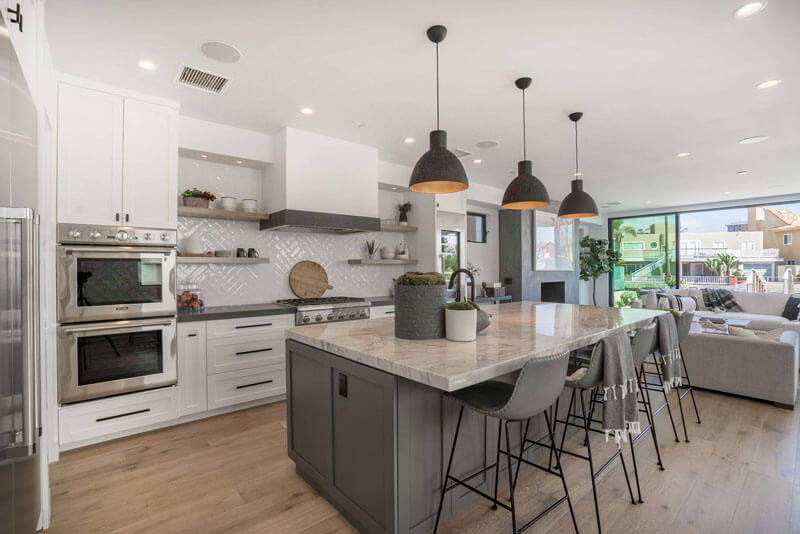 Add Backsplash
Kitchens and bathrooms are a great place to add a backsplash to certain areas of the wall. This can give an updated design without doing a total overhaul of these areas.
These are just some of the many different ways to give your outdated home a more contemporary look. Try looking up the internet and you will surely find more inspirations.