Everything's bigger (and better!) in Texas, and parties are no exception. Do you have a friend or family member who is moving to or from the Lone Star State? Maybe you just love the rustic country vibe that people imagine when they think of Texas. Whether you're a fan of El Paso or prefer to spend your time in Austin, these Texas-themed party ideas will make you the talk of the town.
Serve Up Authentic Tex-Mex Cuisine
Ask anyone from the state and you'll hear that one of the best things about Texas is the authentic Tex-Mex cuisine. The Mexican-inspired food with a Texas twist is big on flavor and will have your guests begging for more. Grab some tables from a place for event rentals Houston and set them up with some of the best food west of the Mississippi. If you're serving entrees, serve up some chili con carne and steak fajitas. Are you having an appetizers-only affair? Grab some nachos and creamy queso. Don't forget some tacos with refried beans, too. End the meal with Tex-Mex sheet cake and sundaes. Guests can wash it all down with sweet tea, water, soda, or, if you prefer, beer, wine, or liquor.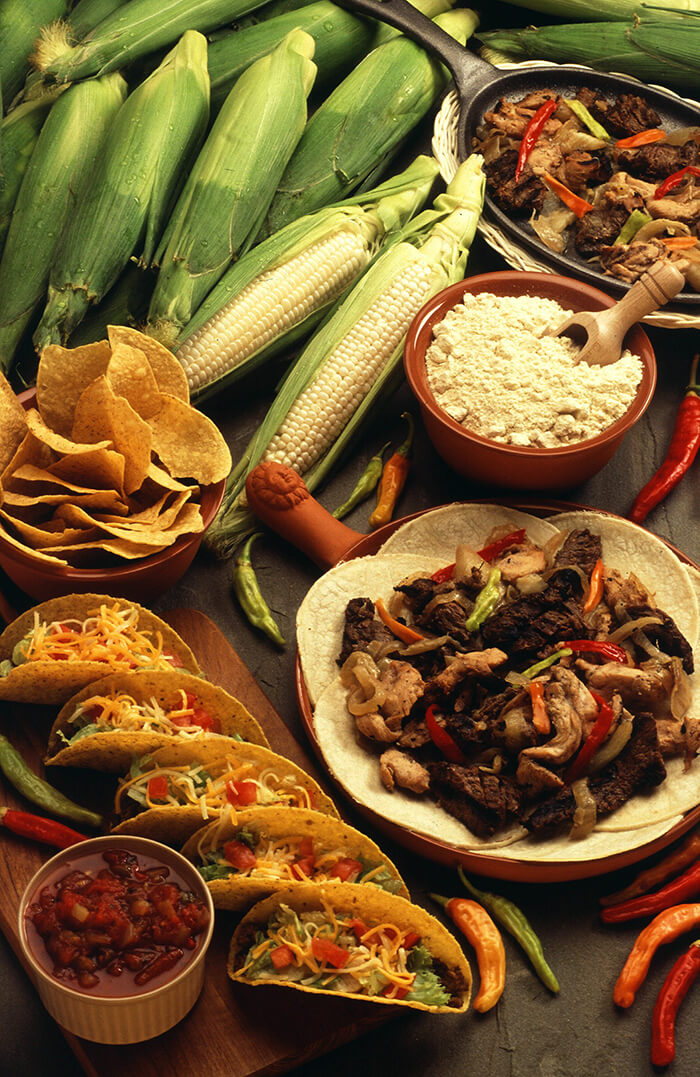 Do Up Some Big Décor
Whether you want something big and bold or soft and feminine, you can't skip the Texas-style décor. If you prefer something a bit more unisex, consider having your event in a large barn and using old-fashioned wooden picnic tables. Red and white bandanas, cowboy-inspired décor, and even tin cans with twinkling lights inside create a soft feel without being too "girly" for the men in the room. Perhaps you're have a party for the girls only and want something a little more elegant. Vintage tables and glassware add charm, and you can even use Victorian-styled sofas, dressers, mirrors, and other décor to create photoshoot areas. Of course, purchasing these can be too expensive, but Austin event rentals can help you save money.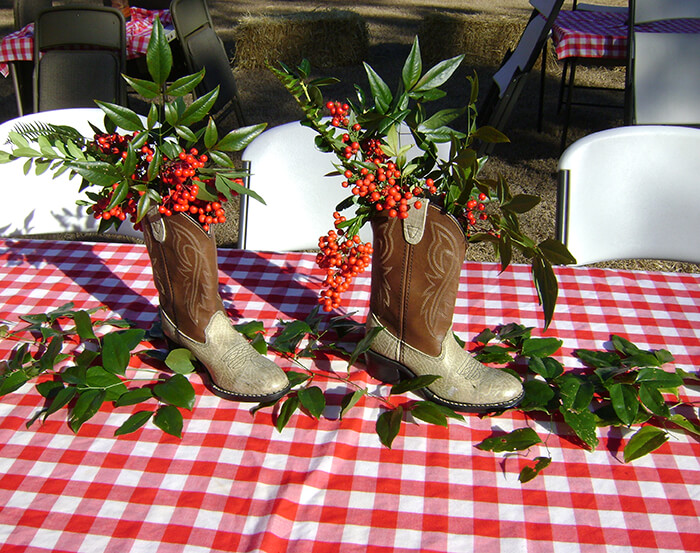 Make Sure Everyone Has Fun
Naturally, you want your guests to have fun, so you need to make sure you have excellent entertainment. Do you want people to get up and dance? Consider a country band (or a rockabilly band if you want something that nearly everybody will love). Maybe your guests would prefer to play some party games. Texas-themed games can include horseshoes, cornhole, lasso roping, and much more. Don't forget to give away some prizes, like Texas Lottery tickets or gift cards to steakhouses. If you aren't sure what type of games and entertainment your guests will like, don't be afraid to ask.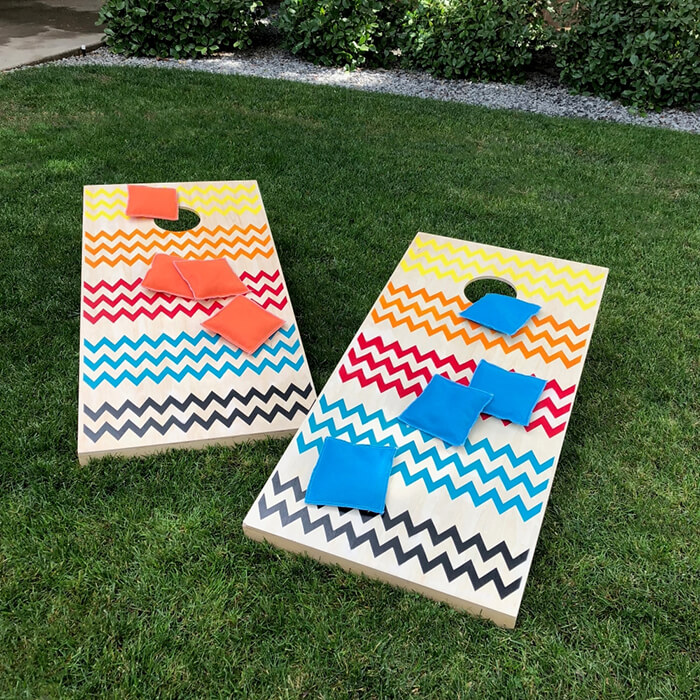 Texas is a world of its own, and that isn't a bad thing. Show your friends, Texans and non-Texans alike, just what the state has to offer by creating a unique, fun-filled party they'll never forget. For even bigger fun, be sure to ask everyone to dress in character! Of course, don't forget to check out a company like Archive vintage party rentals to get all your party needs taken care of.