Homeowners and interior designers are always looking for new ways to update their home decor. One of the latest trends is incorporating what's known as "neutral shades" into your design scheme. Neutral colors are the new black. Every interior designer knows the importance of neutral shades in home decorating. Neutral colors are a safe bet, and they can be mixed with just about any other color. If you're not sure what these colors look like, think about a beige or light gray hue. This trend can be achieved by using different types of furniture, window treatments, accent pieces, and more! Incorporating neutral shades in your home decor will help keep it fresh and modern while still maintaining that cozy feeling we all love from time to time.
Are you looking for a way to incorporate neutral shades into your home decor without committing to one specific color or pattern? If so, then this blog post is perfect for you! We'll discuss how to use neutral shades in your decorating as well as some ideas on how to make the most of them.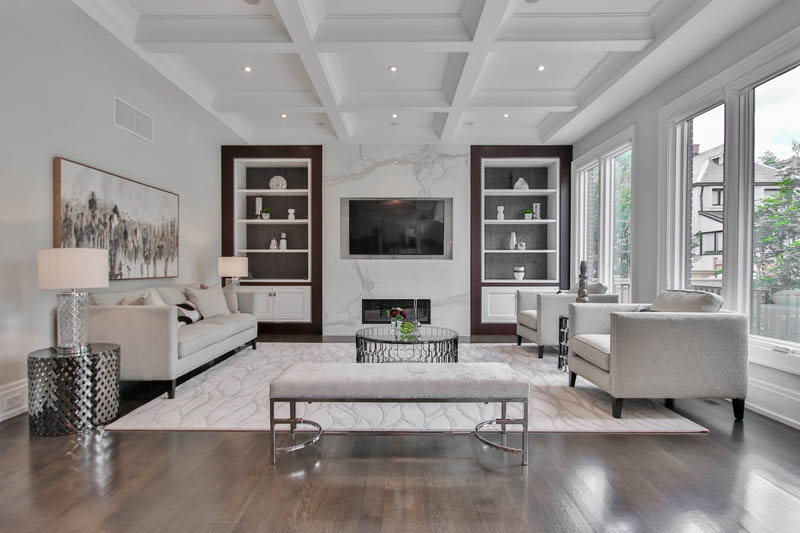 How to Use Neutral Shades in Home Decor
Neutral shades are trending and can be incorporated by using different types of furniture, window treatments, and accent pieces to make it your own. Here are some great ways to use neutral shades in your home decor.
Find an Easy to Go Color
The easiest way is to find a color that is acceptable on all three levels of the house–the exterior, interior, and trim colors. This will create unity throughout the property without committing to one specific color or pattern. Choose a shade from the neutral palette and use it for the exterior, interior, and trim of your home. Selecting a beige shade from the palate can go well from walls to the floor. Paint your walls in a light creamy shade with sofa upholstery of white or light brown and beige rugs on the floor to pull up the decor together.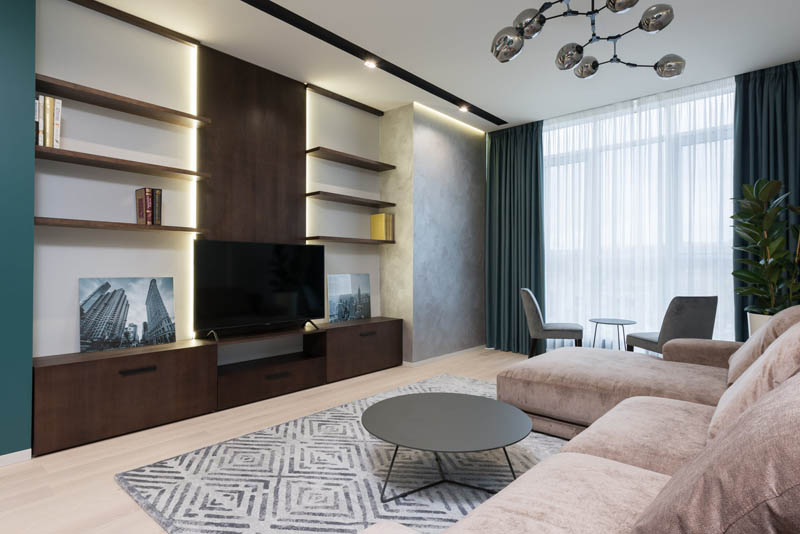 Pick a Neutral Shade You Love
The next approach is to pick a neutral color that you love and then choose an analogous shade as one of your accent colors. This will create contrast while making the neutral shades stand out all the more! Mix and match always look good, so why not mix and match neutral shades on the walls with a few different color accent pieces?
Select One Shade as Main Frame
Another way to use neutral colors is by selecting one of your favorite hues for the main piece in your room. If you love blue but don't want it all over every inch of your apartment then select an analogous shade like gray or cream color to go with it for a subtle pop of color. The neutral palette is big and its shades are enormous. These can easily combine with any color or style of furnishing.
Select Two Analogous Shades
For a more neutral look, select two shades that are an analogous pair. This will give you the maximum amount of contrast while still keeping your colors simple and light. Contrast is what makes this color scheme so interesting to use in any room!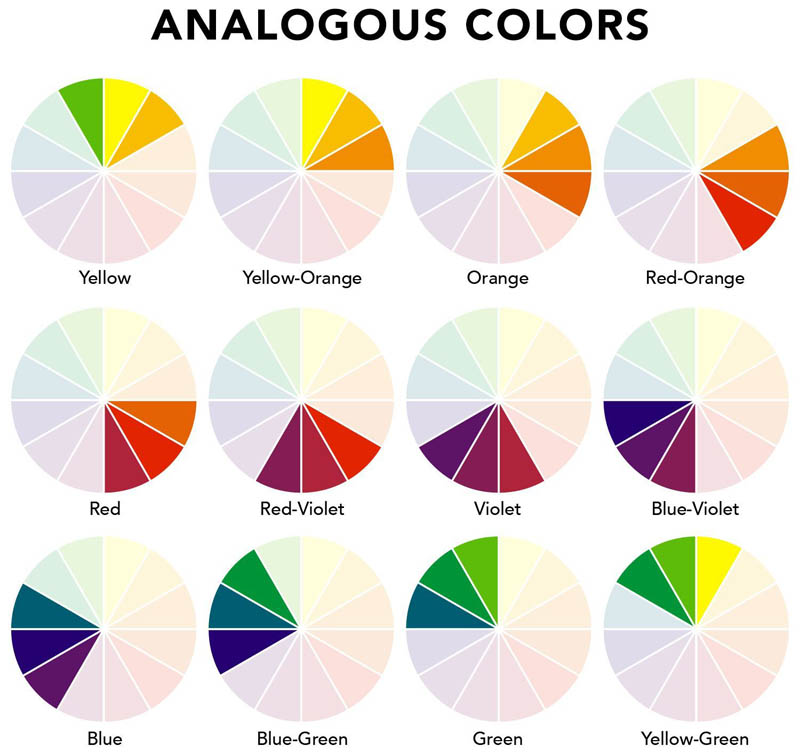 Cream and Gray
The cream shade is a great neutral color to use in your home. It's still light enough not to make it feel too heavy, but also has the potential for contrast so you don't get bored with it! You can go for cream walls and furnishing and grey area rugs to create harmony and decency in the home interior.
Complementary Color Scheme
If you are looking for a bolder neutral color scheme, look at the complementary colors on your palette. These colors will pop without being too bright and can be used in any room! Blue purple walls with orange accents or green-yellow curtains with pink accessories create an exciting and daring space that is still tamed by its neutrality.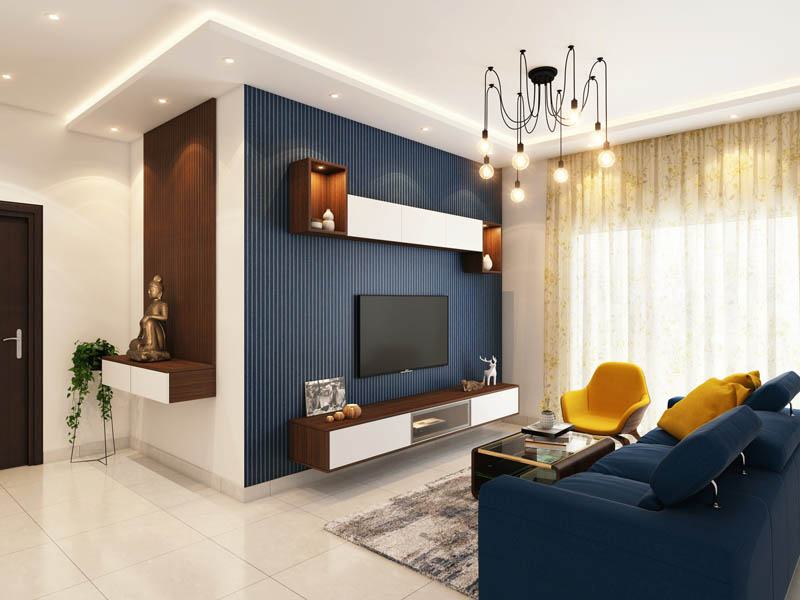 Create a Cohesive Theme
Find neutral colors that work well together and use them to create a cohesive theme throughout your space! Picking one or two shades will help you design a room by accenting the decor in different ways without feeling like everything is overwhelming. Keep in mind, though, that this doesn't mean all neutrals or all one color.
Select That Blends Well
When you're selecting a neutral shade for your space, find one that compliments or contrasts nicely with the other colors so it doesn't blend in too much and become forgettable. For example: use light brown in your nursery if you want to be surrounded by warmer tones when the baby is born!
Create a Soothing Atmosphere
You can also use neutral colors as an accent in your decor. This will create a soothing and relaxing atmosphere that is perfect for living spaces, bedrooms, or even bathrooms.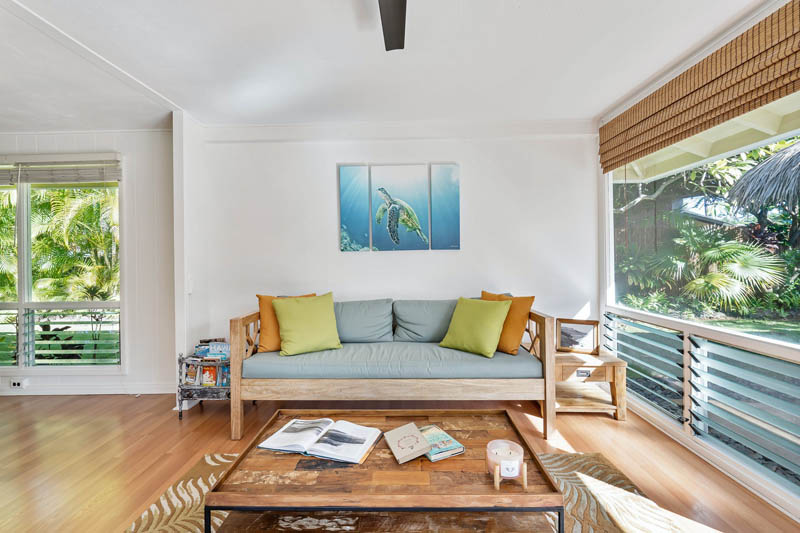 Select Primary Shade as Neutral
If you are looking to draw attention to certain areas of the house with color then select one primary shade from the neutral palette and use it sparingly throughout those rooms. You can also mix neutral hues for a beautiful effect in your home decorating design. For instance: use light brown as the darkest shade and then add beige, cream, or white to create different shades of neutrals.
Play with Color Contrasts
If you want to still maintain some color play but not be overwhelmed with bright colors, then consider using neutral shades for your design elements and furniture. For instance: use dark brown or black as the darkest shade in a room with white furniture to create contrast without sacrificing too much of that calming neutral feeling.
Go With Different Tones
Go with two different tones from the neutral palette in the same base color. This will create an interesting contrast and help to make your neutral colors pop!
Choose a Color; Modern and Timeless
Choose a neutral color that is modern and timeless. This will make it easy to update your space in the future without having to worry about matching anything else.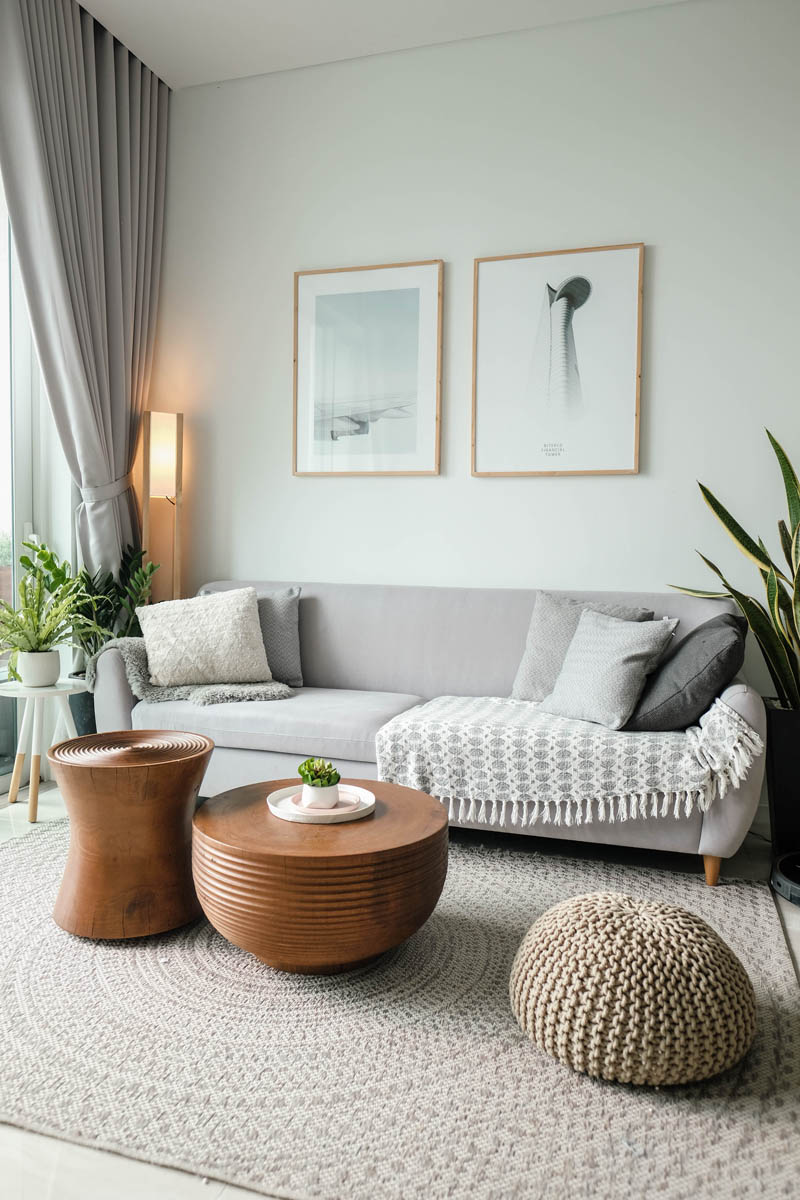 Choose a Color that is Timeless
Find a neutral shade that you can live with for years–think of what this hue looks like when applied on all three levels of the house, how it works with your furniture, and how it looks with different lighting conditions.
Live With the Shade for Years
Figure out what neutral color scheme you want to incorporate in your home decorating project before making any purchases–this way you can buy everything that matches instead of having pieces here or there that don't quite work together.
Find a Primary Color
Try to find a neutral shade that is one of the primary colors: red, yellow, or blue. You can use these shades interchangeably in your home and they will still work with other neutrals like taupe, grays, browns, and whites.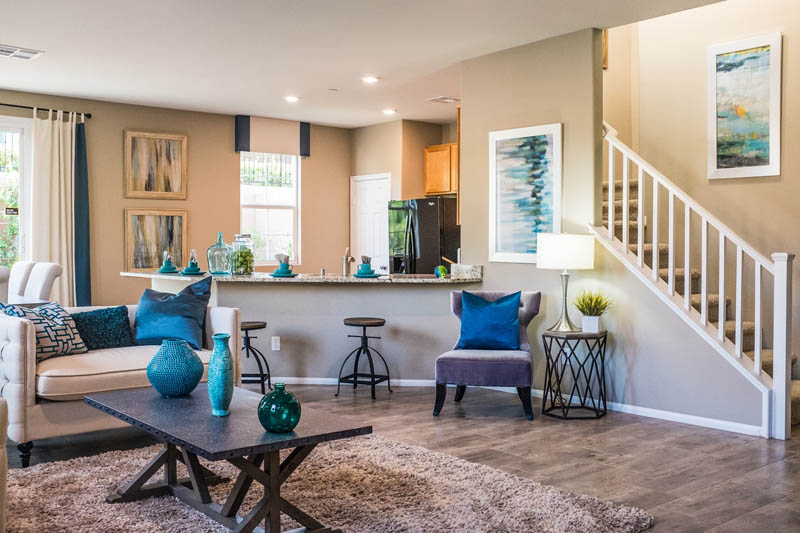 Use white as an accent piece for furniture, picture frames, and artwork.
White and nude go well together. Select white as the furnishing color in the room and then use a neutral shade on the walls. or even Paint one wall with white to keep things light, but still bring back some of your favorite colors or patterns through accessories like area rugs, pillows, picture frames, etc.
Looking For a Neutral Rug?
Neutral shades look classy and elegant. Incorporating the shades in your home makes your home stylish and trendy. Looking for beige rugs or neutral shade rugs for your home, get your favorite shade at RugKnots. We have every shade and design that will smoothly go with your home interior.