If you have ever had to drive up to your home during the evening you might not have been able to see it too well. This is because many of our homes are naturally quite dark during the evening. We want our homes to be safe but we also want to be able to find them easily. This is where this article will come in and help you. It will show you how you can make your home much easier to see, without compromising your security.
Use A Motion-Sensor Lamp
Motion-sensor lamps will light up your doorway, path, or driveway when they are activated. Lamps such as these are available in many different shapes, sizes, and colors. They can ensure that you can see where you're going without compromising your home's security.
Add a few lamps at your front door and the entrance to your driveway, this will ensure you can see where you need to be at all times. It'll also make you feel a little safer, which is never a bad thing.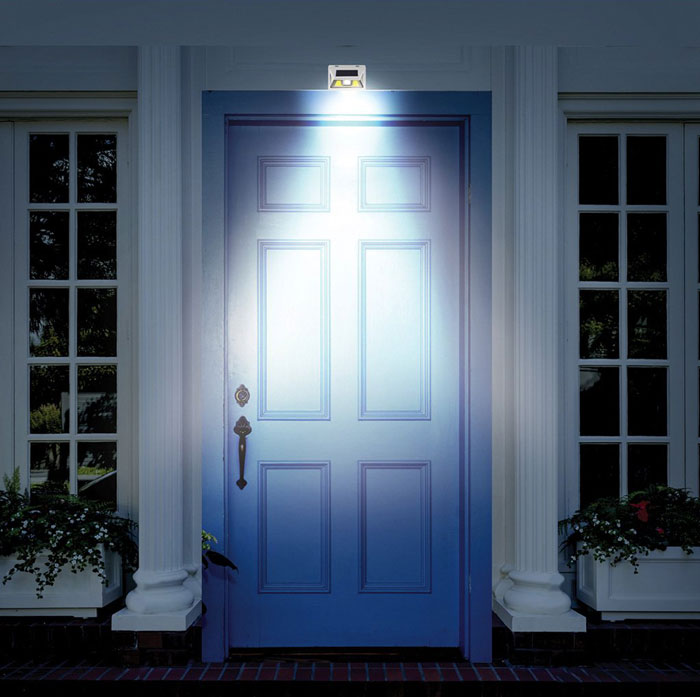 Light up your Garden
Lighting up your garden can make it so much easier to see at night. If you need to walk through your garden to get to your door you'll appreciate some lighting. Some people use residential holiday lights to light up their gardens. Other people dot a few lights here and there so they can see the pathway.
You can use different colored lights should you wish to. Lights such as these can make your garden look really nice. There are many different colors and designs to choose from, you can even buy flashing lights should you wish to.
Whatever you decide to do, adding a few lights to your garden or even your yard can make the area look quite attractive. Add a few lights to the top of your shed so you can see it in the dark. This will not only make your shed look good but it can also put off would-be thieves.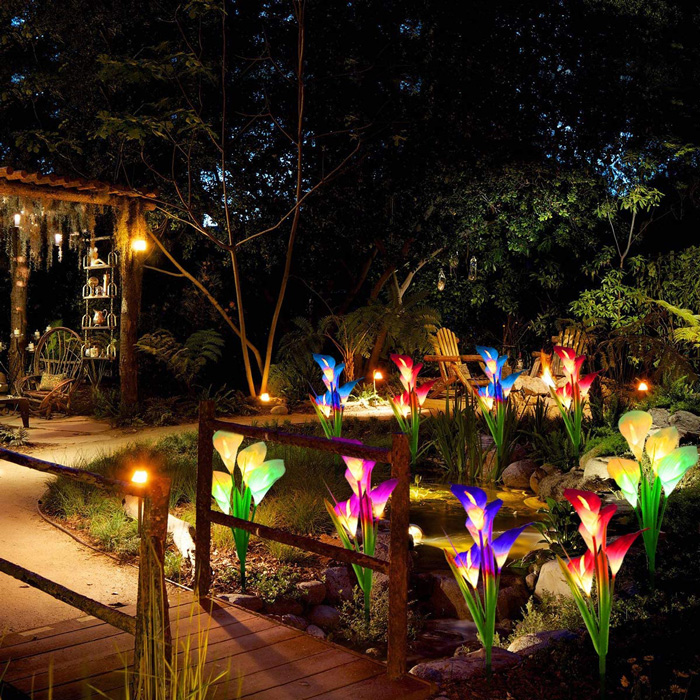 Light up Your Garage
If you have ever driven up to your garage in the dark chances are you've felt a little uneasy. Some garages come with lighting already added but the lighting is not always that good. Use motion-sensor lights and other security lights. They can ensure you or a would-be thief are seen.
Don't forget to light the walkway that runs from your home to your garage. This will make it easier for you to find your way into your home.
You can make your home so much easier to see by lighting it up. Strategically placed exterior lights can make the world of difference. Think about where you usually park and walk and add lights to these locations. The lights don't have to be hanging on the side of your house, they can be placed in a tree or in the ground.
Whatever you choose to do, keep yourself and your home safe by making it easier to see at night.