When you think of wedding planning, you are either excited or slightly daunted by the task. People often take over a year to plan their dream wedding, but a long engagement isn't for everyone. Many couples often feel a quick engagement is for them and opt to plan their wedding with short notice. There are many reasons for a briefer engagement: a family pregnancy, illness, or the couple simply cannot wait to be married.
Planning a wedding in less than six months isn't easy and takes excellent organisational skills. Here are areas of the wedding to consider.
The budget
A wedding budget plays a key role in any wedding but is especially important for a wedding with little time to plan. Knowing your budget from the get-go is vital. With limited options when it comes to suppliers and the wedding venue, the opportunity for varying prices may be limited. Don't be put off by venues trying to charge a premium for short notice, shop around and look out for cancellations too. If your budget is on the smaller side, there are ways to save: from asking a family member to make the wedding cake and looking out for cheaper engagement and wedding rings, to opting for artisan food vans over an elaborate sit-down meal.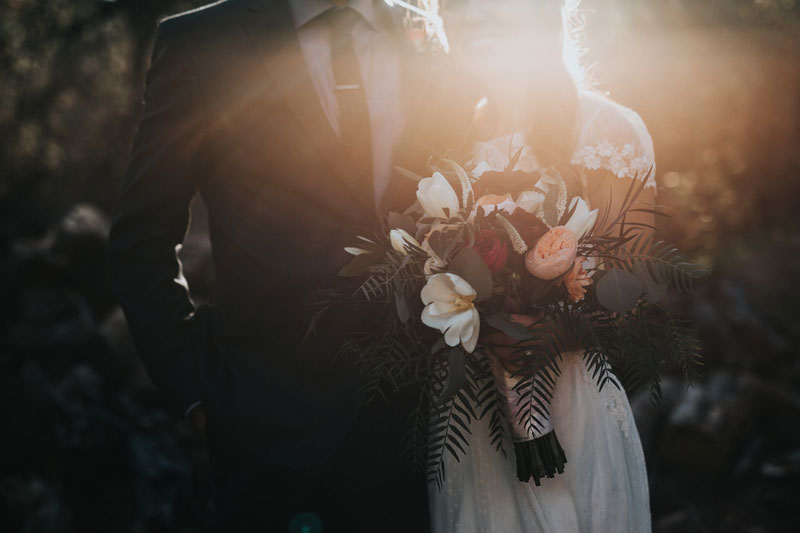 Consider a micro wedding
A micro wedding may be worth considering; with fewer guests (20 or less) you have broader venue choice and it will help to keep your budget in check. However, a micro wedding might not please everyone due to the limited number of guests on your wedding day.
Give notice of marriage
Factor in the notice of marriage period.
For civil marriage ceremonies in England and Wales, you and your partner must give notice of marriage at your local registry office. You must give at least 28 days' notice and the marriage must take place within 12 months of the notice being given.
For religious marriage ceremonies, the couple will have their banns (a notice of the proposed marriage) read out in the church where the marriage is to take place. This is a longstanding law and they'll be recited for three Sundays before the wedding day.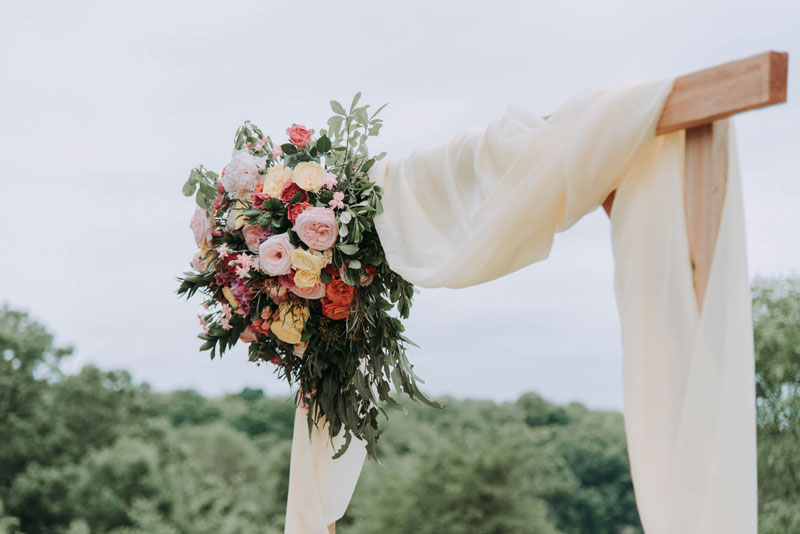 Become an expert at organisation
With less time to plan, a checklist becomes your best friend. Make a list of all the vital areas of the wedding day that need booking, prioritising by importance. For example, the wedding venue needs to be booked first, as you can't have a wedding without a venue. Other areas to add to the priority checklist are:
The wedding dress and dresses for bridesmaids
Suits for the groom and groomsmen
Catering – food and drink
Flowers
Wedding cake
Guest list
Photographer
Prioritise wedding invitations
The availability of wedding guests becomes trickier the less notice you give them. If you only have three months until the wedding day, it may be the case that a few of the guests are unable to make the wedding due to other commitments. Therefore, it is vital to get your wedding invitations sent out as soon as your venue is booked.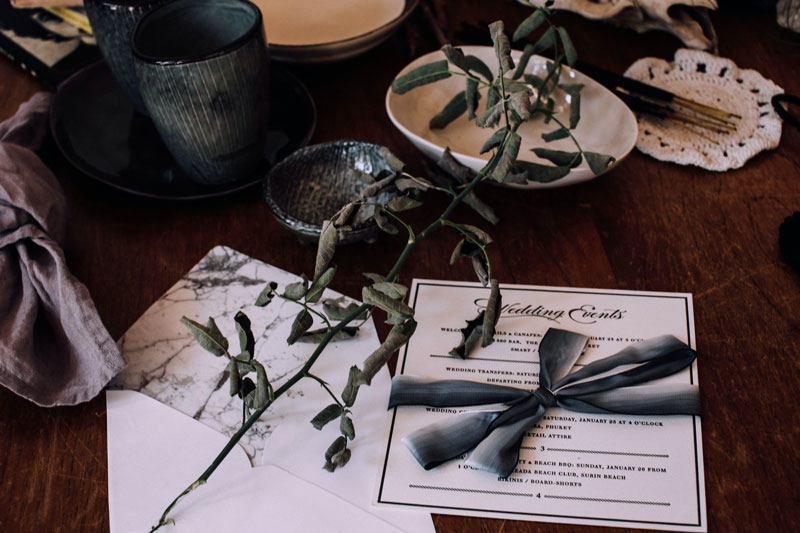 Lastly, do not lose sight of why you are getting married and enjoy the day.