Moving expensive items may be difficult and frustrating. Packing, managing, and transporting valuables may be complicated because of the extra care they demand. Jewelry, priceless artwork, antiques, and priceless collections are just a few examples of the kinds of fragile items that may easily be damaged or broken during a relocation. Because of their potential monetary, historical, or emotional worth throughout the transfer, it's important to take extra precautions to safeguard these artifacts. Worries regarding the safety and security of these belongings throughout the relocation might add to the stress of packing and transporting them. Hiring movers who are skilled and trustworthy in the shipment of valuables is essential for their protection during transit.
Reasons why you should not attempt to transport expensive items by yourself
There are a number of reasons why it is preferable to hire professional movers rather than attempt the move with valuables yourself:
Hiring professional movers qqmoving.com ensures that your belongings will be moved carefully and securely. They have the know-how and tools to safely pack and transfer your belongings.
The majority of professional movers provide insurance for the goods they transport, so if something were to happen to your expensive belongings during the move, you would be paid for the loss. In contrast, if you handle the relocation of your assets on your own and anything is broken or lost, you'll have to pay to have it fixed or replaced.
Expert movers will use tools like dollies, harnesses, and blankets to safeguard your possessions throughout transport. They have access to specially prepared vans for transporting your valuables safely.
It might be a hassle and a waste of time to move your own things. Hiring movers means you have more time to concentrate on other parts of the relocation, including getting settled in your new place.
Hiring expert movers ensures that your possessions will be handled with care. The movers will take care of everything for you, so you can unwind and relax.
If you need safe moving, trust your belongings with Zeromax https://zeromaxmoving.com/, one of the most reputable companies in the business. These movers provide expert packing and wrapping services to protect your valuables while in transit.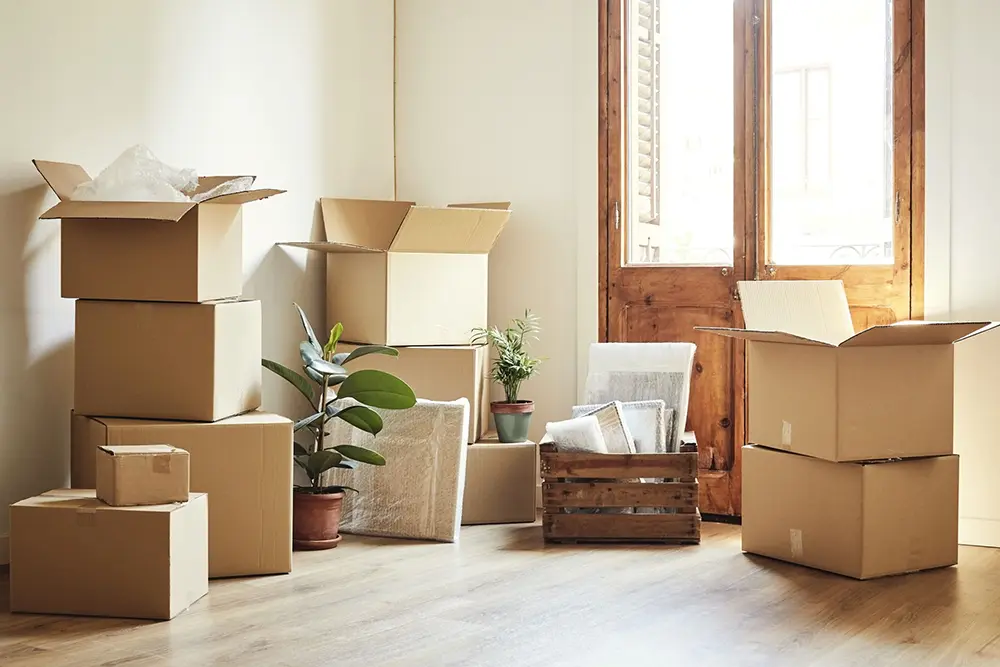 Tips for packing expensive items when moving
The protection of your valuables during a relocation depends on how well you pack them. Listed below are some packing suggestions:
If you care about the safety of your belongings during transit, invest in high-quality packing materials like bubble wrap, packing peanuts, and durable boxes.
Protect fragile items from scratches and other damage during shipping by wrapping them in bubble wrap or packing paper.
Clearly indicate which boxes contain delicate or expensive products on the labels. The movers will be able to treat the boxes more carefully.
Avoid damaging your belongings by packing them too tightly or too loosely in boxes of the wrong size. If boxes are underpacked, their contents may shift about during shipment, and if they are overpacked, they may be damaged.
Seal the boxes shut using packing tape. Make sure the box can support the contents by taping the bottom many times over.
If you can afford it, you may want to look into hiring movers that specialize in safely packing and transporting expensive items. Their expertise and preparation will guarantee that your belongings get to their destination in one piece.
Keep in mind that the safe transportation of your belongings during a relocation depends on how carefully you pack them. It's worth it to take the time to pack everything carefully so that it arrives at your new place unscathed. There are a variety of packing methods and materials available to ensure the safety of your valuables during transport. These are just a few of the more useful ones:
Bubble wrap, made of flexible plastic containing air bubbles, is used to cover and cushion delicate products during shipping.
Foam wrap is a lightweight and flexible protective material used to carry fragile or expensive products.
Packing peanuts are little bits of foam used to fill empty areas in shipping boxes for stability and protection.
Making a box or crate that is tailor-made for the object being sent is called "custom crating." This is a great choice for fragile and pricey goods including artwork, sculptures, and antiques.
Pallets and pallet wraps are useful for protecting and stabilizing big and cumbersome objects like furniture and appliances during shipping.
It's crucial to use packaging methods and materials that are suitable for the object being sent. Hiring expert packers and movers with experience in packaging and moving precious and fragile things is highly advised.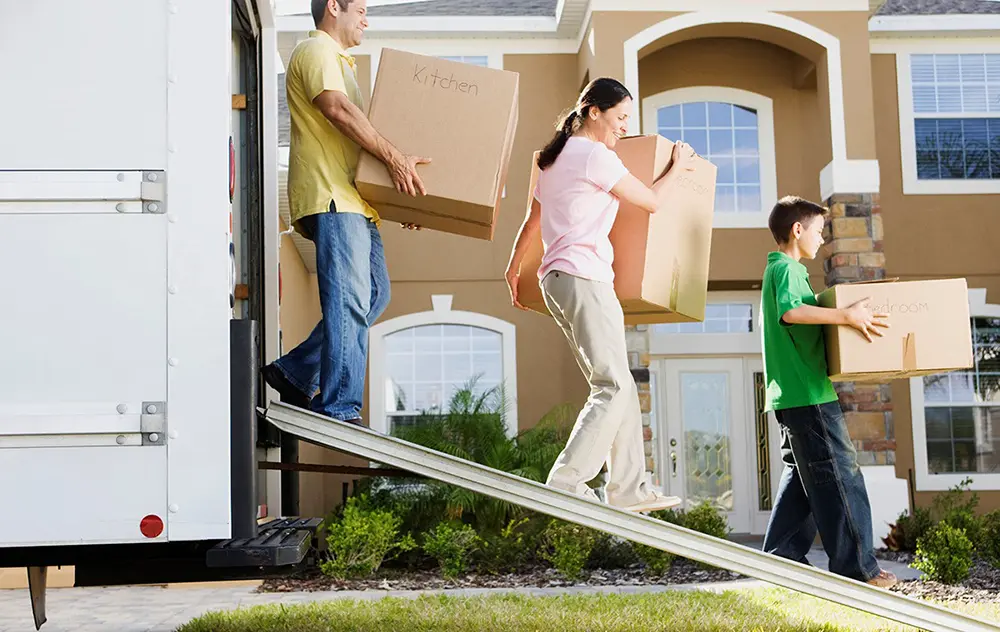 Costly items and antiques need special insurance while being moved
It's smart to think about getting insurance for your valuables and priceless antiques before you move them. In certain cases, these costs may be covered by your homeowners or renter's insurance; however, you should verify this with your insurer. Additional insurance may be purchased for the relocation for extra peace of mind. This kind of protection is referred to as "valuation coverage," and it may be offered by either the moving company or an independent insurance provider.
Usually, for the goods they carry, moving services provide valuation coverage as a kind of protection. It is not exactly insurance, but rather a degree of responsibility that the moving company y accepts for the value of the objects being carried. Often, the worth of the moved things is not taken into consideration when determining this kind of coverage. Therefore, the valuation coverage, which is included in the standard moving package, may not be sufficient to cover the entire worth of your possessions in the event of damage or loss. It is vital to read the terms and conditions carefully to understand what is and is not covered, since the cost of valuation coverage may vary depending on the claimed worth of the objects being transported. To guarantee that your valuables are properly safeguarded throughout the relocation, it is advised to acquire additional insurance coverage