By Maintaining Your Property And Adding More Elements To Enhance Its Beauty You can Ensure That The Value Is Always Increasing.
Some of the factors that can raise the value of your property are dependant on external factors like the location and popularity of the area, the infrastructure and facilities around, and so on. These factors are out of your control. However, that being said, you can still follow some steps to ensure that there is an increase in the value of your home over time.
Your property is one of your biggest assets and by maintaining it and enhancing it, you not only make it a nice place to live in but also prepare it for high valuation if the time for selling it comes. Below are some steps you can take to raise the value of your home.
Start With The Curb Appeal
The curb appeal is the first view of your house from the outside. Improving and maintaining it will help you make a good impression on people who visit you as well as those who are looking to buy your property. Start by making sure that that the existing landscape is well-maintained. Your yard and house facade should not look dull and worn out. You can plant some beautiful flowers, paint the facade and the door, and even make the driveway look clean. If there is a parking space or garage, make sure it is clean and not cluttered. The lights in front of your house should all be in working condition so it is not too hard to navigate towards the doors in the nighttime.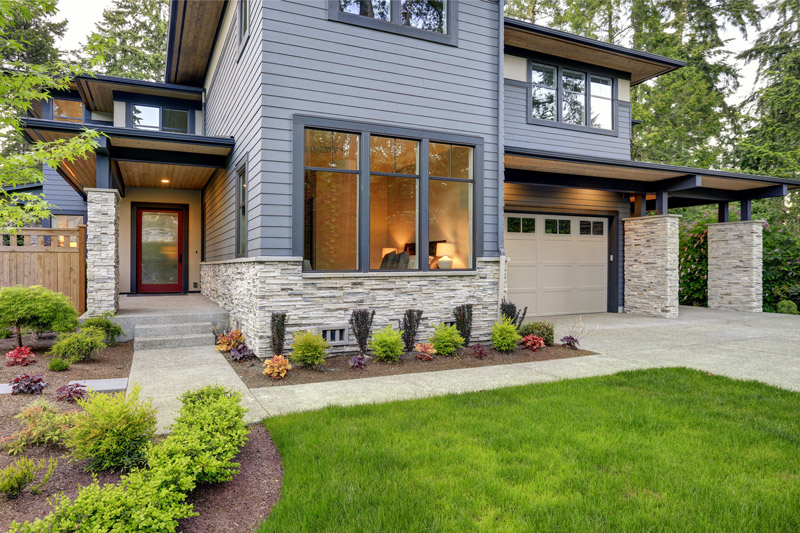 Make The Backyard Appealing
After you are done with the facade of the house, it's time to move towards the backyard. One of the recommendations by PW Home Improvement is to add a beautiful deck to your backyard. These decks come in various colors and finishes so you can easily choose one that suits your preference. It will also provide you and your family a great opportunity to hang out outside your house for a meal or a get-together. Decks are low maintenance yet when a buyer comes to see the house, they would too definitely want to enjoy the benefits of having one.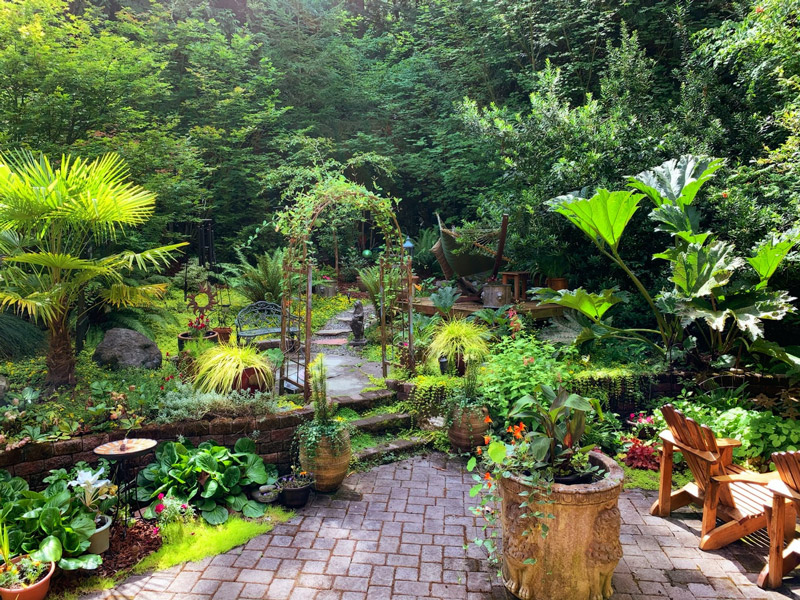 Keep Maintenance Consistent
Every house goes through wear and tear as time goes on. Instead of waiting for the damages to become bigger and more expensive to repair, make it a mantra to keep the maintenance of the property in check. If you notice cracks in the walls outside your house or inside, take action and get it checked. The same goes for if your roof is missing shingles or there is a leakage. Repair it at the soonest so you can avoid bigger damage that can affect the visual appeal of your house.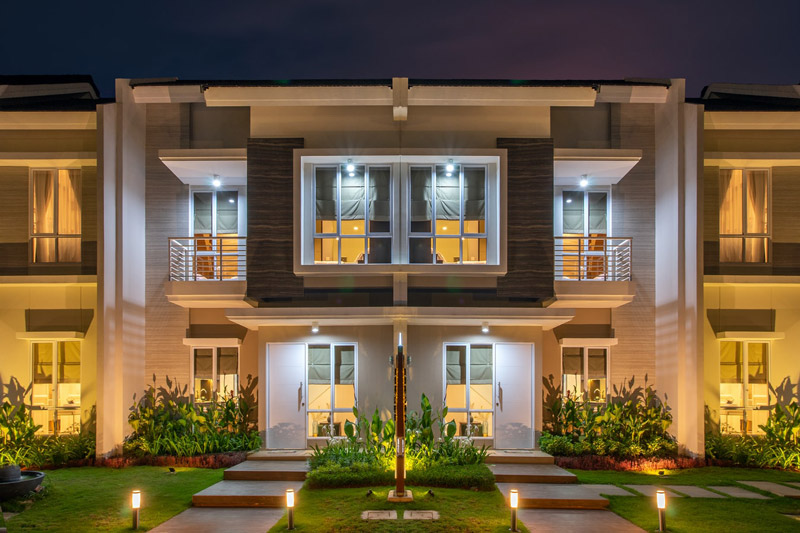 The above tips will ensure that the first look the buyer gets of your house is visually very pleasing and they will be motivated to go inside and take a look. For indoor appeal, you need to make sure it is always clean and not cluttered. Interior decor is always a personal choice and people who buy it would definitely like to make their own theme.