The average house price in Australia sits between $537,013 and $1,142,212 depending on location, which is probably the biggest investment you'll ever make.
You should look for opportunities to save money when spending money, and there's no time more important than when you're buying a house. Read on to discover how to get the best deal on your next home.
Be Prepared To Negotiate
Once you've found the house you want to buy, be prepared to haggle for the best price. Most homeowners are interested in a quick sale and so may be prepared to agree to a lower price. It's worth a try.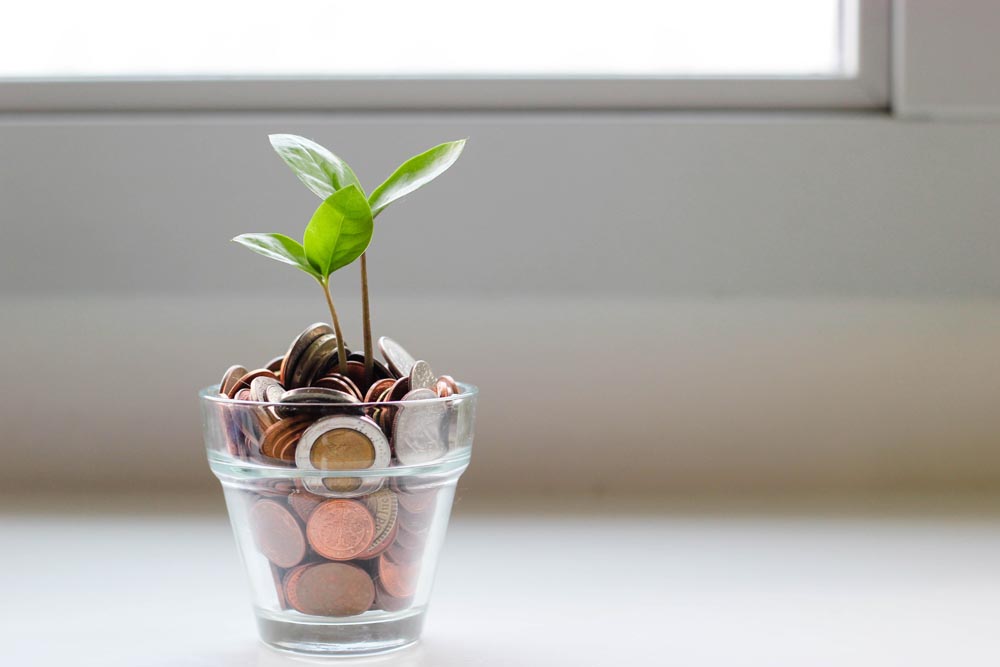 If you notice anything wrong with the house on first visit, or if anything is highlighted as an issue in the survey, you can use these as leverage in your negotiation. If the house requires $10,000 of work, let the seller know and see if they'll reduce this amount from the total cost.
Consider Buying A Modular Home
Modular homes differ from standard houses in that they're built off-site and then transported to the site. They take as little as five days to create – a remarkable speed in comparison. While you would still need to buy land or repurpose land you already own, the cost for modular houses is substantially cheaper than buying a standard bricks-and-mortar property.
Get a quote for kit homes in Queensland and you'll have money to spare.
Find The Best Mortgage On The Market
It's important to know that different banks offer varying mortgage rates and terms, and it pays to take the time to find the best deal. Don't just go with the first mortgage provider you find – ask friends and family who they went with, visit your local bank branches and search online for the best offer.
Often, the differences are huge, but sometimes they're tiny. Across a lifetime of payments, even small savings add up.
Ask Yourself What You Really Need
Buying a house is one of the most exciting experiences you'll ever have, and this can lead to bad choices being made. It's common for people's imaginations to run wild, resulting in them buying a bigger house than they need in a more expensive area.
Throw pushy salespersons into the mix and you can easily be persuaded to buy something you don't need or want.
Before searching for a new house, ask yourself – 'what do I really need'? Houses near schools cost more, so decide whether you need that right now. If you're not planning to start a family anytime soon, or at all, you don't need a more expensive house near a school.
If you live alone, or with just one other person, do you need a house with more than one bedroom or bathroom? Asking these questions ensures you buy a house suited to your specific needs – saving you money that can be spent on wall artwork, furniture and experiences out of the house.