IKEA Recreated Famous Living Rooms from TV With Its Products
It is not the first time that someone tried to re-create the iconic living rooms from famous TV series. The latest ad campaign from Ikea in the United Arab Emirates used the same concept. But instead of drawing or using Lego, the creative agency rummages through the furniture giant's vast catalog to recreate some iconic TV living rooms.
Dubbed "Ikea Real Life,", The Ikea team worked closely with the creatives for two months.They went through hundreds of items to find the perfect pieces that would bring those iconic rooms from The Simpsons, Friends, and Stranger Things.
Vinod Jayan, managing director for IKEA in the UAE, Qatar, Egypt and Oman, told Adweek. "It was a great collaborative effort that led up to a stunning result. A true testament of what IKEA represents: a place where everyone can bring whatever idea they see or have to life."
Friends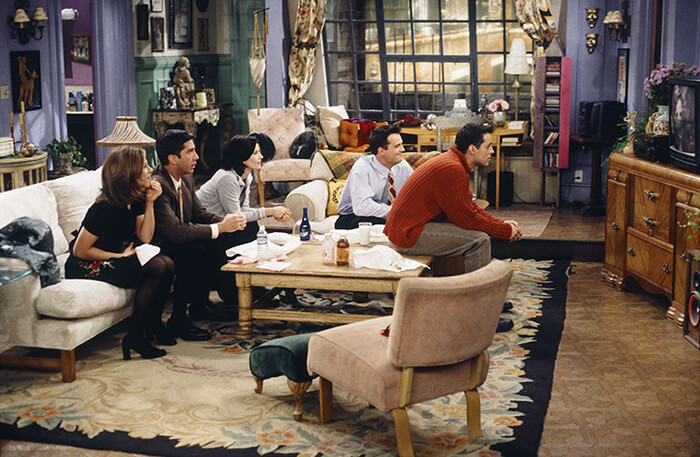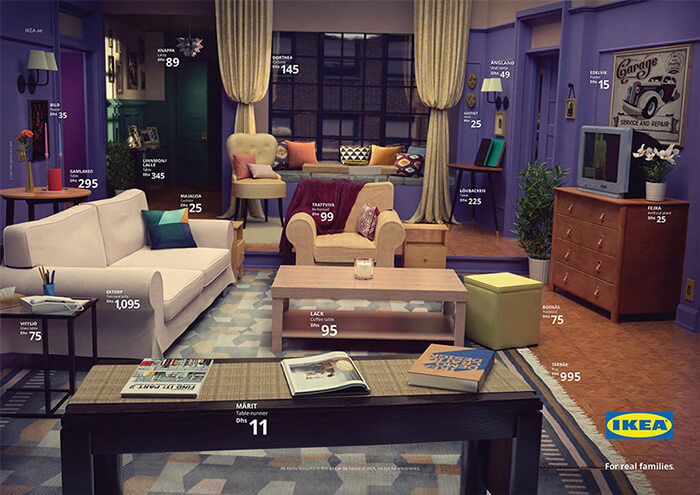 Stranger things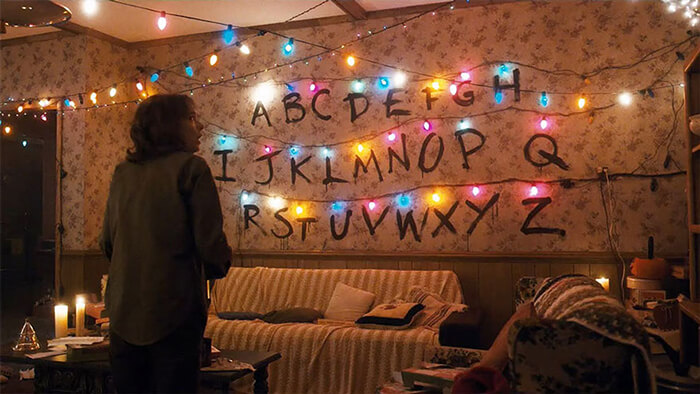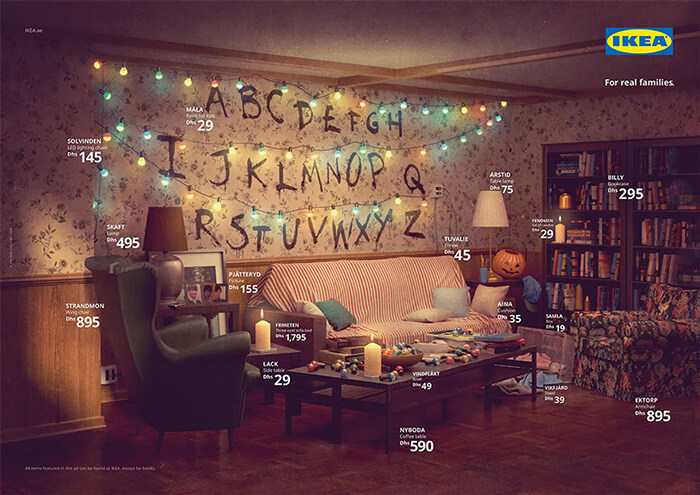 The Simpsons