Property ownership is a big investment and not one to be taken lightly. There are many things you need to consider before buying property, such as location, type of construction, and whether or not it's within your budget. This blog post will discuss the most important factors that should be considered before purchasing real estate to maximize its success.
Think about the location of the property
One of the primary things you need to think about before buying a property is where it is located. The location of the house or apartment can have a big impact on its value, so it's important to choose wisely. This means that before buying a resale flat, you should check the surrounding area to see if it's suitable for you. In this case, consider things like the neighborhood, public transportation, and schools in the area. In doing so, you will be able to avoid any potential problems in the future.
The value of the property may also be affected by where it is located. For this reason, it's important to pay attention to the location of a new apartment as well. Try to stay away from places that are known for high crime rates or areas without much access to public transportation, if possible. You should also consider whether you want an apartment in the city center and how this will affect your commute.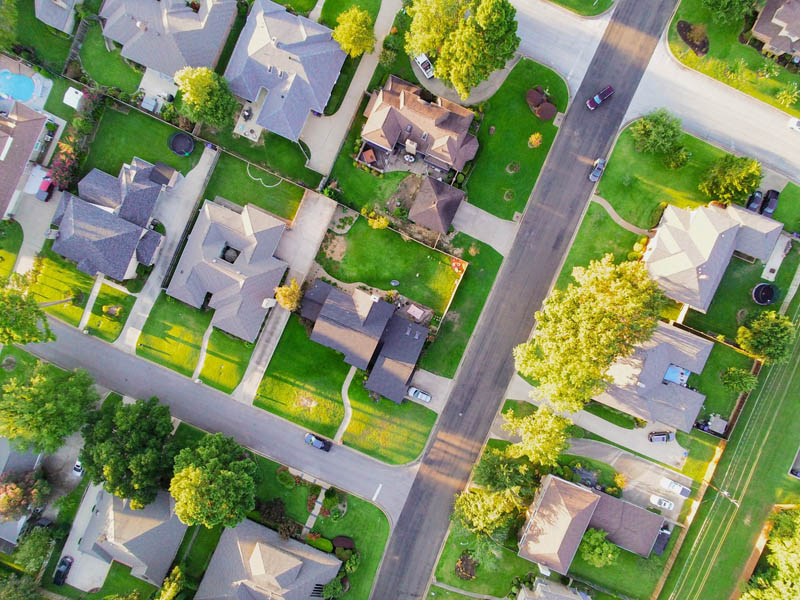 Check out the type of property construction
Another important factor that needs to be considered before buying a house is its construction type. When looking at new homes, there are many things like floor plans and layouts that distinguish one home from another. However, when considering resale properties, it is the construction type that separates one property from another.
Different constructions like brick or wooden houses will have different prices and benefits. For instance, brick houses tend to be more durable and can last for a long time, but they might not have as much space inside of them. Wooden homes are typically cheaper than brick ones but may require more maintenance over the years. Therefore, you should take into consideration how much you are willing to spend on a house, as well as what your needs for living in the home are before making an offer.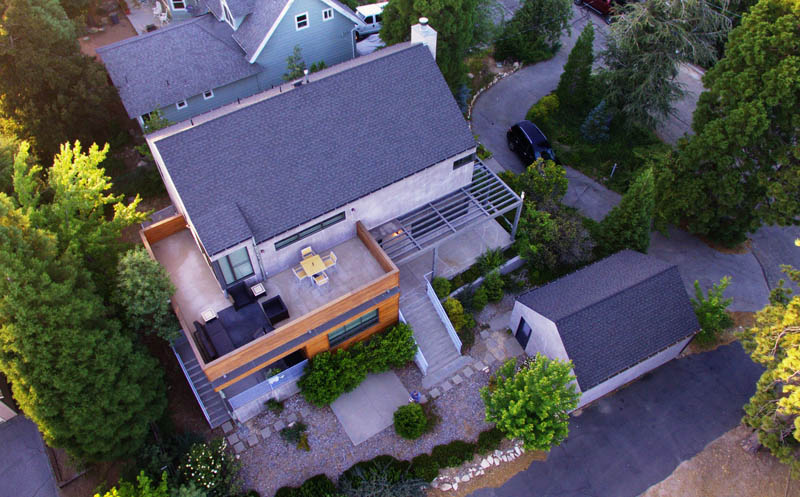 Factor in your budget
It's also important to factor in your budget when buying a property. This doesn't just mean the purchase price, but also the monthly expenses associated with owning it. Maintenance, repairs, and other costs can add up quickly, so it's important to make sure you're able to afford all of them. For example, if you buy a property that requires a lot of repairs, you might have to set money aside each month to cover those costs. Also, keep in mind that, depending on the location and type of property you buy, your monthly expenses may be higher or lower than average.
Additionally, it's important to think about your long-term financial goals when considering a property purchase. Buying a home is a big investment and can limit your ability to save for other things in the future. If you're in debt or currently saving for another goal, it may be unwise to buy a property at this time. That's why you should consider your long-term goals when buying real estate and make sure that they align with the commitment of homeownership before making an offer on a resale flat.
Consider your lifestyle
Another important factor to consider before buying a property is your lifestyle. If you're someone who likes to entertain guests or has a large family, you'll need more space than if you're single and live alone. Additionally, if you like to travel or spend a lot of time outdoors, you'll want to make sure the property is close to conveniences and that it has a good amount of outdoor space.
Do your research
To make an informed decision about whether or not to buy a property, it's important to do your research. This includes reading up about the neighborhood, seeing similar houses in person, and meeting with a realtor to discuss your options. Doing so will allow you to determine whether or not the property is right for you before making an offer.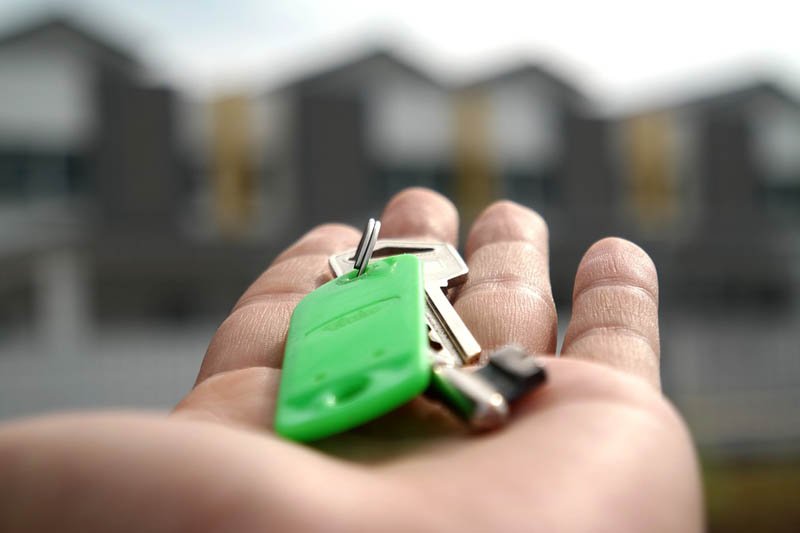 These are just some of the important things you need to consider before buying a property. By taking all of them into account, you'll be able to narrow down your choices and find the perfect property for you. Rest assured that with all of the new information you have learned, you will be able to buy a good property that fits your needs and lifestyle.