Innovative Wine Bottle Packaging Design Comes With Short Stories on Labels
If you happen to be a person love to enjoy having a sip of wine and having some reading, you might like this series of wine named Librottiglia (a smart combination of the Italian words for "book" and "bottle") that created by Italian winery Matteo Correggia and design agency Reverse Innovation.
Composed of three wines—two reds and a white, each bottle of the Librottiglia line has a short story as part of its label which perfectly fit the drink inside. The tale "A Frog in the Belly" by Patrizia Laquidara is an intriguing fable which complements the uncommon personality of the red Anthos, Regina Marques Nadaes's "I love you. Forget me" is as intense as the ruby red Nebbiolo Roero it accompanies, and "Murder by journalist and satirist Danilo Zanelli blends with the fresh and light spirit of the white Roero Arneis. However, the short stories on 375ml bottles are available only in Italian so far.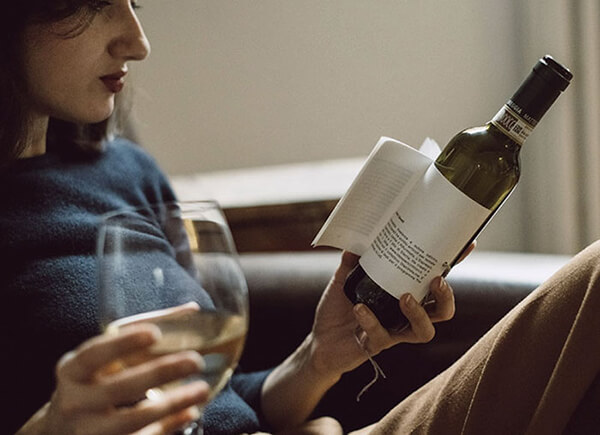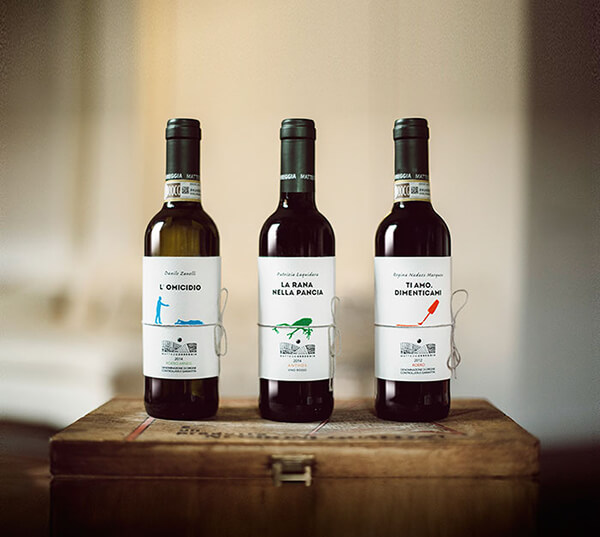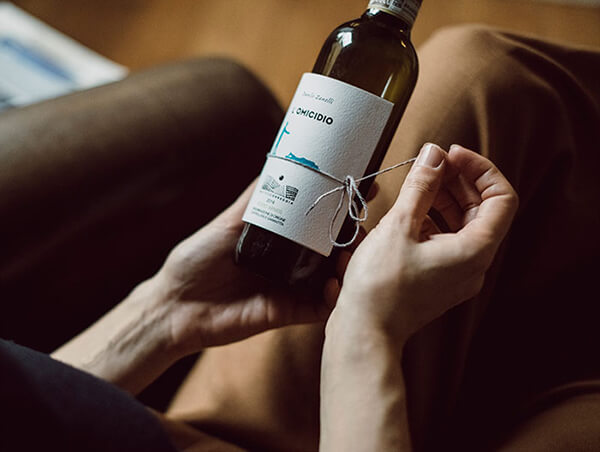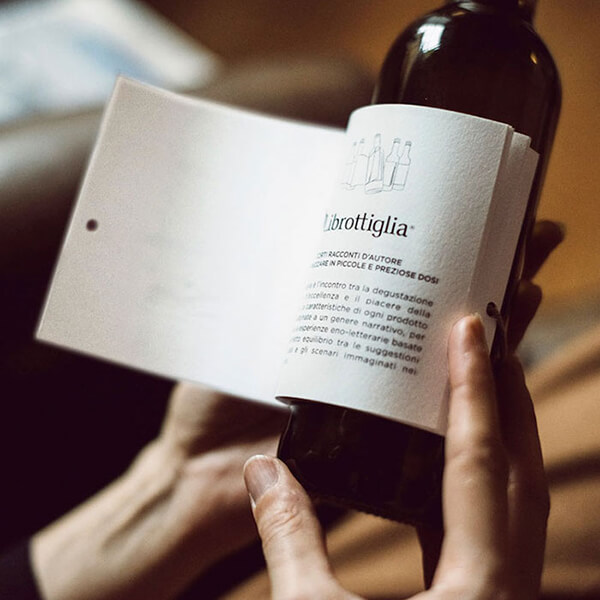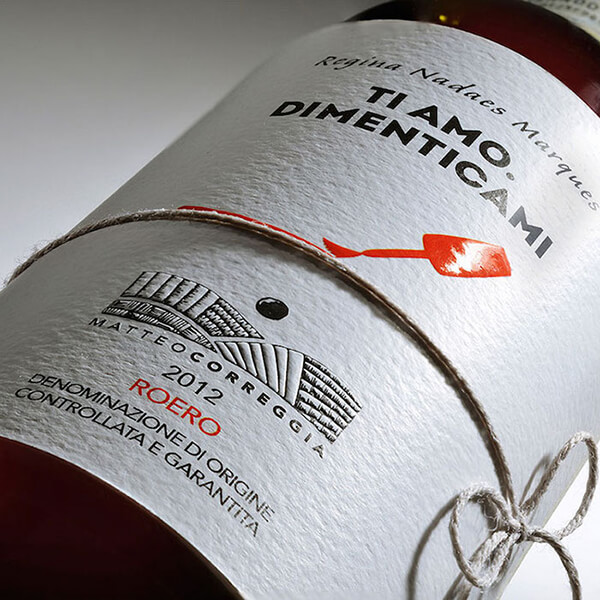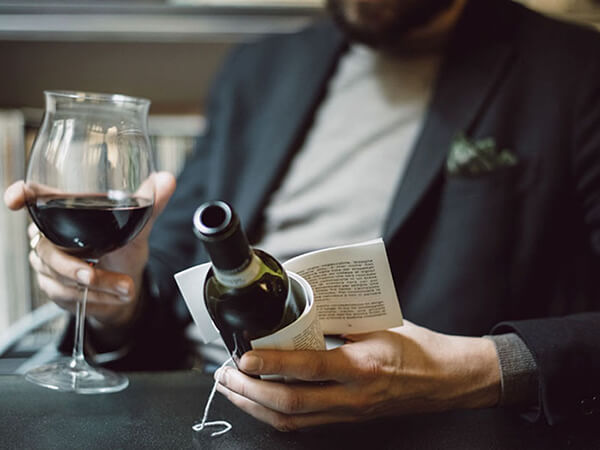 via: mymodernmet