Elevate your iPhone photography with SPARK, the ultimate camera control tool that seamlessly merges innovation with technical brilliance. This compact accessory offers a powerful and user-friendly way to capture stunning photos and videos on the go.
With SPARK, you're in command of your iPhone's camera like never before. Its DSLR-like buttons provide precise control over settings such as ISO, white balance, and focus, enabling you to achieve the perfect shot every time. Whether you're shooting in challenging low-light conditions or aiming for a specific artistic mood, SPARK's advanced manual controls bring your vision to life.
Experience the marvels of nature like never before with SPARK's integrated light sensor. It detects subtle ambient light nuances, including elusive lightning strikes, ensuring you never miss a breathtaking moment. From stormy landscapes to nocturnal scenes, SPARK empowers you to capture the magic of nature's power in exceptional detail.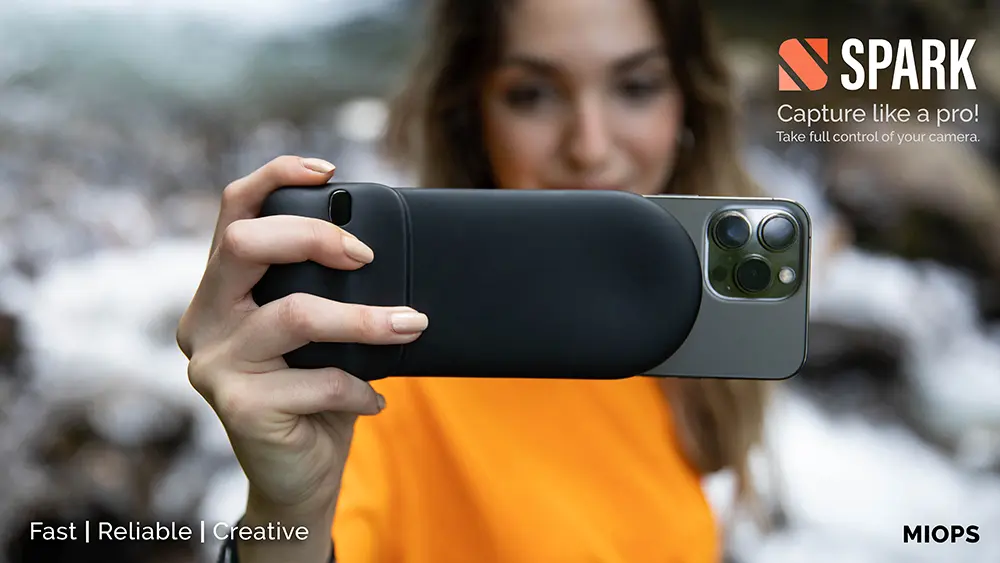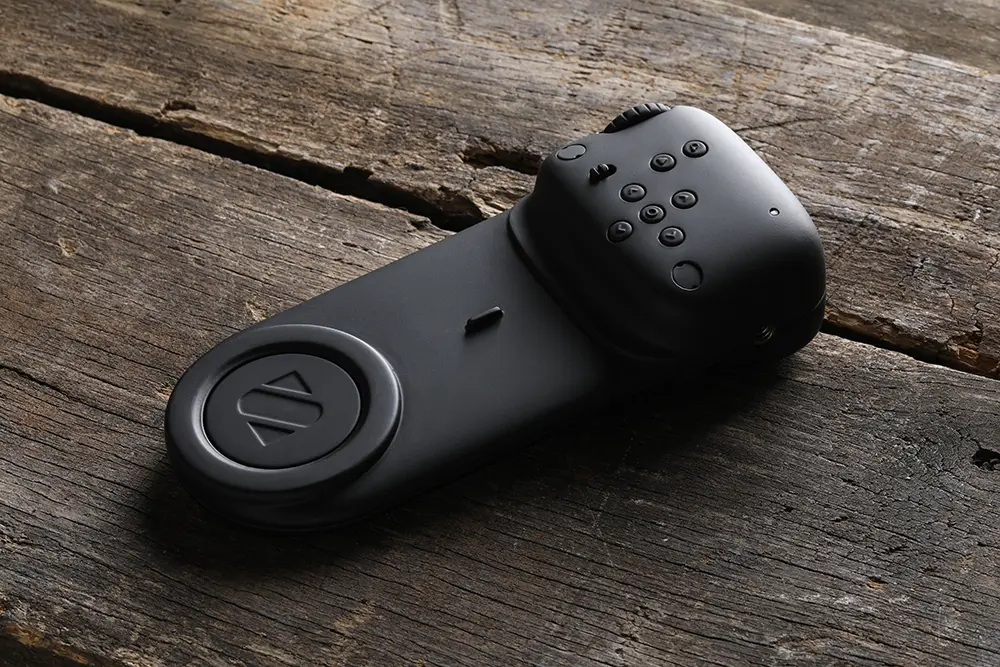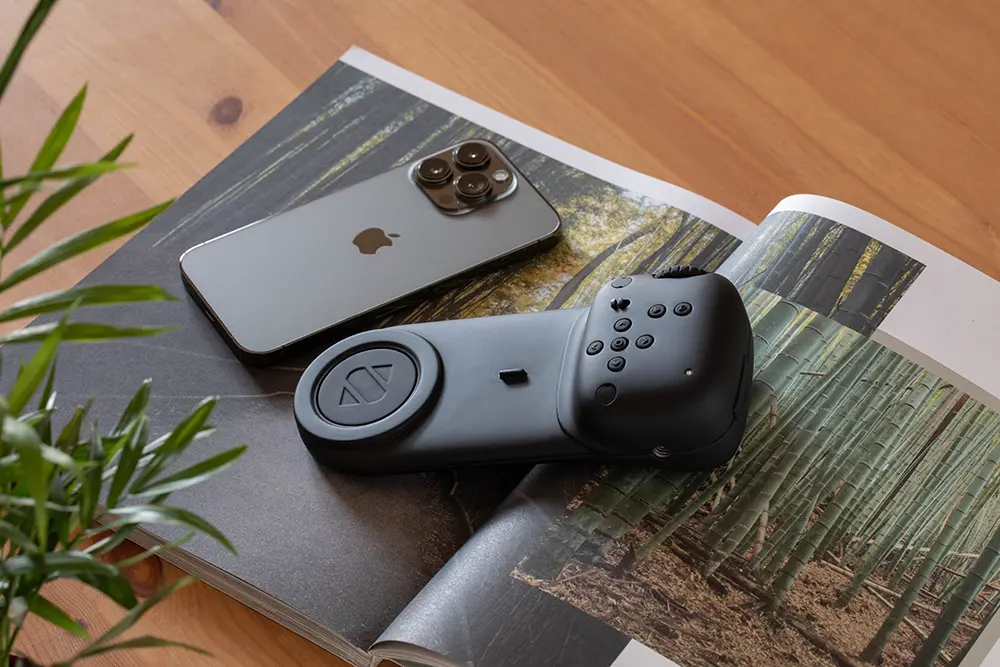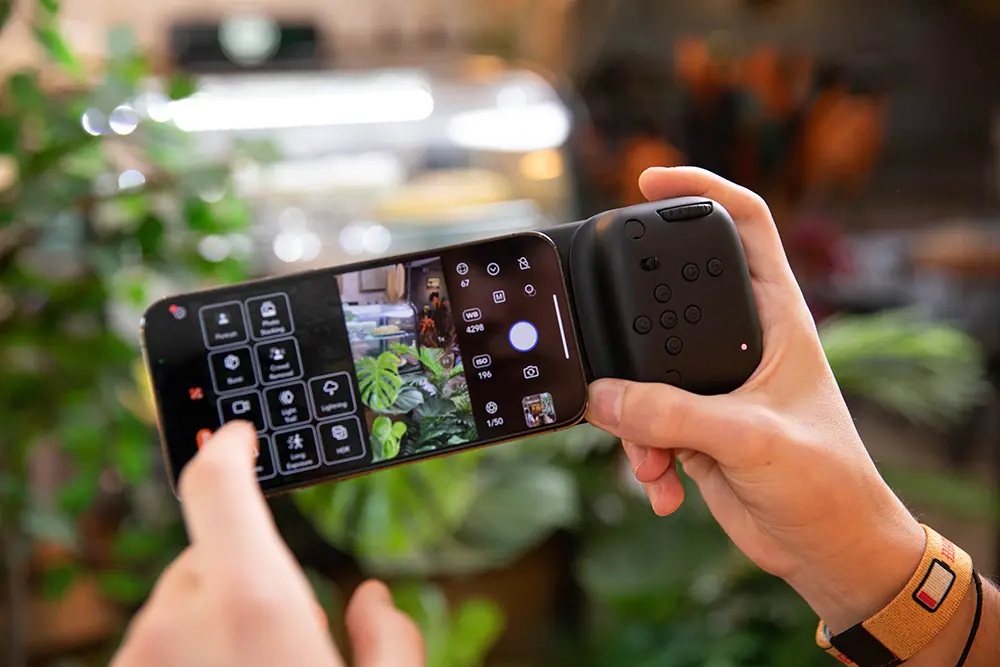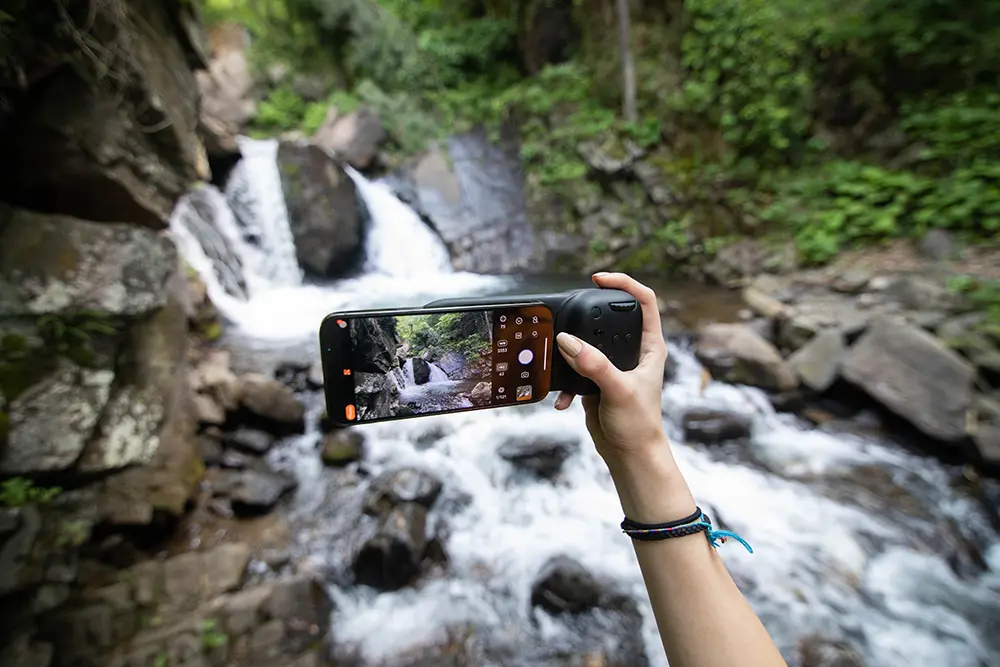 Unleash your creativity with SPARK's Long Exposure modes, perfect for capturing mesmerizing night skies, cascading waterfalls, and captivating light trails. Adjust exposure settings to create stunning effects and add a new dimension to your photography.
SPARK doesn't stop there – its Crowd Removal capability sets it apart. Say goodbye to distractions by effortlessly eliminating people and moving objects from your shots, resulting in clean, professional images that truly stand out.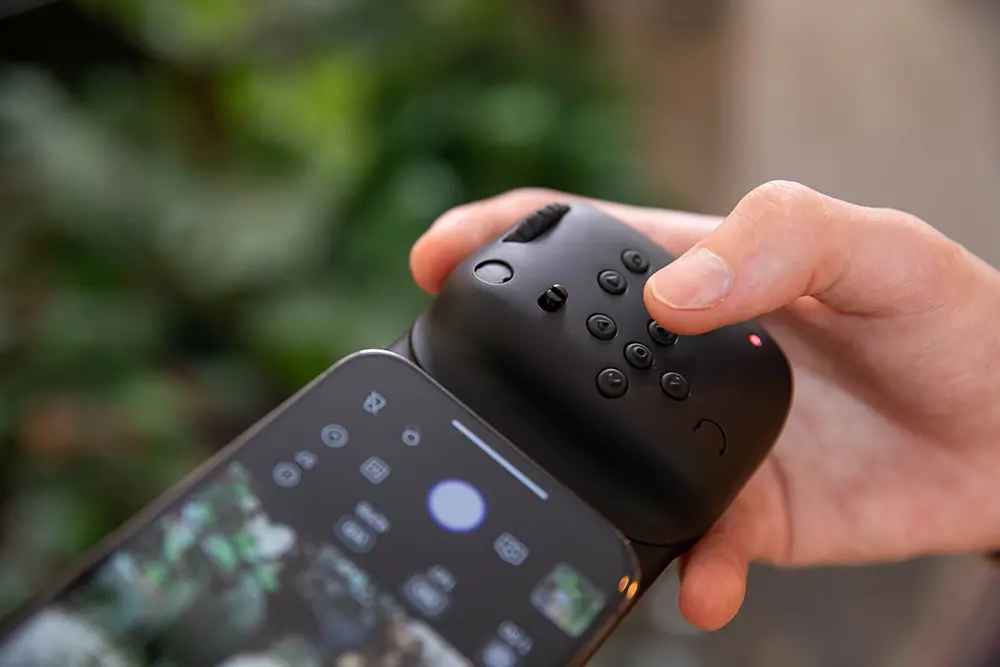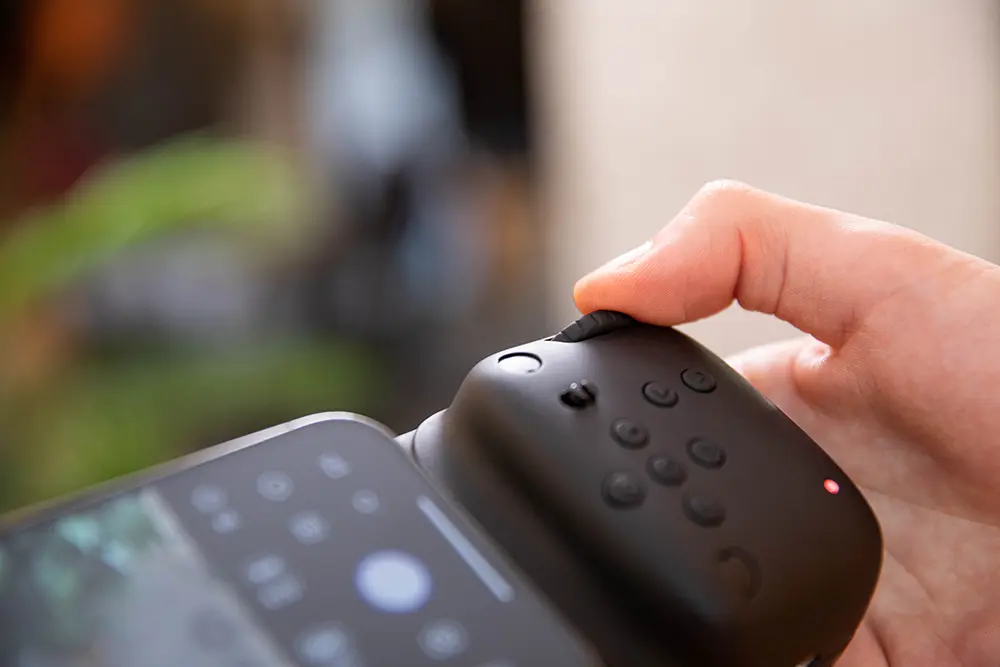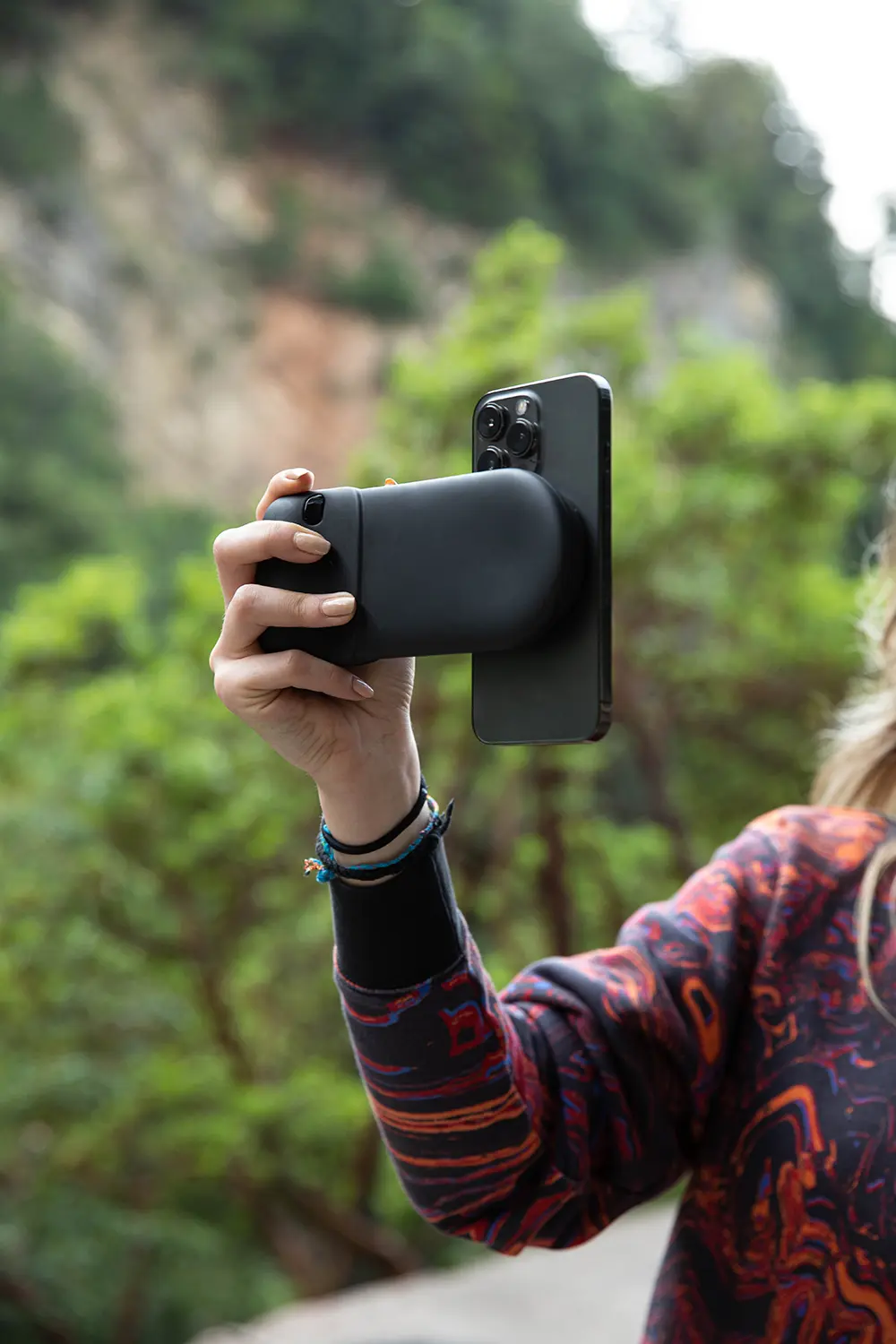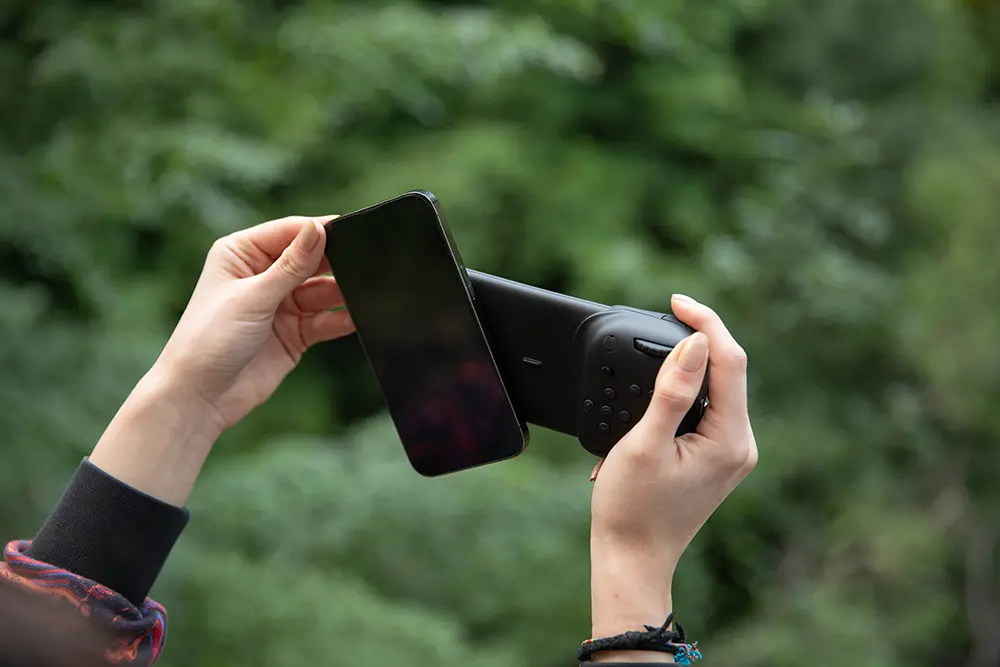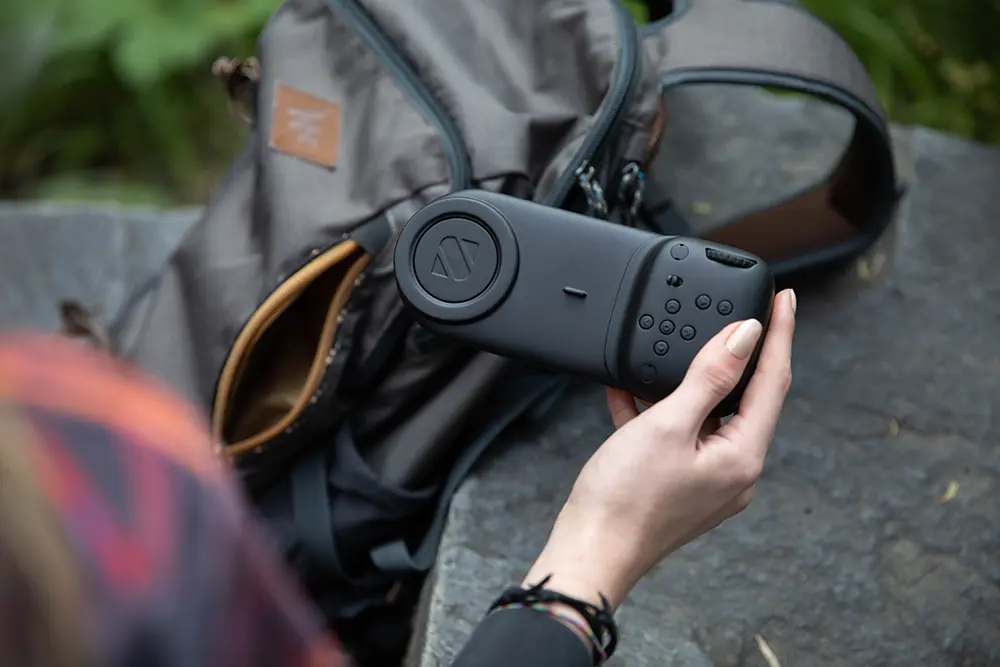 Explore additional features like Photo Stacking, HDR imaging, Burst mode, Zebra Stripes, and live filters, all packed into SPARK's intuitive interface. It's compatible with a wide range of iPhone models, offering convenience and stability.
Don't miss the chance to be part of the photography revolution. Support SPARK on Kickstarter and transform your iPhone into a professional-grade camera. Capture life's beauty, one click at a time, with SPARK.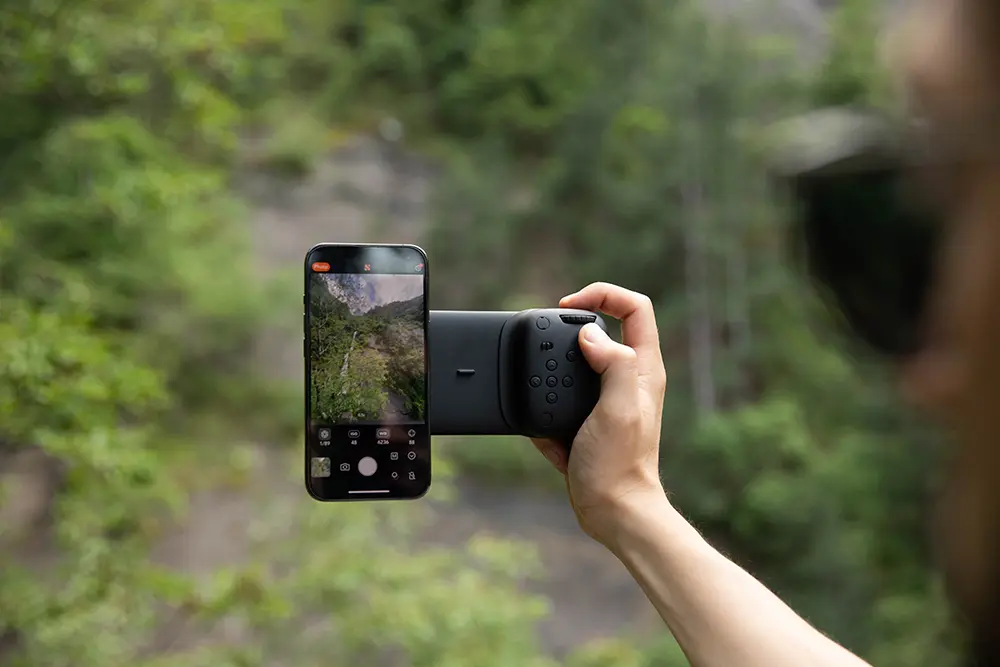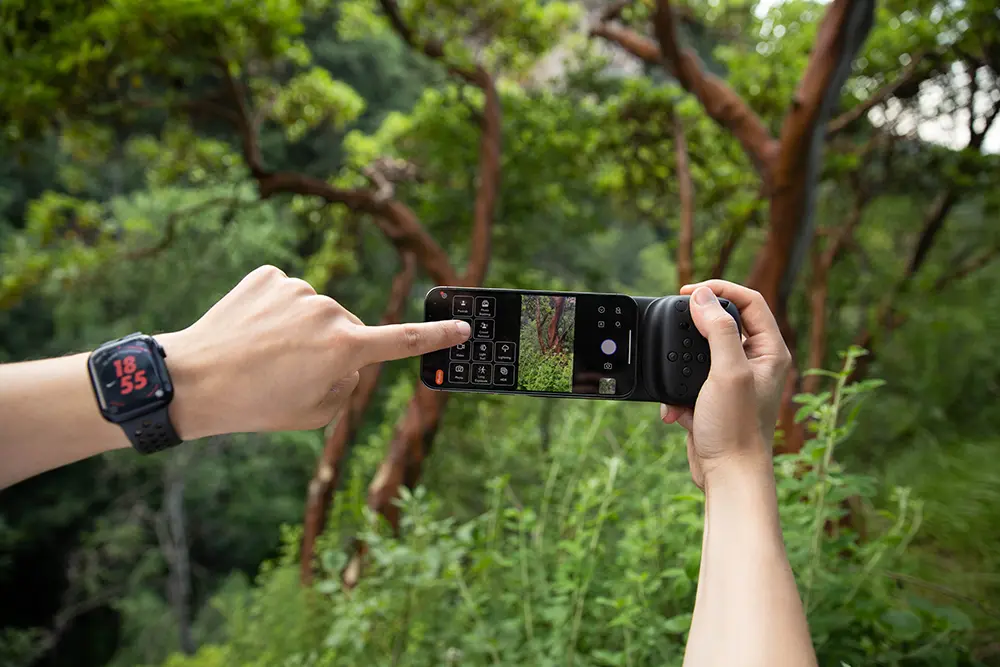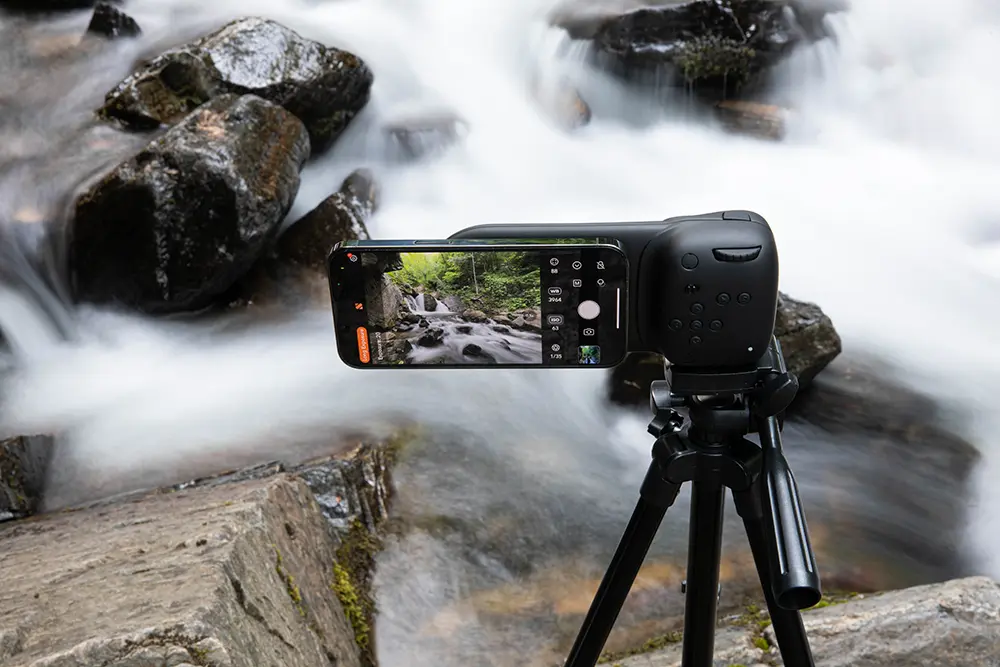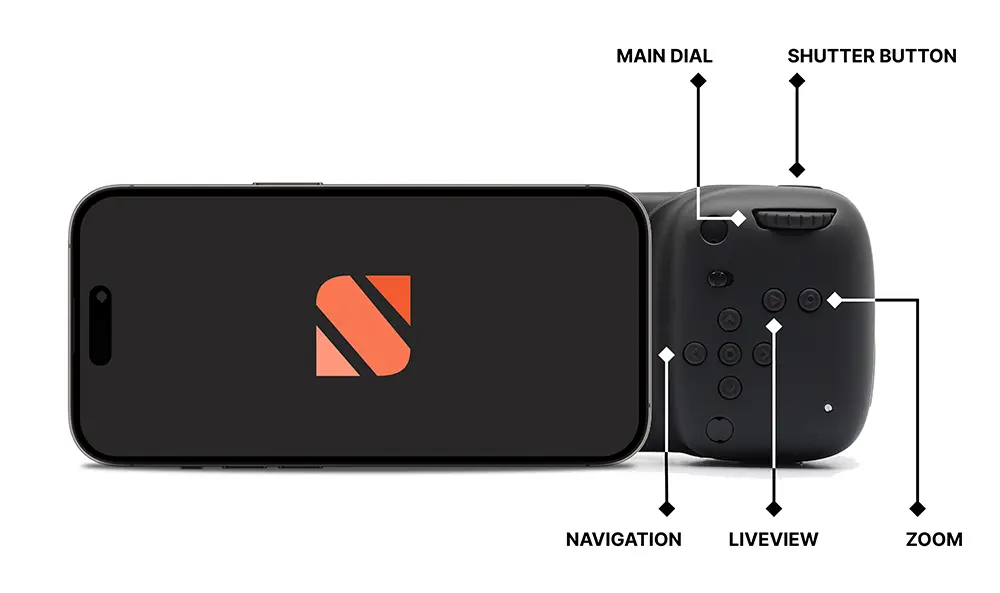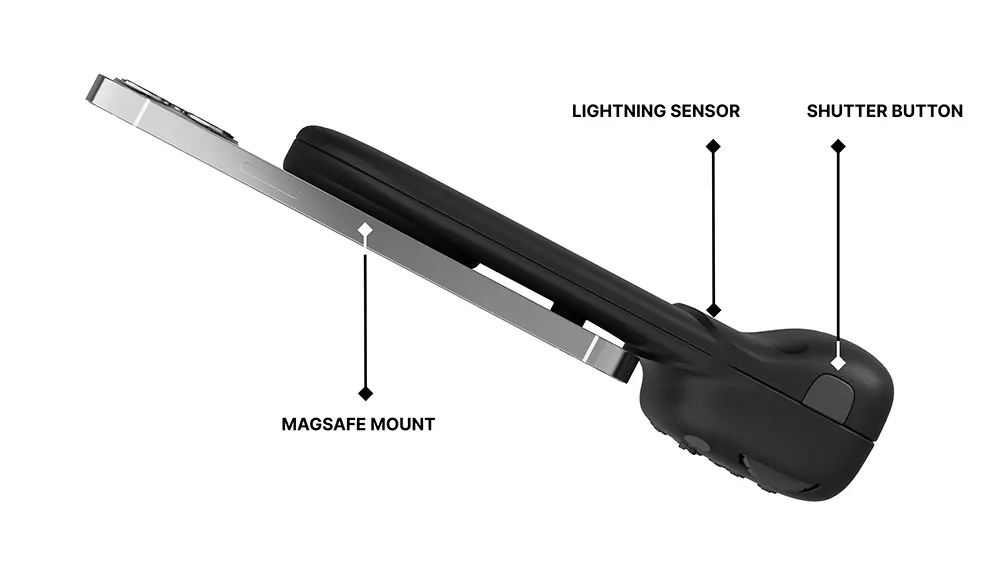 This post may contain affiliate links. If you make a purchase, Design Swan may earn an affiliate commission. Please read our disclosure for more info.