LEGO Tape: Build Your LEGOs on Any Surface
We never get enough with LEGOs, but before, we can build them mostly on horizontal surface. Now, with the LEGO Tape (Nimuno Loops) – the reusable adhesive tape that turns any surface into a base for LEGO projects, we probably will run out of those surfaces we usually can't put on LEGOs soon as well.
We are a participant in the Amazon Services LLC Associates Program, an affiliate advertising program designed to provide a means for us to earn fees by linking to Amazon.com and affiliated sites.
Designed by Cape Town-based designers Anine Kirsten and Max Basler, Nimuno Loops can turn your walls, glass windows, ceilings, or even irregularly shaped objects to a starting point for building with LEGOs. You can also build around corners, or even slap additional components onto the sides of existing LEGO creations. Get your tape and build your LEGO now! [buy on amazon]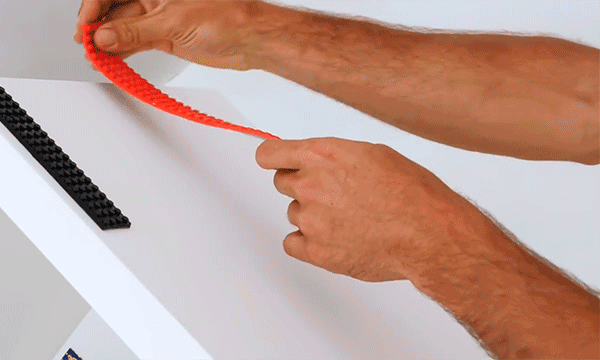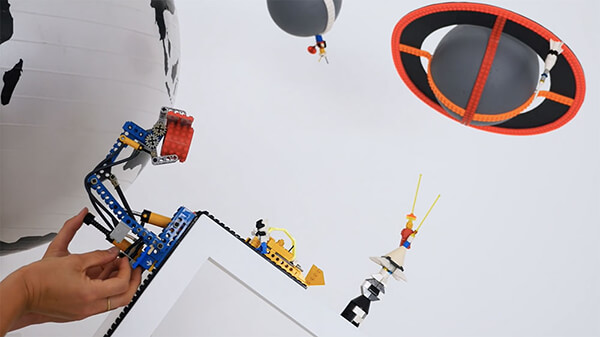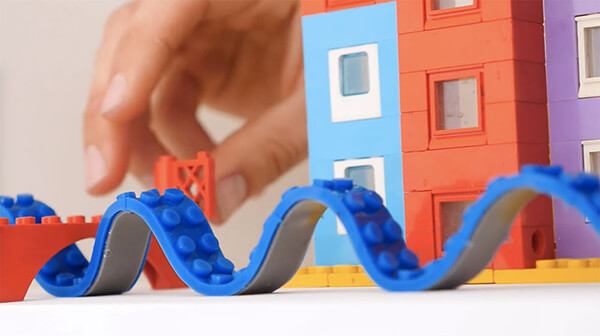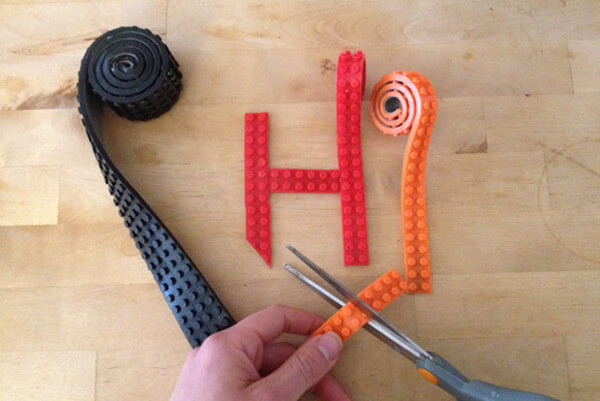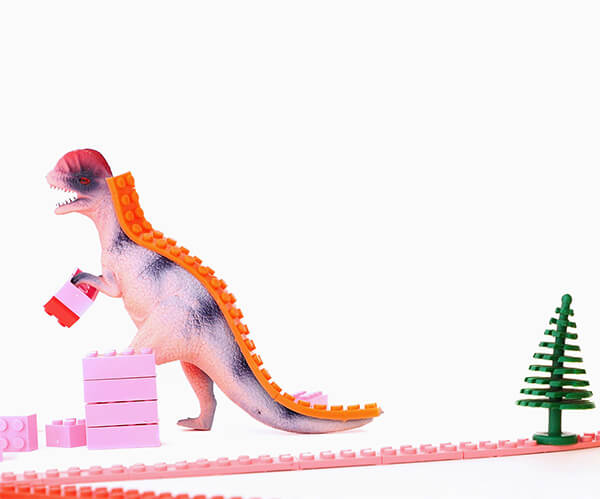 via: designboom