3D printing is emerging as one of the leading technologies in the construction industry. Construction companies are applying additive manufacturing techniques to speed up construction projects and reduce costs.
Architects and contractors can also develop parts with unique features, which may otherwise require a complex and time-consuming process. Analysts suggest that 3D printing may offer solutions to many challenges in the construction sector.
But is it the future of construction, or is it a fad? Here are reasons why 3D printing is becoming essential in the construction sector.
Additive Manufacturing for a Seamless Production
While 3D printing was initially used for prototyping only, it has proven viable in many manufacturing processes. Also known as additive manufacturing (AM), it involves the sequential layering of materials through computer controls.
Construction firms are looking to 3D printing for a faster, more accurate construction process. 3D printing is particularly essential for producing bespoke items. Even though the process is relatively slow, manufacturers can build multiple unique components for production.
As 3D printing gains ground in the industry, the challenge is to create a seamless process for additive manufacturing. Through BIM (business information modeling), manufacturers can track an asset's entire life cycle.
BIM allows contractors to make timely decisions that can impact production costs. Construction firms can anticipate risks and develop an effective long-term plan. For example, by mapping the life cycle of materials, managers can predict their future warehousing costs. BIM may incorporate other technologies like radio frequency tags to track the item from the manufacturing plant to the market.
Also, BIM facilitates communication between designers, construction managers, and clients. Using Autodesk software, construction companies can create workflows and mockups to visualize the concept.
BIM can capture information on space, time, and material constraints, among other factors. The BIM network can be accessed by engineers, architects, and clients. As a result, it improves the decision-making process for a seamless manufacturing process.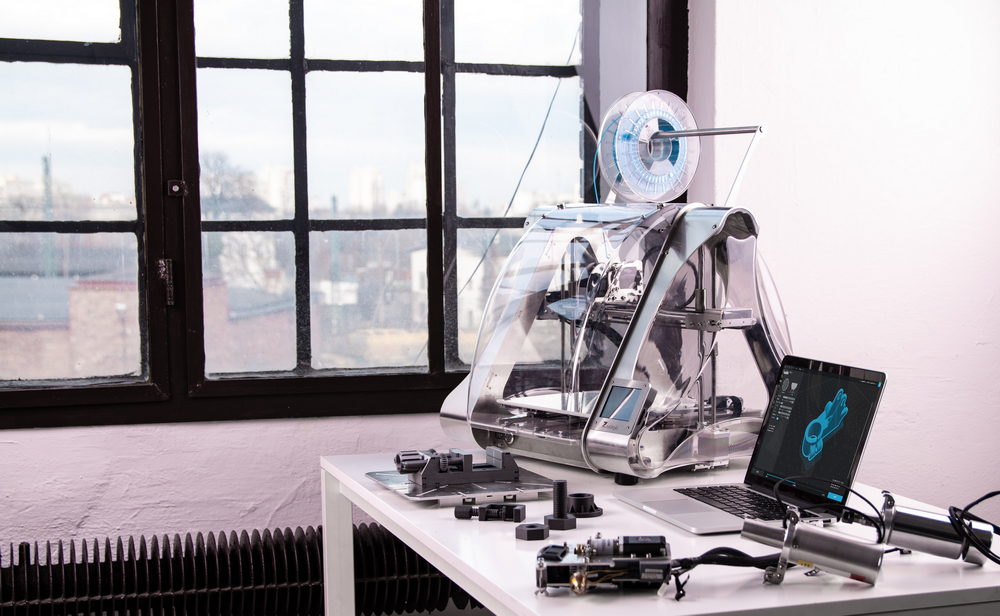 Scalability and Design Flexibility
3D printing offers more flexibility for designers and architects in the construction industry. The additive technique can create complex designs that would be unfeasible with conventional processes.
3D concrete printing can create materials in various shapes or angles to make virtually any organic item. Its flexibility encourages groundbreaking innovations in the construction industry. A similar process would be too labor-intensive and time-consuming to complete within the project's timeline.
Typically, BIM presents models in 3D format, which is easier for non-professionals to understand. With BIM construction, teams can refine the concept and get quality feedback for item improvements. The traditional pencil and paper usually require technical skills to interpret.
Architects can reuse information available on the BIM network to ensure a faster build. Even though each project is unique, designing and scaling the construction is simplified.
Additive manufacturing utilizes various materials from plastic, concrete, metal, nylon, and clay. Therefore, 3D printing is flexible enough to be viable for almost any construction project.
Create Accurate Forms and Ensure Product Durability
Extrusion 3D printing is one of the common additive manufacturing techniques, influencing many aspects of the construction industry. Other strategies are additive welding and powder bonding. But it attracts the highest demand, with a 61% market share.
Also known as fused filament fabrication (FFF), extrusion applies layers through a printer head, one plane at a time. FFF printers for commercial construction are accurate enough at producing complex engineering forms.
Extrusion or FFF printers have a simpler setup than other techniques, such as powder bonding and additive welding. Therefore, FFF printers are easier to deploy for on-site constructions.
Compared to other methods, extrusion strikes a balance between cost and precision. Architects prefer extrusion 3D printing to create durable and high-quality components for construction projects.
Manage and Reduce Construction Waste
Waste is still a growing concern for stakeholders in the construction industry. According to statistics, approximately 30% of materials delivered on the construction site end up in landfills. Additionally, the sector ships 1.4 trillion tons of waste to landfills annually.
Construction companies and governments have been looking for new solutions such as 3D printing to reduce waste. Additive manufacturing processes like extrusion only use as much of the material as is necessary. Construction companies can also combine 3D printing with prefabrication to minimize wastage to zero.
Also, through BIM, the construction company can track materials and pinpoint areas where there is still wastage. The information is in real-time, so contractors can make timely decisions to determine how to handle any potential waste.
For example, if there is a cancellation of orders, contractors can plan to recycle materials. BIM and 3D printing will not only reduce waste but can also manage costs and improve the contractor's bottom line.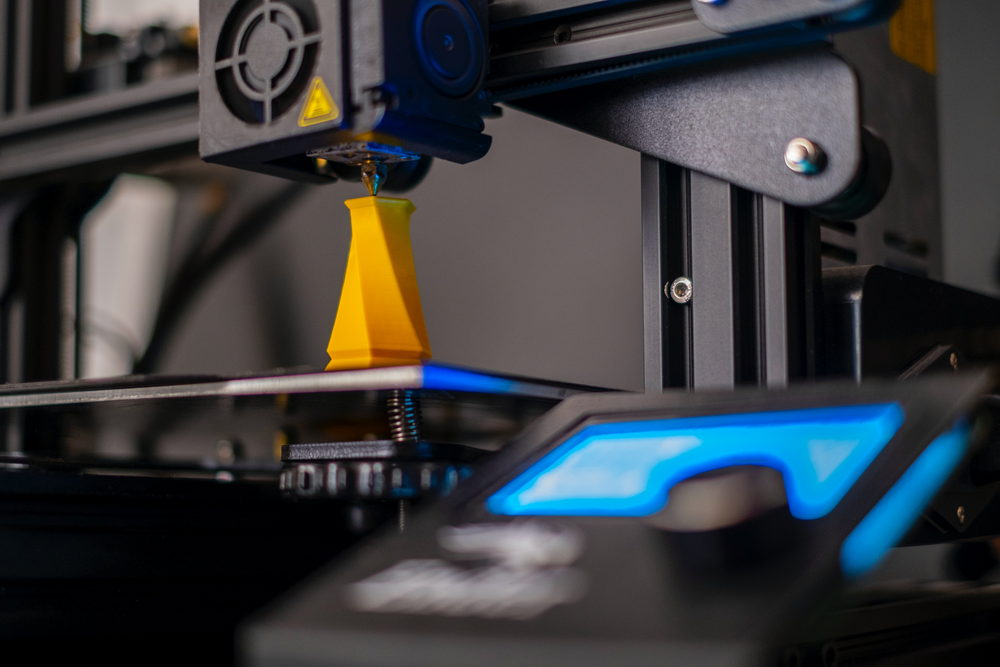 Enhance Work Safety
OSHA (Occupational Safety and Health Administration) ranks construction as a high-hazard industry with numerous risks. Construction exposes workers to faulty machinery, falls from rooftops, and heavy tools. Asbestos and silica dust may also pose poisoning hazards for staff on the site.
Additive manufacturing automates the construction process, reducing the risks for on-site staff. Companies like Microsol Resources work with contractors to develop workflows that enhance safety and efficiency.
When the project involves multiple parts, it increases the risk of accidents. Communication and coordination are critical to avoiding hazards lurking on the construction site. Fortunately, with 3D printing and BIM workflows, companies can eliminate such dangers and protect their staff from injuries.
BIM platforms have features to enable data collection and analysis. Data analysis can provide valuable insights, allowing contractors to make on-site improvements faster. For example, a contractor may decide to build some components off-site. Such steps are necessary to improve coordination that may compromise workers' safety.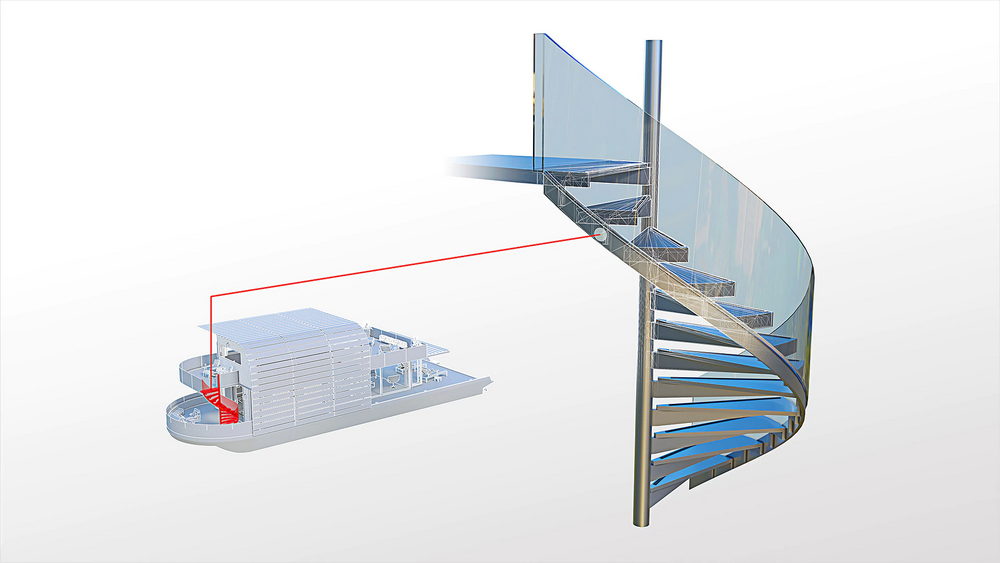 By enhancing work safety, 3D printing reduces liability costs associated with construction projects. Contractors can speed up the construction without compromising the safety or the quality of the end product.
Final Thoughts
3D printing has many unique benefits like enhanced safety and lower costs for the construction sector. But contractors should develop a seamless project workflow through BIM to ensure optimum results. Consider working with an Autodesk software premier partner for information modeling and CAD-based solutions.