Every house needs an upgrade from time to time. This, however, doesn't mean that every time you are supposed to go hard on your bank balance.
Despite the hype of full-blown and expensive decoration ideas available on the internet, there are some ways that you can opt for even if you are on a tight budget.
Keeping in line with that, here we have some cool home improvement ideas ranging from the room décor to the living room walls that you'd love exploring.
So, without further ado, scroll down further and find home upgrades that are worth it!
Buy Low-cost And Fun Rugs
Rugs never fail to add a tint of uniqueness to any room.
Along with being a perfect fit for décor, they protect you from the cold floor when temperatures start dropping outside.
But since we are talking about home decorating ideas on a budget, you can ditch the expensive and too fancy to step on rugs.
Go for carpets that are not only low-priced but also don't cause you to worry if kids spill any drink on them. You can also try carpets that are fun to have in the room.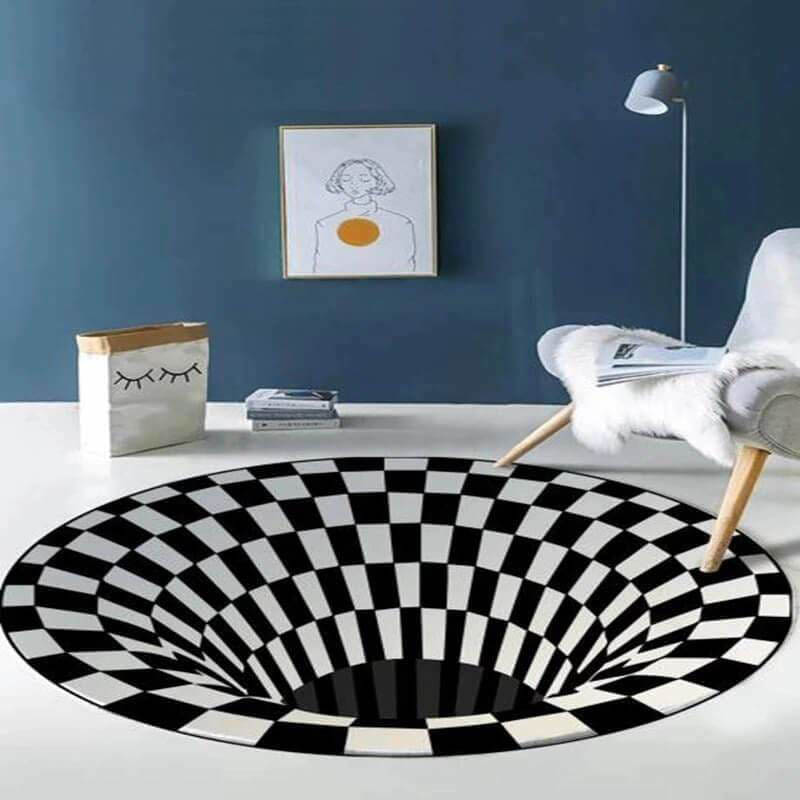 Bring Greenery Indoor
Has your living room's wall been standing blank for too long now?
Well, now is the time to spruce it up and snap the dull look out of view.
For this, you can try mounting a succulent wall hanger frame with all of your favorite indoor plants in it.
And if you feel like you can't keep up with the day-to-day plant care, try choosing faux plants and flowers for the walls and table.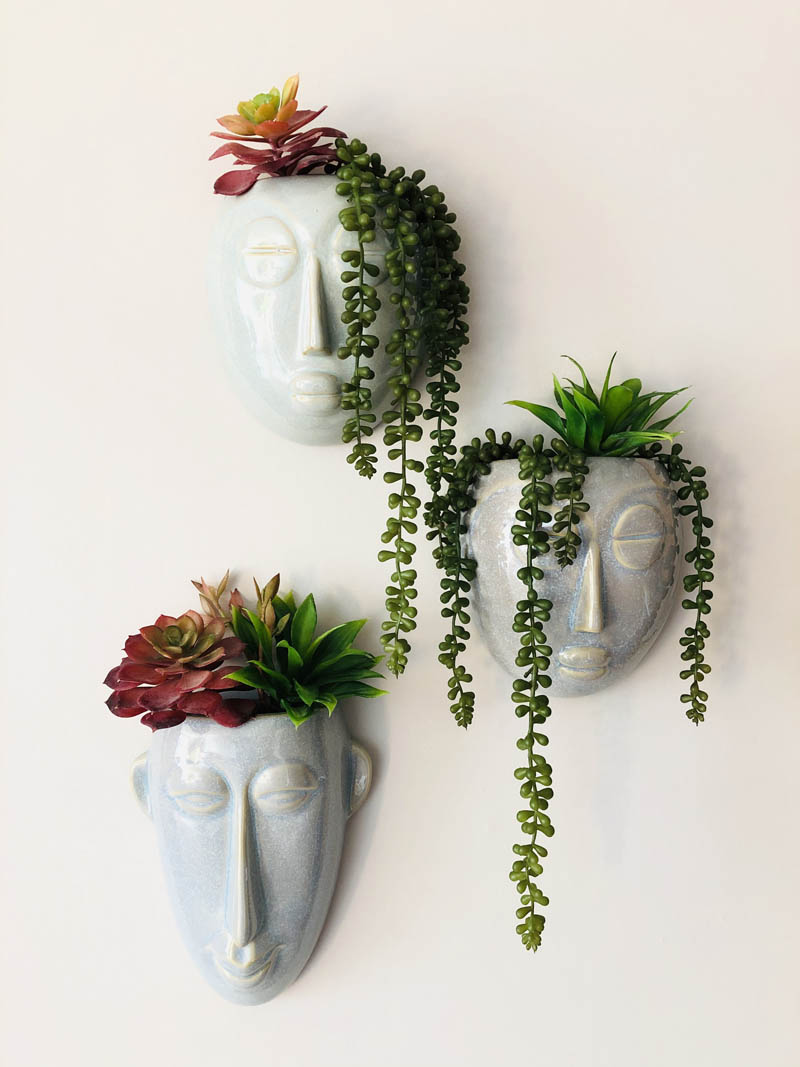 Use Funky Lights
Kids absolutely love it when their room is fully equipped with other than everyday items.
For example, when their room is decorated with color-changing lights, they love to play in it without you having to ask for it.
So, you can add dripping icicle lights to the different corners of the kids' room or wherever you want it for home decorating ideas on a budget.
Light like these last throughout the year and save you the hustle for festive decorations.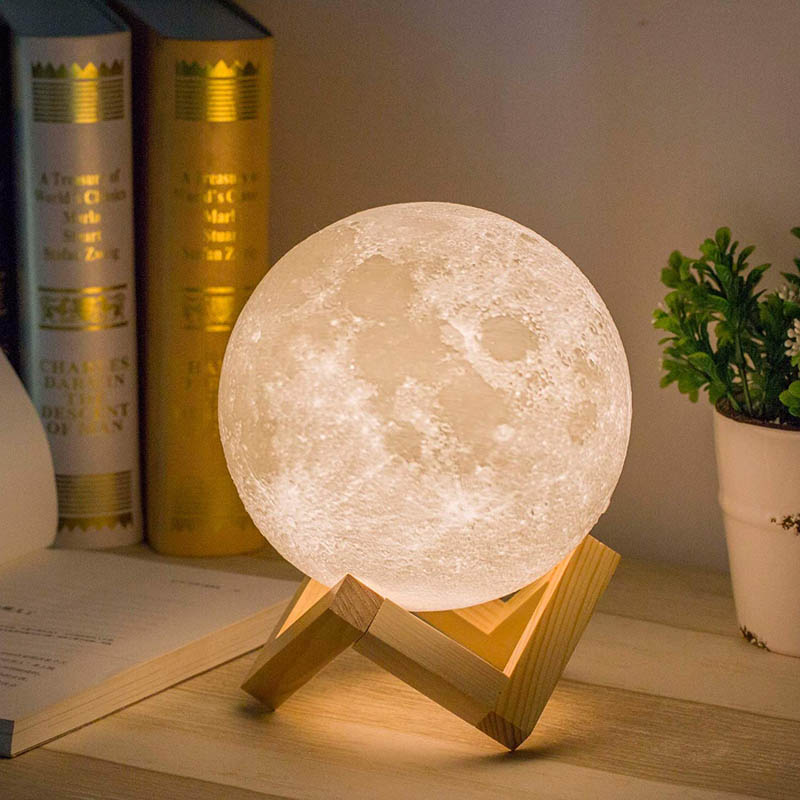 Incorporate Lamps That Everyone Love
Decorate the study room as if you are about to land on the moon!
Sounds interesting, right?
Well, for this, you can try on a hanging moon lamp either on a study tabletop or in the student's room overall.
This lamp gives off a soothing light that is enough to sit under and study all night peacefully.
And if you don't want that, you can use a couple of these lamps in the lounge in place of a delicate chandelier.
Use Decoration Items That Last Long
Have you decided how you are going to decorate your home this Christmas?
If you haven't, then we have a suggestion to make as part of home decorating ideas on a budget.
Candles are always a must-have when it comes to festive preparations and décor. So for this, you can use these cute reindeer tea light candle holders that are reasonably affordable and last long.
Plus, you can keep them on the living room's table or tv console to cherish the Christmas memories till you like.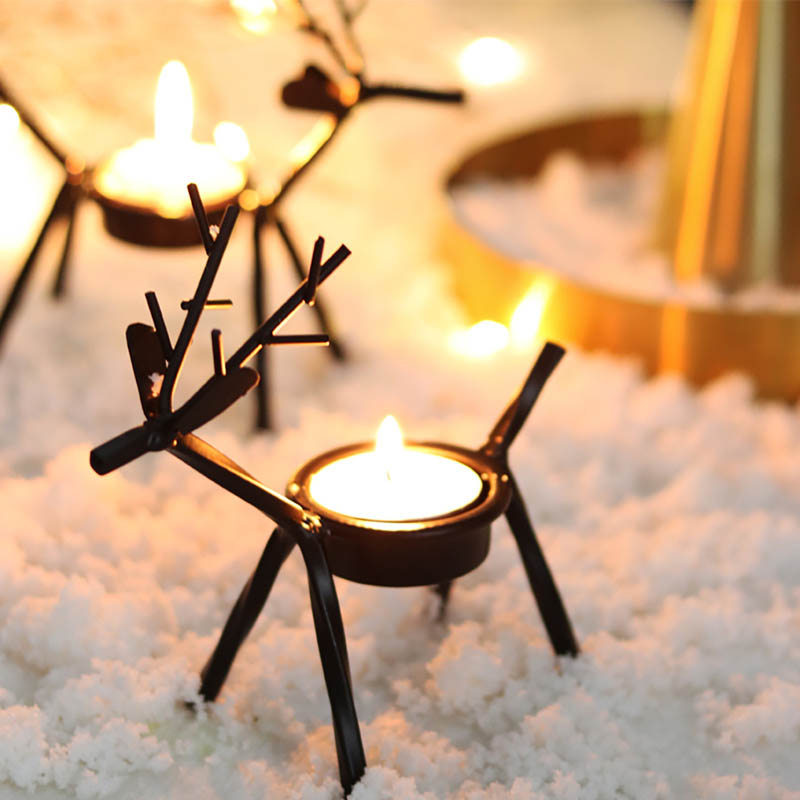 Don't Ignore The Stair Landing
Lights play a significant role in uplifting the look of your house, no matter what.
This is why, here, we have these automatic motion sensor lights.
Install them anywhere you want: on a stairs landing, above bathroom sinks, kitchenette, etc., and see how these lights do their magic.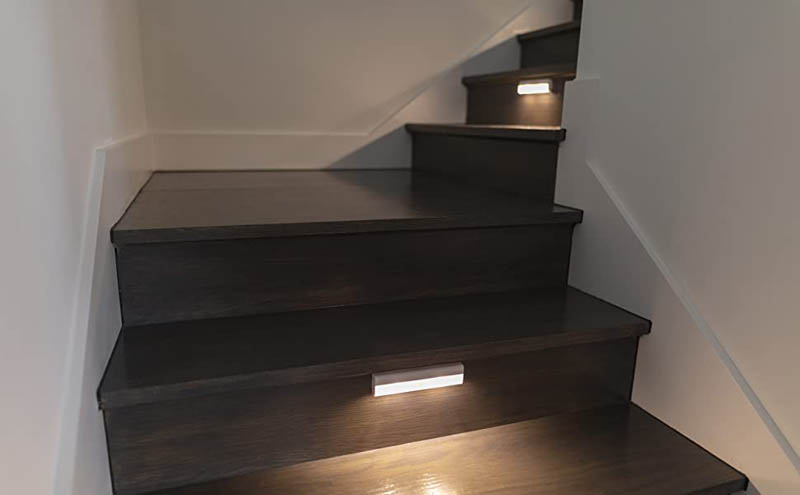 Never Compromise On The Quality
This one is important to take note of when it comes to home decorating ideas on a budget.
When quality products are introduced to your home décor, they last long and turn out to be kid and family-friendly.
Quality products come with safety assurance, due to which your wallet doesn't bear any extra cost for month after month repairs.
Therefore, it is advised that you choose online stores that specifically sell innovative products and maintain their quality standards up to the mark, not for once but always!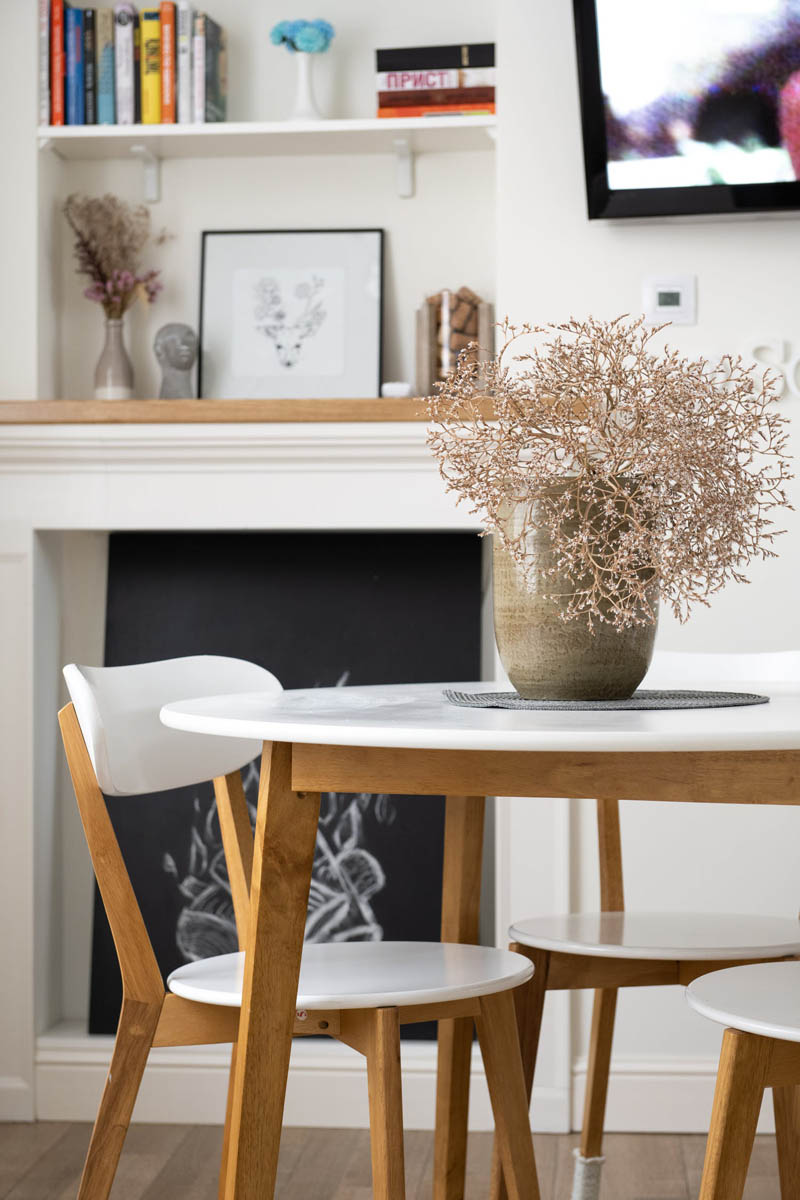 Bottom Line:
There is no doubt that home improvements can feel exhausted when done without proper planning from time to time.
But once you have everything sorted out in one place, all your worries wither away.
With that being said, hopefully, all the home decorating ideas on a budget provided above will turn out to be useful for you and your family.
If you have got anything to add or suggest, don't hold back in sliding them in the comments section below!