Despite putting everything on hold due to the pandemic, there are still things that we cannot simply set aside, such as making home improvements. In fact, considering that the majority of the population works inside the comfort of their homes, upgrading it to have an engaging living and working space is more important now more than ever.
Getting tired of looking at the same display or having the same environment cannot be avoided. When this happens, your work productivity is greatly affected, which is not good, especially when you have to meet a deadline. Making room for improvements in your home can keep you motivated and start fresh again.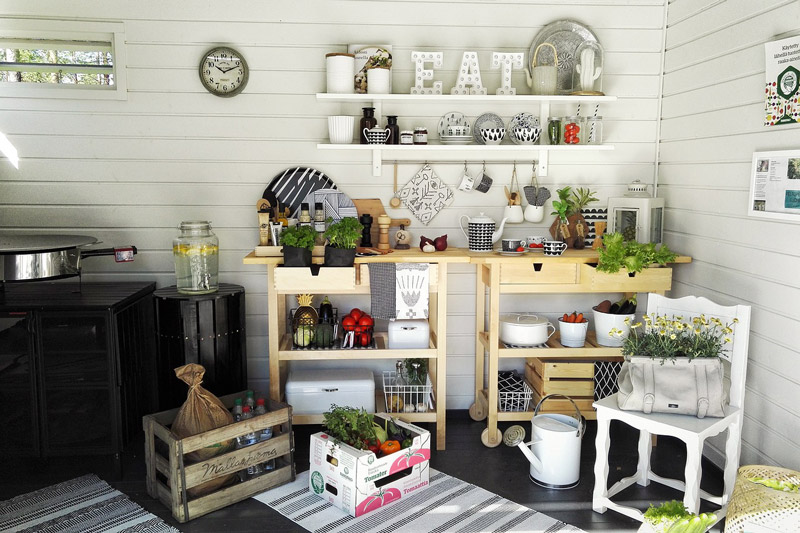 Planning for a live/work-space overhaul this 2021? Listed below are some of the best upgrades you might want to consider.
Bedroom Makeover
For most of us, the bedroom serves as a safe retreat after a stressful day at work or in school. Even when it is usually concealed behind a closed door, it still should be one of the first places you have to consider when you make a home upgrade. This includes: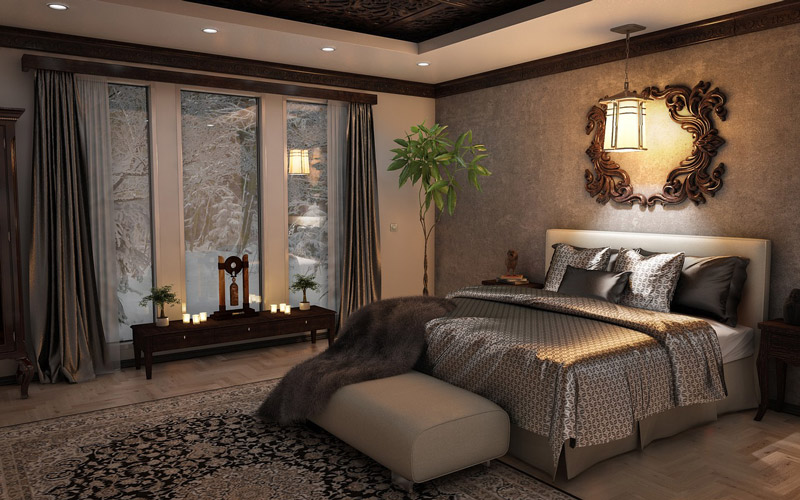 Replacing your bed.
Numerous factors influence your bed's condition, but it should last for 6 to 8 years under normal circumstances. Beyond that, however, you might start to feel uncomfortable and wake up with neck and back pains. Of course, your sleeping position also matters.
If you are a part of the majority who prefer to sleep on their sides, there are mattresses designed specifically for your needs. Going to brick-and-mortar stores is not yet totally advisable because of the pandemic, but don't worry. You can now buy mattress online thanks to the internet.
Repainting the Walls
Changing the wall color can also increase the overall aesthetic and improve the mood your bedroom gives. Aside from this advantage, repainting is also a cheaper way to update your room. When choosing your room color, it is best that you choose lighter colors such as cream, blush pink, or soft yellows.
If you want, you can also follow the color trend for 2021. Accenting your walls with two colors, such as a play of vivid yellow and ultimate gray, can also add to its overall vibrance. Of course, the choice is still up to you.
Putting bedroom accessories.
Aside from the living room, the bedroom is also a good place to display memorable photographs. Putting up picture frames can give life to the painted walls or furniture. Having bedside lighting also helps if you want to read in bed. If you have enough space, you can opt to put a bench at the foot of your bed or a reading chair on the side.
Bathroom Ideas
The bathroom is also a good candidate for renovation because, in addition to the obvious improvement in comfort, it also plays an important role in increasing your property's value. This means that it can be quite costly too. The average cost ranges from as low as $3,000 to as high as $21,000 or even higher.
However, with proper budget and planning, you can still make improvements that won't cost you a dime. Just think of it as a work in progress until the next budget comes. For now, you can: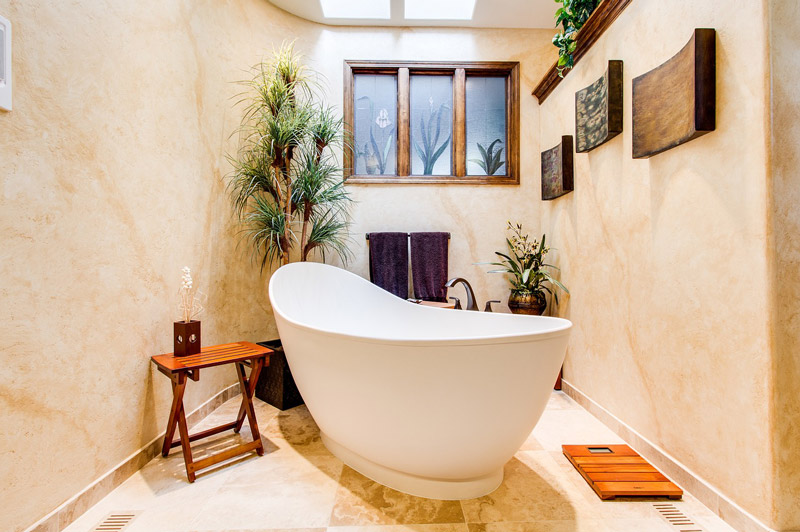 Change plumbing fixtures.
You can start your bathroom upgrades by replacing old bathroom fixtures. This includes your shower, faucet, sink, or toilet. It will help if you choose to replace them with newer models to emphasize a more modern look. Updating bathroom fixtures can also potentially help you save a lot of money.
It could decrease your water consumption as several models now have water-saving technology. It also minimizes bathroom problems such as recurrent clogs that require the expertise of a plumber.
Make DIY bathroom accessories.
Believe it or not, but making DIYs is now the growing trend among homeowners. Apart from it being a cheap alternative to buying ready-made bathroom accessories from stores, you can also contribute greatly to the environment.
You can recycle tin cans and turn them into an elegant replacement for storing your hair combs, toothbrush, toothpaste, and the likes. To utilize wall space, you can attach adhesive hooks to hang other bathroom essentials.
Kitchen Update
Being mindful of kitchen details brings out the best of the area. When making a kitchen renovation, always ensure that you have enough storage and flooring space because this is the most important. Purchasing new appliances also lets you effectively and efficiently prepare hearty meals for yourself and your family. Moreover, you can: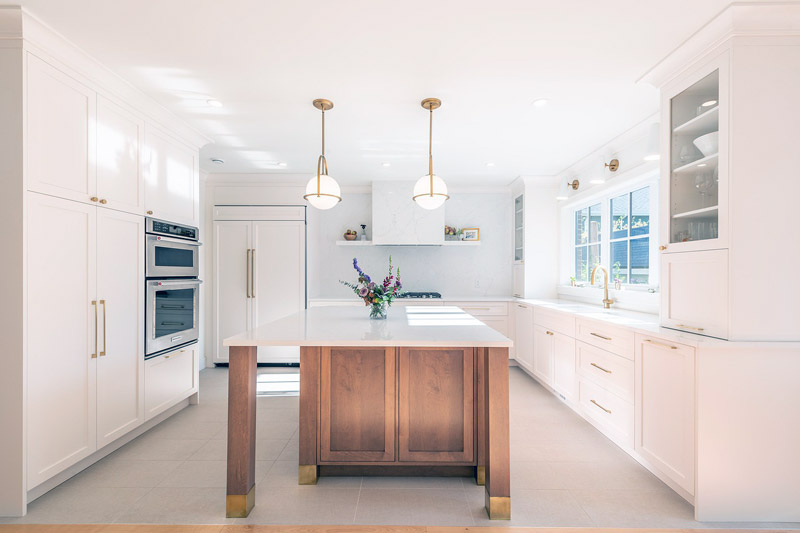 Add pendant lights.
Kitchen lighting is essential, and using pendant lights can easily provide the glow your kitchen needs. They are also fairly pleasing to the eyes that add a touch of modernity in the area.
Upgrade cabinet hardware.
If you don't have enough money to completely replace your cabinets, you can try to redecorate it instead with new hardware pieces. Cabinet hardware includes the hinges, handles, pulls, and knobs. They may be a small part, but they could effectively beautify the whole cupboard.
Takeaway
Making home improvements might take time, energy, and money, but all of these are worth it once the renovations are done. It will not only increase your home's aesthetics but also provides you with a suitable working environment. If you cannot decide where to start, you can consider following the suggestions listed above.