With many countries under lockdown and stringent travel restrictions in place to curb the spread of Covid-19, the current situation is far from perfect for any travel plans. However, we understand that not all holidaymakers would want to put off some leisure time in the warmth of the summer months.
If you are considering taking a trip, then there are some safety protocols that you must incorporate in light of the current situation to keep yourself and others safe.
Choose Safe Transportation
Unless you are traveling overseas, it would be a wise idea to forgo air travel and choose to drive your way to the vacation spot to avoid close contact with crowds at the airport and on the plane. If you consider this a viable idea, then you need to have a reliable mode of transportation. Before hitting the road, perform maintenance checks on your vehicle, as a poorly maintained car is a safety hazard and could increase your risk of being involved in a crash, or even experiencing a breakdown while on your way.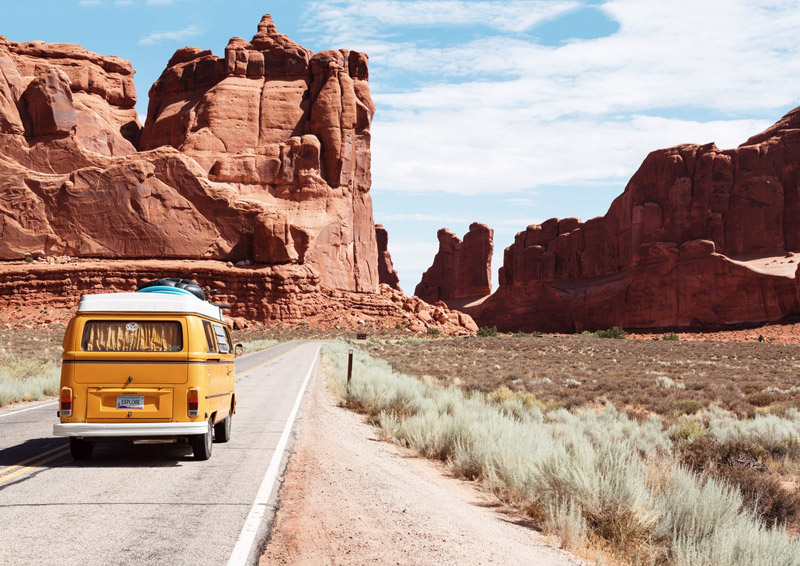 If you are traveling far off, it is also crucial to plan your route before hitting the roads. Driving without knowing the proper way could be scary and dangerous, as you could get lost in the middle of nowhere. Plot your route beforehand and know where to stop for food, sleep, and gas during the journey.
If you are contemplating renting out an RV for your summer trip, do your research first to get the best deal and your money's worth. The team behind this helpful website believes that renting an RV can give you a more comfortable and relaxed experience while on the road, especially if you are a big family. An RV feels like a home away from home by offering you all the luxurious amenities such as beds, cooking equipment, AC, electricity, gas, heating water, etc.
Prepare a Safety Kit
One of the essentials of traveling this summer is to practice social distancing and pack a corona kit that would enable you to practice safe hygiene at all times. You are bound to come in contact with various people, surfaces, and objects while traveling.
Include the basics such as rubber gloves, disinfecting spray and wipes, a box of face masks, and hand sanitizer. While it is ideal to avoid contact with any public surfaces or objects, this may not always be possible. Apply sanitizer and wipe down your hands before touching any part of your body or your personal belongings, such as a cell phone. It is also a good idea to disinfect your car steering and seats now and then and keep the windows rolled down a little as a safety measure.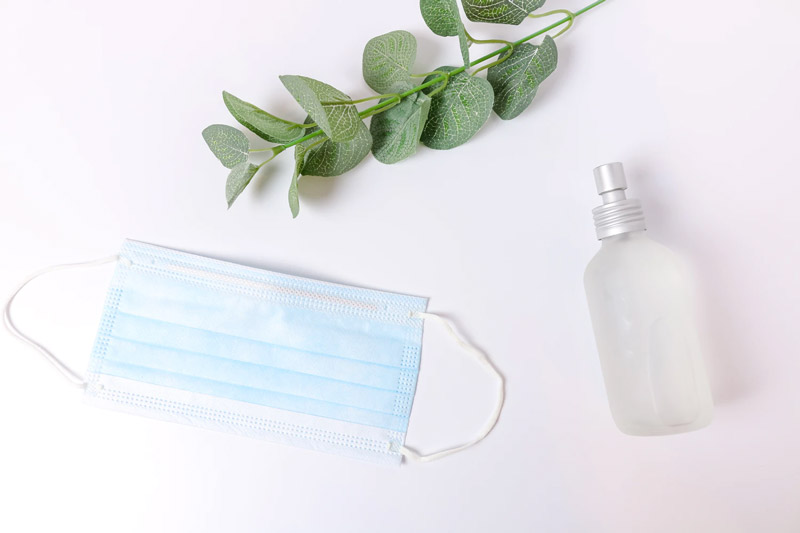 Wash Your Hands Regularly
Is this even a surprise to know? Perhaps one of the most effective measures you can take to prevent the risk of contracting the virus is washing your hands frequently. With the spread of coronavirus, we all know that washing our hands with soap after coming in contact with any non-personal object or surface can help stop the spread of germs. Wash your hands thoroughly with soap after any public exposure and before eating. Avoid touching your mouth, eyes, and nose at all times when out.
Choose the Right Accommodation
When deciding upon a place to stay, it is essential to opt for one that is not too crowded and allows efficient air circulation. Look for accommodations that enable you to open the windows wide, have a balcony or terrace or allow for any other means of natural airflow. That is especially true if you are traveling with a group of people as the risk of virus transmission is higher.
Avoid Indoor Activities
Almost all documented cases of coronavirus occurred indoors, hence the closure of indoor dining, shopping malls, and theaters worldwide. Depending upon where you plan to go, there might be little ease in restrictions during the summer months. You may feel the urge to go shopping or for a movie night. However, it is best to avoid it.
While the virus can be transmitted virtually anywhere, it presents a significantly higher risk and spreads more easily in indoor environments due to less ventilation. No matter what activity it is, spending time outdoors is always better than being cooped up indoors.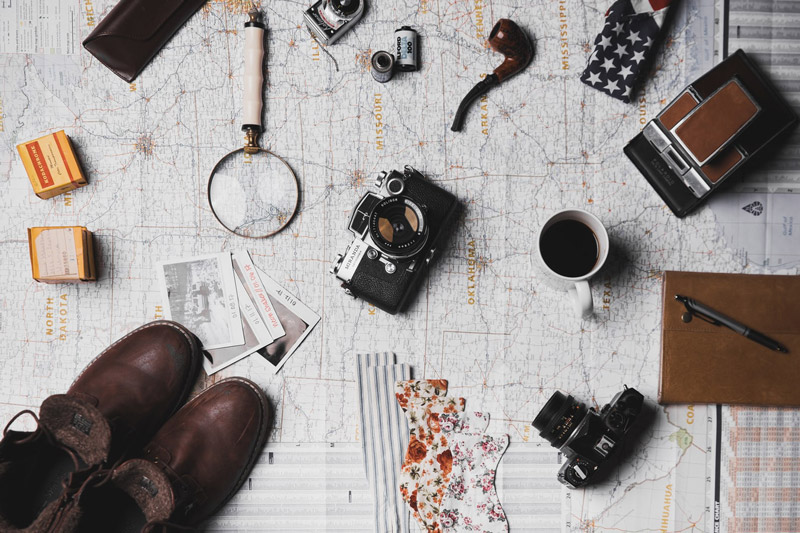 Summers are an exciting moment for millions of households across the US. They are the ideal moment to head out for a vacation and the start of some unforgettable memories you will make with your loved ones and cherish for a long time. However, they may not be shaping up as planned this time around due to the pandemic. By prioritizing some appropriate safety measures, you can have a vacation to cherish while also keeping yourself and others safe from exposure to the virus.