Zoe Keller is an artist based in southern Maine. Her meticulously detailed graphite and digital drawings explore biodiversity and wild places. And in this article, we will present your her ongoing Ocean Biodiversity Print Series.
The digital illustrations are evidence of Keller's meticulous technique and attention to anatomical detail, and each piece highlights a vast array of marine life, with dozens of species of octopuses, jellyfish, and other sea creatures congregating in dense crowds. This Ocean Biodiversity Print Series was developed in cooperation with PangeaSeed Foundation's Printed Oceans program. A portion of profits from print sales go towards ocean conservation.
The next release is slated for fall, so keep an eye on her Instagram for updates.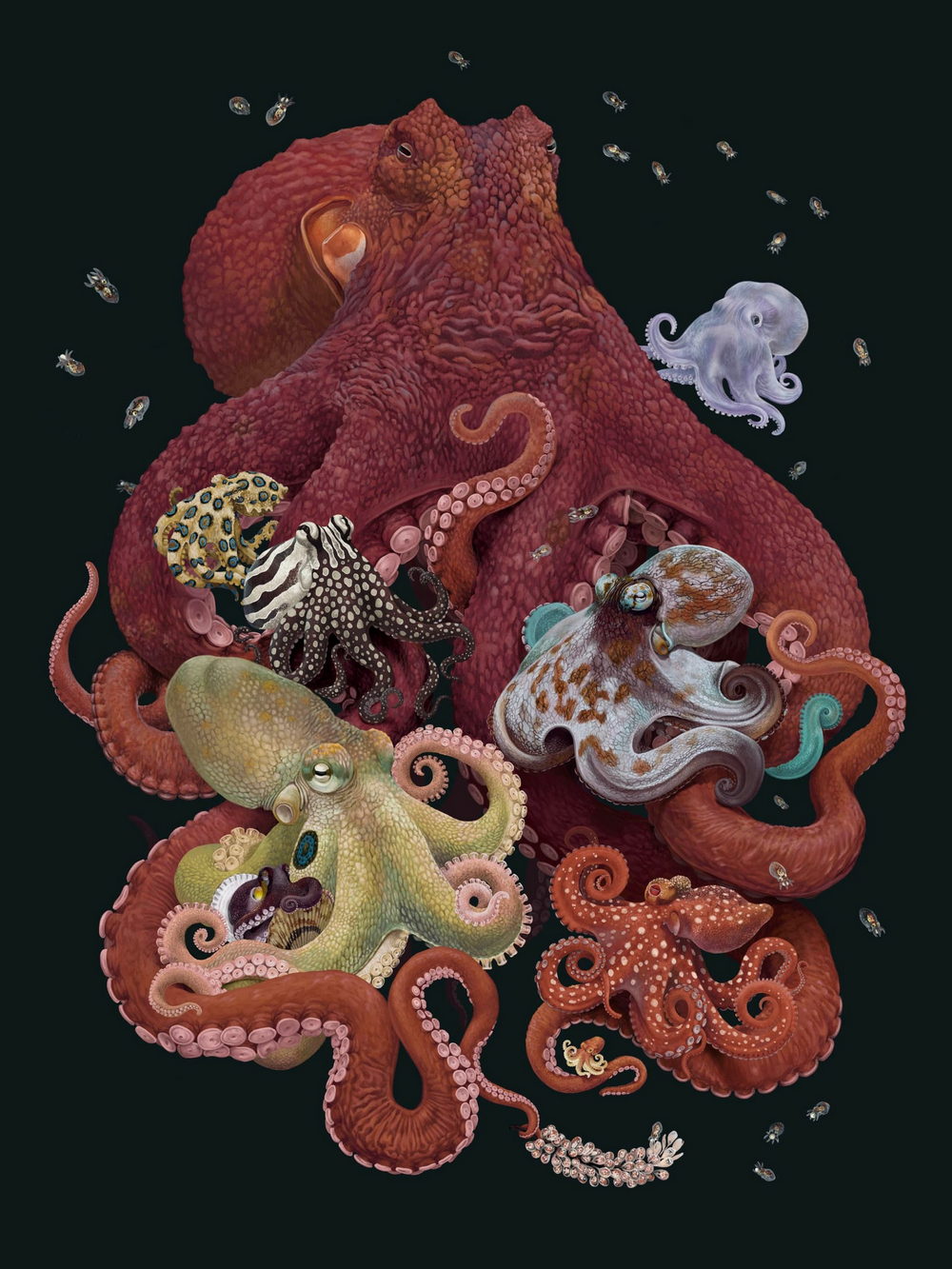 "Octopodes."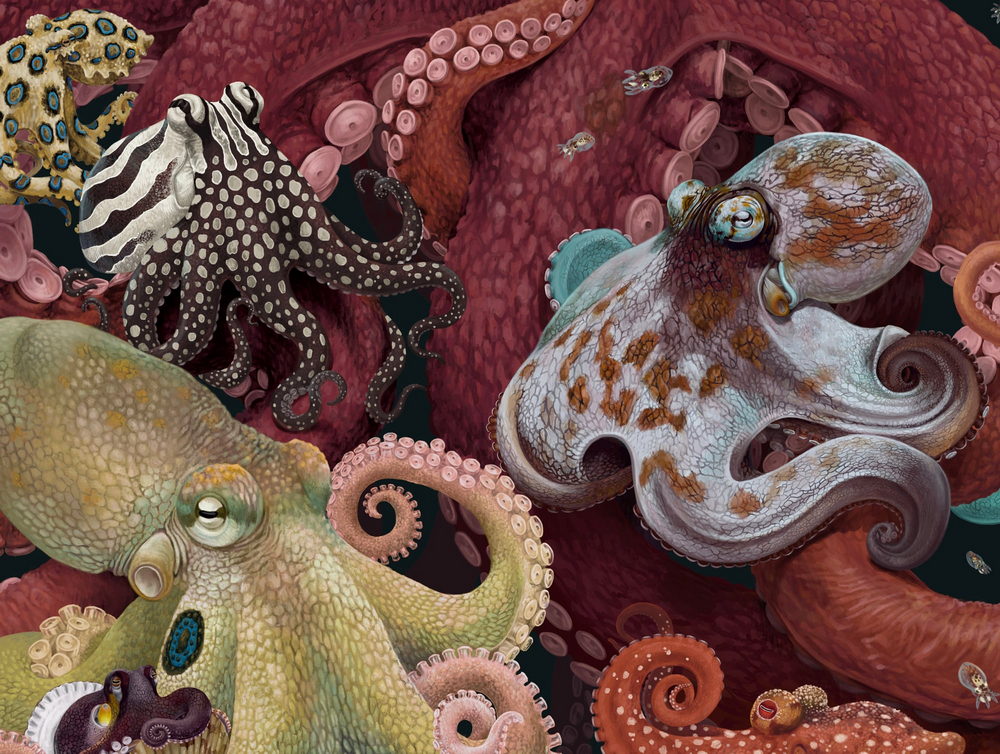 "Octopodes deatail."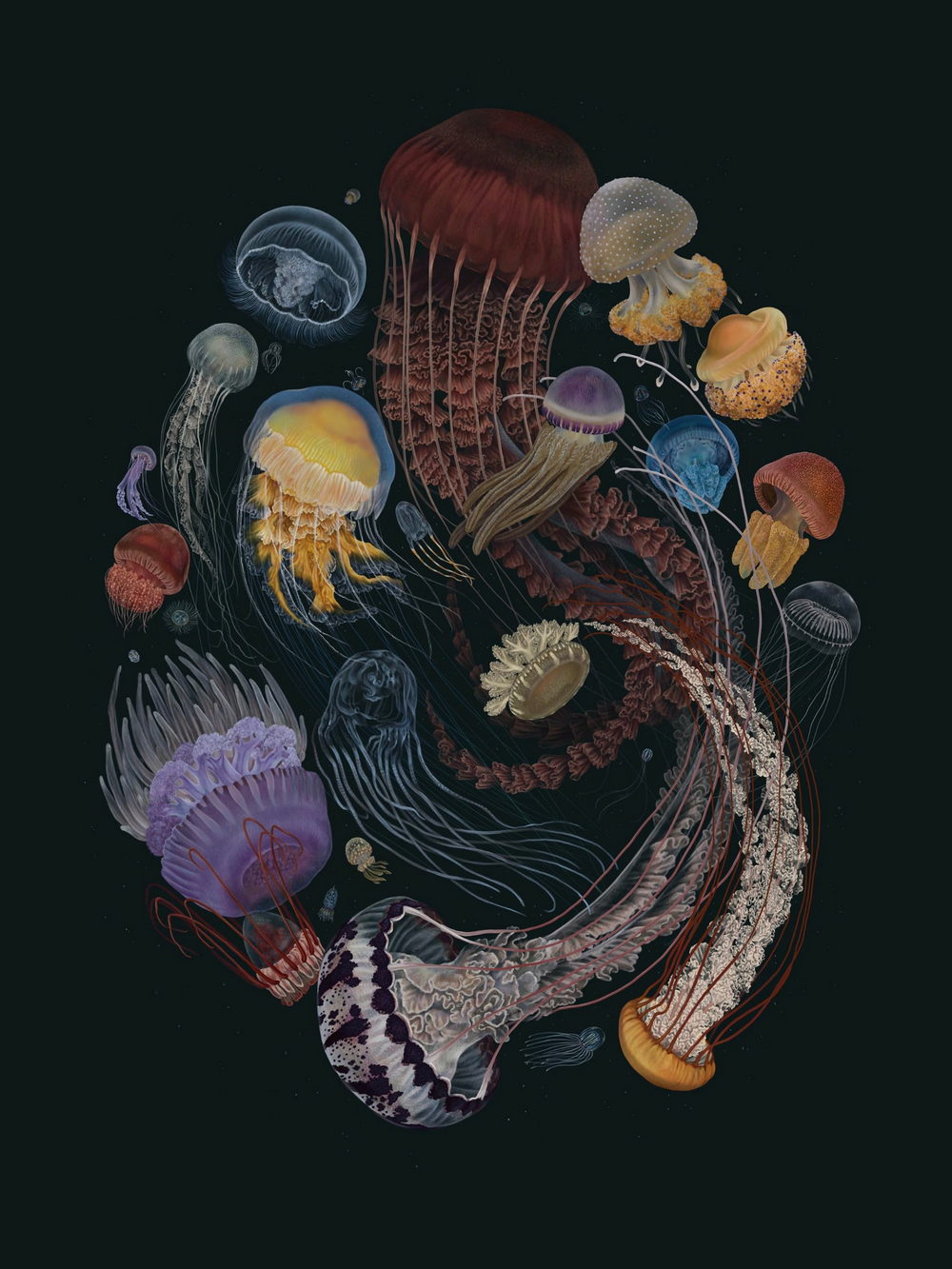 "Medusozoa"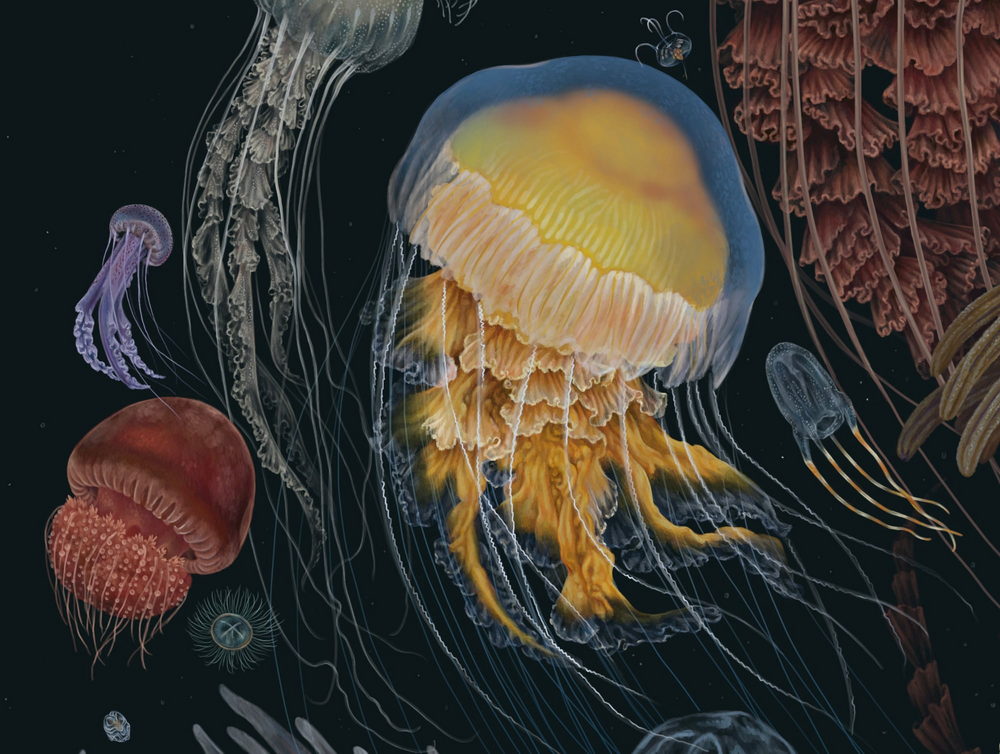 "Medusozoa Detail"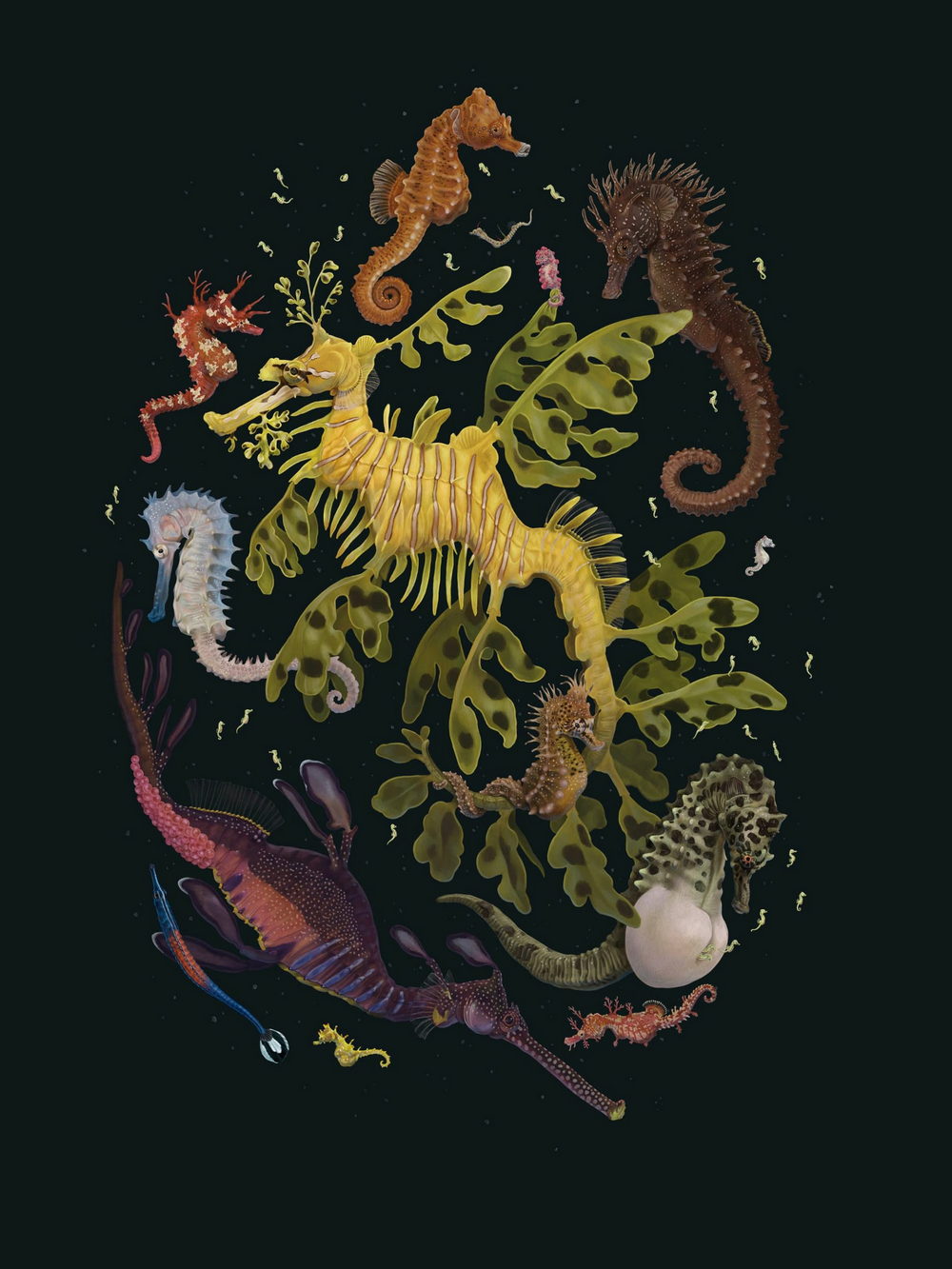 "Syngnathidae"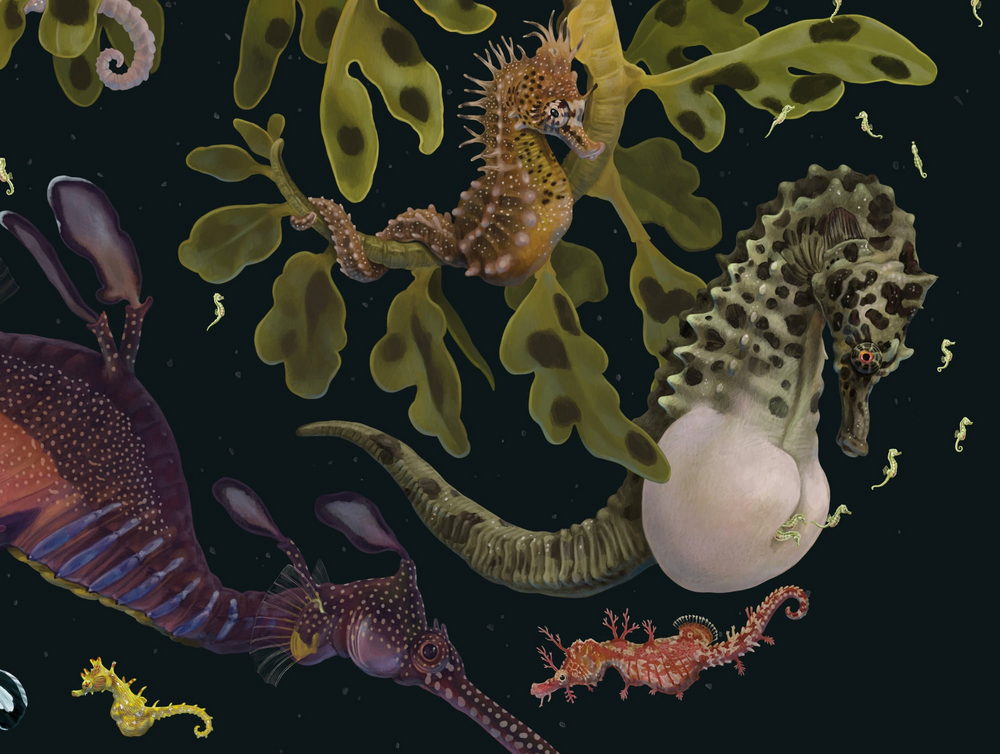 "Syngnathidae Detail"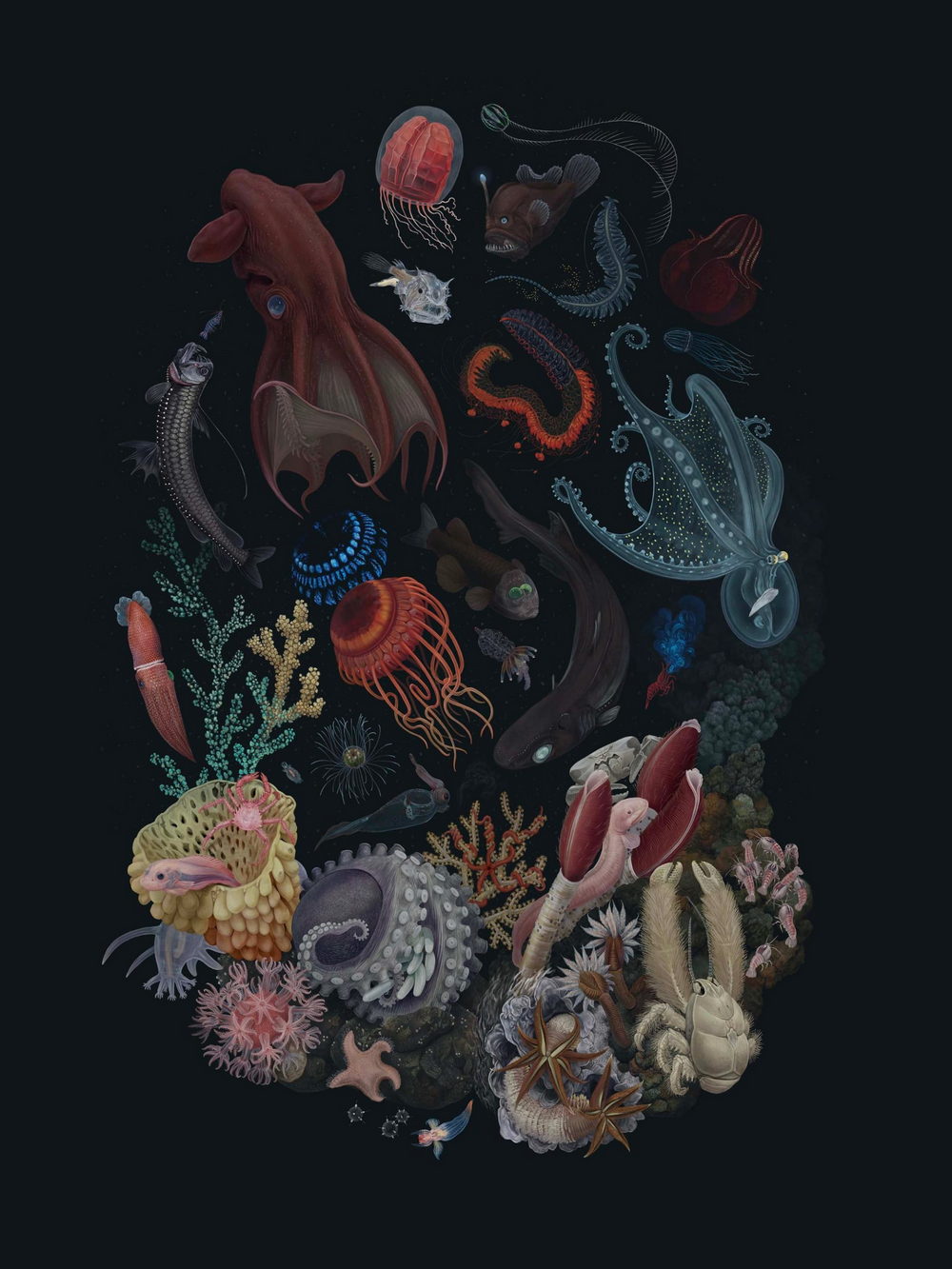 "Deep Sea"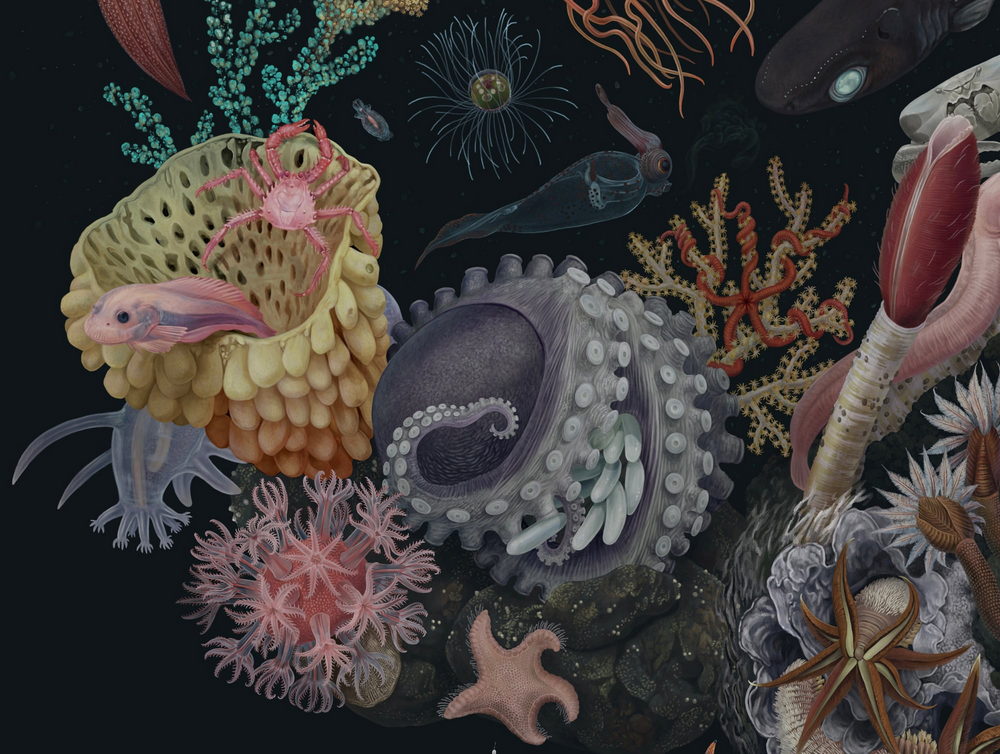 "Deep Sea Detail"