Dubai's real estate portfolio is broad to choose accommodation for every budget. You can buy ready-made apartments in one of the residential complexes, for example, in Golf Views Seven City in Dubai, or save money and invest in off-plan projects. Moving to one of the world's most developed megacities in 2022 has become easier.
The benefits of living in Dubai
The advantages are:
Affordable real estate prices, compared to the cost of real estate in megacities of the USA and Europe.
High quality of life.
Security. The emirate has strict laws with a minimum level of crime.
State-of-the-art infrastructure and developing economy.
Attractive business conditions.
High level of education and health care.
No income and real estate taxes.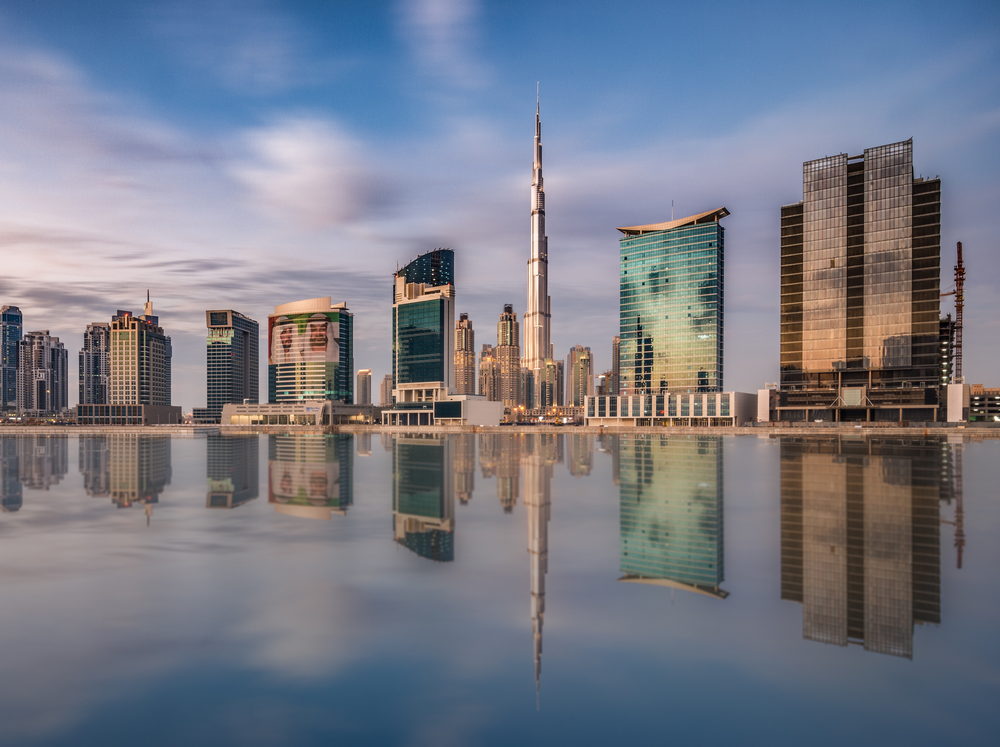 There are also disadvantages, including:
Rules of behavior dictated by religion. What may be typical for a European may be considered unacceptable in the UAE. For those who lead an orderly lifestyle, such restrictions do not have a negative impact on quality.
Difficulties in obtaining citizenship. It is almost impossible to issue it, but if you have a residence permit, this is not a problem. You can live in the state legally and enjoy all the benefits.
Regulation of the right to work in the UAE. It is not enough to have real estate and a residence permit. A work visa is also required, which is issued by the employer.
How to get a residence permit?
There are several ways to obtain a residence permit. These are a work visa, marriage with a citizen, studying at the UAE universities, founding a company and doing business, investing in real estate. The latter way is the most accessible, as it has no restrictions on the applicant's professional skills and level of education. There are 2 types of visas that can be issued when buying real estate:
3-year visa. It is enough to have a property for over $204,000. The holder of this residence permit cannot leave the UAE for more than 6 months. Otherwise, the residence permit will be cancelled.
10-year or "golden" visa. It is necessary to purchase one or more properties for over $544,000. The period of residence in the country for holders of this visa is not limited, they can stay outside the country for more than 6 months without losing their residence permit.
This amount became available only in 2022. Before that, the cost threshold was 5 times higher. Moreover, buying an off-plan property has become an innovation. Previously, only people who bought ready-to-move-in housing could apply for a residence permit.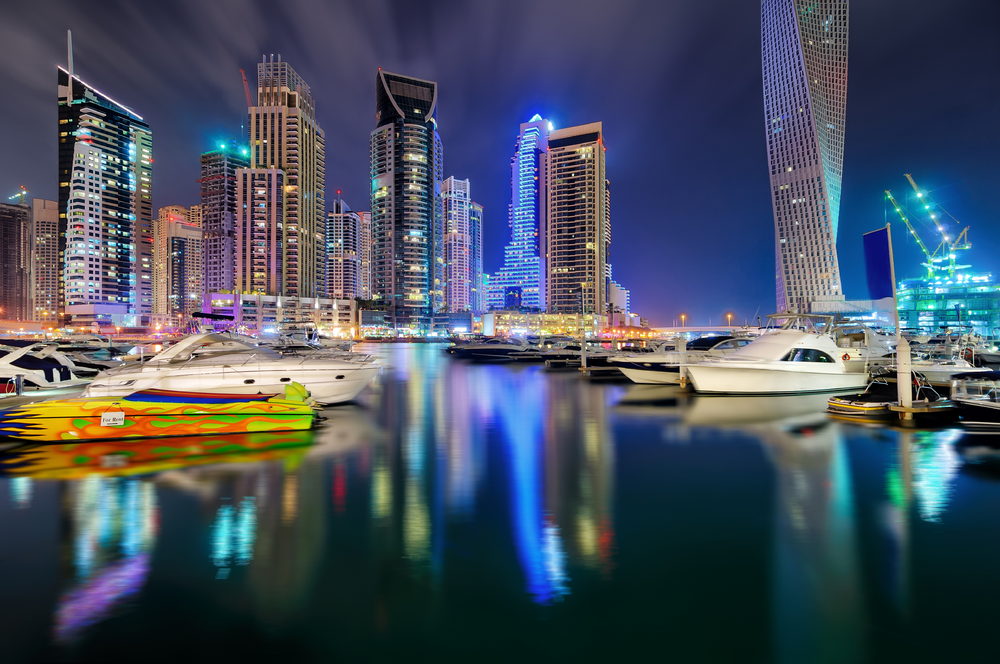 Sponsorship for relatives
A resident of the country can issue a residence permit for their children. The validity period of the visa depends on the duration of the sponsor's residence permit. He must have a place of residence in the UAE and an income to support dependents. There are no age restrictions on sponsorship of female children, but they exist before marriage. The age limit for sons is 25 years if the son is studying at an UAE or overseas educational institution. To obtain a residence permit, children will need:
duly completed application;
results of medical examination;
marriage certificate;
income statement;
copies of passports and photos.
Copies of documents must be translated and notarized. The registration takes about a month. The average cost of a residence permit is $550 per family member.
Preferential conditions for pensioners
Persons over 55 who have officially retired can invest about $275,000 in real estate and apply for a 5-year visa. The condition is the cost of the apartment, paid in cash. Mortgage lending is only allowed for an amount exceeding the minimum threshold.
Features of living in the country
Foreigners cannot purchase alcohol in supermarkets. They can buy it in tourist areas or under a special license. Too revealing clothes or showing feelings in public are not welcome. Cultural communication is encouraged in calm tones, without unnecessary emotions.
With the apparent comfort of climatic conditions, acclimatization takes time. People in the know recommend choosing winter months for moving, when it's not too hot outside. Then high summer temperatures are more easily tolerated. Otherwise, the air conditioning system, even in walking areas and at public transport stops, can solve this problem.
What expenses do you need to be prepared for?
In addition to buying or renting real estate, people moving to Dubai should pay attention to other expenses. Utilities are paid by meters. However, an additional fee is charged for their connection and registration of a personal account for the new owner. The amount of utility payments depends on the size of the housing and the comfort of the residential complex. There is also a fee to maintain a communal property. The more additional services are, such as a swimming pool, a recreation area, the higher the fee is.
Buying a property in Dubai
You can find more residential and commercial properties at https://emirates.estate/. The catalog has a convenient search system with filters by type of property, its location, and price. This provides pricing policy information in real time. Professional brokers are ready to help you find housing for permanent residence or investment. You can also get legal support of the transaction and high-quality documentation.