When you return home after a long day, how do you want to feel? Part of making your home your own involves infusing it with your personality and curating a space that reflects your desired mood. It's always a good time to consider whether your house is living up to its full potential. As the place you relax, connect with loved ones and accomplish all the behind-the-scenes tasks that keep your life running smoothly, your home goes a long way in contributing to your overall well-being. When your home fuses functionality and sophisticated design, it becomes an inviting oasis where you can replenish your energy and take a moment to unwind.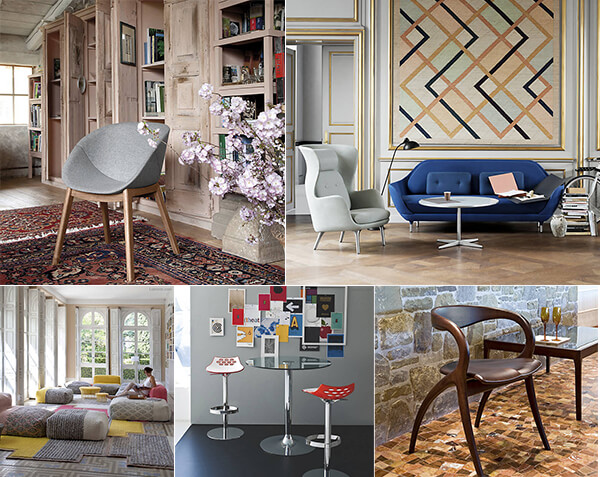 We often associate the act of sitting with living and dining rooms. Other spaces can become places that we briefly pass through as we go about our day. One way to make the most of every area of your house is to add practical, interchangeable seating in places that you might not expect. Not only will the right chairs add a pop of character and charm to these rooms, but they'll invite you to sit down and really enjoy your time there. Read on to learn more about freshening up your home by choosing the right interchangeable seats.
Where Can a Chair Go?
You likely already have ample seating in your living room, dining room and office. But if the only seating available in your bedroom is the bed itself, this is a great time to invest in seating in this space. Similarly, the bathrooms and walk-in closets are great candidates for adding sophisticated seating options.
As Houzz points out, chairs can add comfort to rooms that would ordinarily feel cold and sterile, like the bathroom. An ornate, wooden chair makes a welcome appearance in a bathroom of white and neutral tones in their gallery of accent chairs. Instead of just a wide expanse of countertops, a bath, a sink and a toilet, a chair can really anchor a space and draw the eye of whoever enters the room.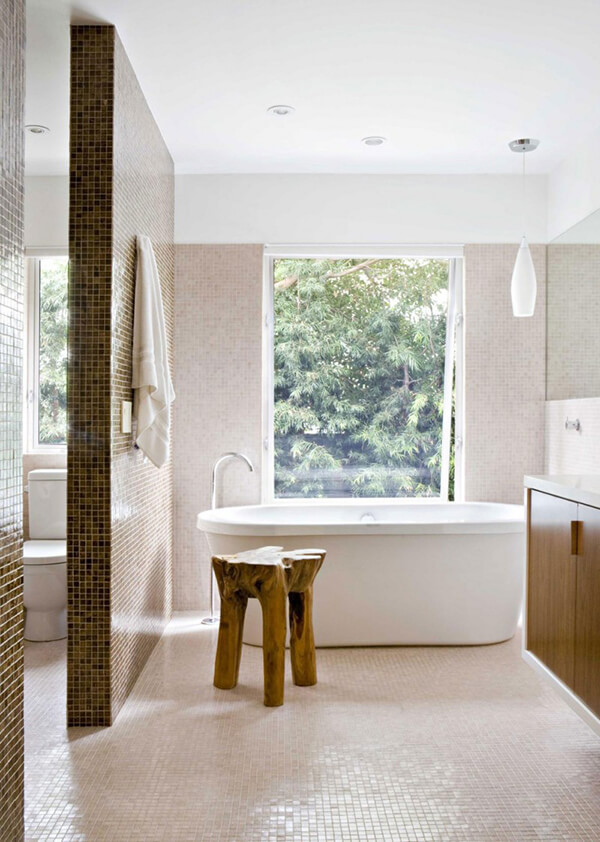 Adding a chair in or nearby your walk-in closet can elevate a commonplace storage system to the luxurious feel of an upscale boutique. When we go shopping, we often take great joy in the process of trying clothes on. Why not channel that magic into your everyday routine? A seating area near your walk-in closet gives others a comfortable place to perch, and can make getting dressed every day a touch more glamorous.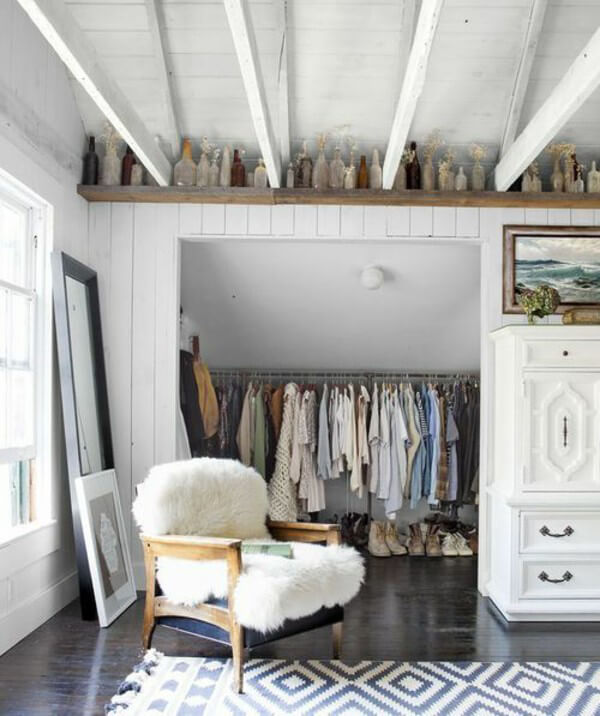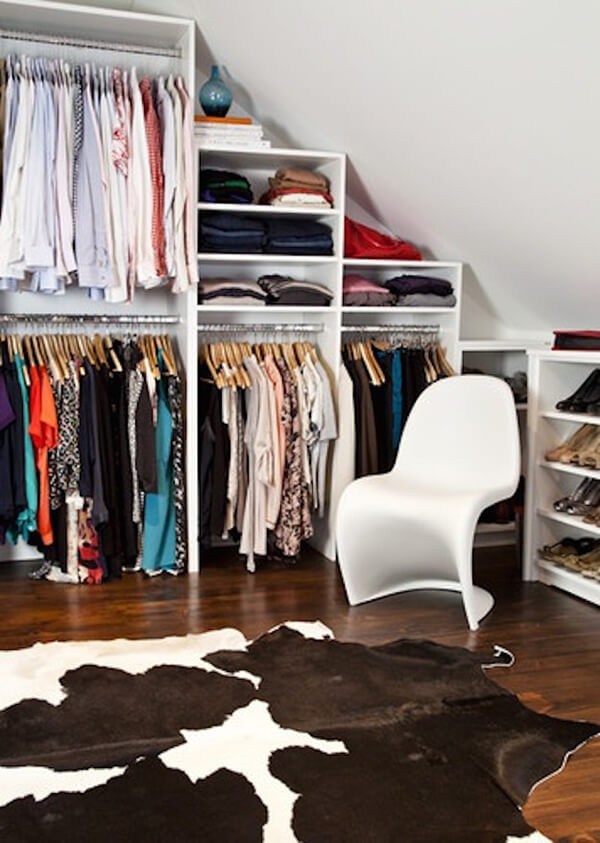 Different Styles to Consider
When you're ready to invest in several interchangeable chairs to transform the transient spaces in your home, look for materials and design elements that would work across multiple spaces. Have you ever wanted to test the waters of mid-century modern design without going overboard? You can't go wrong by incorporating a few distinguished, well-crafted modern chairs around your home. The clean lines and retro sensibilities tend to blend well with any existing scheme, and there's a reason that many of these tried-and-true concepts are still popular seating choices today.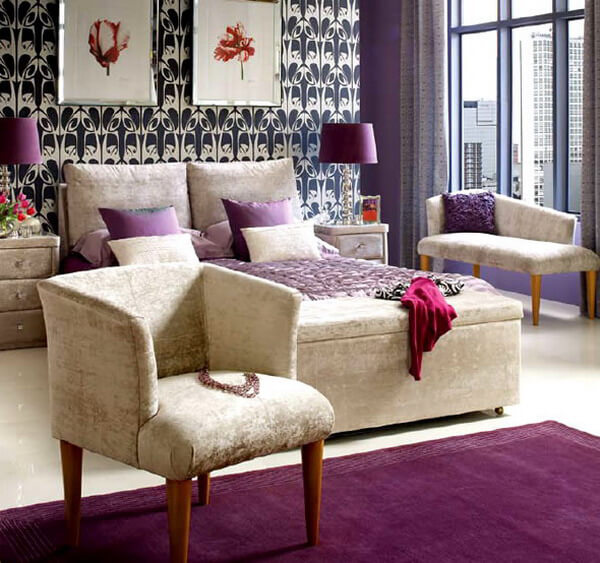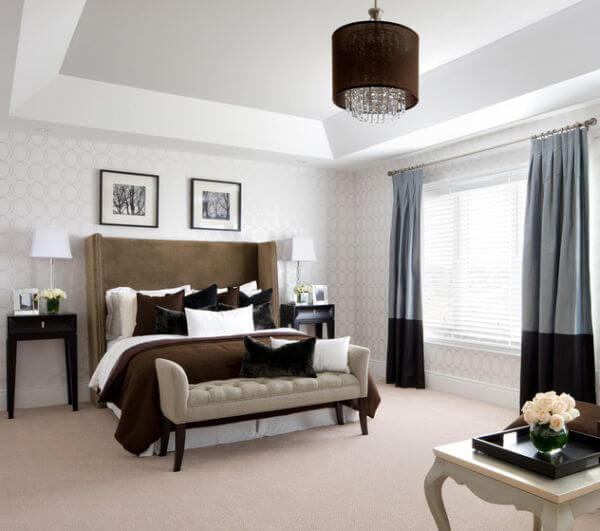 If you're undecided on design, consider the function. Do you like a sturdy armchair to settle back in? Would a lounge chair work best in your bedroom while a stool would suit your bathroom? Consider buying items that complement each other without necessarily being the same. If you ever get the urge to freshen up your space and try something new, you can easily move these seating options around and try out new configurations. It's time to show some love to the less popular areas in your house with more thoughtful seating options!