Stunning Nature-inspired Wood Artwork by Gordon Pembridge
Artist Gordon Pembridge, who was Born in beautiful Kenya and now based in picturesque New Zealand, has been lucky enough to have a lifelong bond with nature which often becomes the main source of inspiration for his work. As a painter and woodworker, Pembridge incorporates elements of natural history and portrayals of local wildlife into his wooden vessels which often feature flora and fauna from his most beloved places – Africa and Oceania.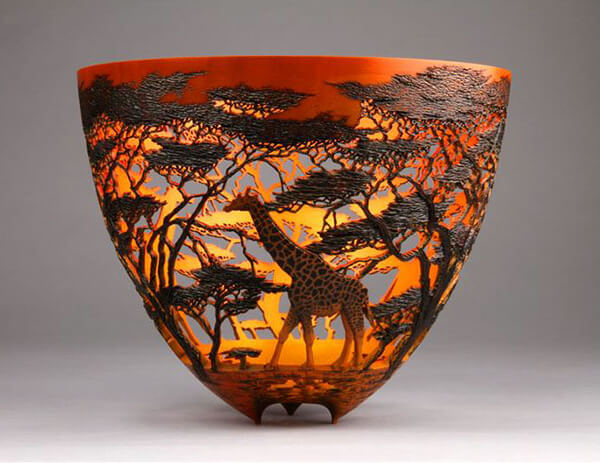 Each work of his wooden vessel is crafted entirely out of wood. To create a piece like below, Pembridge needs to first shape the timber into his desired shape then meticulously hand-carves the wood into ornate, fern-like patterns. At the last, he adds the final touch by painting and decorating with foliage, animals, and other natural motifs. Below are some of our favorites and you can go here to see the whole collection of this series.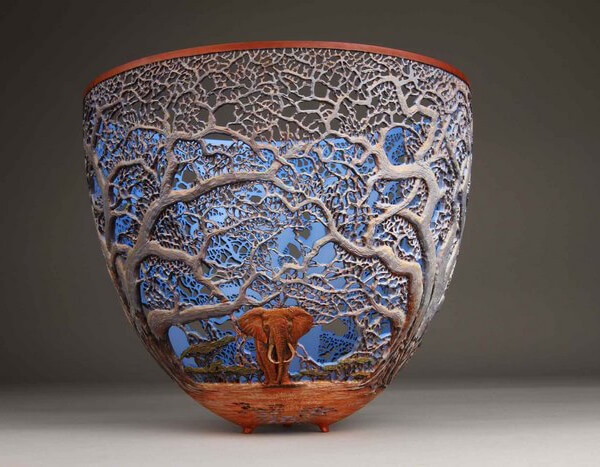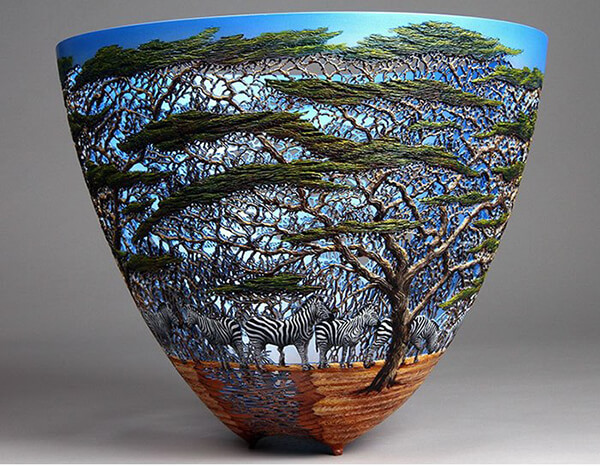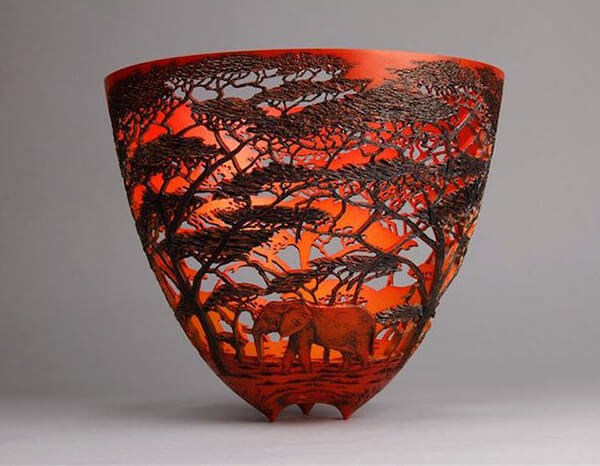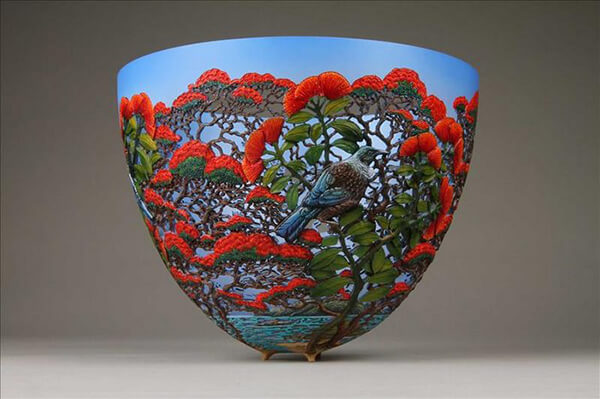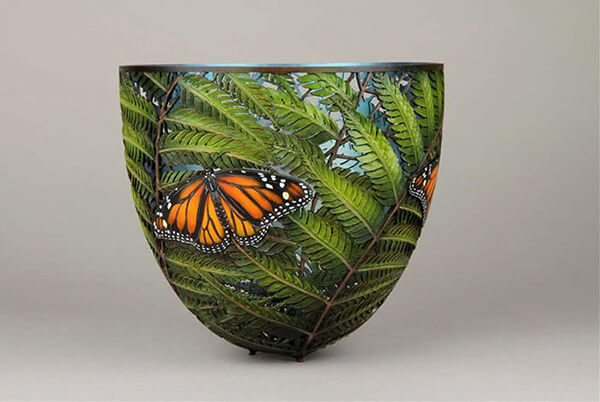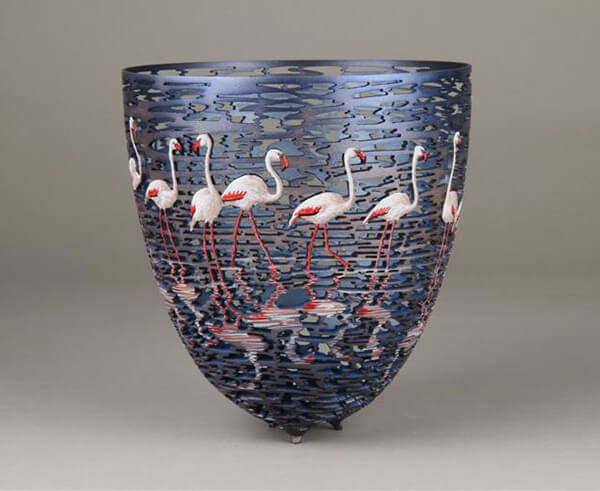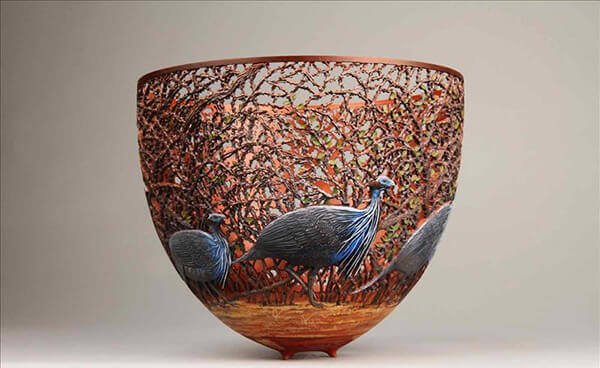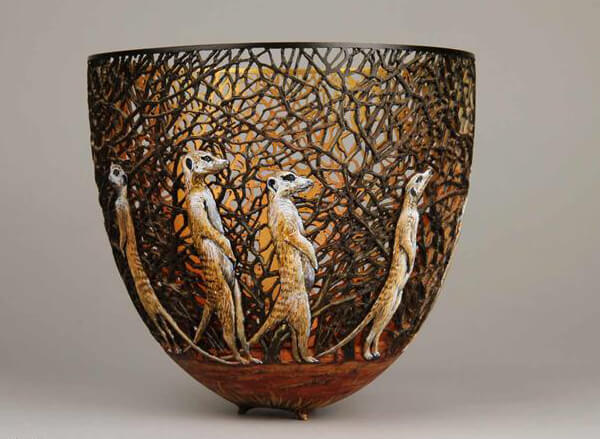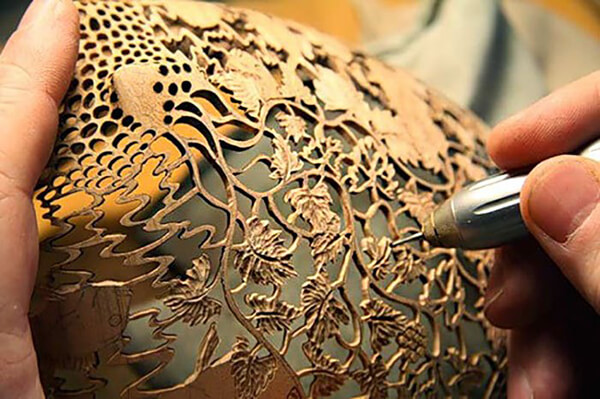 via: mymodernmet